34 funny pictures and memes to make your day🥰🥰.
Is it by force to draw tattoo 🤣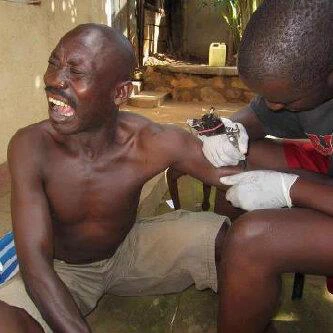 Hello Bond😁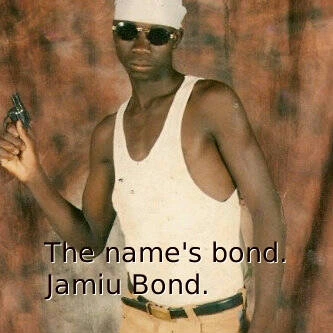 Mum is sleeping at last,time to escape.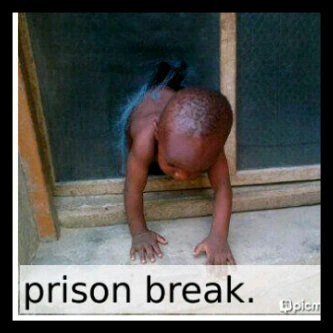 Olodo primary school,education for the best😁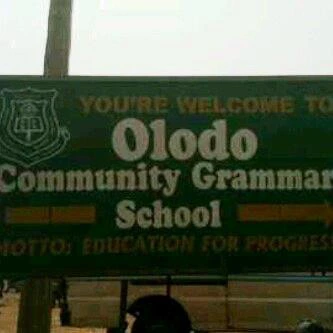 This pigeon is Oshiodi brought up. Computer village trained.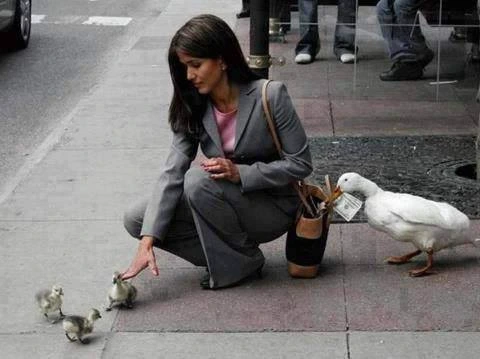 My sister I hear you,this Aba people have finished me. Is anyone watching us?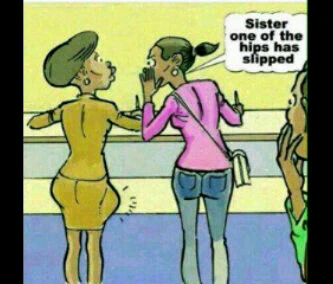 Mr Meneja welldone 🙃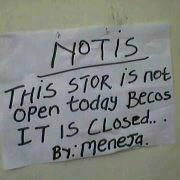 Holy Ghost fireee!!!🔥🔥🔥🔥🔥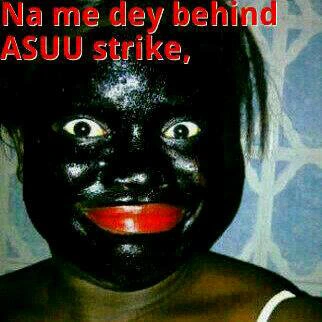 Make I pose small,dem go leave me.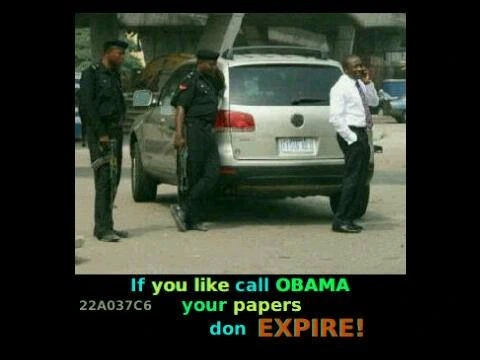 No money for van,my Okada is more than enough.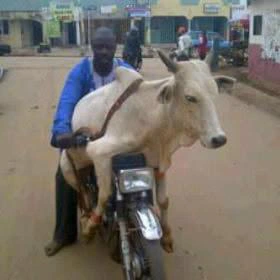 Will you marry me😍
I Barr Okokomaiko perenawa Torumbawa khanda want to bail you.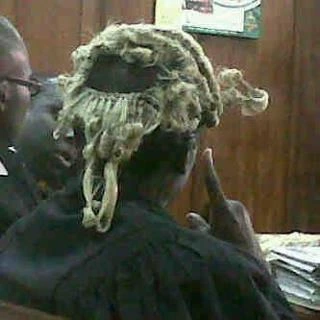 I love my six packs,I am hotter than your boyfriend.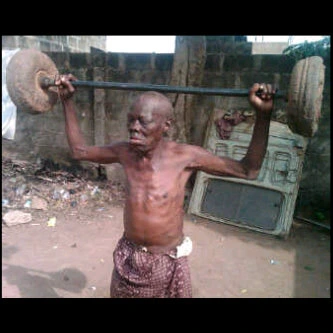 This money is for you all,thank you for supporting me😁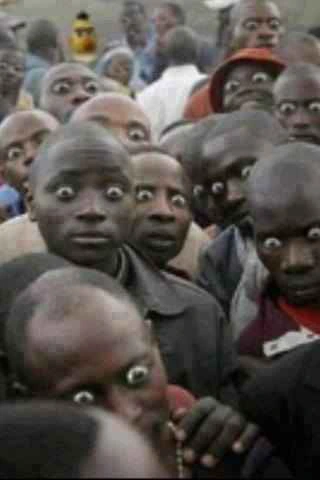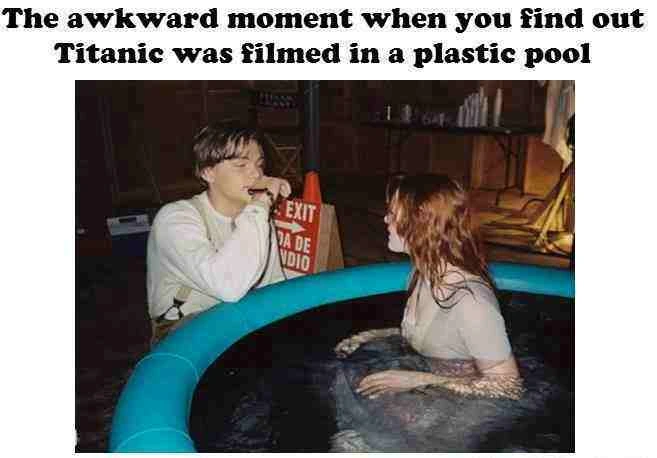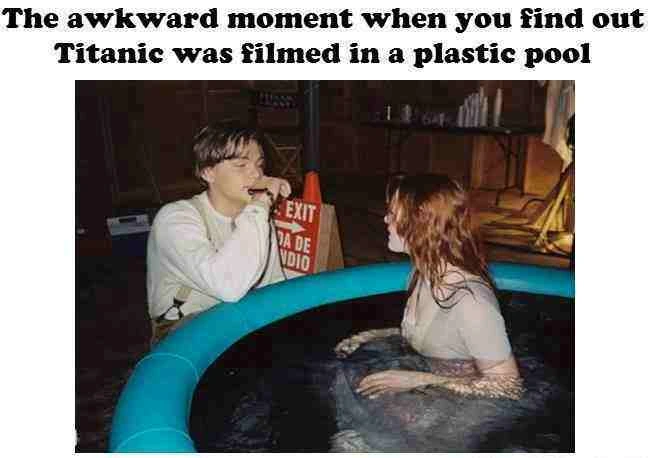 i am not your mate, I knew when you were born,children of nowadays 😠 Call me Bryan do you hear.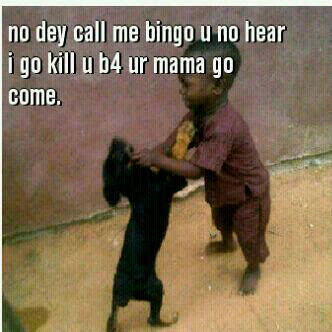 You exposed me to such,why the shock😐🙄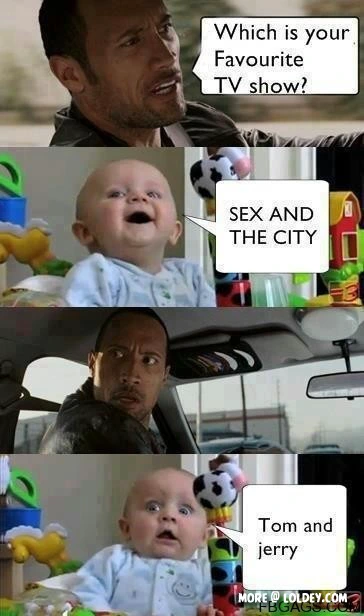 It is better I just comment.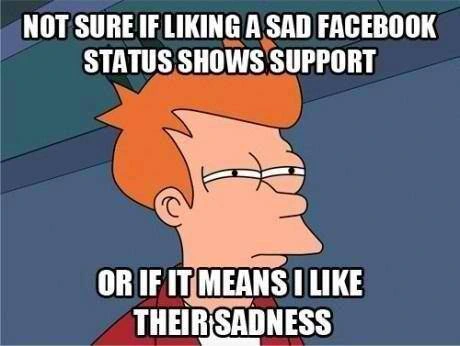 We love it like that😡mind your business 😒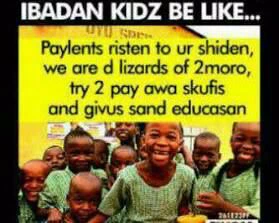 eeeerrrm I am sorry sir, it is my hair.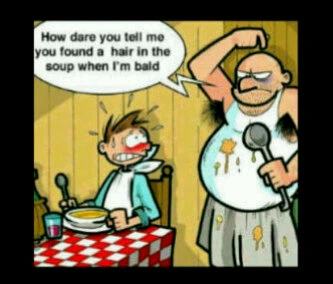 This is your son honey …he looks like my father's uncle sister's cousin.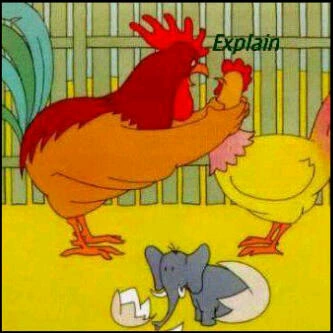 my taste is a rich,tall,handsome,huge,God fearing,faithfull guy. I don't date broke guys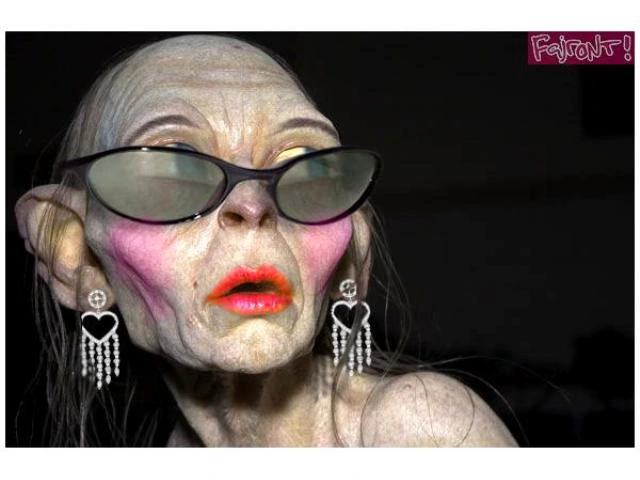 Danger zone💀🦴👀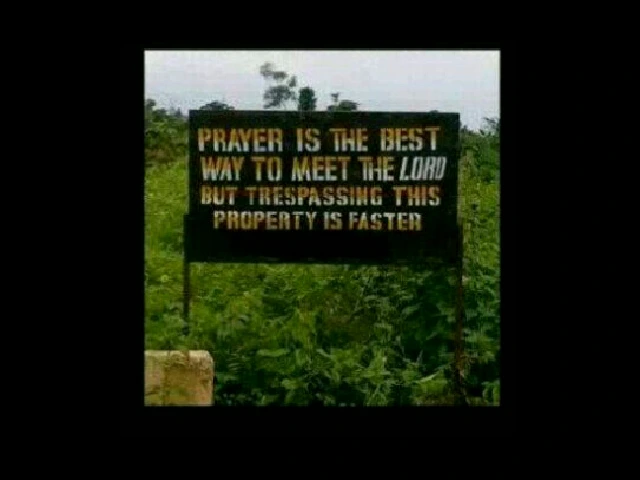 My swag is better than yours 🕴️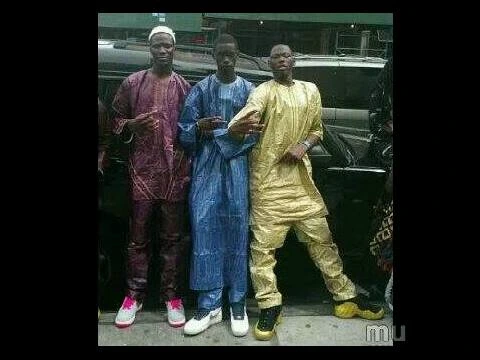 Forefathers😂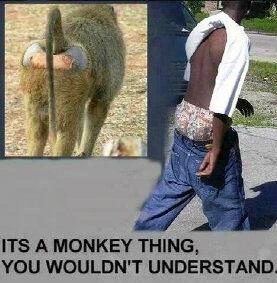 Olodo 🤣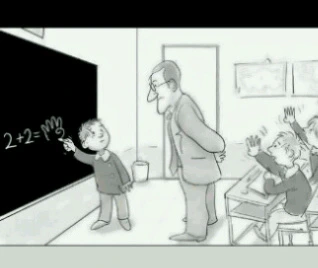 Which Nigerian school did this happen?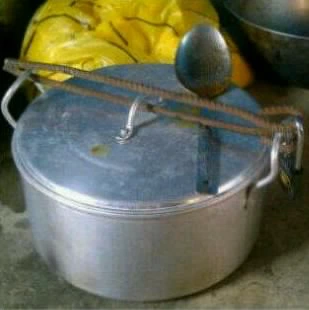 Mummy will not remain meat for me again😖We are already sharing one chiar😡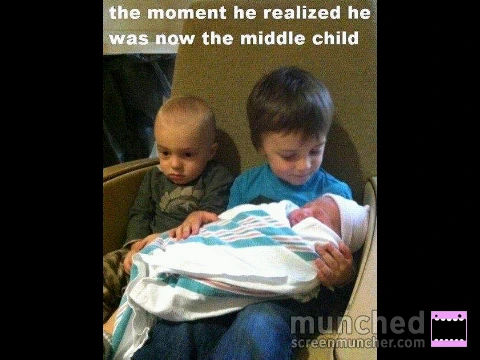 I am capable trust me🤚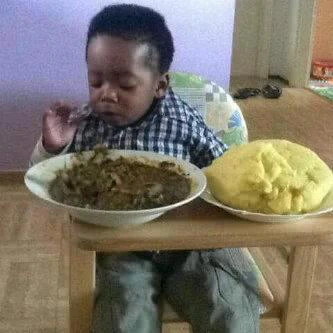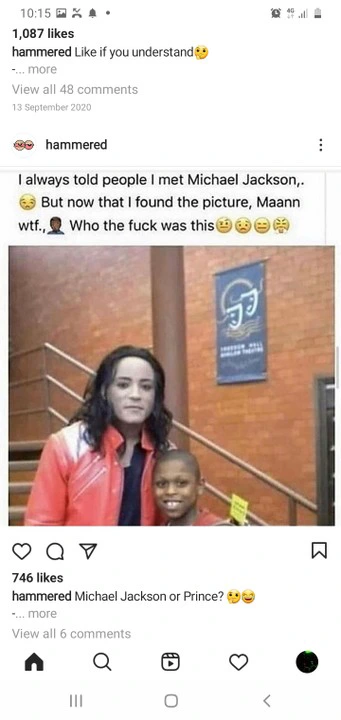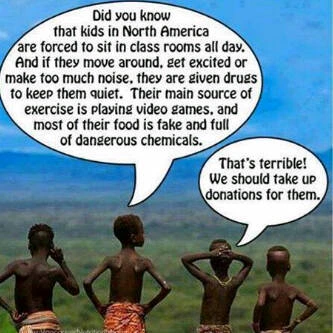 Samson Oladunni your problem is not of this earth👀😂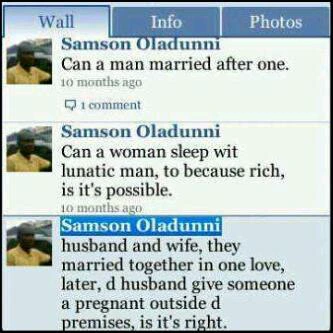 I love you, will you be my valentine🤗🥺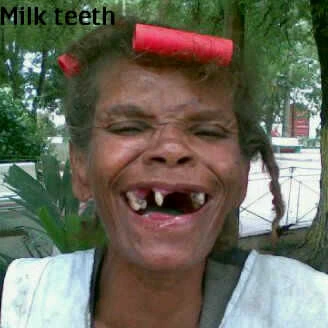 Stay tune with Trackloaded.com.ng/entertainment for interesting jokes,memes and pictures.