DJ Zinhle confirms pregnancy rumours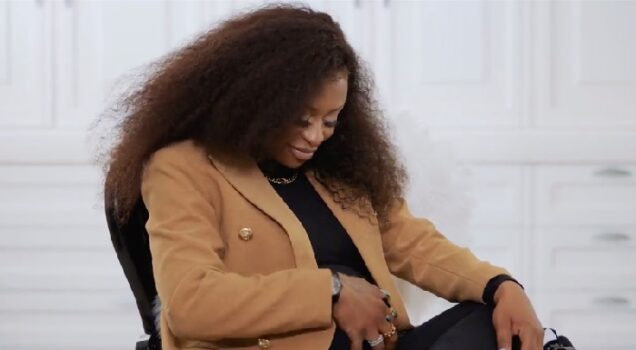 South African media personality, Ntombezinhle Jiyane aka DJ Zinhle announces confirms pregnancy rumours.
Famous South African Disc Jockey and media personality, Ntombezinhle Jiyane who is better known by her stage name DJ Zinhle has announced her pregnancy.
Prior to her revelation, there were rumours and glimmers of an expanding bump.
But DJ Zinhle on Monday, August 23, 2021, took everyone by surprise by announcing her baby news with a teaser clip for her new reality show to premiere on BET Africa later this year.
DJ Zinhle took to Instagram to share a promo video for her new reality show – 'Unexpected', set to premiere on September 18, 2021.
In her post, she wrote: "I have exciting and UNEXPECTED news for you this evening
I know this is unexpected but I'm so excited to share this part of my life with you all! See you on the 18th, right? #BETDJZinhle "View this post on Instagram
A post shared by ZINHLE JIYANE (@djzinhle)
BET Africa had on Monday also announced the start of its fourth female-led local reality show, featuring one of Africa's most inspiring and recognized superstars, DJ Zinhle.
"DJ Zinhle: The Unexpected" will premiere on BET Africa on September 18 and is scheduled to air for 13 episodes.
"DJ Zinhle: Unexpected" reality series will not only entertain, as fans get to witness, in pivotal behind-the-scenes moments in the life of the award-winning entertainer.
The reality show will also give viewers across the continent a glimpse into the DJ's life from business to motherhood and so much more.
The series follows DJ Zinhle as she breaks the news of her pregnancy to her siblings, her mother and close friends.
She is supported by her close friends Pearl Thusi and Nomuzi Mabena.