Nollywood actor Rich Oganiru is dead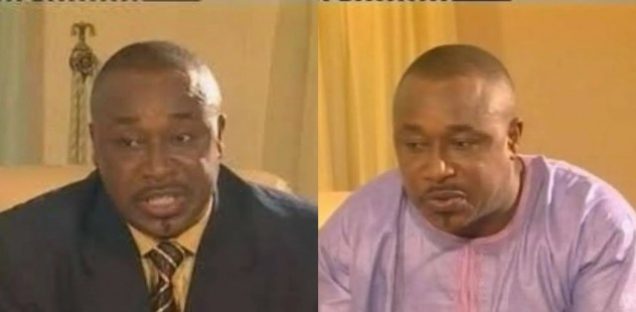 Nollywood actor, Rich Oganiru
Nollywood actor, Rich Oganiru has died after months of illness.
The news of his death was revealed by his friend, EmstarVee in a Facebook post. Oganiru died in the evening of Tuesday 10 August.
"Sunset At Noon, Tuesday 10th August 2021! Emstar wrote.
"Ahem… I've lost a good friend like a brother for years, a great Nollywood actor par excellence. I'm just speechless. R.I.P Amb. Rich Oganiru.
Recently, a video of the actor went viral where he was lying on his sickbed seeking financial assistance from well-meaning Nigerians. The illness led to his death.
Before his death, the actor has featured in over 300 movies. Some of them are Queen of Hasso Rock, Wasted Effort, Pay Day, Lacrima, Stoneface in Love, Givers Never Lack, His Majesty, Yellow Fe Rich Odichinma Azu ver, My Destiny, Battle Of The Rich, Political Control, among others.