JUST IN: Sound Sultan dies of rare cancer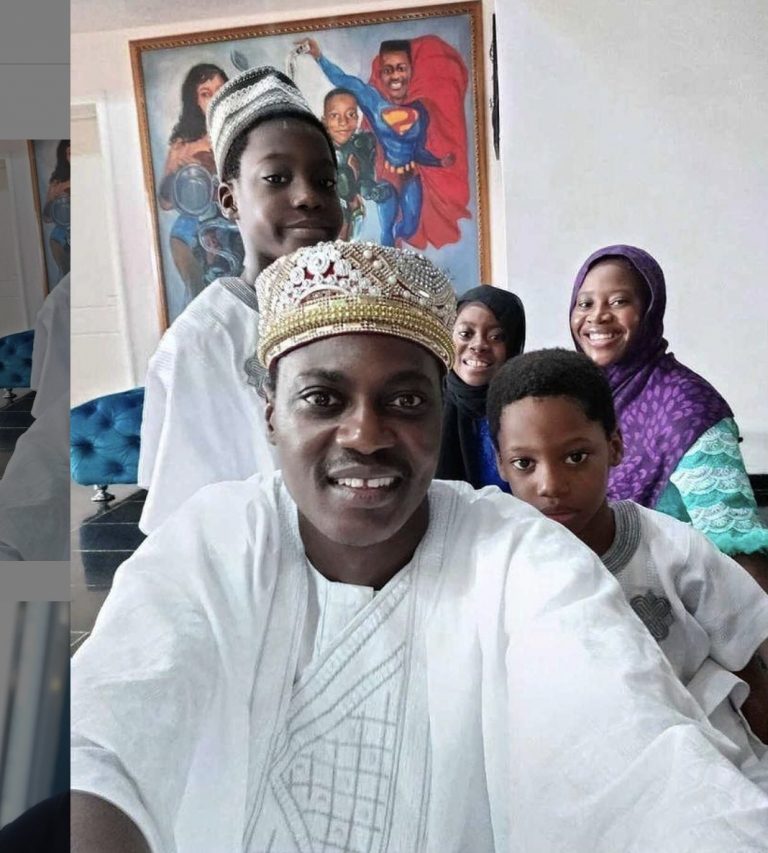 Nigerian singer, Olanrewaju Fasasi popularly known as Sound Sultan is dead. He was 44 years old.
The family announced his death on Sunday saying he died after a "hard fought battle with "angioimmunoblastic t-cell lymphoma", a rare form of cancer.
"He is survived by his wife, three children and his siblings.
"We his family will appreciate the utmost privacy as we come to grips with this tragic loss," said Dr Kayode Fasasi, on behalf of the family
In May, it was widely reported that Sound Sultan was diagnosed with throat cancer and undergoing chemotherapy in a hospital in New York, United States of America.
But the singer denied the report.
In a post on Instagram he addressed the fake news, by thanking fans for the "massive" show of love, adding, "I will tell you my story myself it will be true THEN not false".View this post on Instagram
A post shared by 8TH WONDAH ALBUM LINK IN BIO (@soundsultan)
The singer's senior brother Baba Dee, who confirmed his illness, also debunked the report of cancer.
"He is sick and he is getting better in New York. But throat cancer. Na lie," the man born Dare Fasasi wrote in the message published by QEDng.