11 housemates left in BBNaija House: Who is who?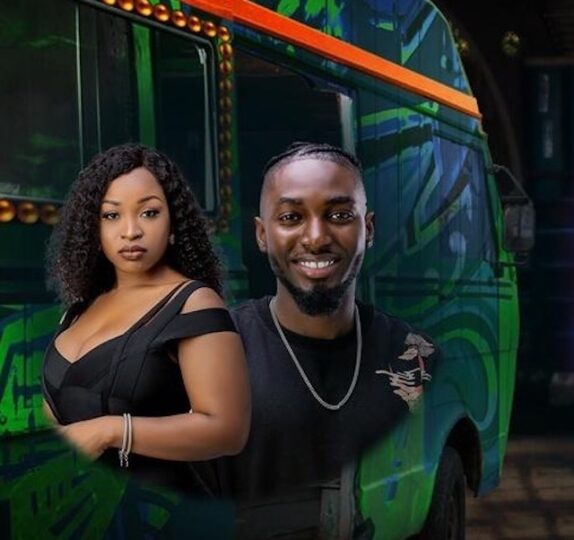 Jackie B and JayPaul evicted
Eleven housemates are now left in the BBNaija House as the race for the N90m grand prize intensifies.
The eleven were left behind after the eviction of Jackie B and JayPaul on Sunday.
Jaypaul got the lowest vote percentage of 3.77 per cent, followed by JackeyB who had 4.26 per cent.
The other five housemates up for possible eviction survived.
They were Liquorose, Saga, Whitemoney, Saskay and Queen.
Along with Cross, Nini, Pere, Angel, Yousef and Emmanuel, they are now the housemates left.
The reality TV show began on 24 July.
Here is a rehash of their profiles:
Anita Singh a.k.a Nini
Nini, 27 years old, is from Edo State. She is a graduate of economics from University of Abuja. She is a fashion entrepreneur and loves cooking, travelling and photography.
She has four other siblings.
Angel Agnes Smith a.k.a Angel
She is 21 years old, from Akwa Ibom state. She is single and loves writing and poetry.
Adeolu Okusaga a.k.a Saga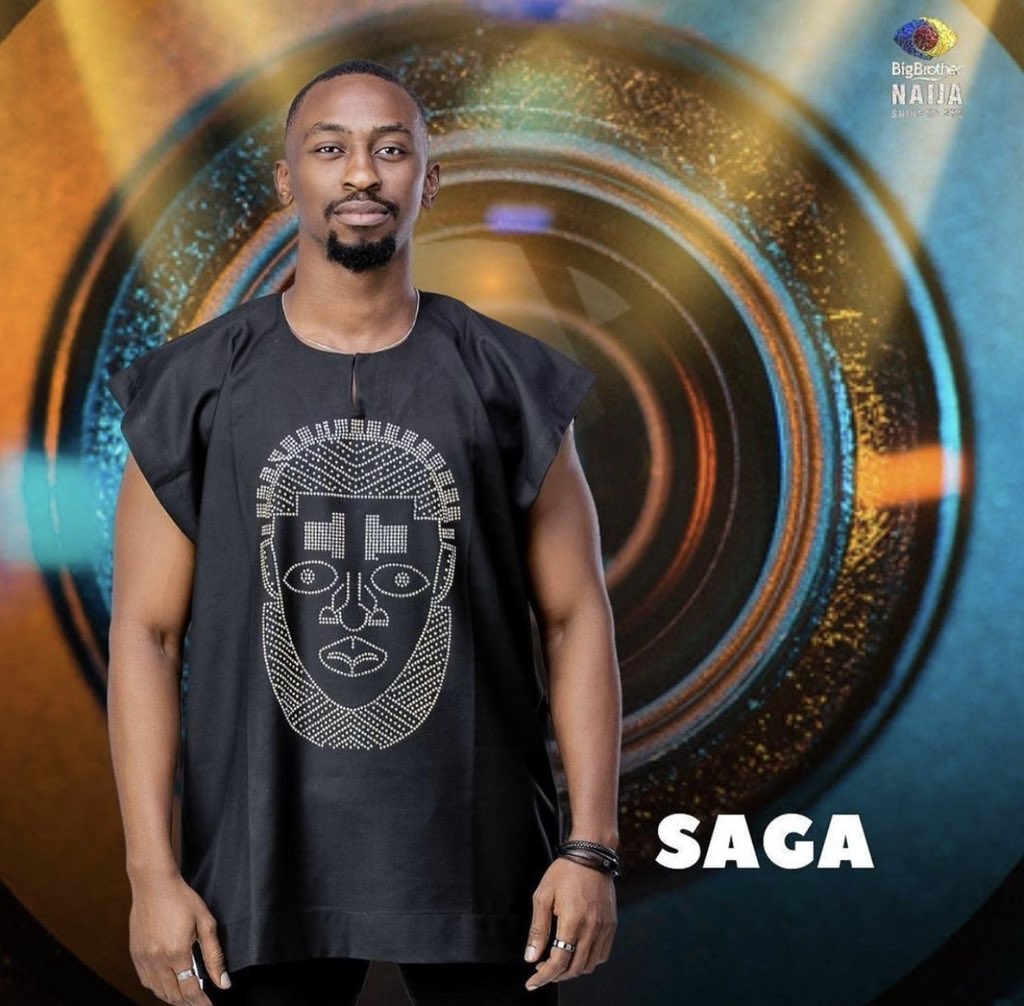 Okusaga aka Saga is a 28-year-old engineer who hails from Lagos State. He became the second housemate to enter the house.
He is currently based in Port Harcourt as an offshore engineer, though he has found a new passion for sketch drawing and has become celebrated for his hyper-realistic portraits.
He decided to turn his efforts to practicing art after being amazed that his work could draw powerful reactions from people.
Besides drawing, his hobbies include dancing, singing and exercise. That last passion has led him to start an online fitness club that has members from all around the world.
The lowest point in his life was being informed that his mother – who he describes as his best friend – passed away.
Yusuf Garba a.k.a Yousef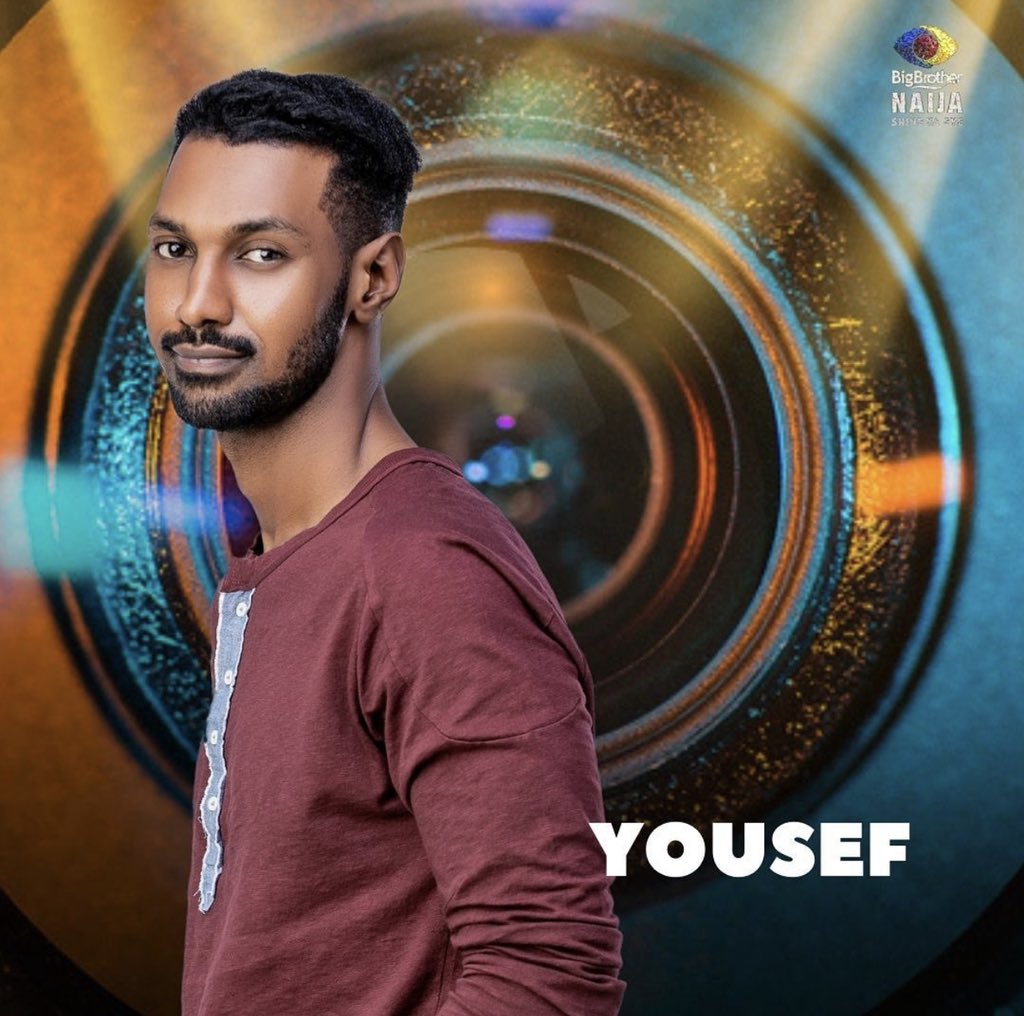 Yousef is a 29-year-old secondary school teacher from Jos Plateau State. He is also a model, and loves looking good for the camera.
He describes himself as "soft-spoken, fun-loving, down to earth go-getter". Apart from being a big food enthusiast, Yousef enjoys hiking, reading, traveling and sports.
He is also a model, host and personal trainer and confesses he can't resist checking himself out in the mirror.
Yousef counts winning the Mr. University of Jos and Jos Carnival King titles as the highest points in his life, while the lowest was when he lost his beloved aunt.
Pere Egbi a.k.a Pere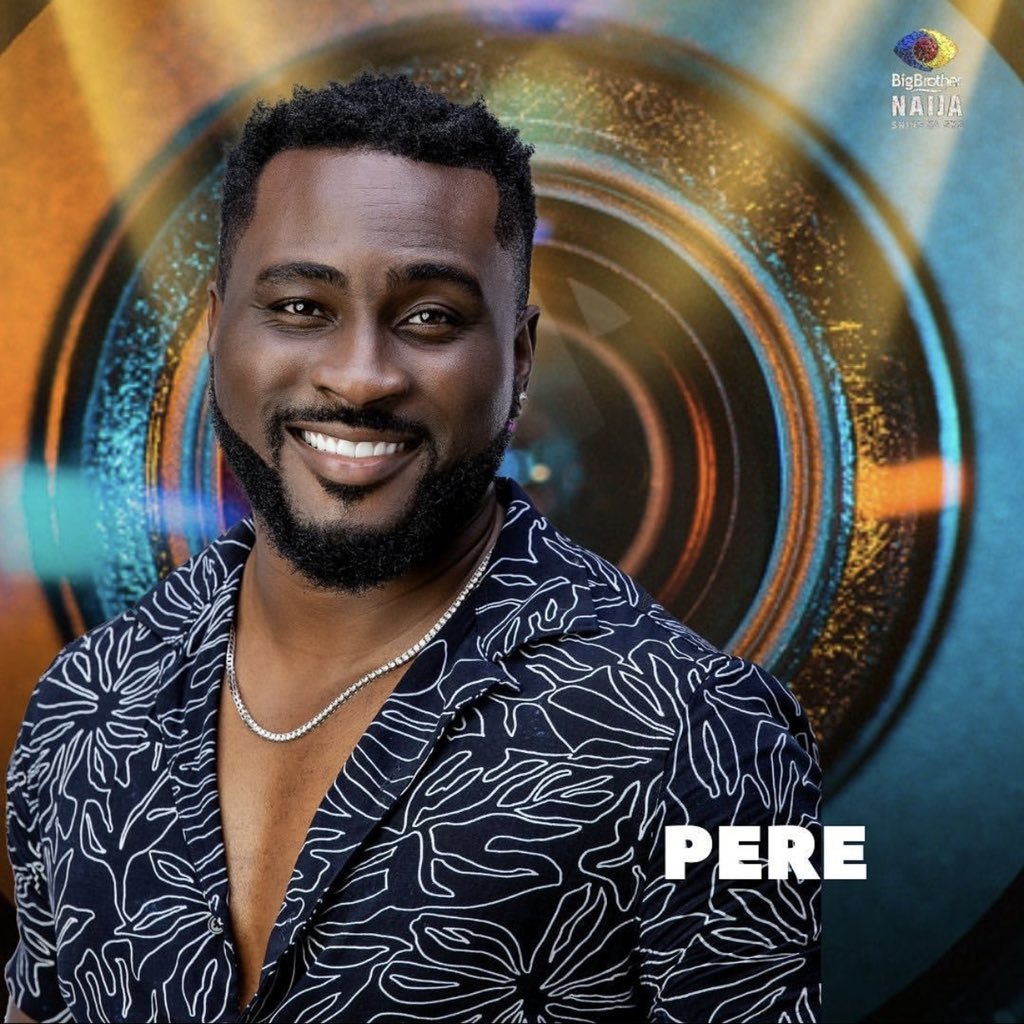 Warri-born Pere is a 35-year-old who once served in the US army.
He was raised by a single mother, and is the first born of two children.
He is an actor and a real estate agent.
He believes change is the only constant in life and describes himself as "a spontaneous, adventurous person".
Pere is also a qualified nurse and served in the United States Military for six years, before coming back to Nigeria to pursue a career in real estate.
This vibrant 35-year-old is also a model.
He enjoys dancing, playing games, writing, bar-hopping and water rafting.
Hazel Oyeze Onou a.k.a WhiteMoney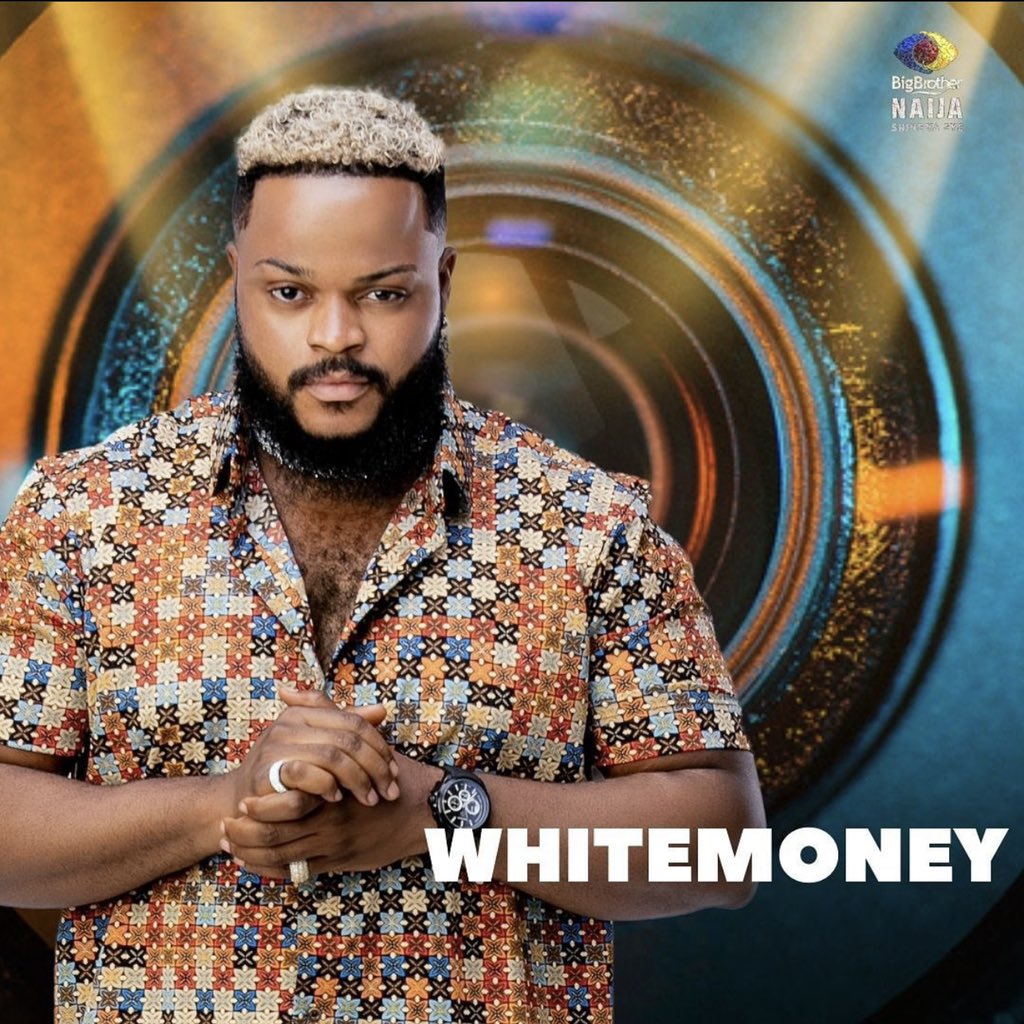 Multitalented Whitemoney describes himself as an open-minded "jolly good fellow" who likes to have fun.
The 29-year-old Lagos based businessman and entrepreneur, originally from Enugu State, believes he has a great aura and that his "swag speaks for itself".
The highest point of his life so far happened recently, when he kick-started his designer shoe import business.
Emmanuel Umoh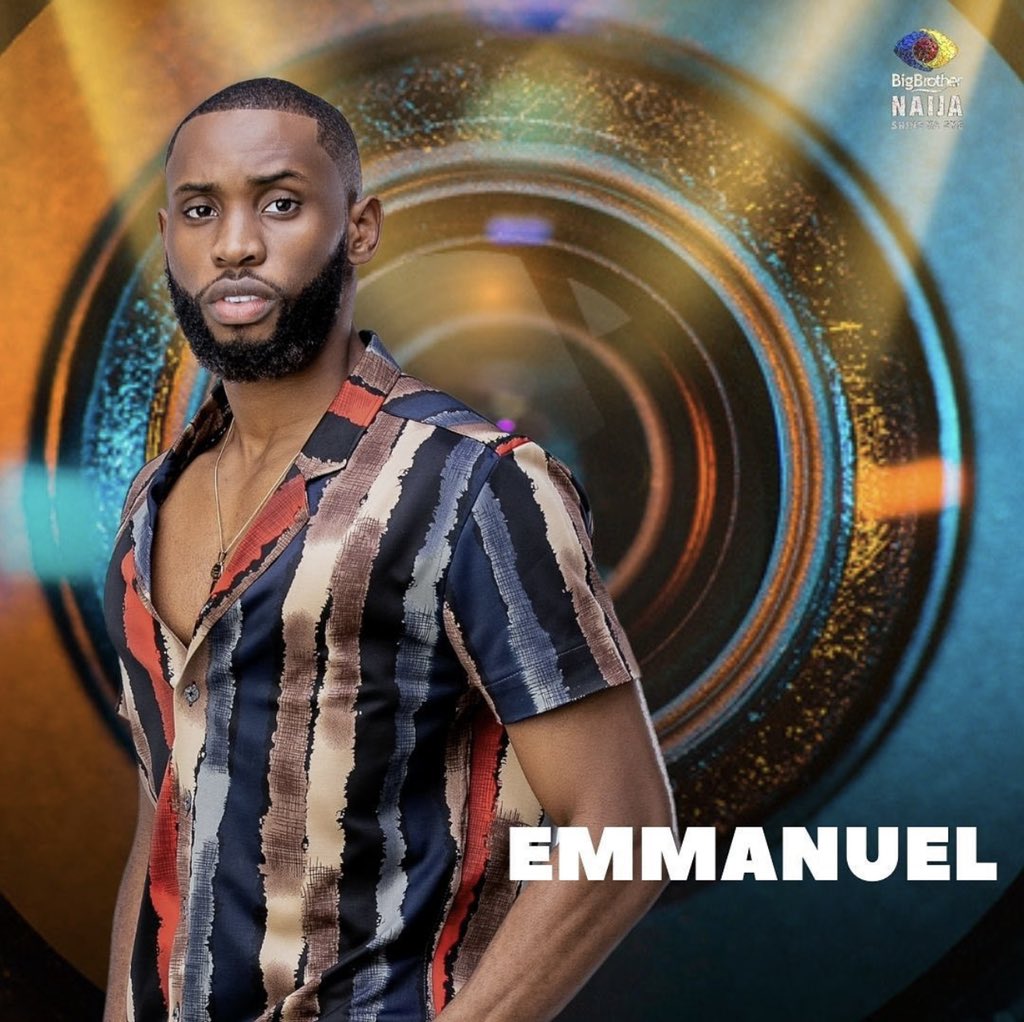 Emmanuel is a 24 year-old model. He became the first Nigerian to win the Mister Africa International title since its inception in 2011.
Emmanuel hails from Akwa Ibom, but currently resides in Port Harcourt, Rivers State, where he owns and runs a fitness centre and a unisex salon and spa.
Emmanuel is a risk-taker who believes in making the best of every opportunity and he counts his physical and social attributes as advantages that garner him a lot of attention.
Currently single, he describes himself as a "sucker for love" and believes "a healthy relationship goes a long way to building one's life".
Ikechukwu Sunday Cross Okonkwo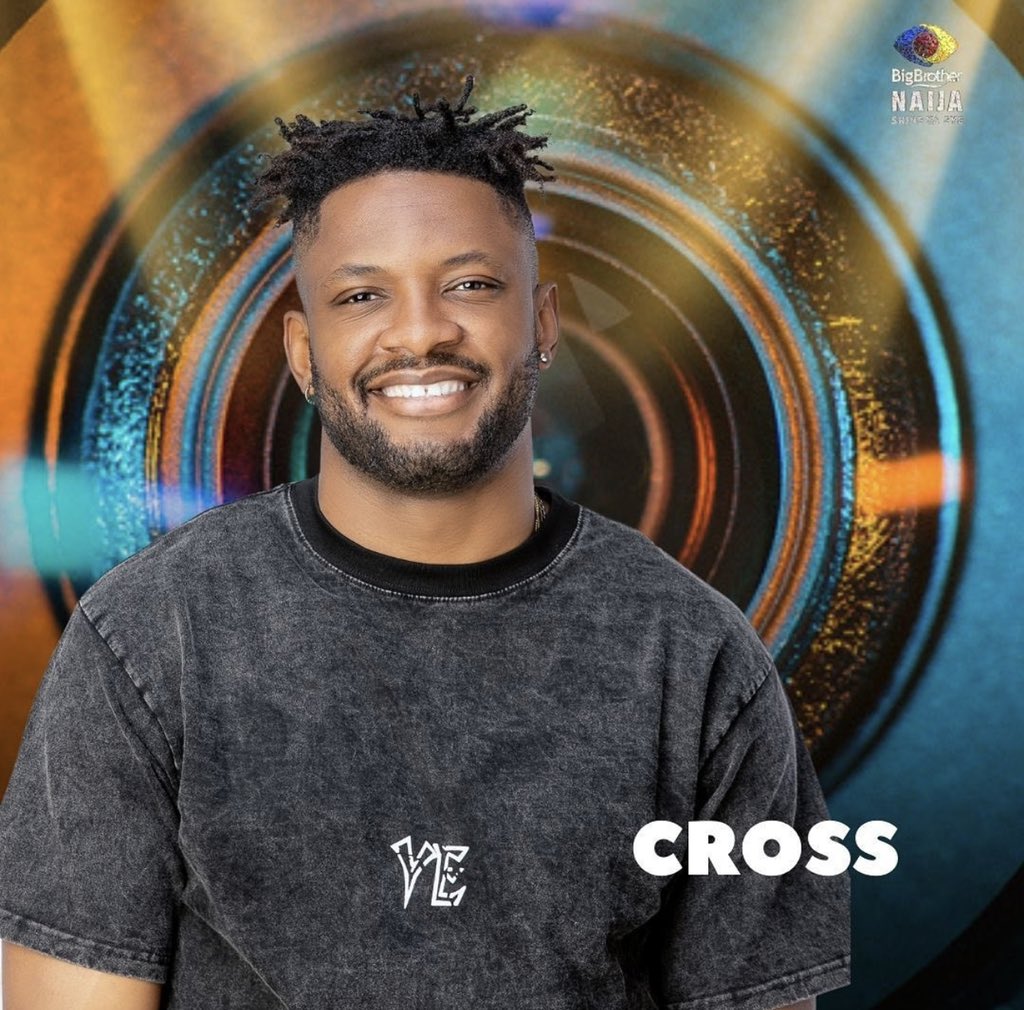 Lagos based Cross is a fitness enthusiast and entrepreneur who describes himself as "a bad boy with a good heart".
Although single, this 30-yer-old is not afraid to dole out the relationship advice and believes people don't know that communication is the key to successful relationships.
Cross promises to bring in a lot of drama. He also loves pretty women, clubbing and dancing.
Queen Mercy Atang a.k.a Queen:
She is a 26 year-old from Akwa Ibom State.
She is a politician, an entrepreneur and a model who has once won an international beauty queen contest. BBNaija's queen, through her multiple careers, has earned so much money at a young age.
Liquorose,
Real name Roseline Omokhoa Afije, is from Edo State.
She is 26 years old.
Roseline used to be a video vixen, but she is now the leader of a girl dance group.
Despite working hard every day to cater for her family and loved ones, Roseline always makes time for travel.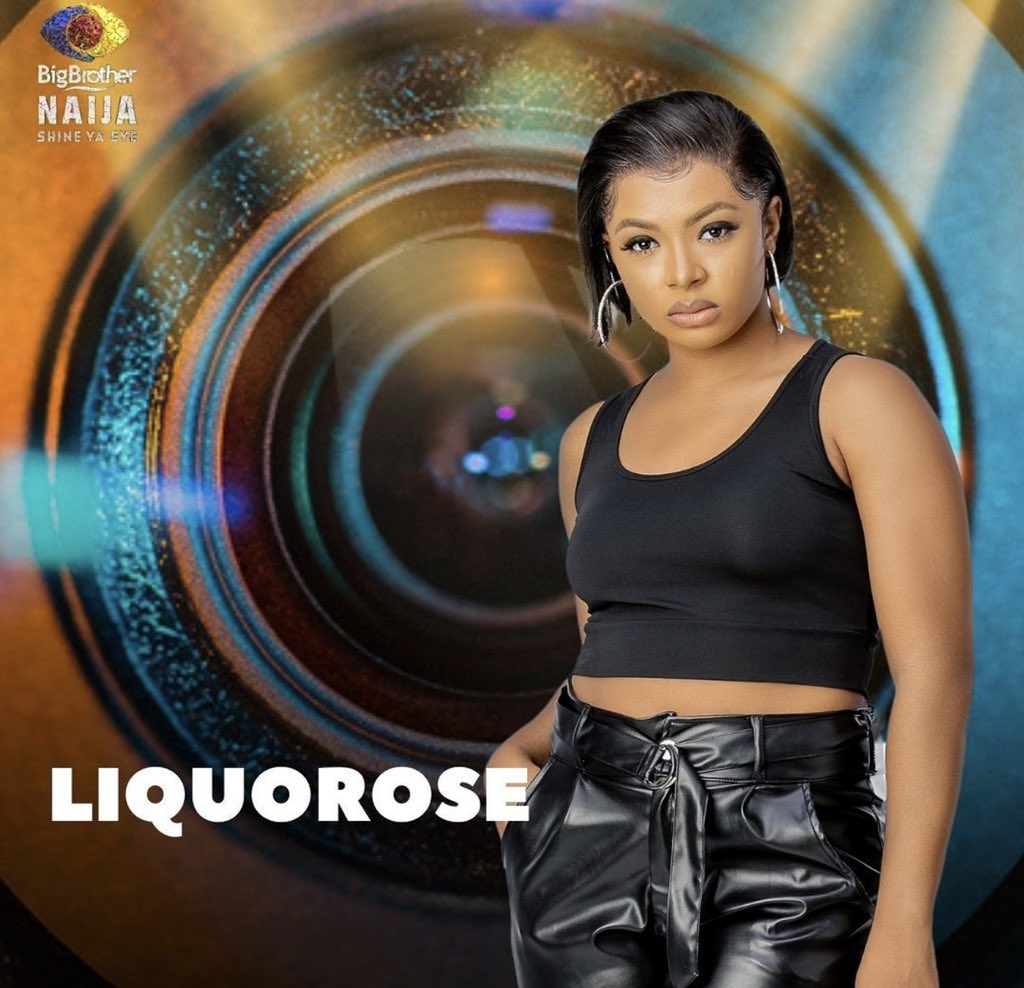 She is also a model and an artist.
She likes all kinds of music and considers herself to be "an incarnation of art.
She is from Adamawa state.