Pasuma announces arrival of grandchild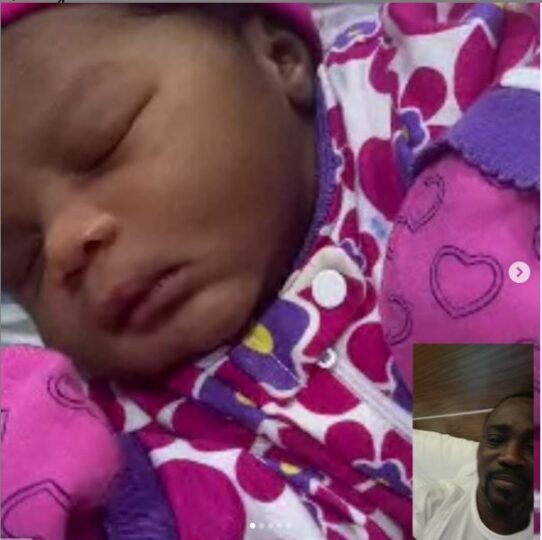 Fuji maestro Pasuma announces arrival of granddaughter.
13th September, 2021
Fuji maestro, Alhaji Ajibola Pasuma, has announced the arrival of his latest grandchild.
In an Instagram post, he he expressed joy over the arrival of his granddaughter.
He wrote: "LATEST GRANDPA!!!!!!!!!!Haliamdulilahi Oluwaseun ooooo, Tank God……….welcome to the family of Odetola and Bello my beautiful girl ♥ ABIDEMI OLUWALONIMI."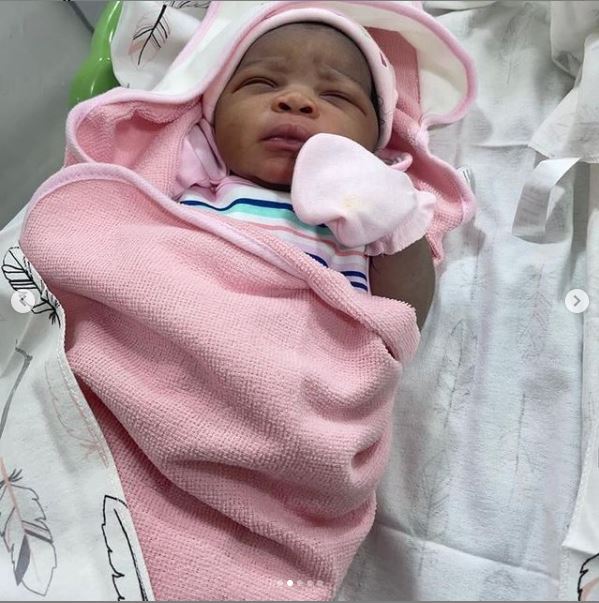 Pasuma, on Thursday, 8 April 2021, gave out his 27-year-old second daughter, Barakat in marriage to Olajuwon.
The ceremony was well attended by family members, close friends, Nollywood stars and colleagues.
The wedding in Lagos had more than 10 music acts on the stage, in a massive show of love and support to him.