3 Nigerian kids who owned a multi-million naira car before the age of 9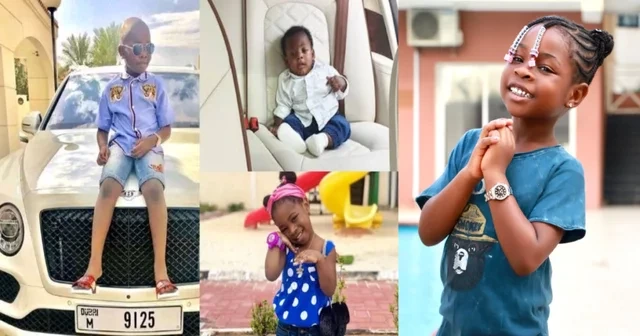 A lot of people have the aspirations of owning their car and house, even though acquiring these requires working hard and dedication. Owning a car is expensive but it is easier if you are born into a wealthy home.
A lot of Nigerian celebrities who are affluent have bought expensive cars for their kids, giving rise to these children being car owners at a young age. Three Nigerian kids who owned a multi-million car before the age of nine includes.
(1) Jayce ikeji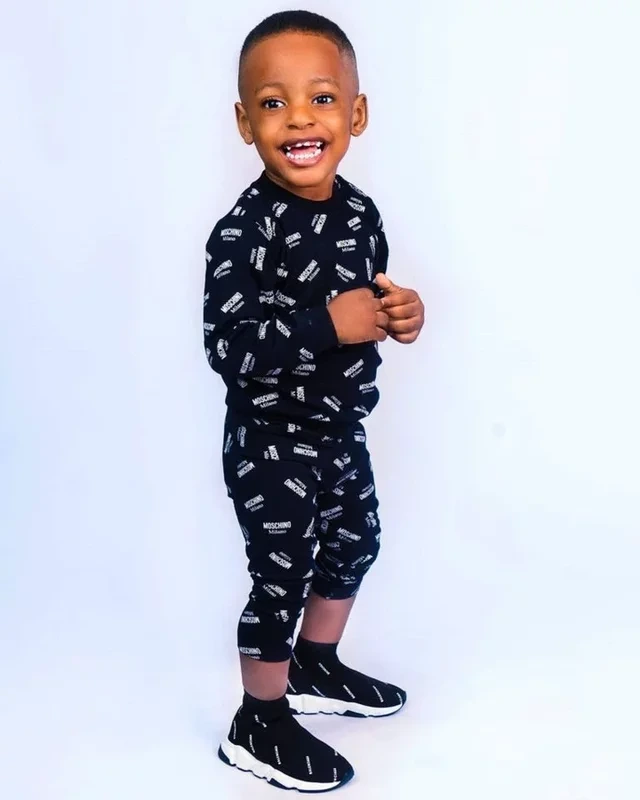 Jaycee is the sole child of Linda Ikeji a prominent Nigerian blogger. When he was barely a year old his mother gifted him a Bentley Mulsanne when she celebrated her birthday.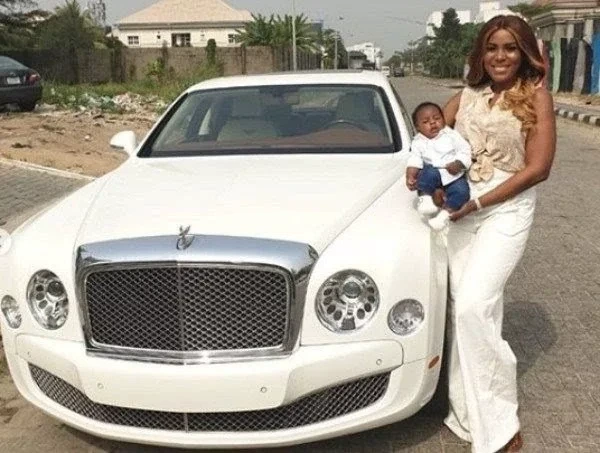 According to his mother, she bought the car while pregnant for him, in the Atlanta United States of America. She claimed that the car cost a whopping sum of N 100 Million Naira.
(2) Imade Adeleke:
Imade is the first child of Davido a Nigerian music entertainer and his ex-girlfriend Sophia's mom due. She got a Range Rover Suv as her sixth birthday present. Her father purchased it for her and it cost millions of naira.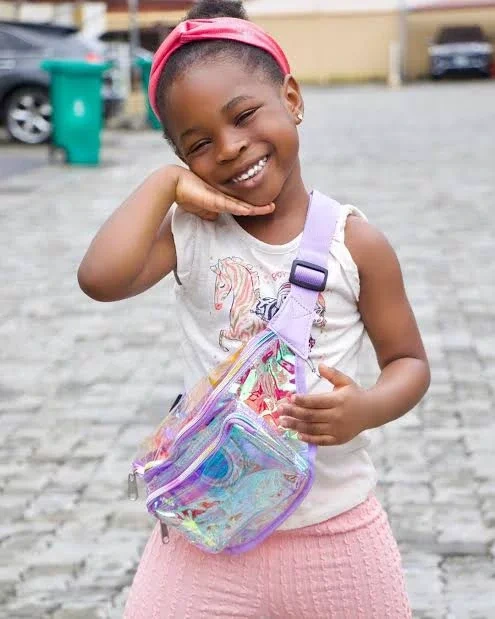 Her dad shared a video of Imade rejoicing over her new car on his Instagram page on Thursday, May 6, 2021. In the video she got behind the wheels of her Suv.
(3) Muhammed Lawal Mustapha: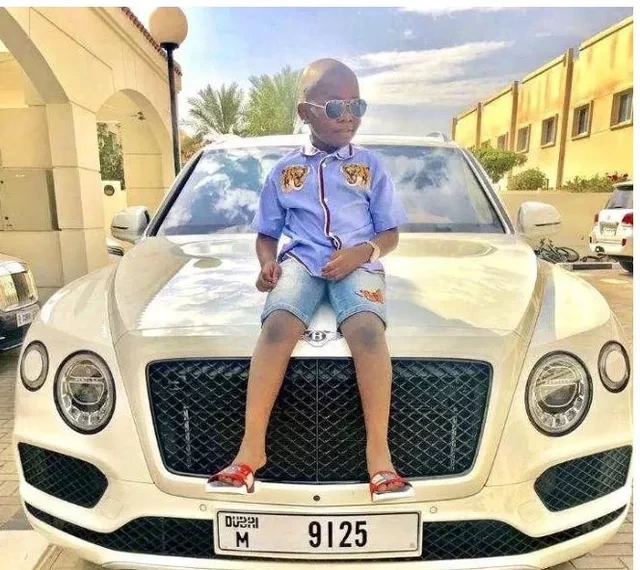 Lawal is the eldest son of Mompha a Dubai-based businessman. His father purchased a Bentley for his 8th birthday. According to his father who shared the news of the gift on Instagram he said that the birth of his sons made him a fulfilled man as he could do anything for them.