3 Things You Probably Don't Know About Temi Otedola and Mr Eazi's Relationship
Since Temi Otedola and Mr Eazi both announced their relationship on social media years ago, most people don't know much about them, and this is because they keep their relationship lives private.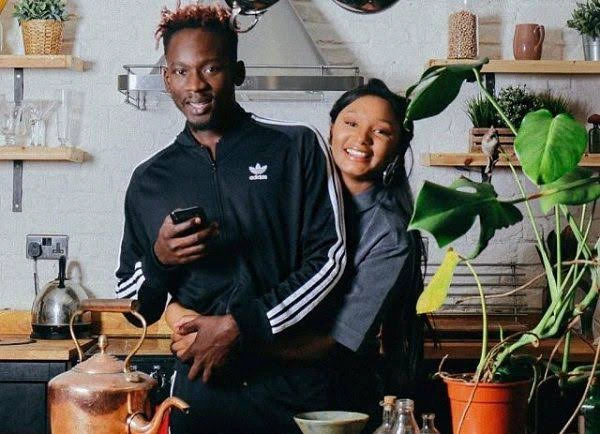 So in this article, I will be talking about 3 things you probably don't know about Temi Otedola and Mr Eazi's relationship.
1. They've been together for four years.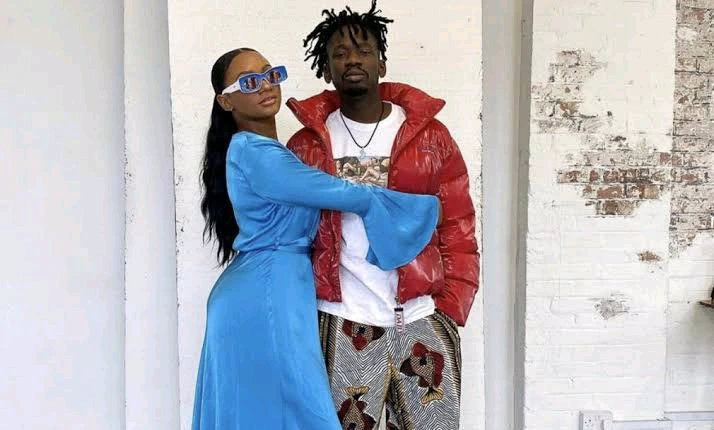 In this century we are in, if a celebrity relationship should last more than three months, it's worth celebrating.
But the interesting about Temi Otedola and Mr Eazi is that they have both been together for four years now.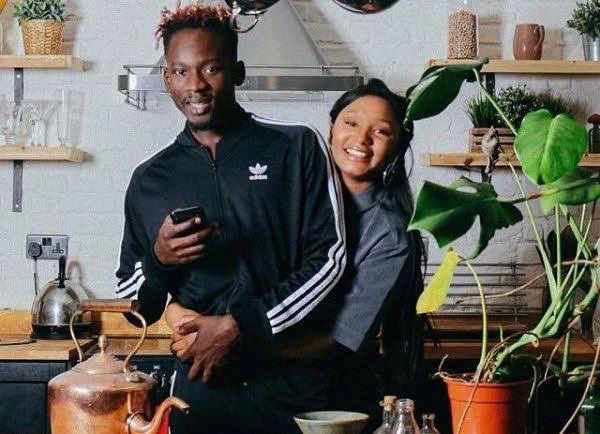 In January 3, 2020, Temi Otedola posted a photo of the her and Mr Eazi on Instagram to celebrate their 3rd year of being in a romantic relationship.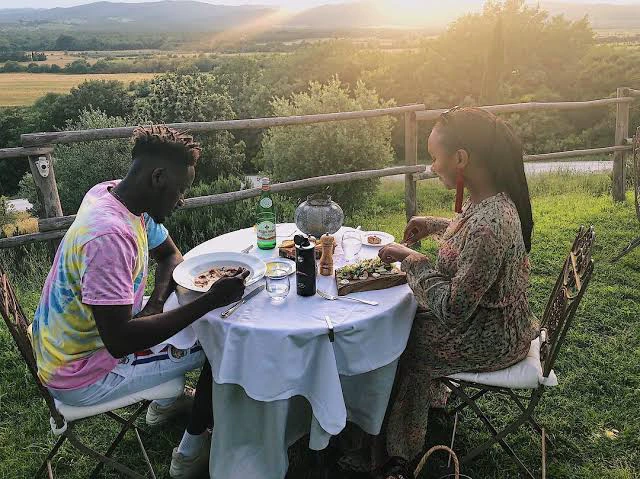 This means that the duo had already celebrated their 4th year of being together on the 3rd of January 2021.
2. Their Age Difference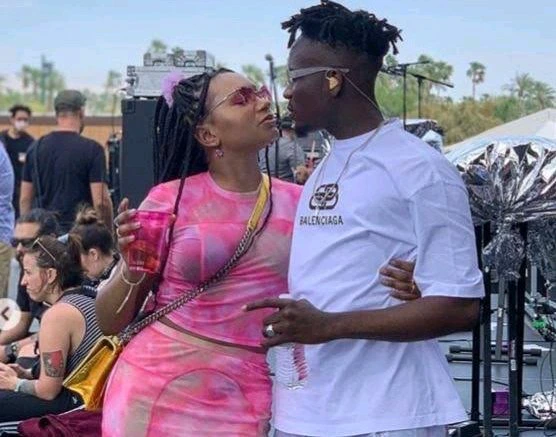 Due of Temi Otedola's baby face, many people assumed that she was too young for Eazi but little did they know that the age difference between them is only 5 years.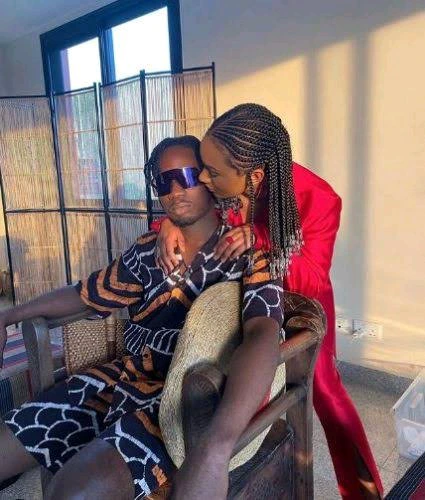 On the 19th of July 2021 Mr. Eazi celebrated his 30th birthday while on the 20th of March, Temi Otedola celebrated her 25th birthday.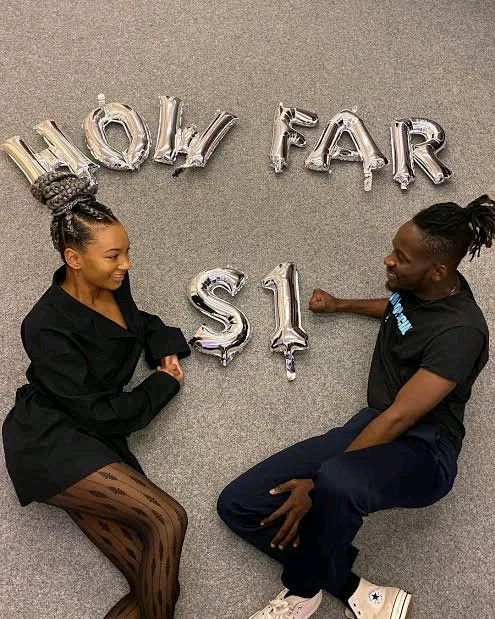 For me, I think the gap is worth it, considering the fact that most men wants a wife who is a bit younger than them so she won't quickly look older.
3. Her Relatives Approve of the relationship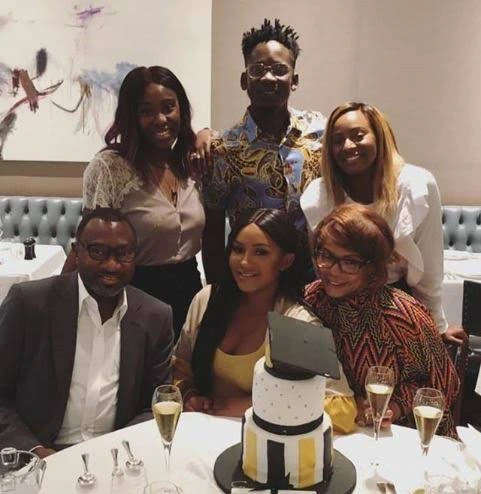 This one blew my mind, considering the fact that we are in Nigeria where our culture has put a limit to most of the things we do.
Surprisingly, Mr. Eazi and Temi Otedola began dating when Temi was just 21 years old and as we all know, most African parents will not allow their children to enter into serious relationships at that age, much less accept the boyfriend.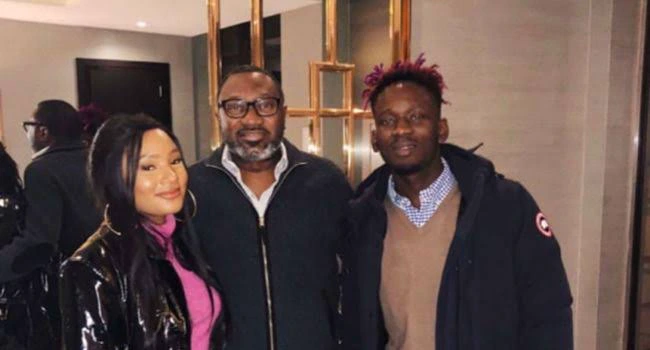 But in Temi's case, Femi Otedola approves of and likes Mr. Eazi so much that the two men have fun together.
See their photos below;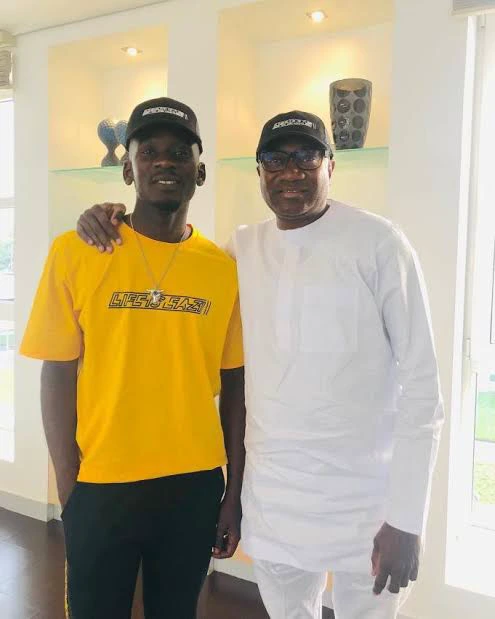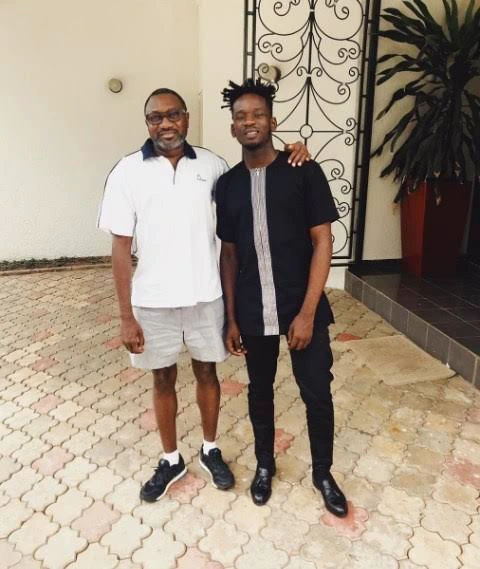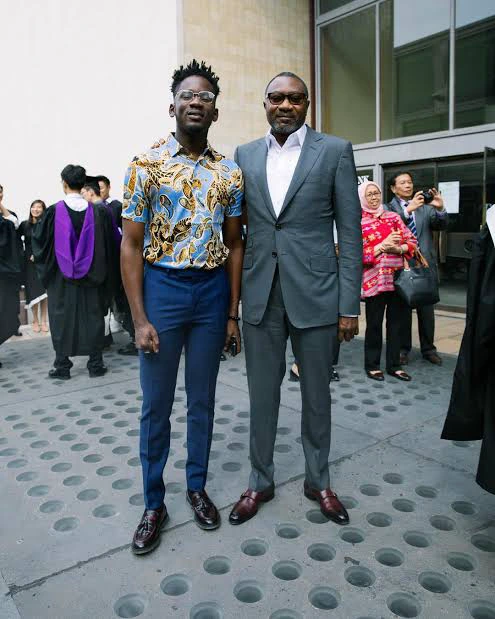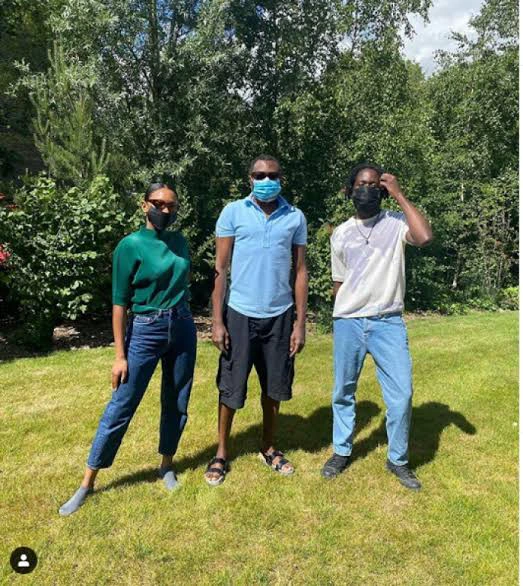 What's your thoughts on this?