Paul Okoye Reacts As Peter Okoye's Son Carries…
Paul Okoye popularly known as Rudeboy or King Rudy reacted after his wife, Anita Okoye posted pictures of her children with Paul Okoye's twin brother's son, Cameron.
In one of the pictures, Cameron is seen carrying his father's twin brother's child.
Anita who is currently pursuing her education in Atlanta, Georgia, travelled with her three children, Andre, Nathan, and Nadia, who are twins to Atlanta. She, recently, uploaded images of herself, her children, and Cameron, the first kid of her husband's twin brother.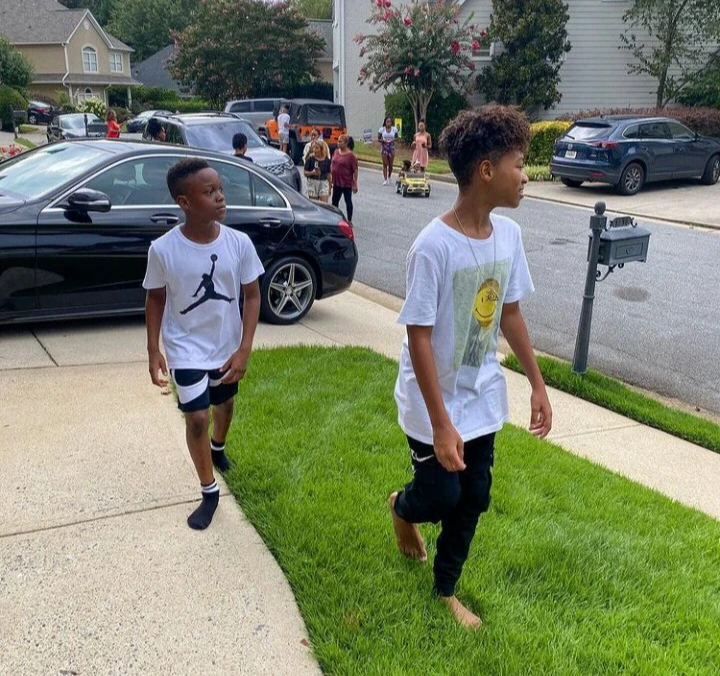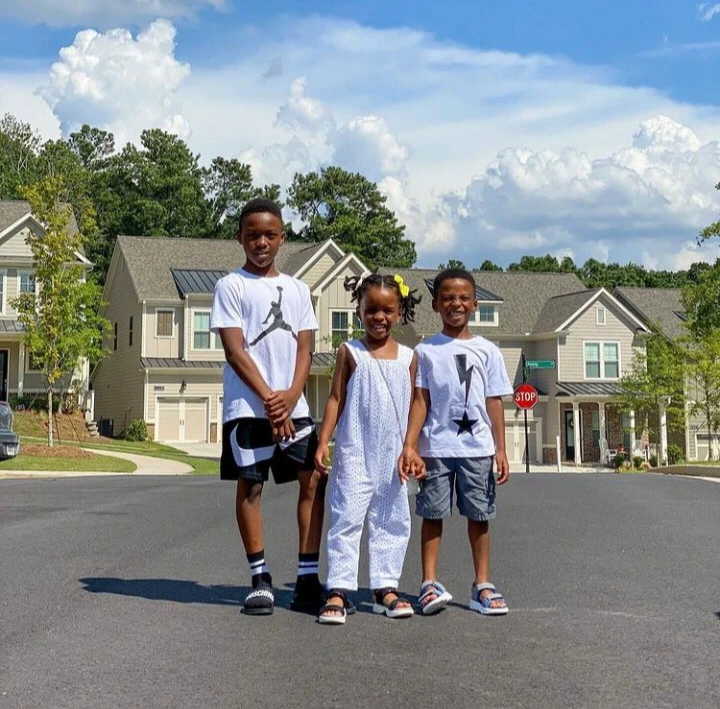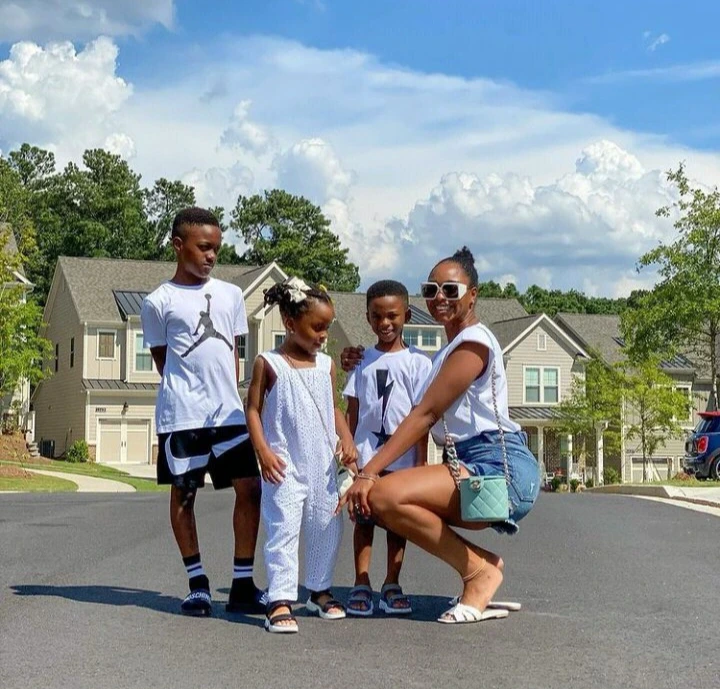 The one that caught the attention of many people including her husband was the one Cameron was carrying her daughter.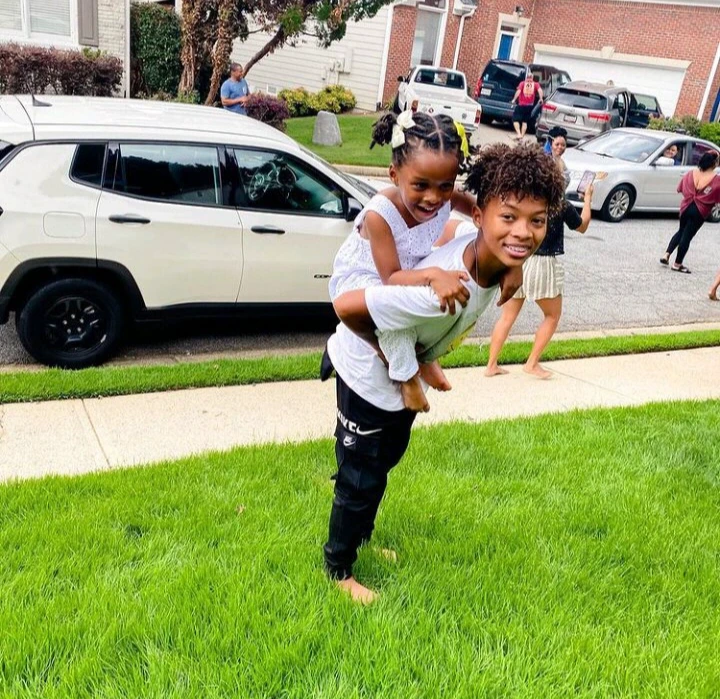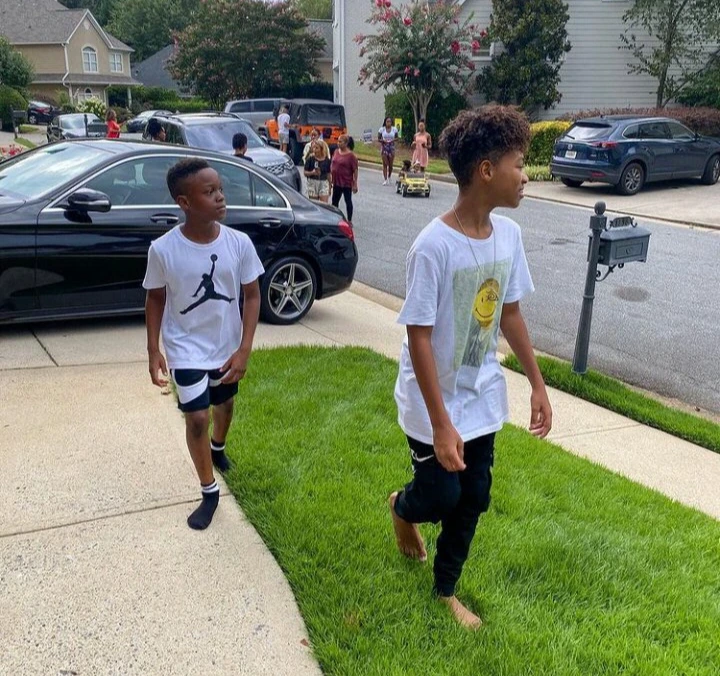 This really got the admiration of many people as they praised Paul's wife for uniting the children despite their parents misunderstanding.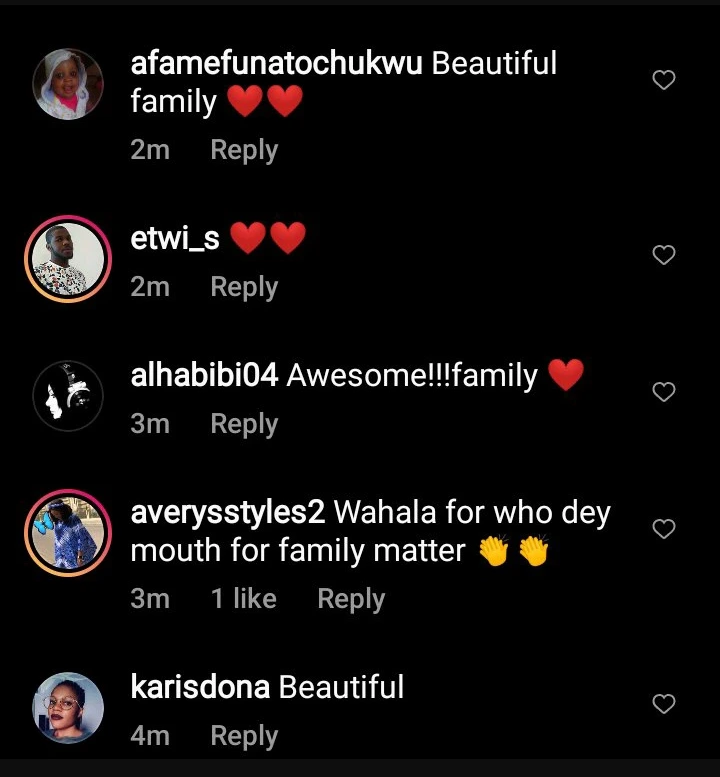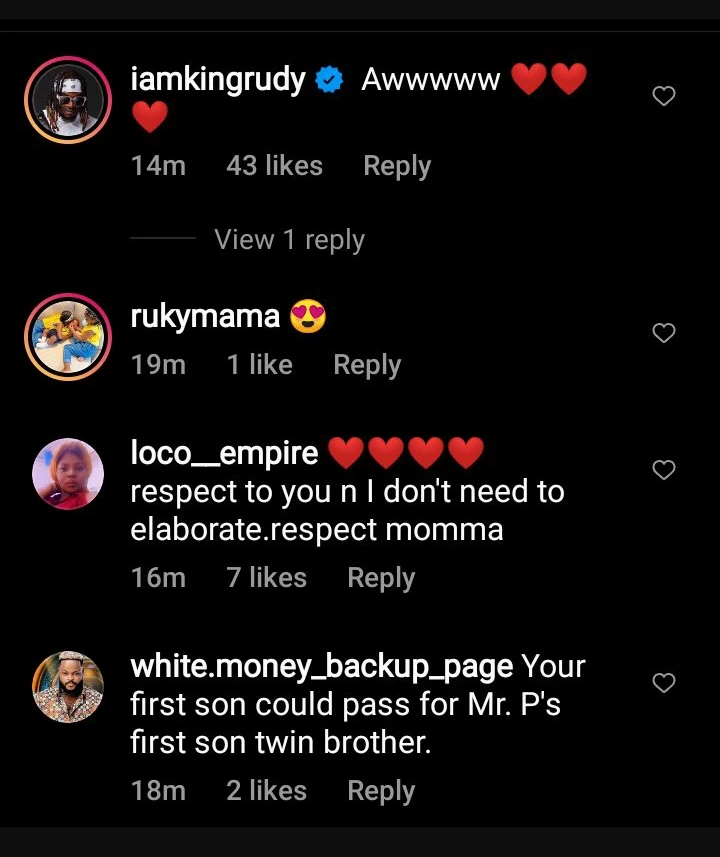 It is no longer news that Paul and Peter Okoye are on loggerheadswith each other. That was what made them to go their separate ways.