"I Think He Is An Evil Person" -Cross Tells Big Brother
BBN Housemate, Cross, revealed that fellow Housemate, Pere, is an evil person after watching him "disrespect" White Money yesterday night.
Cross made this known during his diary session with Big Brotherearlier today.
The Nigerian entrepreneur said he was really disappointed with Pere's behaviour.
Cross narrated what happened between White Money and Pere at the lounge yesterday. According to him, Pere was at fault as he literally tried to bully White Money.
However, he would have come to White Money's aid if Pere had attacked him.
He said: "I think Pere tried to bully White Money which is unfair. You can't just do that to a fellow human being; everyone deserves to be treated with respect".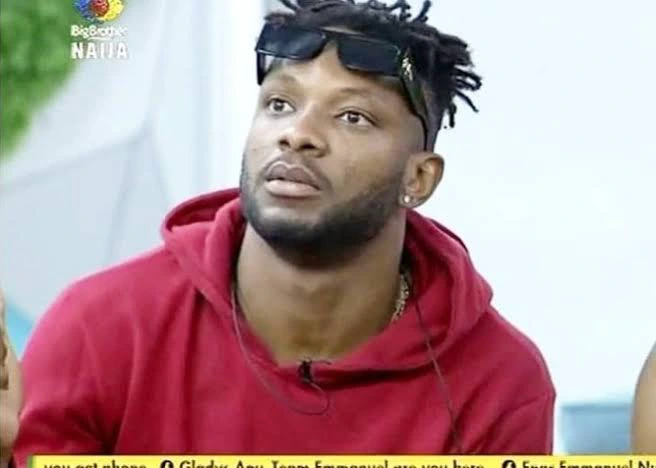 Cross analysed Pere's behaviour and concluded that he's an evil person.
Cross believes that there is no other way to interprete the Pere's attitude towards White Money.
What do you think about this situation? Is Cross right with his interpretation? Drop your comments and let's see what you think.