Funke Akindele, Ragnar drill, others take over TikTok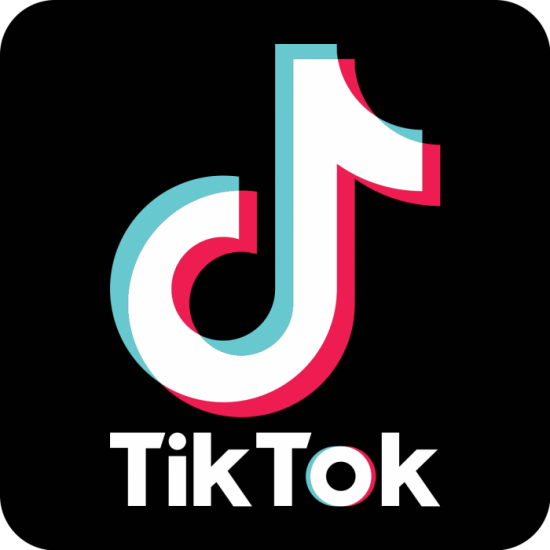 Funke Akindele, Ragnar drill, others take over TikTok
Every month, users of popular video-sharing social networking service, TikTok find something to trend, either a challenge or a sound that is fun which they can really get into.
Funke Akindele or other celebrities lead the race this month.
Funke Akindele brings high-octane comedy to her followers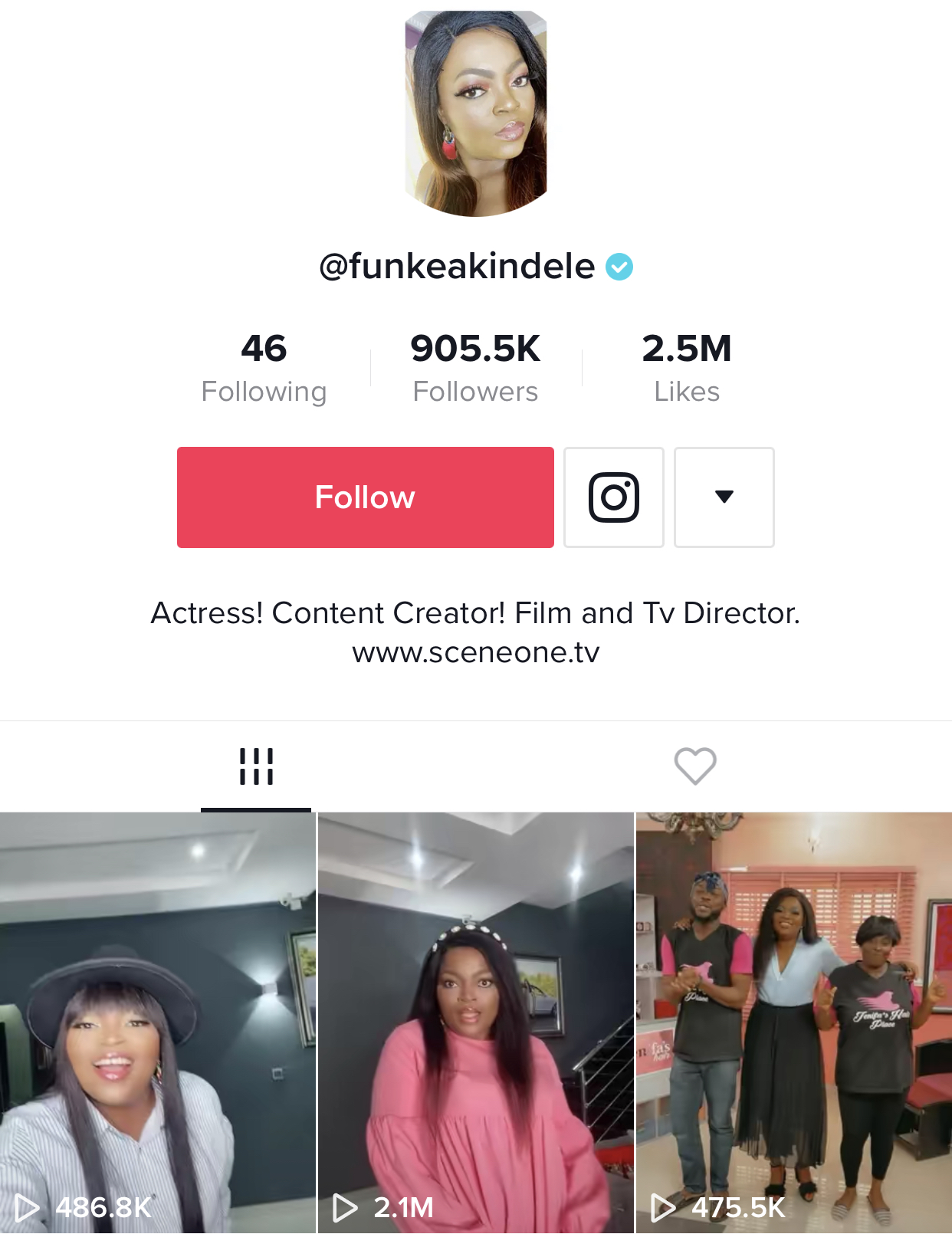 Over the last 10 years, there have been few Nigerian actresses who wielded cultural influence like Funke Akindele, popularly known as Jenifa.
The 43-year-old actress has received widespread acclaim for her acting pedigree and comedic skits as Jenifa in Jenifa's Diaries, one of Nigeria's most beloved television shows.
When not performing in front of the professional camera, Funke is on TikTok where she brings her community into behind-the-scene shots from some of their favorite film moments.
She also loves to share choreographed dance routines and highlights from her life. Through this intriguing content, Funke has built a following of over 800K and has more than 2M likes across her videos.
Meet the King of reaction, Mr_heelariouz_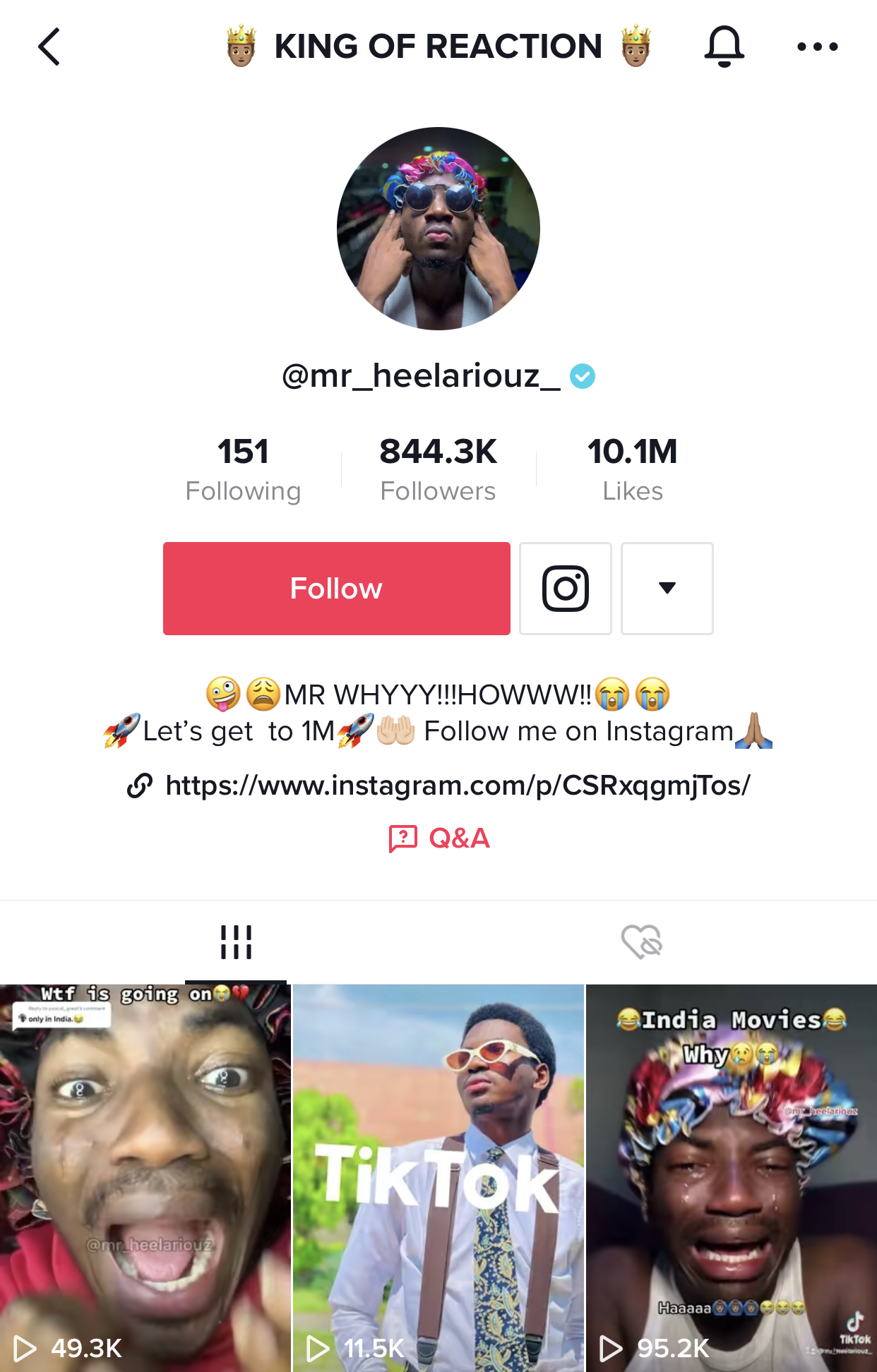 Last year, TikTok became one of the most popular entertainment platforms in Nigeria and that's partly owing to the platform's winning meme culture. Usually coming in the form of funny images and videos, memes have become a strong part of the community; with talented local creators such as Mr_Heelariouz_ at the forefront of TikTok meme culture in Nigeria.
Describing himself as the "King of reaction," this creator is blessed with great acting skills and strong facial expressions. This comes across well in his reaction videos, as he entertains his fanbase of over 800K with expressive reactions to movie bloopers and popular videos. Presently, Mr Heelariouz has received over 9.5M likes on his videos
Viral Sounds
#BestOfFootball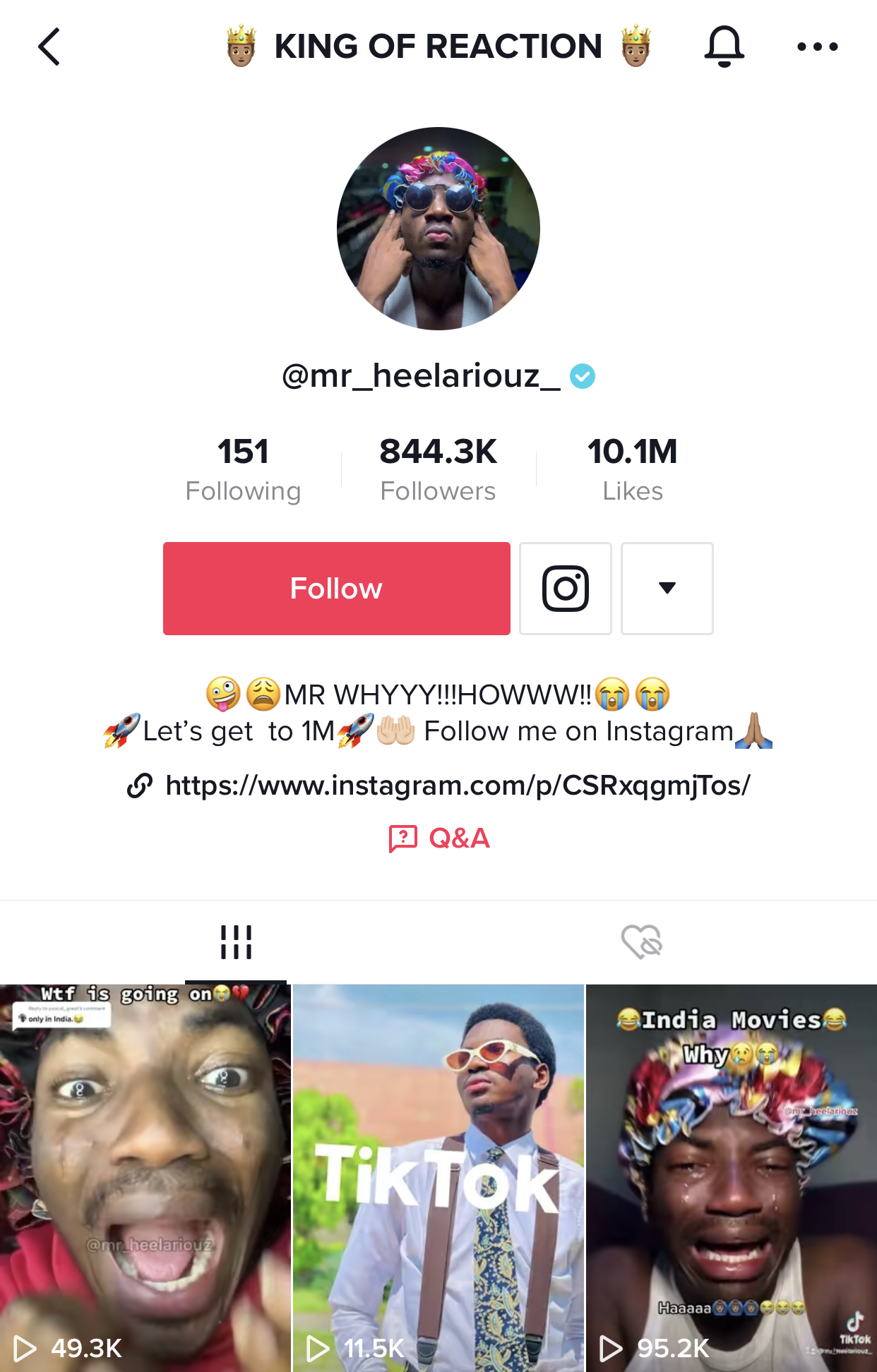 Ahead of the new football season, a viral trend called #BestOfFootball has taken hold of the TikTok community. Through this trend, fans are encouraged to share some of their favourite football moments by choosing between two football-related items across a variety of options in-app such as kits, clubs, players and national teams. To date, the trend has received over 312M views and more than 100K video creations.
Ragnar Drill Challenge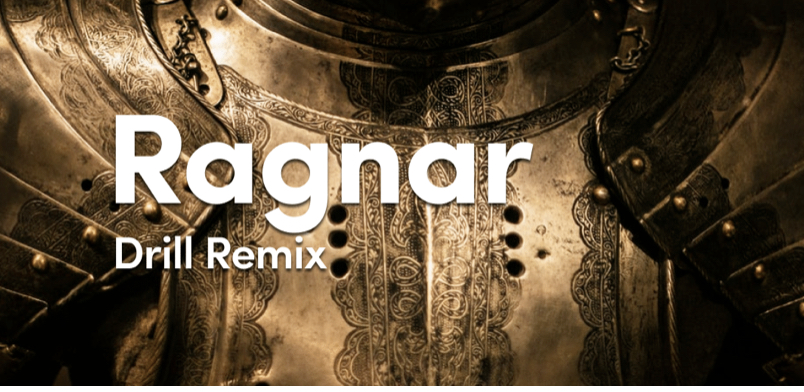 Inspired by the iconic Nordic character, Ragnar, Nigerian TikTok creators have popularised a challenge called the Ragnar Drill Challenge which is based on the formidable warrior's speech pattern, dress code and mannerisms while interjecting their do-over with a drill music base. Spiced with viral dressings and lingo, the challenge has received more than 3M views and over 3K video creations and was one of the most popular trends in the past month.
About TikTok
TikTok is the leading destination for short-form mobile video. Our mission is to inspire creativity and bring joy. TikTok has global offices including Los Angeles, New York, London, Paris, Berlin, Dubai, Mumbai, Singapore, Jakarta, Johannesburg, Seoul, and Tokyo. www.tiktok.com.