5 Jobs White Money Had Done Before He Went Into The Big Brother Naija Show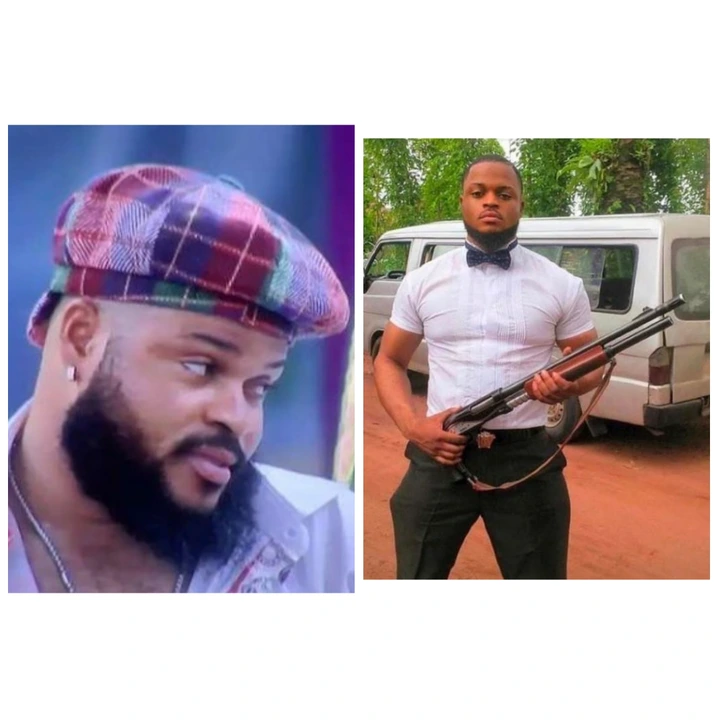 1) Body guard
White money revealed to his fellow housemates during the show that during his hustling days, he was once a body guard. Some people may find it hard to believe or even think that he is lying. His photo has however gone viral, which showed him carrying a gun. Some people believe that this photo was taken when he was on duty.
Please note that it is just a popular assumption, and i am not saying with certainty that he worked with a gun. He might have as well just snapped with it. However, the fact still remains that he once worked as a body guard.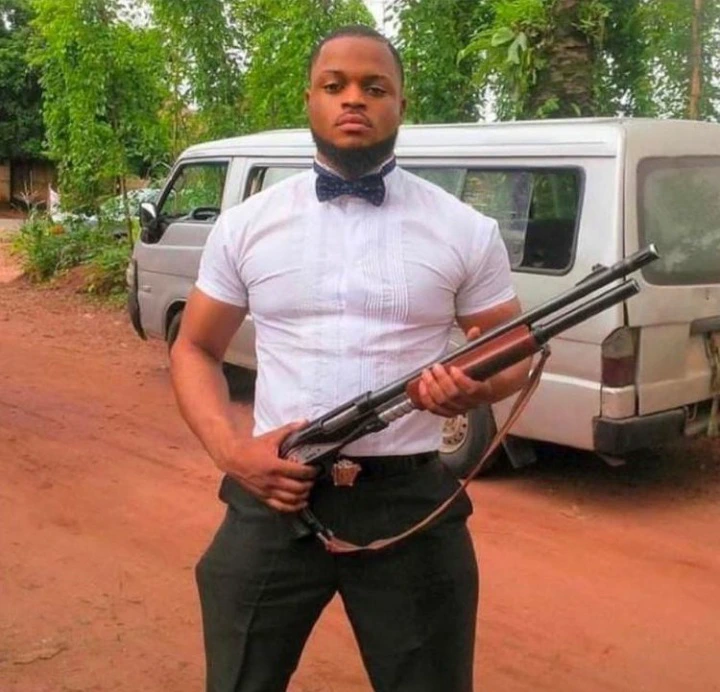 2) Barber
White money was once a barber too. A video of him cutting someone's hair few years ago also went viral. In the video, he could be seen cutting the hair of Don flex, who is one of Mr P's dancers. Don flex revealed that people found it hard to believe when he told them that White money was once his barber.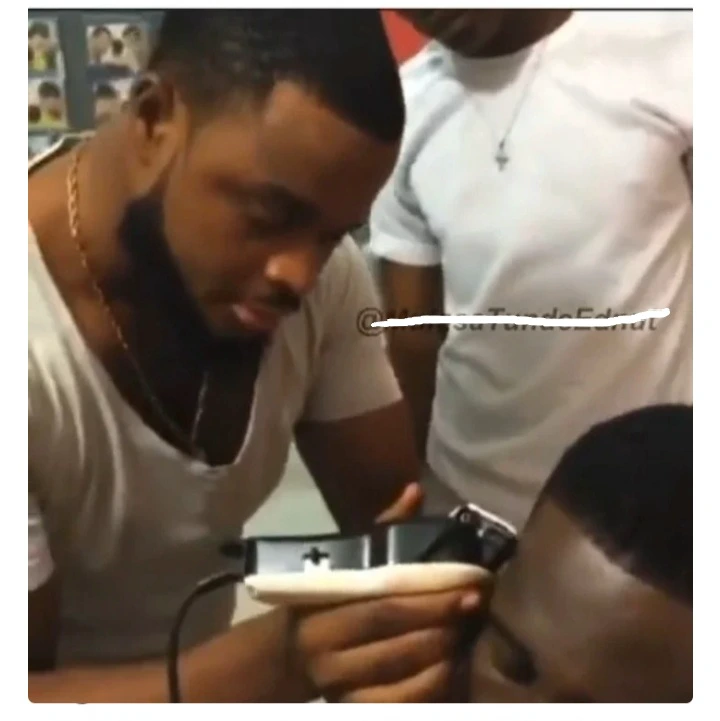 3) Hair stylist
Just the same way he knew how to barb hair, White money also knows how to make ladies' hair. In the video that was uploaded online, he could be seen making a lady's hair and she was looking satisfied with what he was doing. This shows that he was actually good at making hair.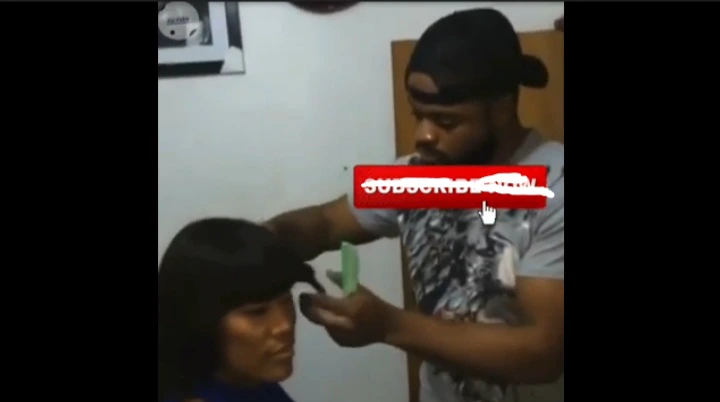 4) Tank washer
White money once worked as a tank washer. He could be seen standing on top of a tank, while his friend was inside the tank. He was also playing while he was doing his job. This shows that he was performing his job with joy.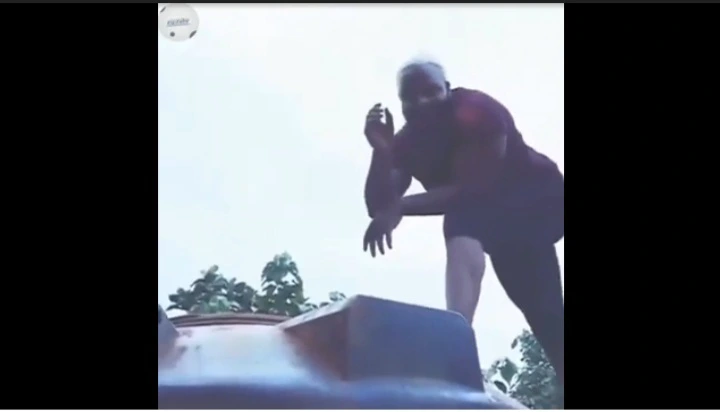 5) Modelling
White money was also a model. Popular Nigerian comedian, Seyi Law took to his instagram page to reveal a few things about him. He revealed how White money became the face of his company. He also revealed how white money was doing many jobs at once, just to make legit money. Indeed, White money is the definition of a hustler.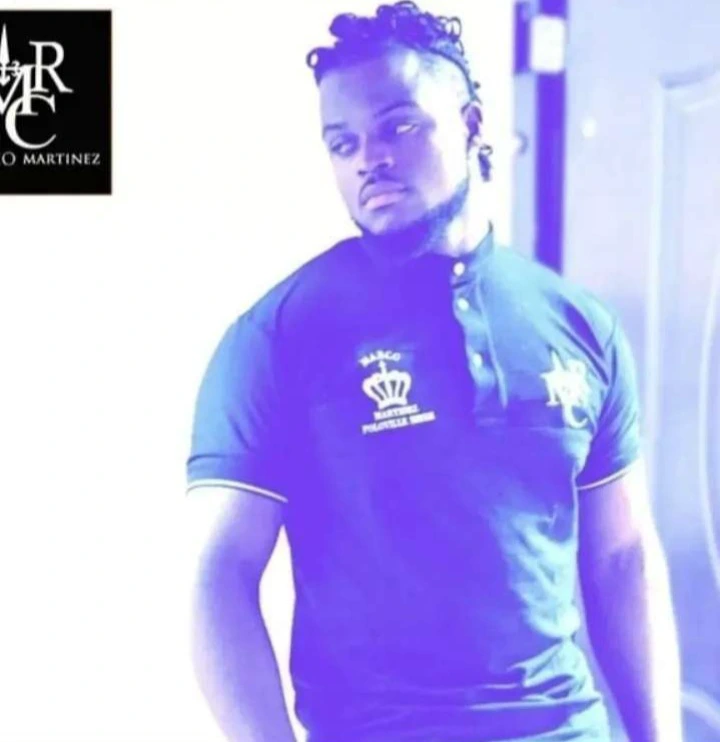 (Photo credit: youtube )