8 Beautiful Celebrities Wizkid Was Associated with Before He Won His Grammy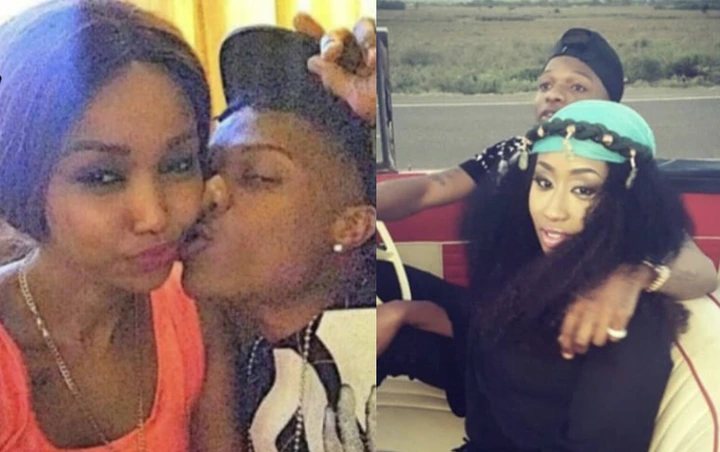 Being a male celebrity comes with a lot of perks, especially for men, you get more money, more girls and a lavish lifestyle. Hence why Hip Hop videos are always amplified with girls, drinks and money. When an artist wants to shoot a video, the first thing that comes to his mind is having a lot of girls dancing in the video. This is why an image of a man with power and fame is seen a living the dream, many people find this quite alluring and they only wish to know more, this is where the ladies come in.
They love being in the spot light and hanging out with celebrities. For a celebrity like Wizkid who has money, freshness and fame, a lot of women will surely clamp around him. What makes Wizkid different is the status of women you find him with, he doesn't go for average girls, you only see Wizkid hanging out with female celebrities in saucy and controversial ways.
The list of women Wizkid is rumored to have dated or had something with is quite extensive but today we will only be listing 8 beautiful celebrity ladies we have seen him with.
8. Jada Pollock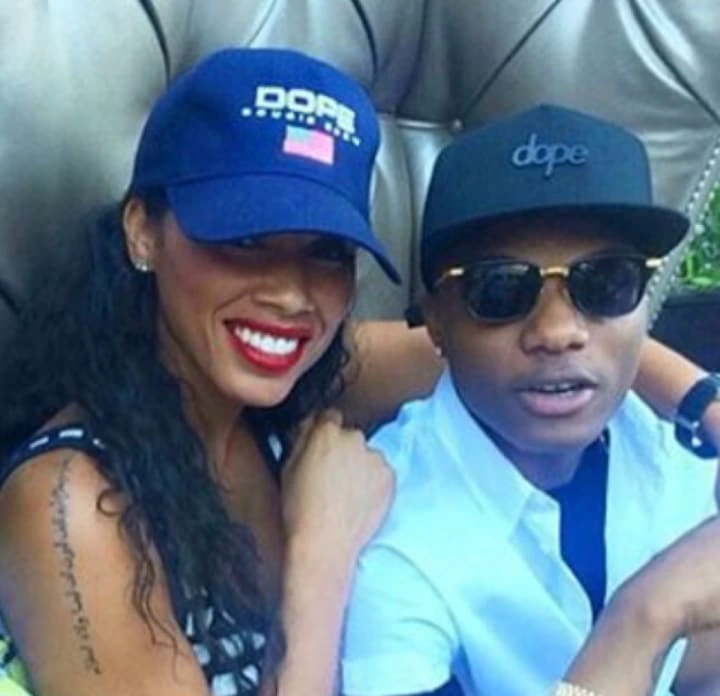 The internet almost broke after Wizkid revealed he had not only been in bed with his manager but he also put a baby in her. This is the true definition of mixing business and pleasure together. Jada Pollock is 7 years older than him and going by reports they got entangled without any expectations but we all know the outcome. The good thing for Jada is he has taken full responsibility for the her and their child.
Away from all that, lets turn our focus to Jada Pollock, she is the definition of a thick lady and we can't understand how Wizkid is able to handle her. She is one of the prettiest managers in the world and we wish them luck and goodwill.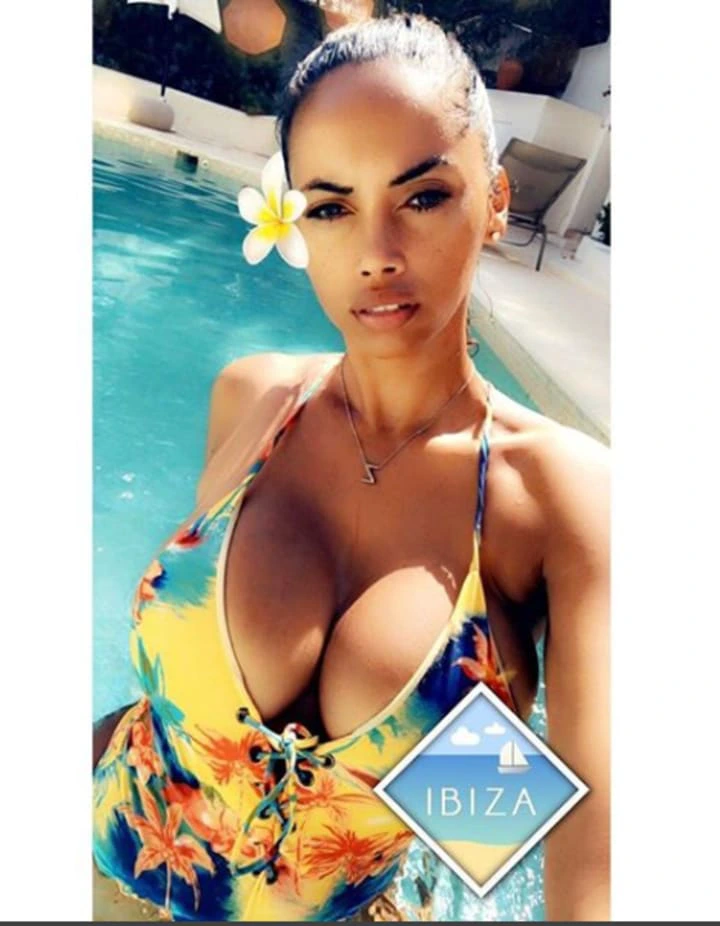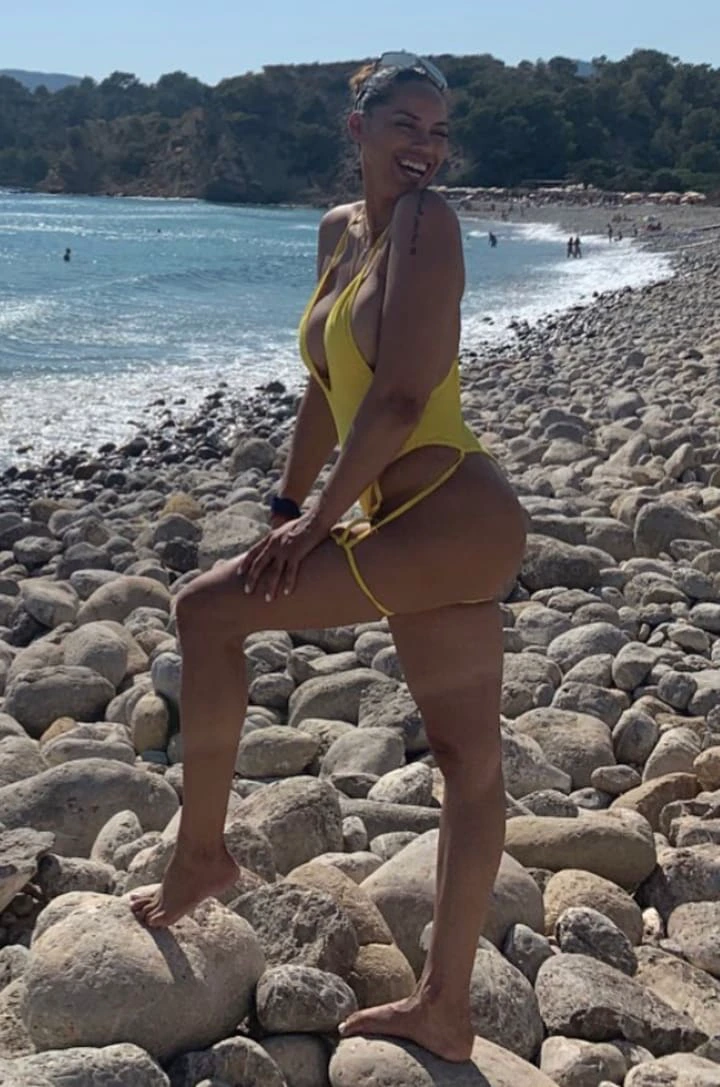 7. Sophie Alakija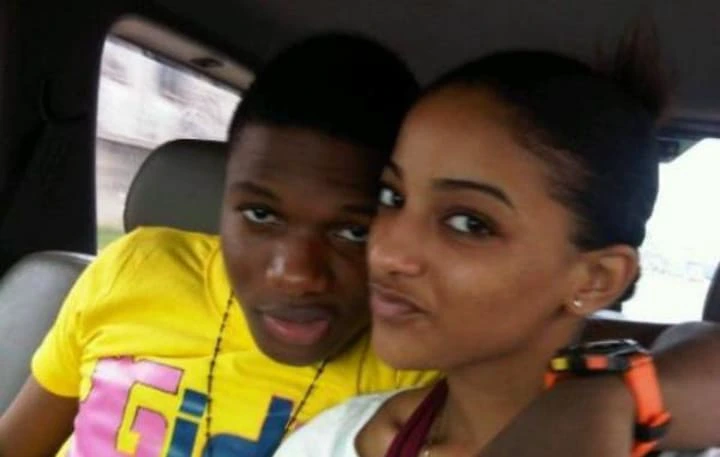 Sophie Alakija is rumored to be Wizkid's first girlfriend and first love of his life. She was with him when he shoots into prominence with Holla at Your Boy, she even appeared in the video. As his stock and fame rose higher, the two love birds eventually parted ways. She didn't exactly forget him all this while because she has always been commenting on his post and spreading his music too. The beautiful half cast is now married with children though.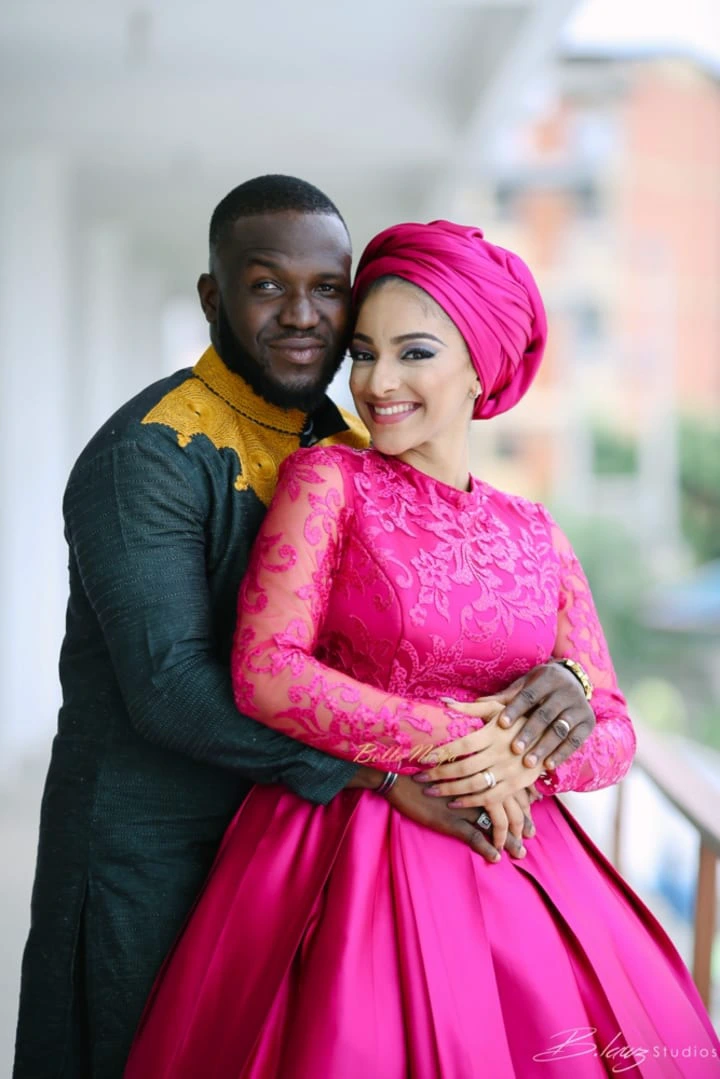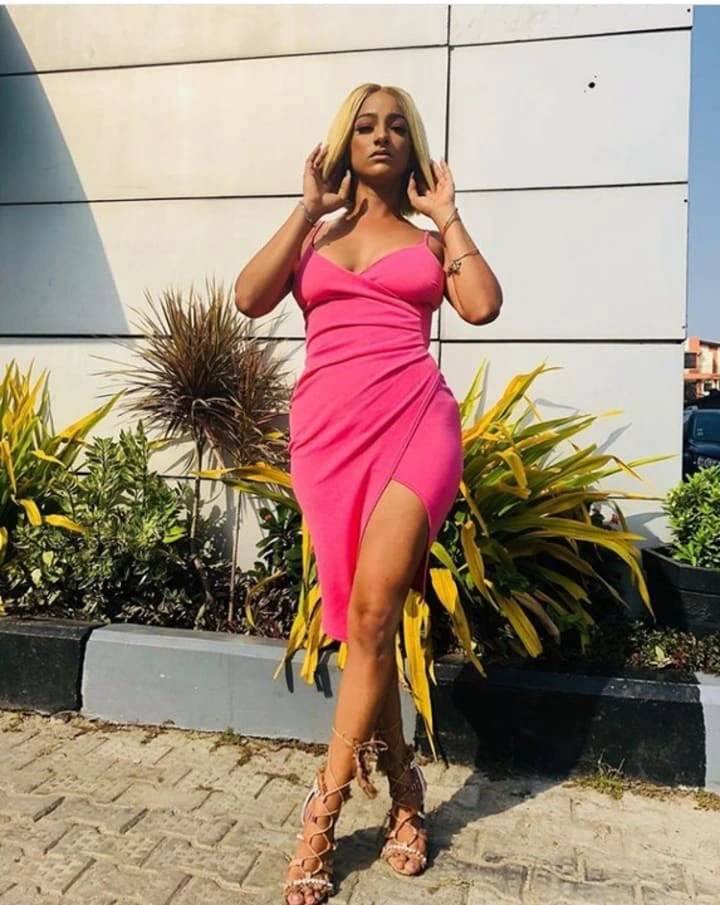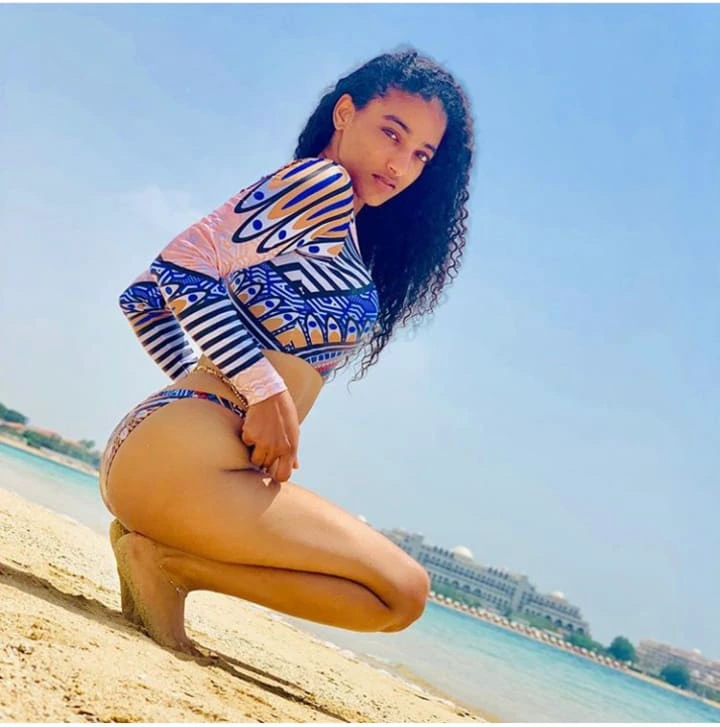 6. Huddah Monroe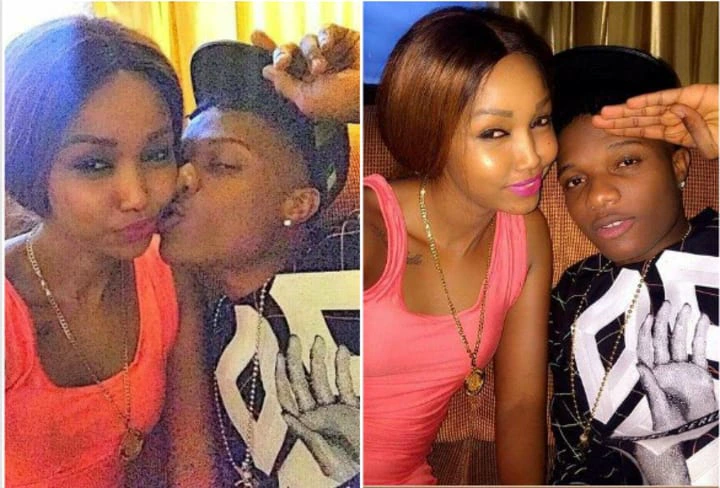 Former Big brother Africa housemate, Huddah Monroe trended online for a while after she posted a picture of herself with star boy planting a kiss on her cheeks. Later that day, a fan commented telling her should kick things with him and she replied that were done kicking things. We can only salute Wizkid for adding this Kenyan baddie to his list.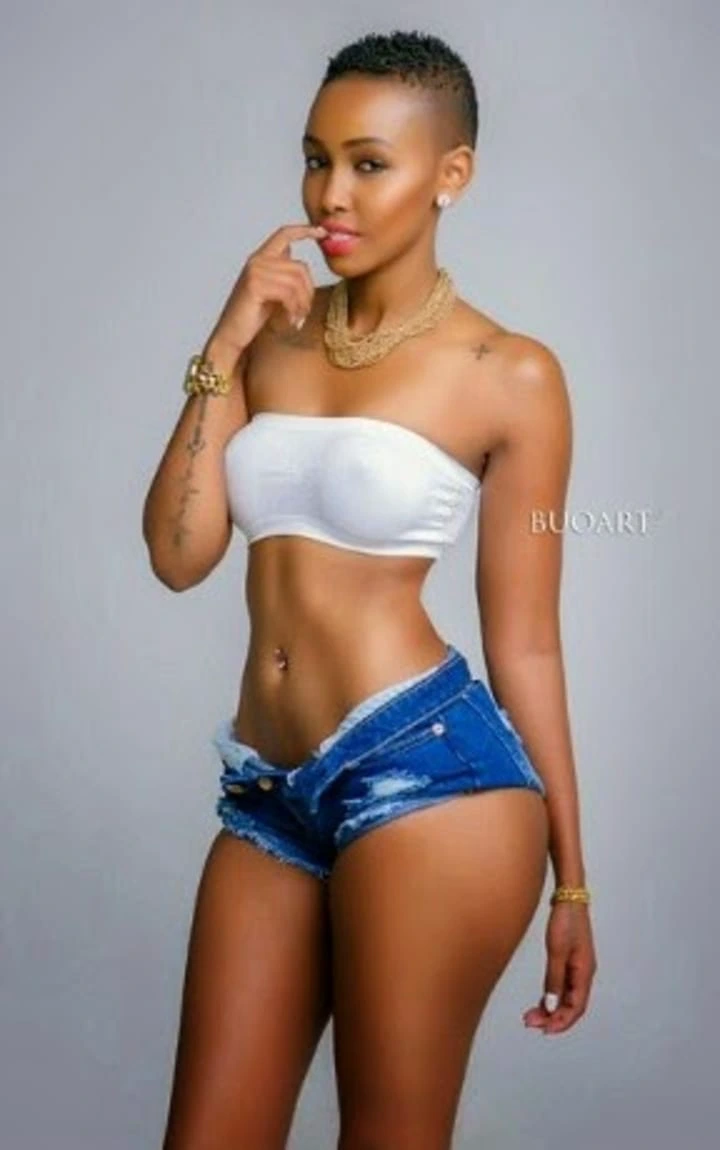 5. Seyi Shay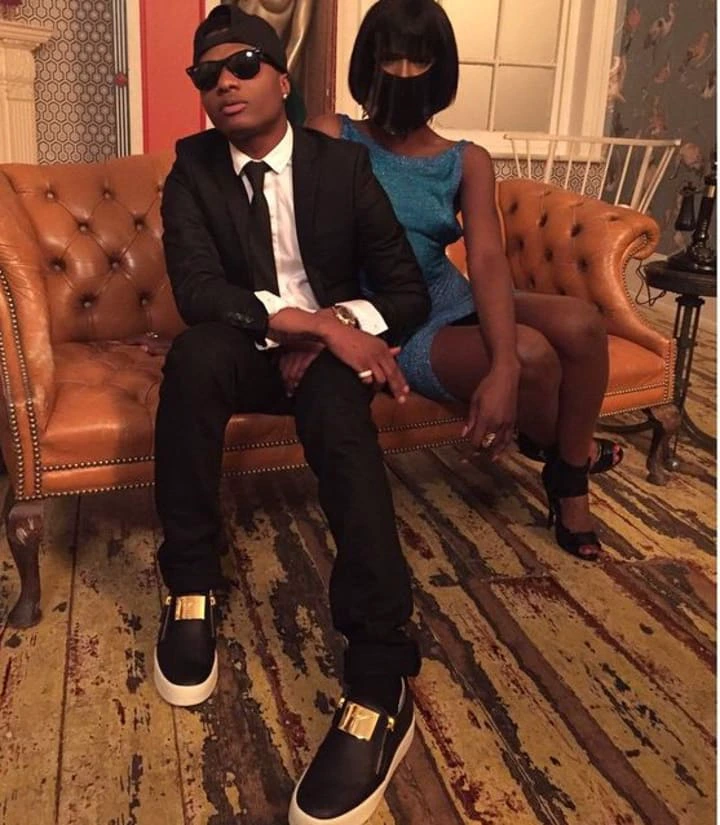 If you wanted more confirmation on this matter, the recent fight between Seyi Shay and Tiwa Savage should clear things up. After Seyi Shay featured Star Boy on her song, Crazy. It caused a massive stir after she was seen grabbing Wizkid by the crotch and he also grabbed her by the butt.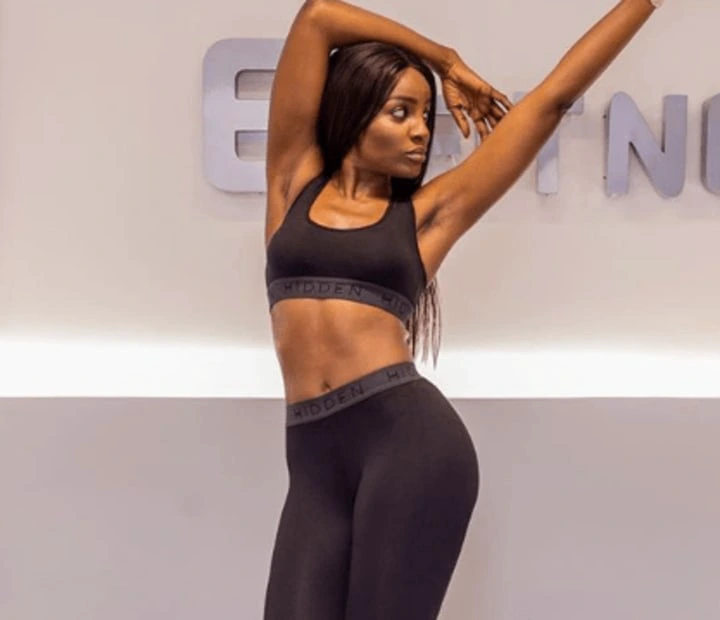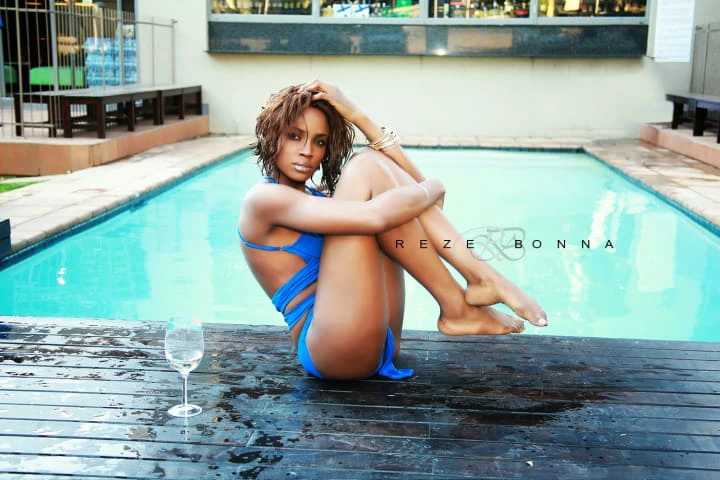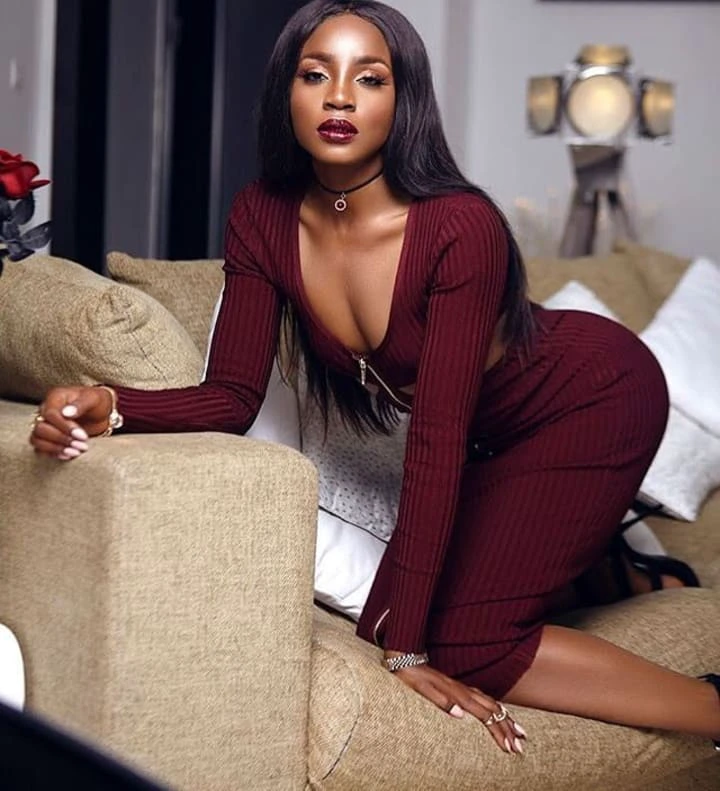 4. Justine Skye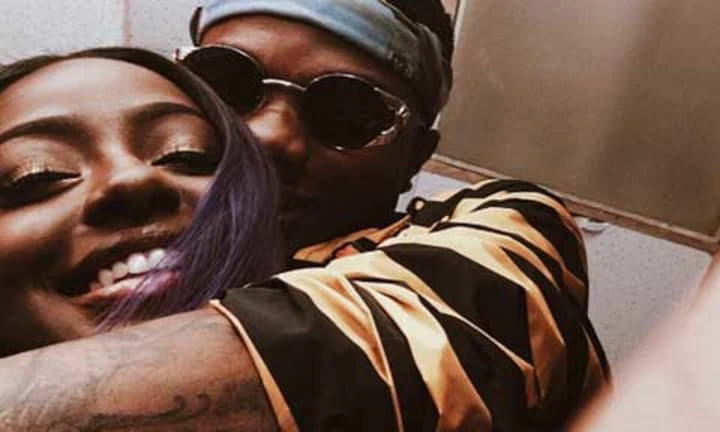 Justine Skye and Wizkid came into the spot light after they tweeted several cute tweets at each other and a lot of steamy pictures were released online. Despite all the rumors and evidence, the two never denied or confirmed all the rumors. Regardless of which story is true, we know Justine Skye and Wizkid kicked things and she adds to the list of stunning black women Wizkid has been associated with.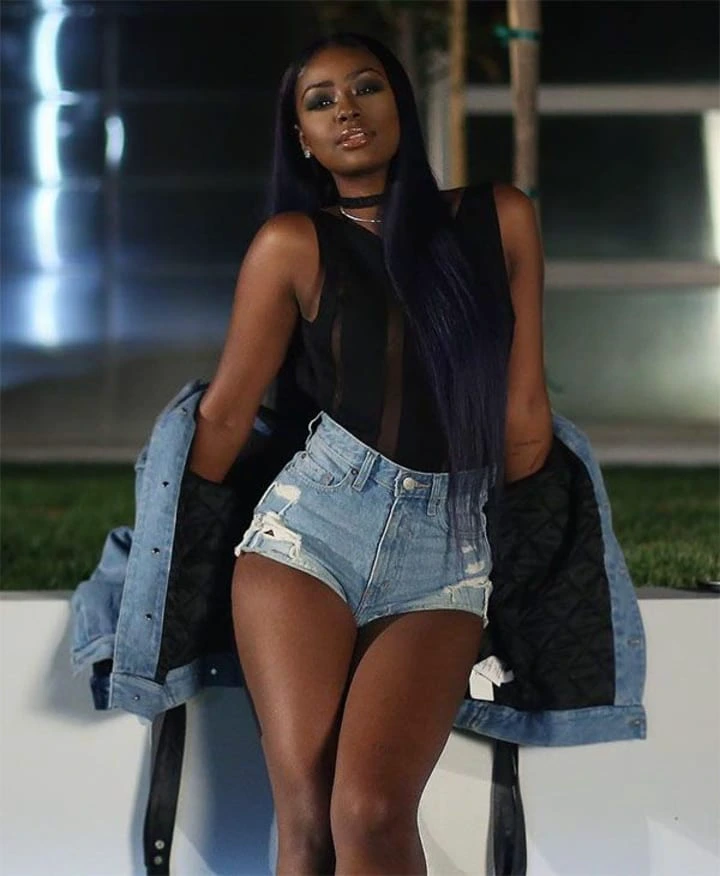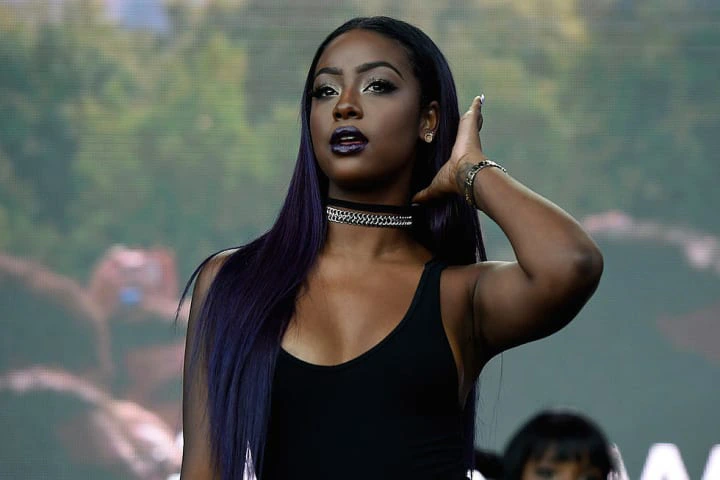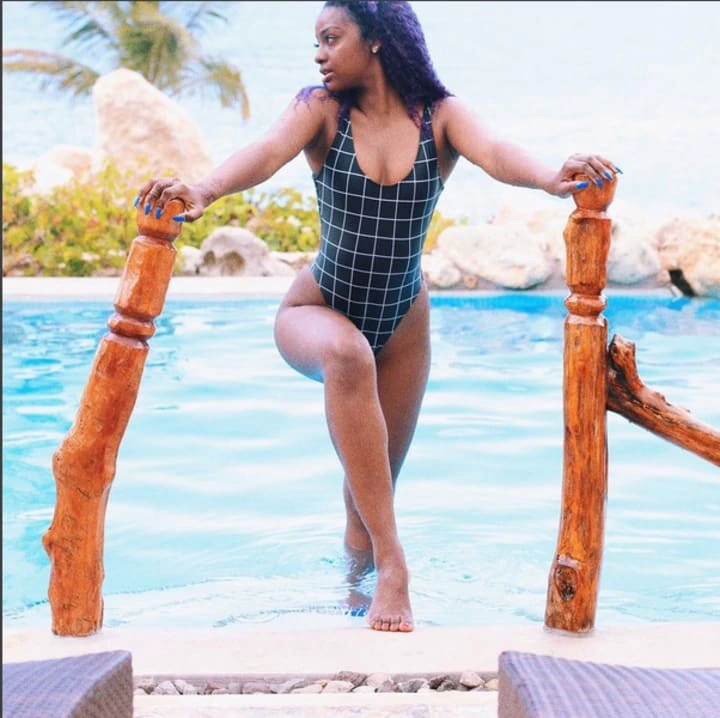 3. Victoria Kimani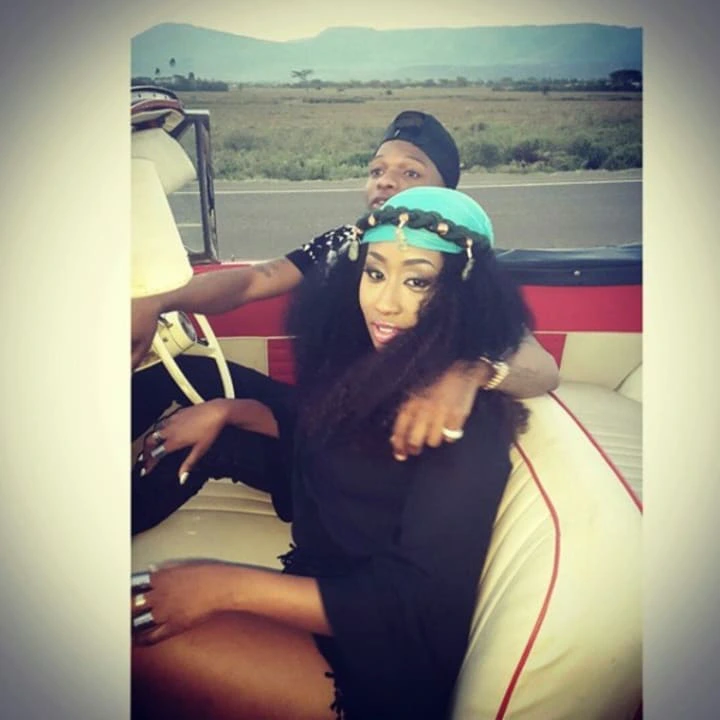 Victoria Kimani and Wizkid never truly confirmed or deny that they had something together but we know it didn't take long at all. Around this time, he was reportedly dating another woman and he also had Tiwa savage by his side. Victoria was accused of trying to steal another woman's man, a claim she never denied. After she had issues with her record label, one twitter user went online and tweeted about Victoria Kimani going to sleep with Wizkid despite her knowledge that he had a girlfriend. She responded saying she could kick things with anybody she wanted at any location and with whatever position she prefers. See pictures of Victoria Kimani below.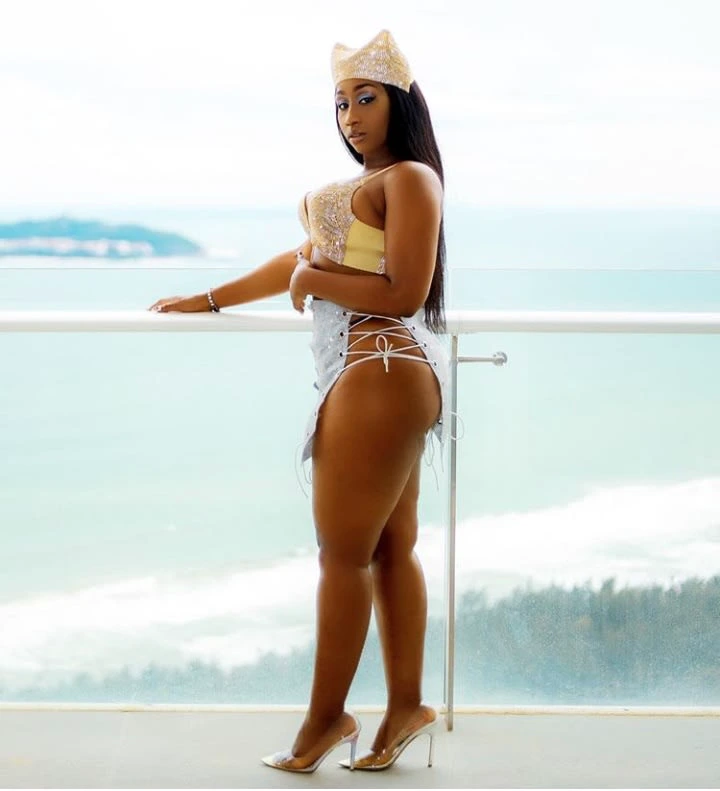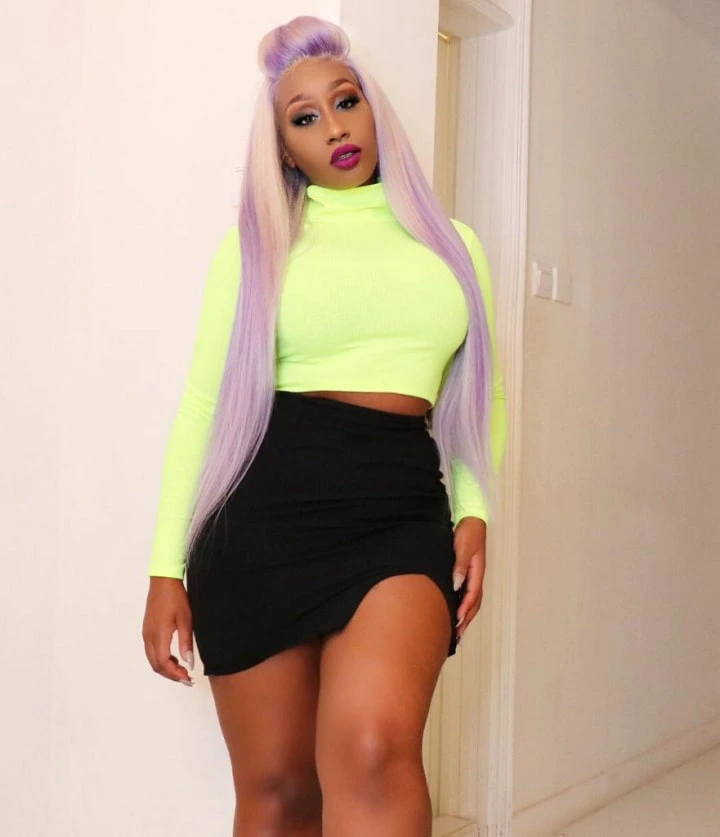 2. Naomi Campbell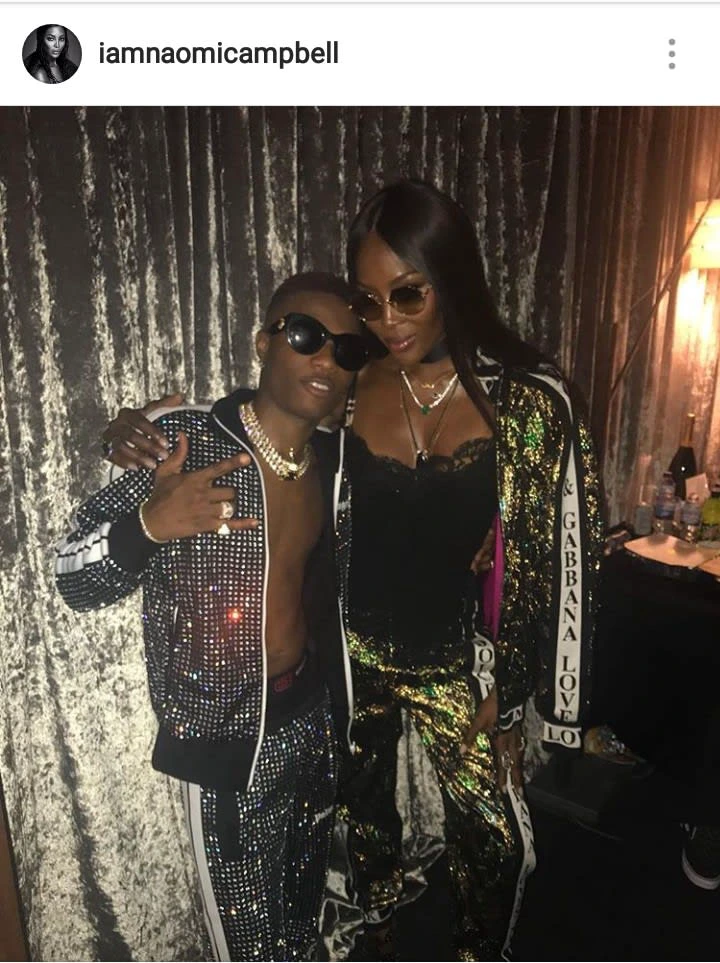 This is one of the weirdest entanglements Wizkid ever got into. She older than him and taller than him but nothing keeps him away. The two started posting each other on social media using flirty words as caption. Like many other relationships he has been in, they never denied or confirmed that anything happened between two of them.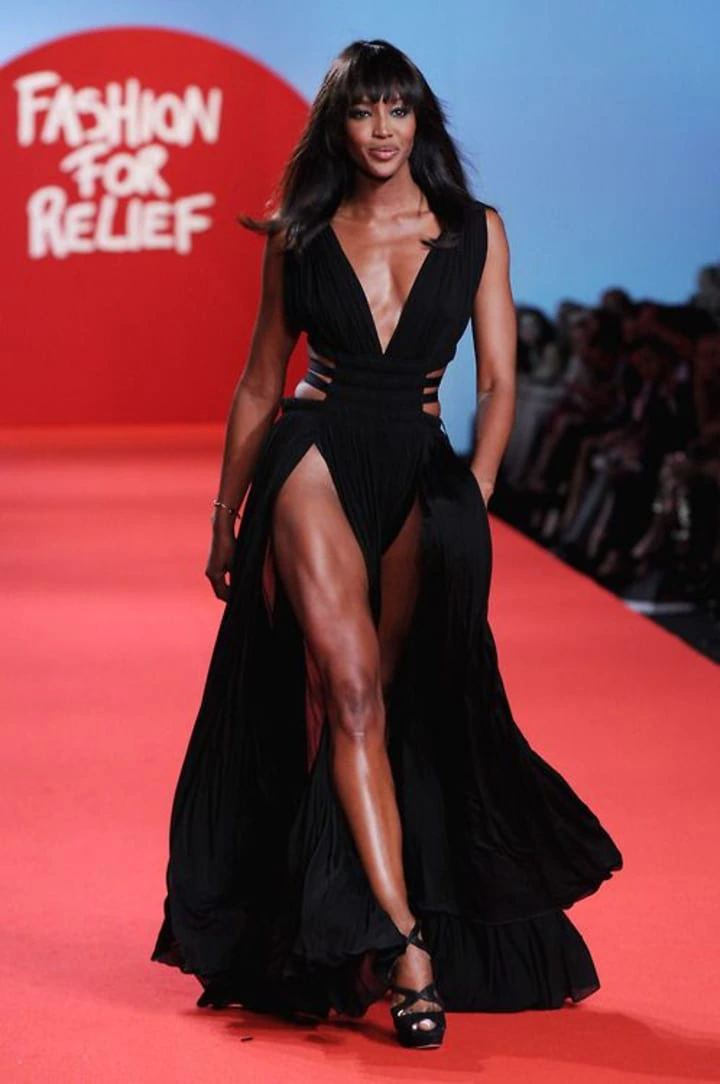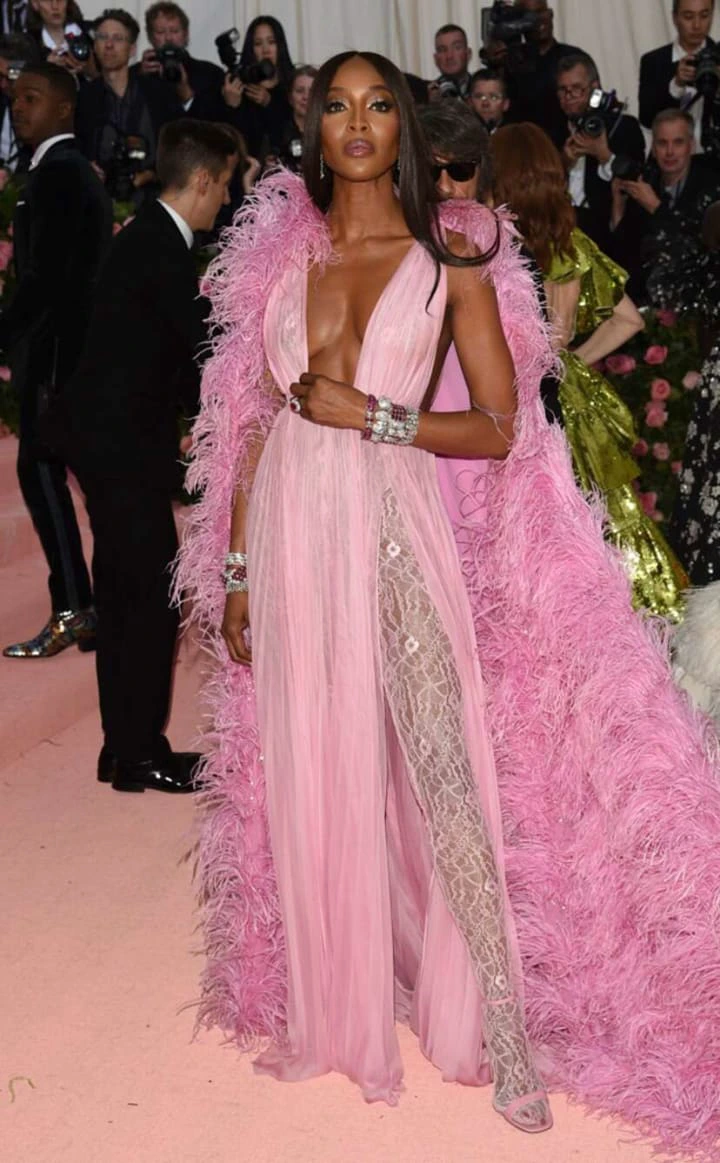 1. Tiwa Savage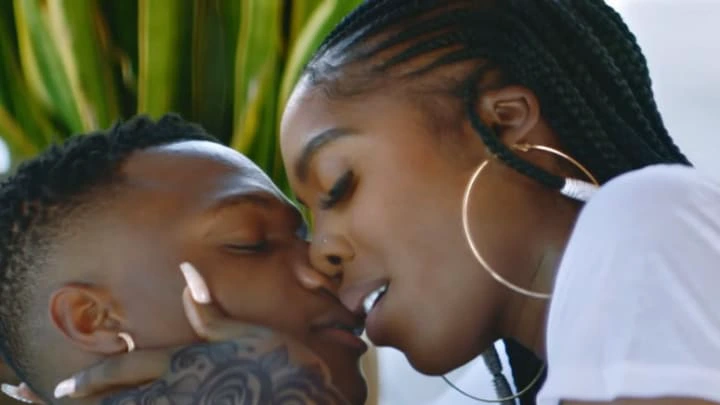 We have come to end of this article and the last woman on this list is African bad girl herself, Tiwa Savage. We have all been suspecting that something was going on between Wizkid and Tiwa savage but we couldn't confirm it until he released Fever Video. In the video, the two love birds showed true chemistry and their body language suggested they were more than just friends, if you don't believe. Go and watch Fever video again and let's have a discussion.