Baba Ijesha: He removed his pant and told girl to sit on pen*is – Princess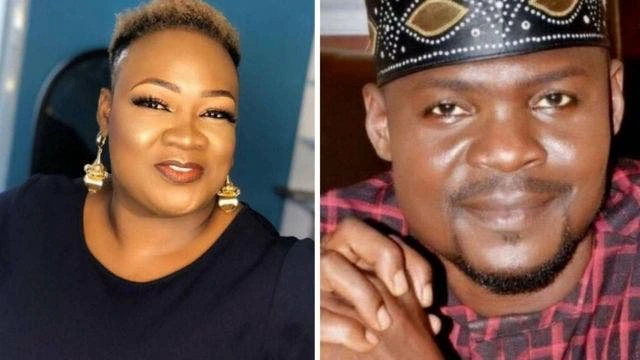 Nigerian Comedienne Princess who is the foster mother of the girl actor Baba Ijesha allegedly defiled, has given details on how it happened.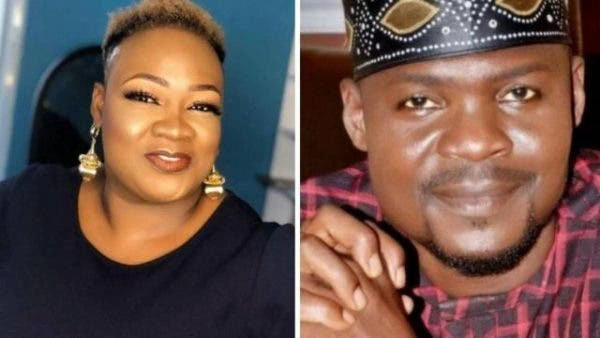 While speaking in an interview with a TV station in Lagos, TV Continental, Princess said Baba Ijesha, who was captured by a CCTV, instructed the girl to take off her pant, while he did same after which he asked her to sit on his manhood.
See the video:
"He asked her to remove her pant, he removed his pant and asked her to sit on his p*nis" – Princess gives details of how Baba Ijesha raped her foster daughter on live TV
— Laila Ijeoma | Lailasnews.com (@LailaIjeoma) May 1, 2021
"He kissed her passionately and fondled her breasts" – Princess
— Laila Ijeoma | Lailasnews.com (@LailaIjeoma) May 1, 2021
There were reports earlier in the week that actor Baba Ijesha would be release from custody on Friday, which of course generated outrage across social media.
So, can we continue to keep him when the offence is subject to bail and when there is no court sitting? That is against his fundamental human rights and the police do not work on sentiments. Directives have been given out for his release on bail." a senior officer of the Lagos State Police Command had stated.
"There was no case of defilement, people are just talking out of sentiment. They are not talking from the point of law. We interviewed all parties involved in the case for three hours today (Wednesday)," a statement by the senior officer read.
The officer also stated that the CCTV footage, after being assessed, only showed the actor "touching the victim's body but it never showed him having any sexual intercourse with the girl," which he also confirmed and apologized for. "So, in law, it is a case of indecent assault and not sexual harassment, and it is open to bail."
Actress Iyabo Ojo and other people had stormed the police station where he was being held to protest against the planned bail.