Have your day been stressful? Reduce stress and Enjoy yourself with these 20 Amusing Meme Illustrations
Reduce
1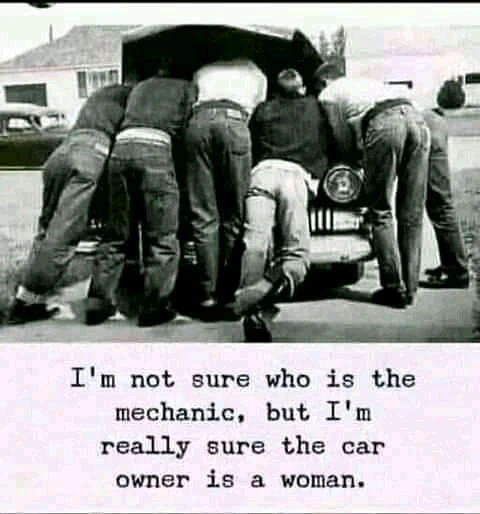 I'm so sure the owner of the car will be a woman.
2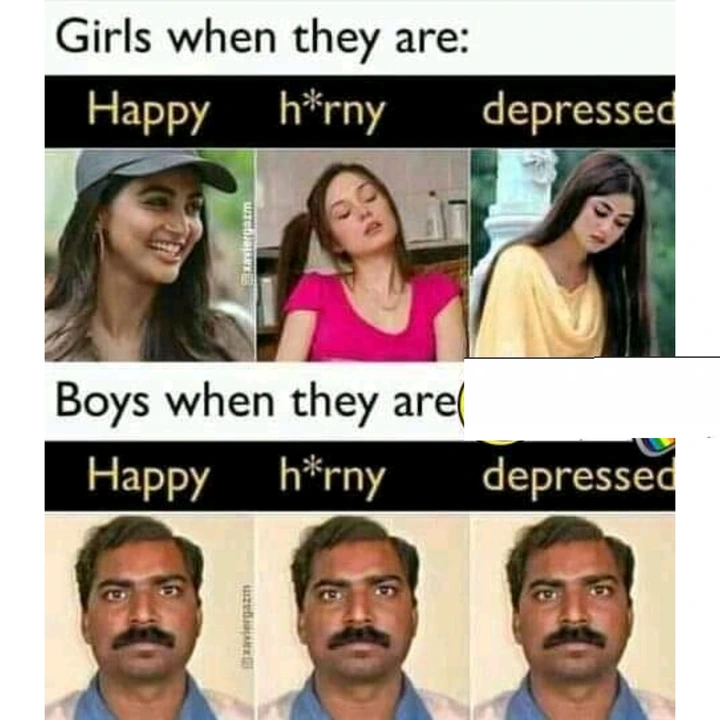 3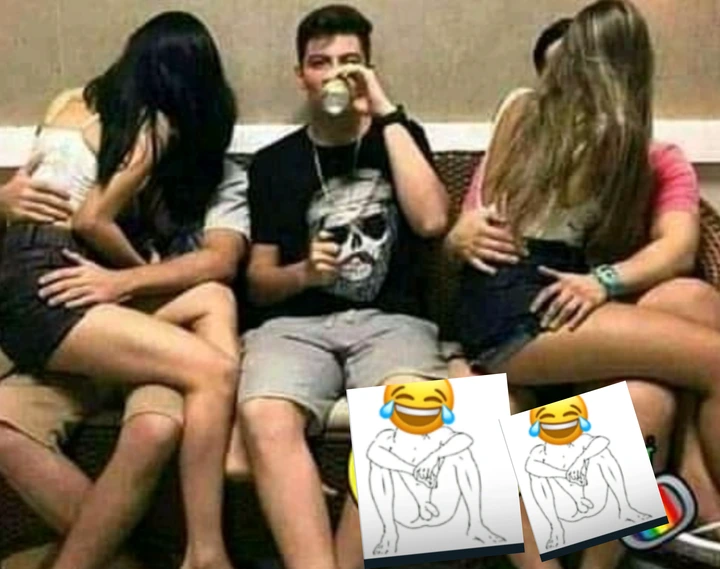 You will think the guy in the middle is lonely, actually he's not lonely, his girlfriend is the one taking the picture. The lonely person probably on a bed is you😂.
4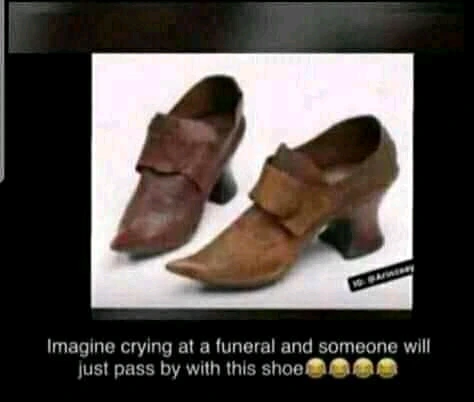 Just imagine, as for me I won't be able to withhold the laughter o😂.
5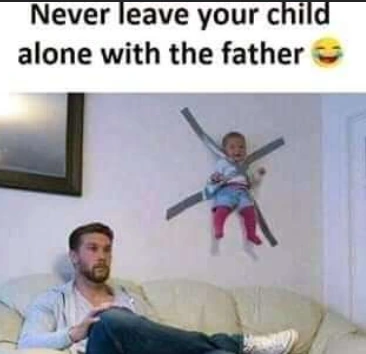 Especially when your husband enjoys playing video games, he can lock the baby inside the toilet.
6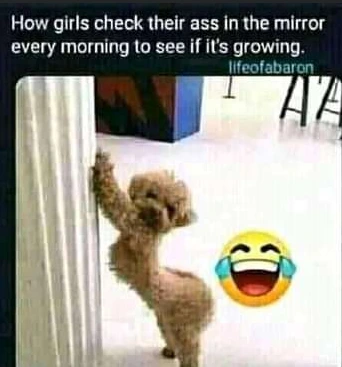 7
I'm owing MTN N450, they just sent me message to recharge N500 to get a car for free. It's like they forgot I'm from Nigeria.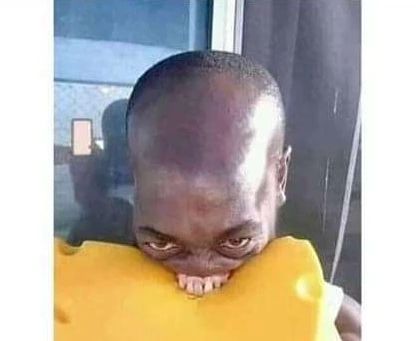 8
How girls look at you when you are removing your wallet.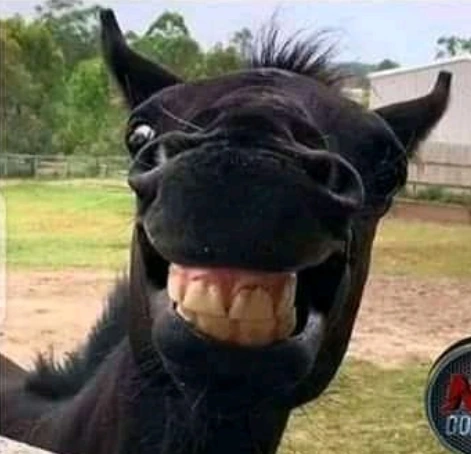 9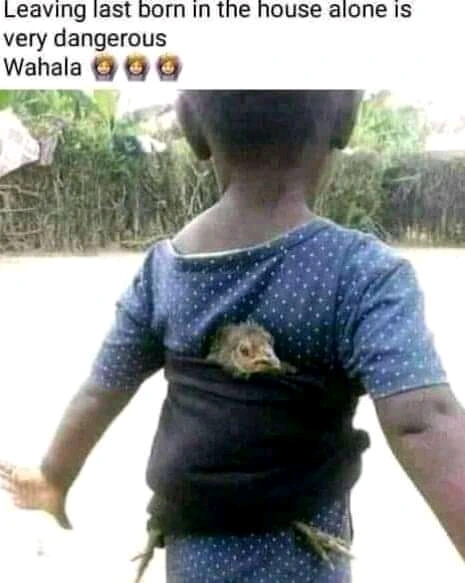 10
Can you guess where this car is made?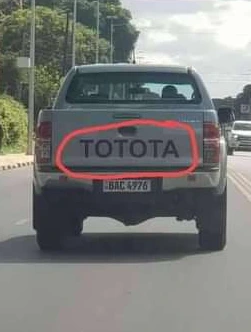 11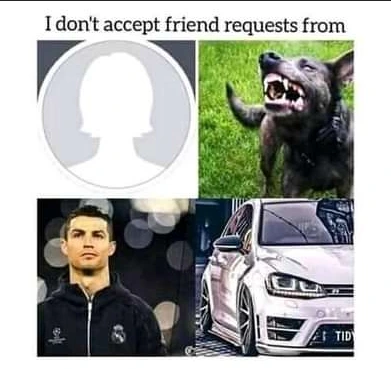 12
I actually thought Mathematics is easy but when I saw this guy. I had a rethink 😂.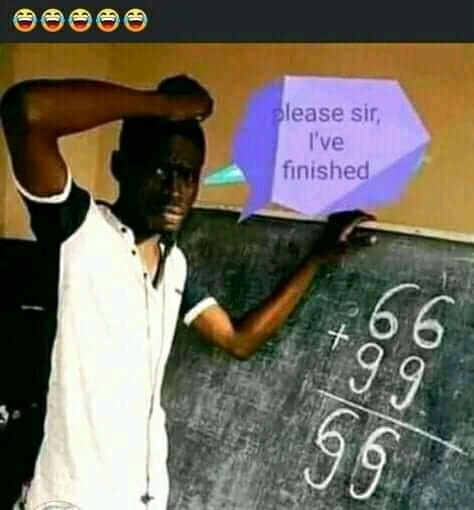 13
We move twice as fast.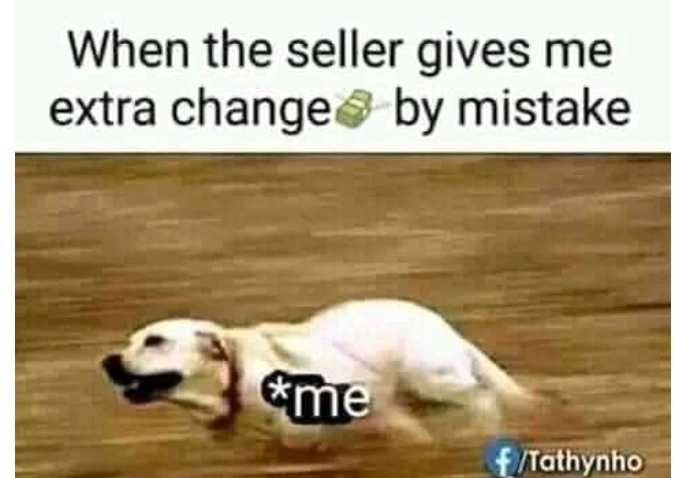 14
When the conductor gives me extra changes even flash can't compete with me😂.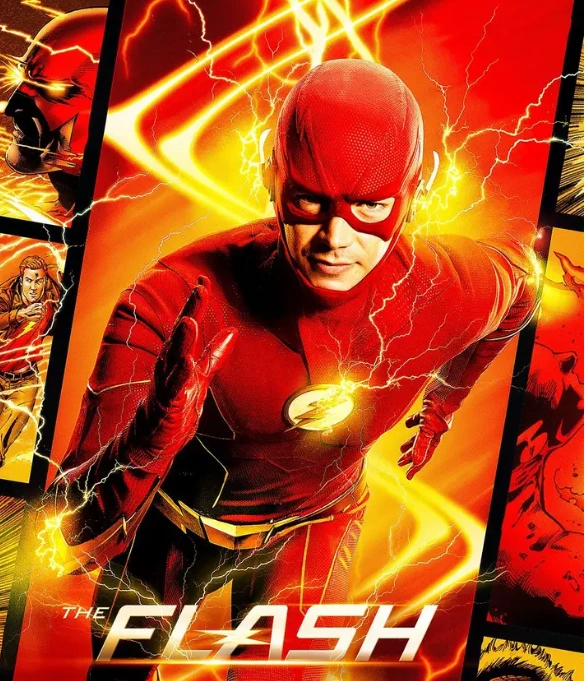 15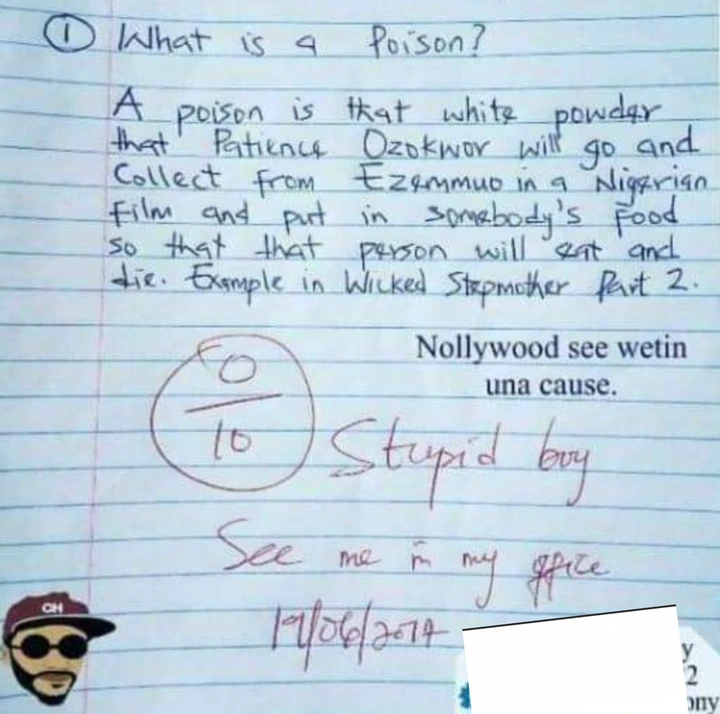 16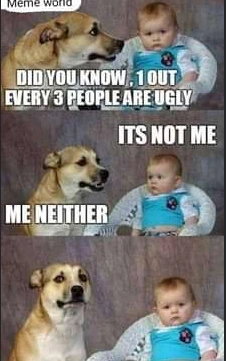 If I lay my hands on this dog and this baby.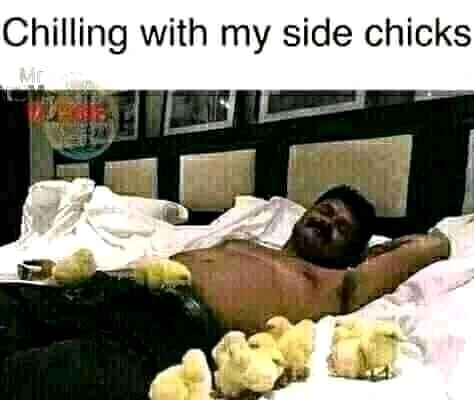 18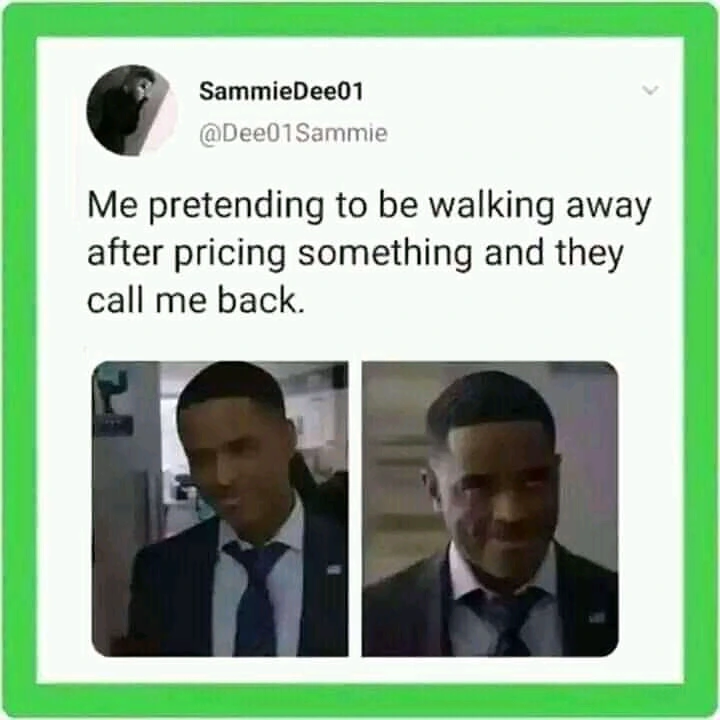 19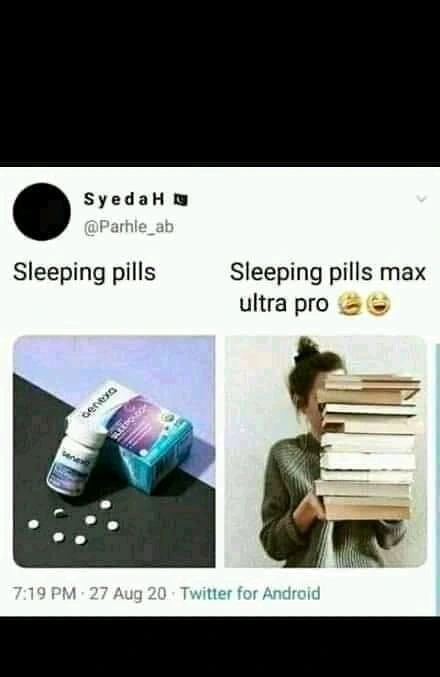 20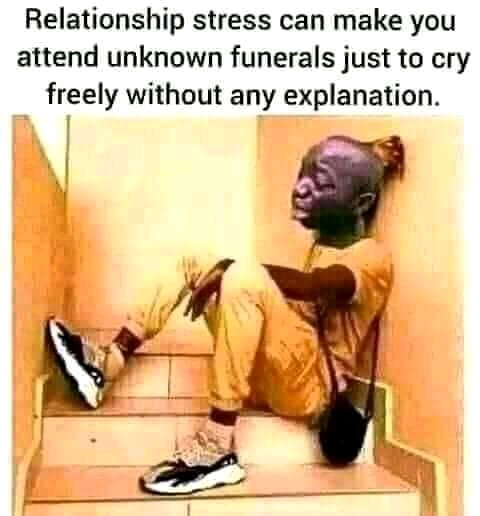 Don't forget: The accessible brook to happiness is finding inner peace in yourself.