"Call him Wizking and not Wizkid" Terry G reveals that he's having Wizkid on his album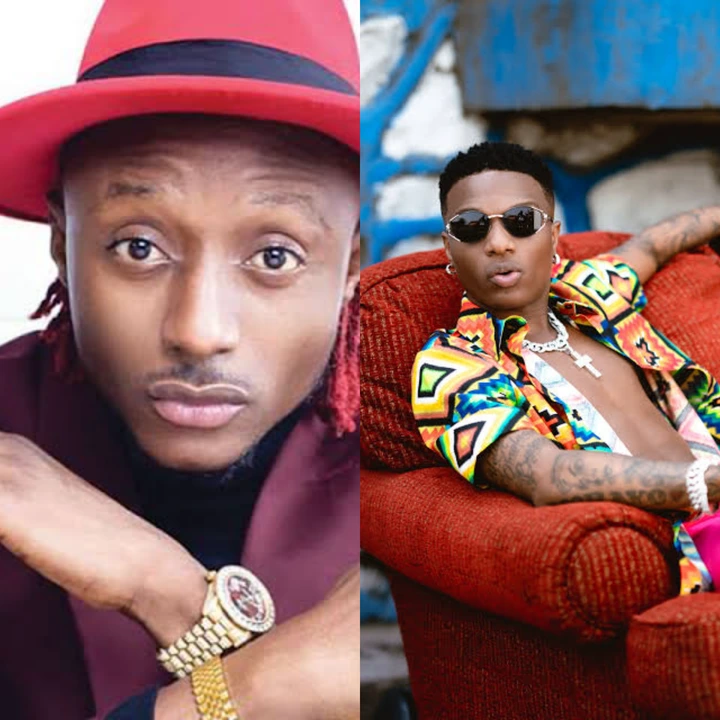 Nigerian dancehall singer Terry G has revealed that he will be having Wizkid on his upcoming album that he's going to release soon.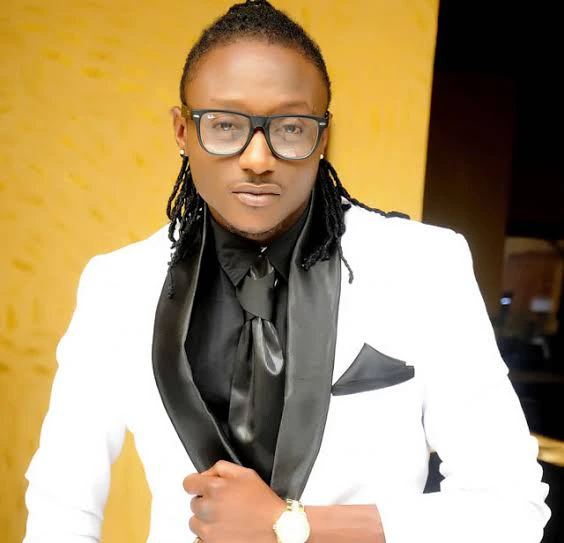 Terry G who was tweeting last night made it known that Wizkid should not be called Wizkid again but Wizking because of his efforts on his forthcoming album.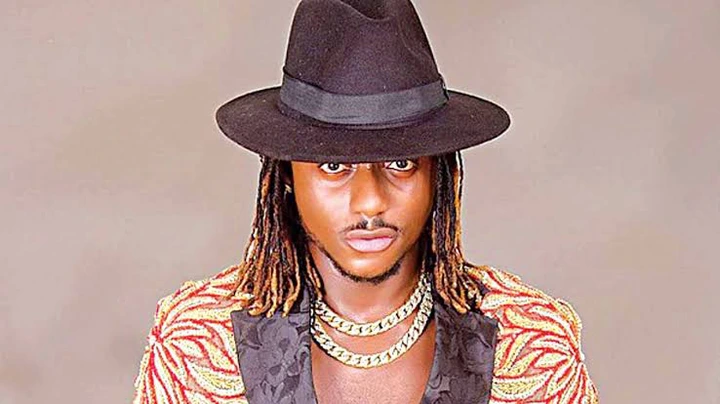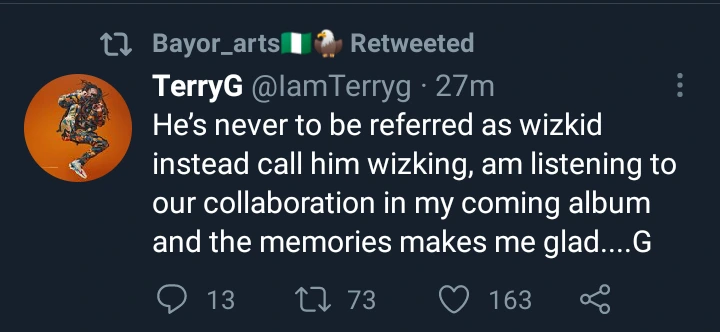 Terry G was a popular Nigerian singer during the 10's he was famously known for his hit song Apako which gave him a lot of recognitions, later he left the Music industry for a while now he has announced that he's back, as he brags of numerous features with Wizkid.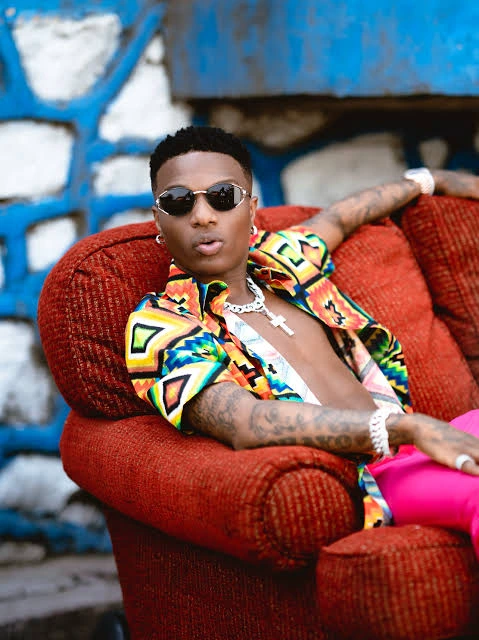 In his two tweets, he made last night, he made it known that Wizkid will surely be on his album he even revealed that he has many songs with Wizkid and he doesn't know how many he will possibly put on his album, as all the songs are dope songs.