Davido covers L'Officiel Fashion Book Australia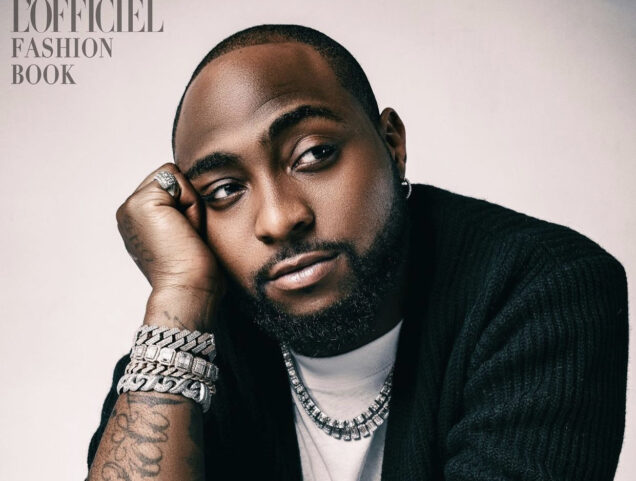 Davido L'Officiel Fashion Book Australia
Award-winning Nigerian singer David Adeleke widely known as Davido is the cover of Australian fashion and culture magazine, L'Officiel Fashion Book for its September edition.
Davido wears Casablanca Suit, Mugler, T-shirt Salvatore Ferragamo, shoes Valentino and Jewelry. Trench Coat: Bottega Veneta, Turtleneck: Fendi, Trousers: Alexander McQueen, Shoes: Giuseppe Zanotti, for the cover.
In the interview following the cover shoot, the "Fem" crooner talks about his album, humanitarian activism for #EndSARS & #UNICEF, bringing his pioneering Afrobeats into the mainstream among others.
Photography and creative direction by Mike Ruiz, EIC, and interview by Dimitri Vorontsov.
On #EndSARS
First of all, shout out to the brave citizens of Nigeria. That was probably the first time in my generation to have seen people come out and really protest like that. People know that I'm for the people. When that issue came up, when the whole EndSARS project came up, everybody was just obviously knowing that I was going to be involved whichever way. I attended a couple of rallies. Me and my team, we met up with the inspector general police.
We filled the airport because I knew that I had the connections to see these people that in power and speak to them for my fans, for the citizens. I wasn't there as a leader of any movement, I was there as a citizen that was also worried about what was going on. I personally don't really have no police trouble because of who I am, but I see that from the people on a daily. It was something I really had to get involved in.
Fem as the anthem for #EndSARS
It's crazy because we didn't record that record. EndSARS hadn't even started yet. We dropped that record two weeks before. The record's already gone, it was huge already. Then there was a little rally where this government official was speaking to the people and then somebody played the song.
They played the song, everybody's singing. He's trying to talk, but everybody is singing the song instead. Then somebody got the video and it just went crazy. From there, it became the anthem of the whole– I almost got in trouble. I was like, "Yo, I did record that song, but–" It was nice to see them use a song of mine to be instrumental in how they felt.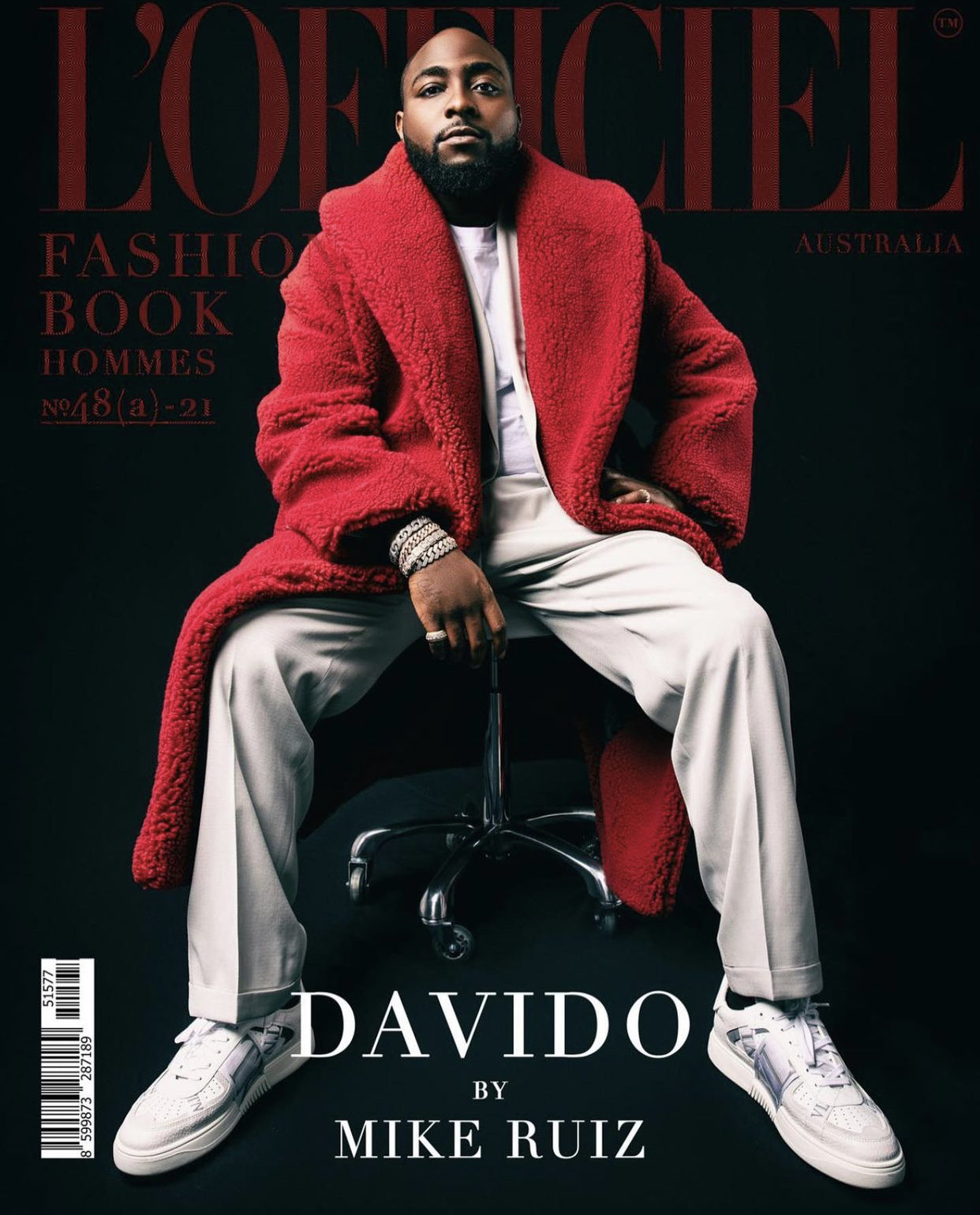 TIME100 NextGen 2021
Of course, internationally it gives us, apart from being acknowledged, which is a great thing as well, it's also spreading the story of what's happening back home to the people over there. That, of course, we can't knock that.
There are so many people involved in this that did so much more than me that weren't mentioned there that were way more instrumental than me. That's why I'm really careful. I ain't trying to take all the credit and stuff like that. You feel me?
Mission with UNICEF
First of all, shout out to UNICEF. First of all, I love what they've been doing for the continent for years and years and years. I think even before that, I've always been doing my work, I've always been trying to help the community, help kids. Even before this collaboration with UNICEF, I feel like it's something I've been doing even without people knowing. That's why I don't really care people knowing how I help people. The most important fact is that they're being helped and results are coming from whatever we're doing for them.
When UNICEF came into the picture, we were like, "Yo, we can do this on a bigger scale." It's never been about money for me, it's just about the platform that UNICEF has built. I'm thinking with me and what I know and the ideas I have to switch a lot of stuff around, I think we'll do great stuff. That came along too.
"A Good Time" and "A Better Time"
It's crazy because my favorite thing to do is perform. Out of being an artist, that's probably my favorite part of being an artist is performing. Not being able to perform took a toll on me. Things are opening back up. I just did a Yam Festival in the UK, performed all my new songs, they sang them word for word. That was really exciting to see. It made me feel like, "Okay, this album really ain't going to waste because I already know like, nowhere you can't go nowhere if they fucking with this type of shit." That was amazing to see. I'm bout to drop one more project I think in February 2022.
Read the full interview here.