DJ Cuppy is now officially student in Oxford university
DJ Cuppy matriculates at Oxford University
DJ Cuppy, real name Florence Ifeoluwa Otedola is now officially a student of Oxford University in the United Kingdom.
She shared the news of her matriculation on Monday, declaring:
"Happy Matriculation Day Dj Cuppy at Oxford University", she tweeted.
On Instagram, she was more expressive.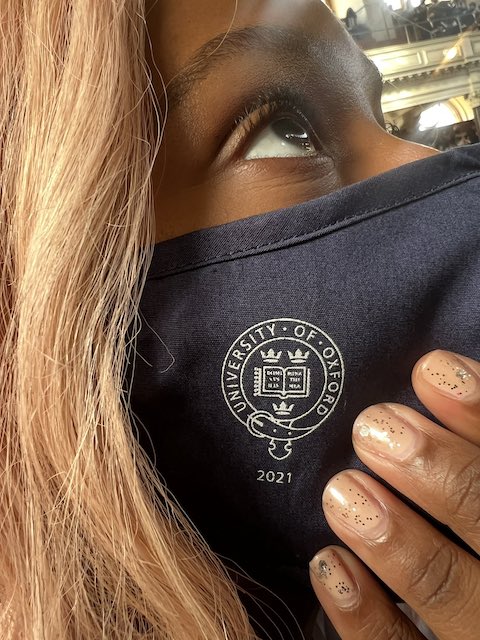 "HUGE 
 Matriculation Day at @Oxford_Uni 
 This ceremony confers my membership as a student! Worked my ass off to get in and it's paid off!"
The 28 year-old philanthropist who is studying for a master's degree in African studies began going to classes on 4 October.
The course is her second bid for a Masters.
She also shared the news on her social media platforms.
"First day of classes! 
 …Officially a full-time student at Oxford University! Wish me luck with my Masters 
 #CuppyOnAMission," the excited new student tweeted with photos from her first day of classes.