Eid-El-Fitri: Disappointed Nigerians React as Federal Government Declares Dates For Public Holidays
Many Nigerians have shown disappointment and have aired their displeasures via their respective social media platforms after the federal government declared Wednesday and Thursday May 12 and 13 2021 as public holidays to mark the Eid-el-Fitri celebration.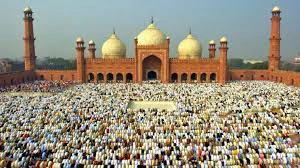 On Monday the minister of interior, Ogbeni Rauf Aregbesola disclosed In a statement, many Muslim brothers and sisters who are presently observing the Ramadan fasting will still be on fasting on Wednesday if the fasting will last for 30 days, but will end on Tuesday if it'll be for 29 days, but it's like most of them have prepared for 30 days of Ramadan fasting.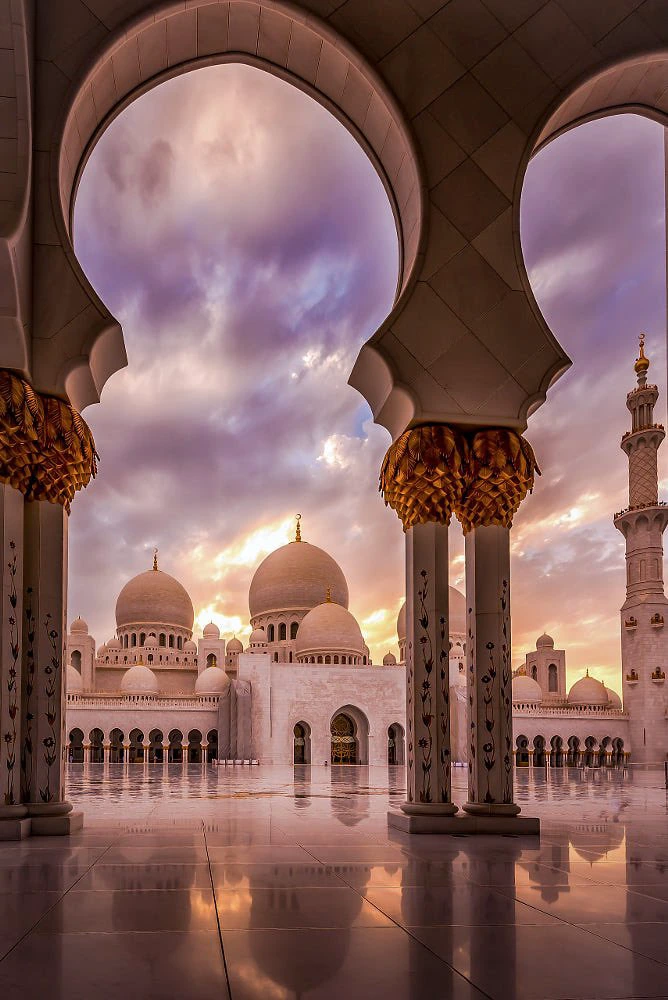 Nigerians who have believed that the federal government will declare Thursday and Friday as the public holidays, so as to have a full utilitiy of Sallah celebration and well deserved rest that will proceeds to the weekend, and make them resume work on Monday. Some of them have shown their displeasures as seen below.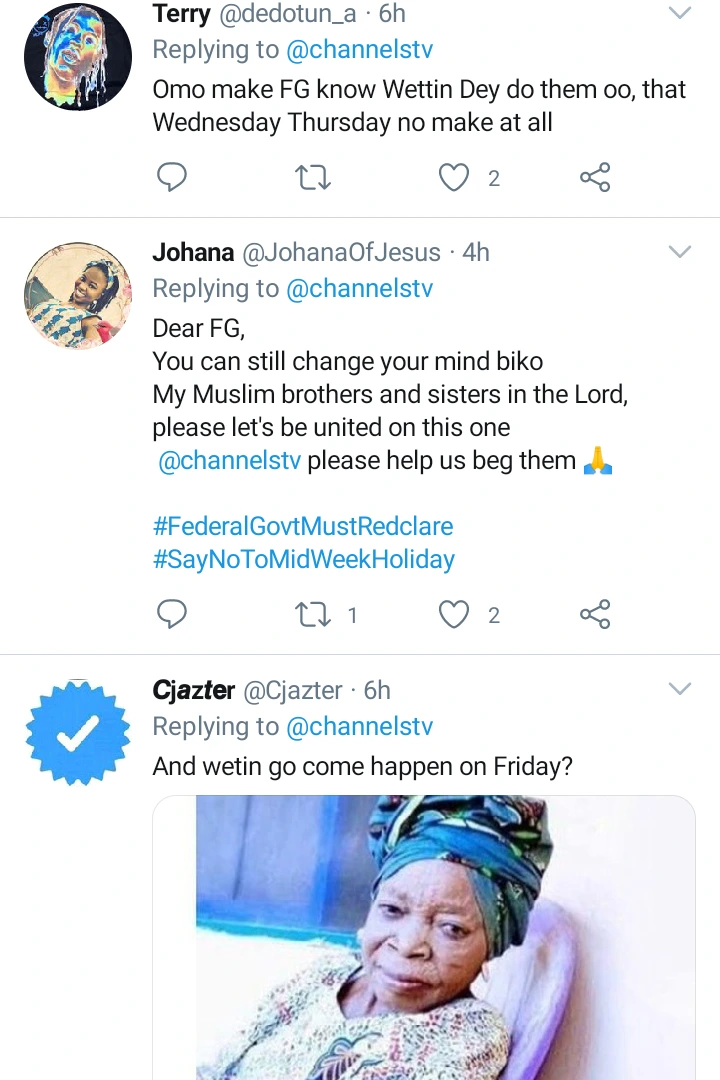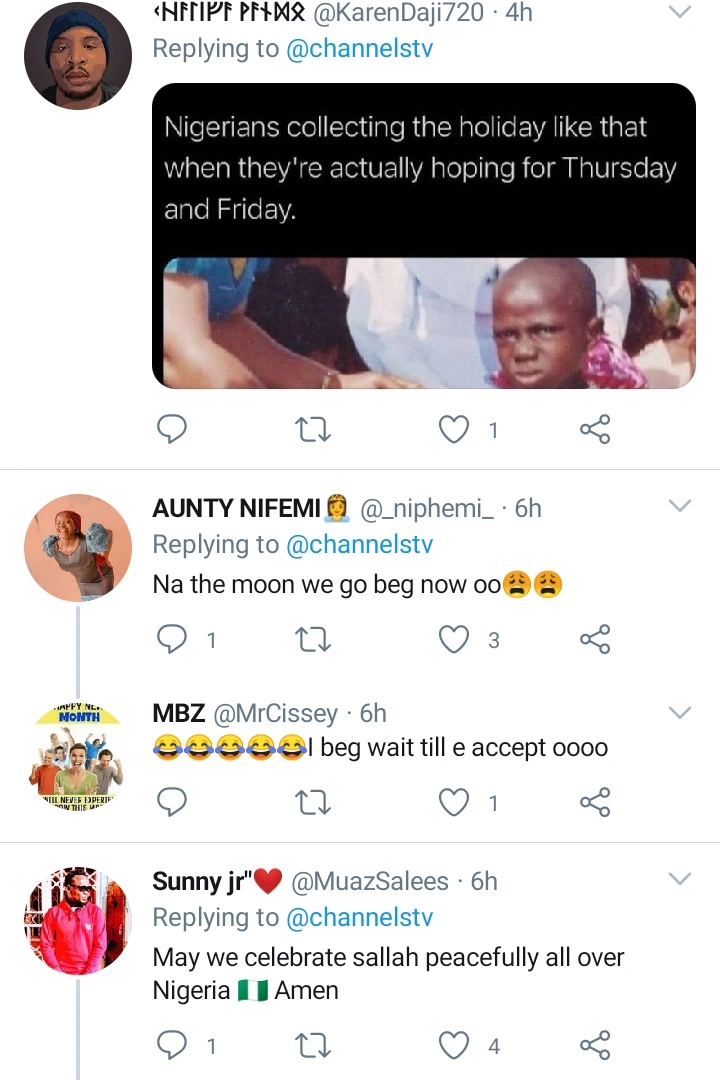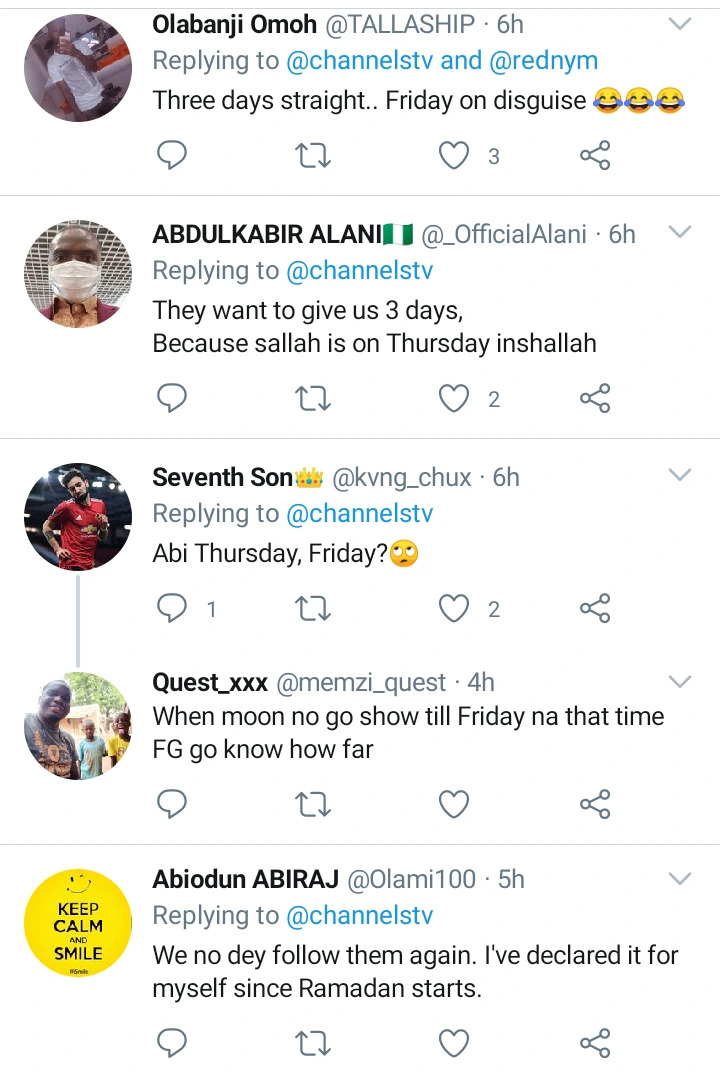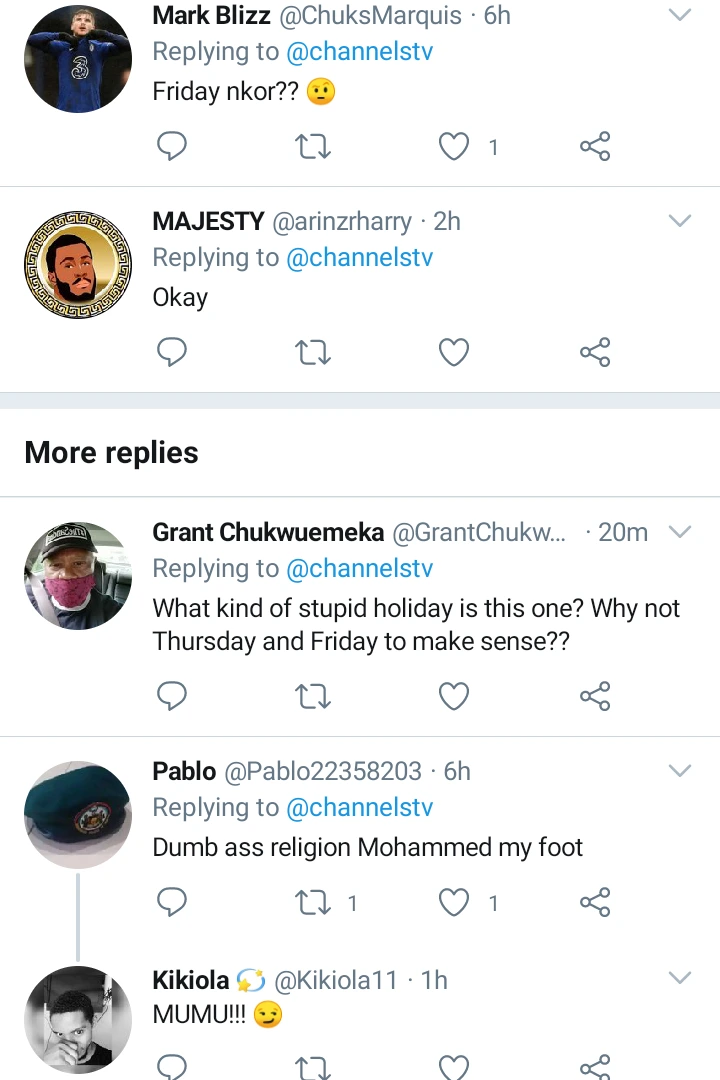 If I can recollect vividly, I think this situation have once happened before whereby the federal government had to add another day to it, when it was announced that fasting continues.