Fans React After Price Of The Yellow Jacket Olamide Wore To Mall Surfaced Online.
A lot of people had reacted on social media after they saw the actual price of the yellow jacket Olamide wore to a mall recently. If you are a regular user of Instagram, you might have come across recent photos the Nigerian star singer, Olamide shared on his official Instagram handle a couple of hours ago.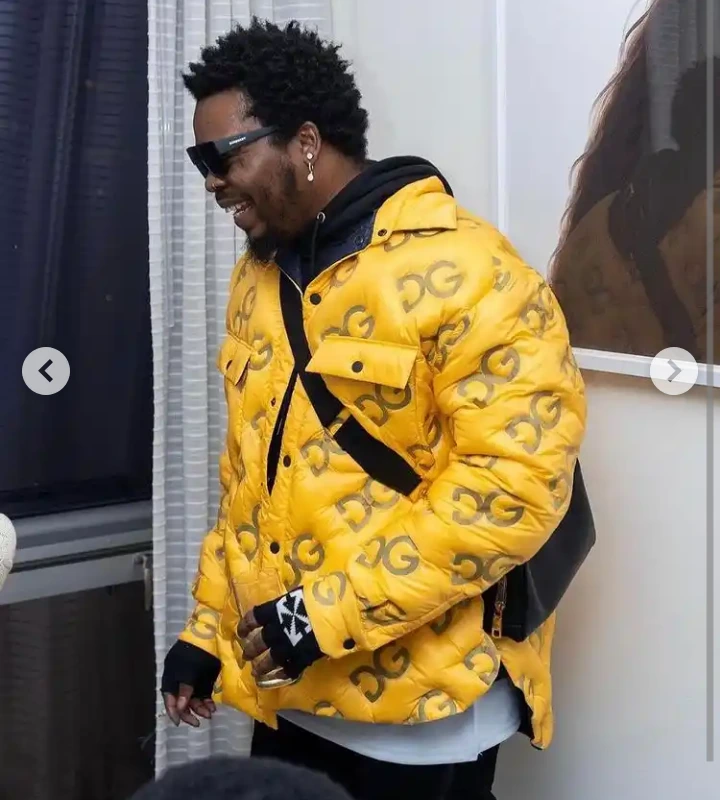 In the photos, the Nigerian singer and song writer wore a yellow jacket that covers his body, hands and neck. When he had shared the photos, little or no attention was given to the outfit until its real price was revealed by a popular Nigerian internet personality, King Tunde Ednut. Although we never know what prompted the internet personality to make the quick research, it was discovered that the jacket cost over N1 million. Isn't this incredible?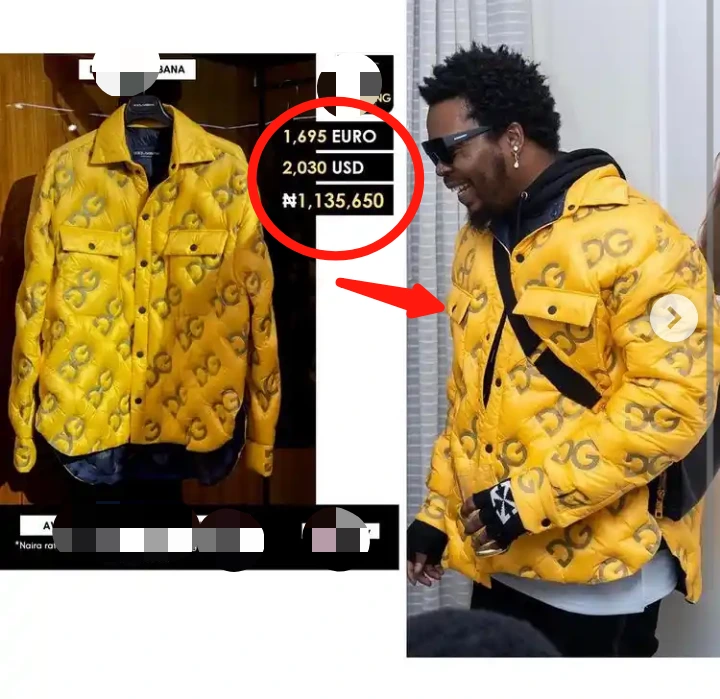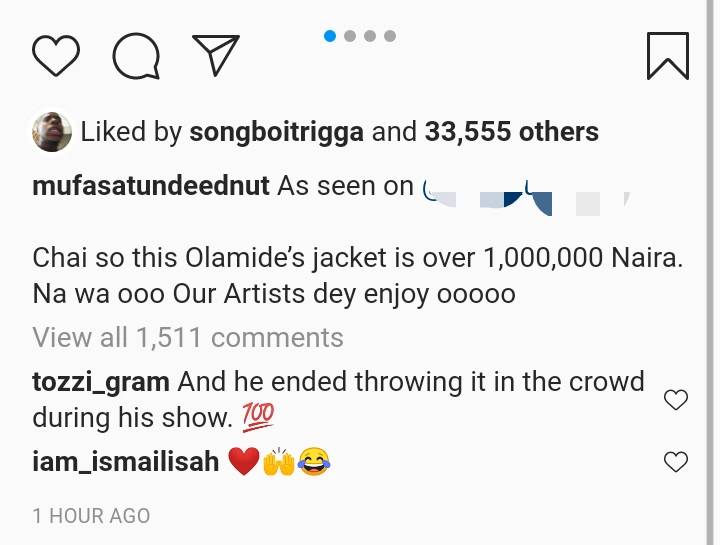 After I saw this, different thoughts began to run through my mind and I began to ask myself questions like; why would this yellow jacket cost such amount? What is the major difference between this jacket and other jackets? Will this jacket gets tore or dirty? Will it washes itself when it becomes dirty? These and many others are questions that need answers because I am as confused as you are right now.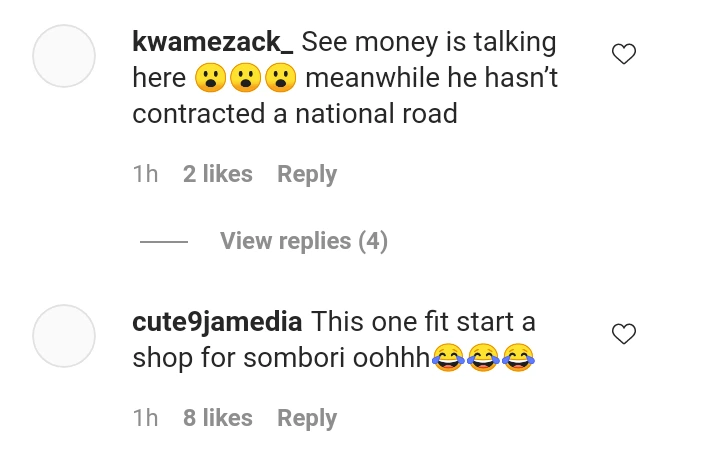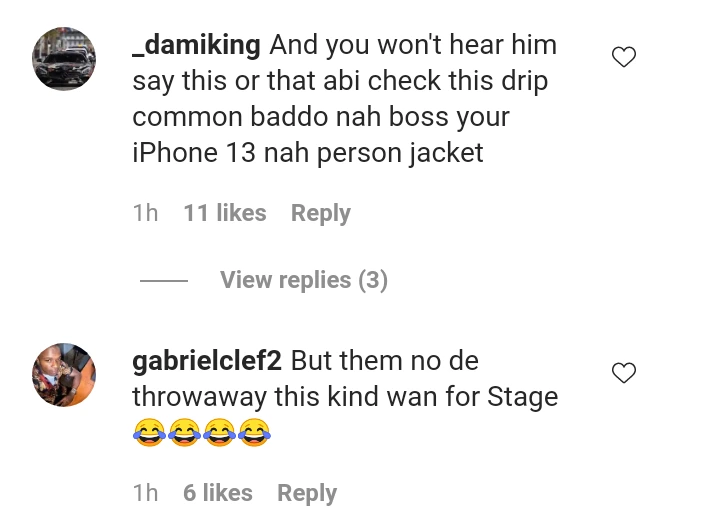 Come to think of it, if we are to compare this to something else, the price of this jacket can pay a semester fees for over 10 students in some federal universities. Even as I pontificated on this, I realized that a man has the rights to spend his money on things that make him happy. It is a general truth that a lot of people suffered to become successful today. Many people passed through difficulties before they become who they are today.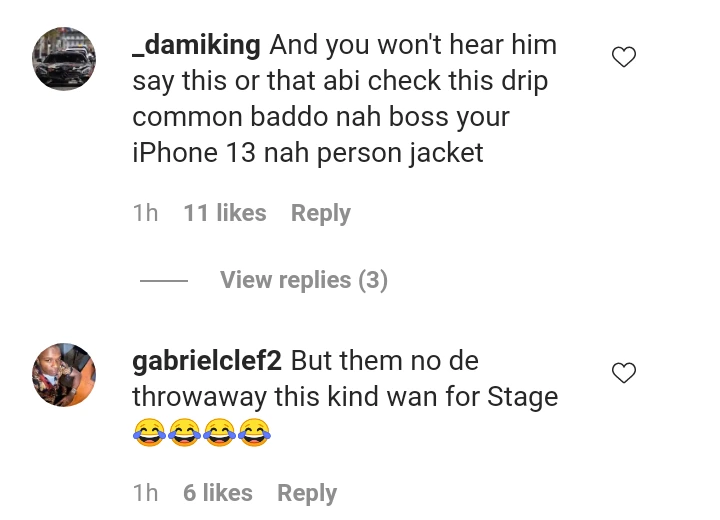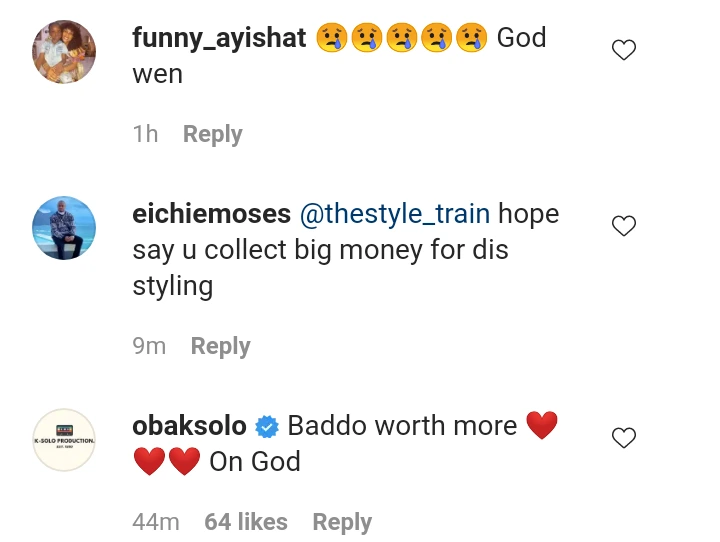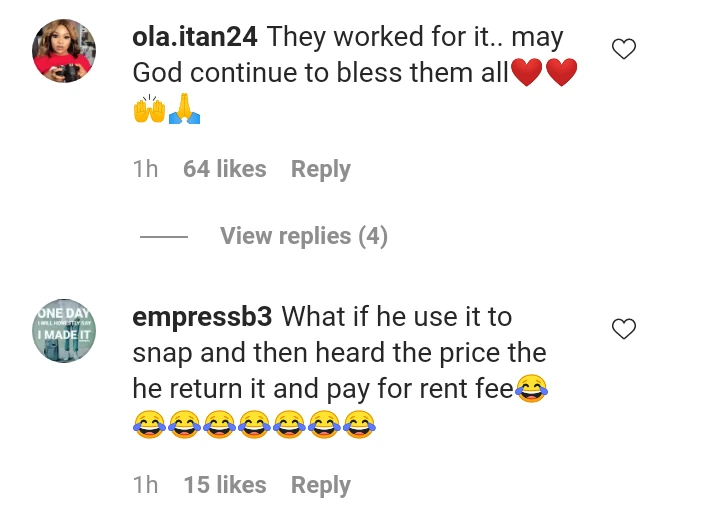 A lot of people have reacted because Olamide wore a jacket that cost over a million naira. While some praised the singer for taking good care of himself, others maintained that the jacket was too expensive. They opined that he would have used the money to buy land or invest in people. Guys, what are your views on this?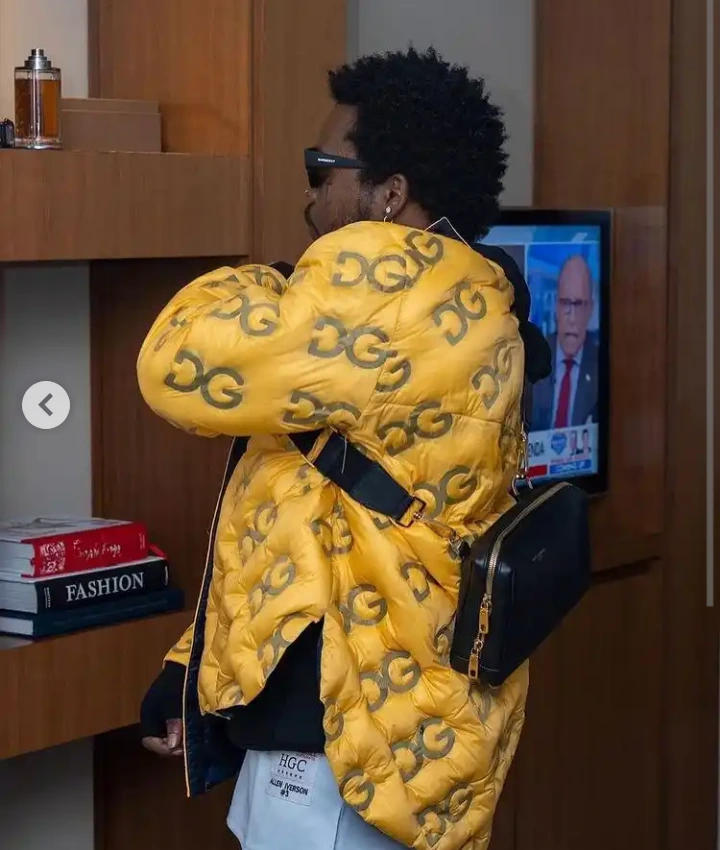 Photos Credit: Instagram | Mufasa Tunde Ednut