Reactions as Fans compare Wizkid's endorsements with Davido's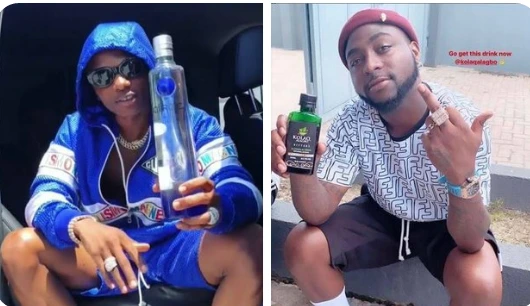 Recently, a Twitter user identified as Cleverly Ahmed did a thread comparing Wizkid and Davido's endorsements deals. Wizkid and Davido who are popularly known to be one of Africa's biggest exports in the music industry. These two have made their marks both locally and internationally. Their popularity and huge fan bases have pulled brands towards them as a market strategy to get their fans to buy those endorsed products.
The Twitter thread included these Wizkid's endorsements;
1. UBA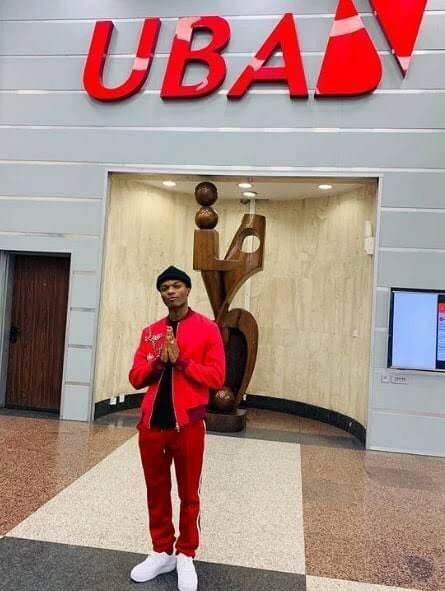 United Bank of Africa also known as UBA, a commercial bank which has its head quarters in Lagos and has spread to about 20 other African countries endorsed Wizkid to become their ambassador. Wizkid was reported to have bagged $3million from this deal.
2. Puma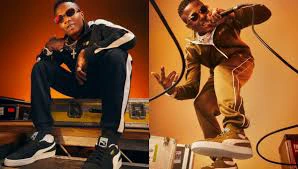 Last year, Wizkid also signed a deal with a international sportswear brand, Puma.
3. Tecno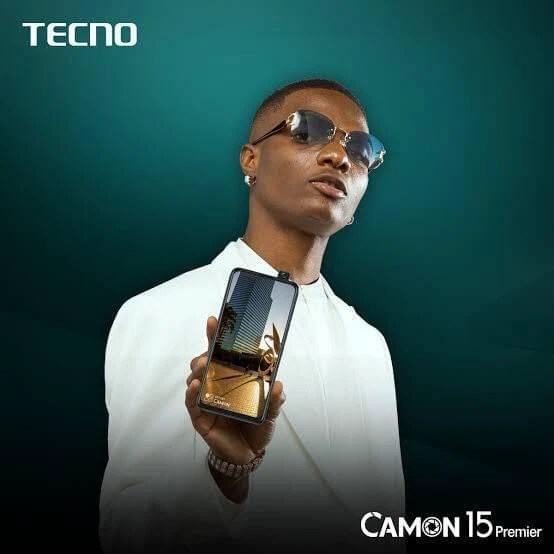 The release of new Tecno Camon 15 and Techno Camon 15 pro, came with the news that Wizkid is the new Brand Ambassador. Wizkid was also the first Nigerian Musician to be associated with the brand as it's Brand Ambassador.
4. Ciroc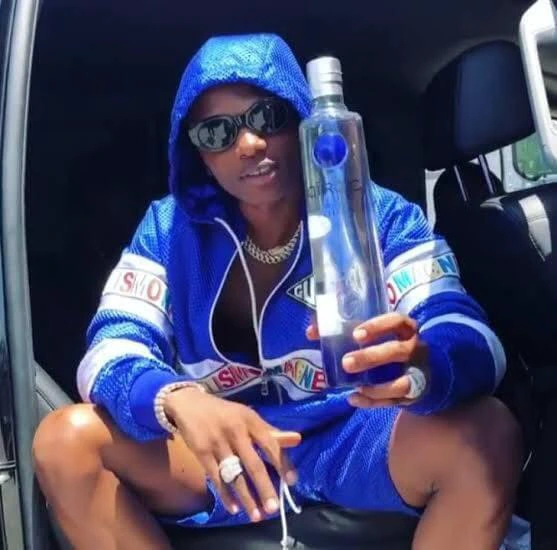 Wizkid also served as the brand ambassador for one of the most exclusive Vodka brand, Ciroc.
List of Davido's endorsements included in the Twitter thread include;
1. Viva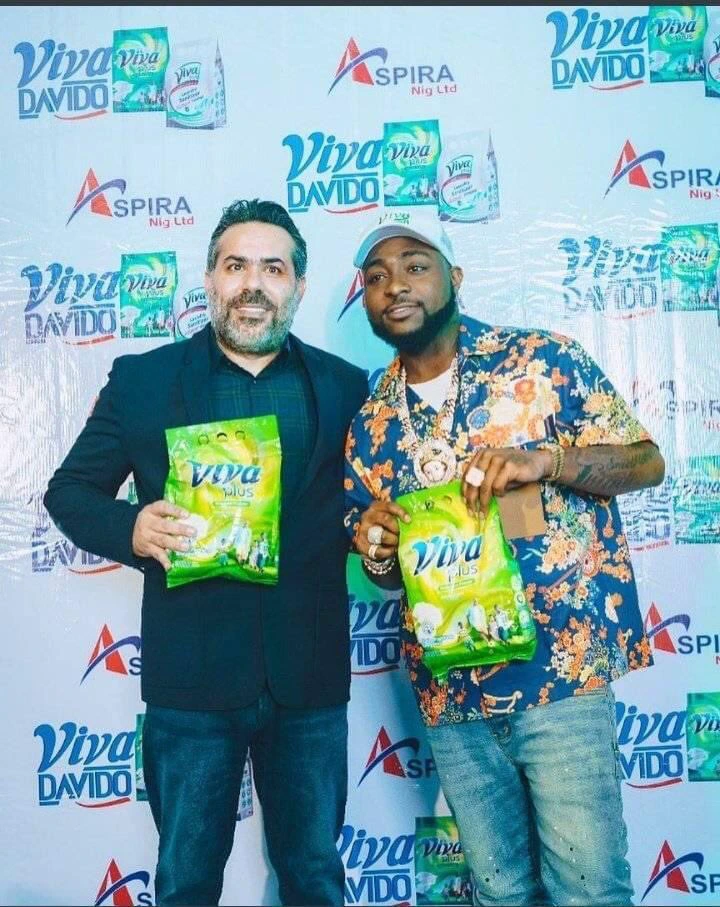 Just recently, Davido sealed an ambassador ship deal with for a soap detergent product, Viva. This was made known to the media at an event in Lagos recently by one of the largest market and distributor of hygiene cleaning products in Nigeria, Aspira.
2. Mario and Juliet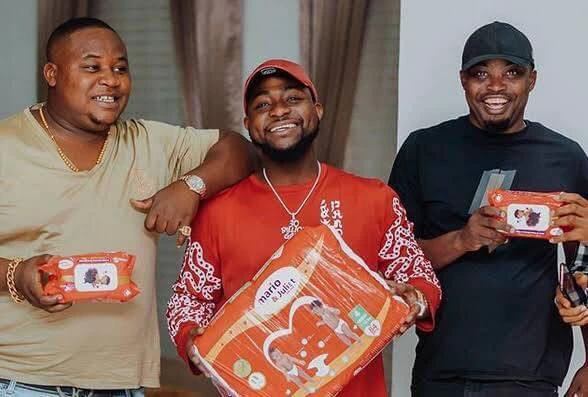 In 2019, signed an endorsement deal with Craft Methods Limited, owners of the marketing rights for Mario and Juliet diapers and baby wipes.
3. Infinix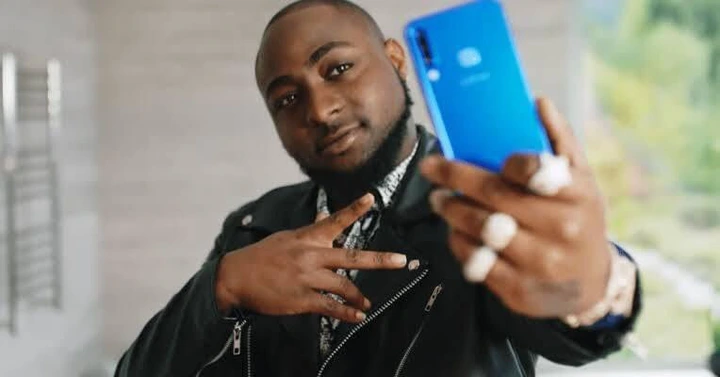 Infinix Mobile Nigeria signed an endorsement deal with Davido as the 2018 Nigerian Mobile Brand Ambassador.
4. Kolaq Alagbo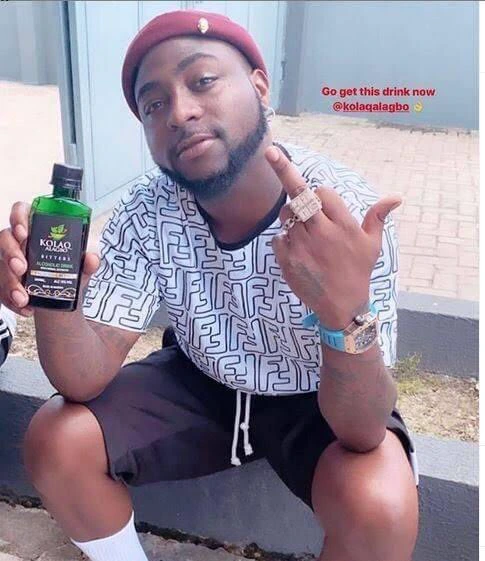 Davido also signed an endorsement deal with a herbal e-commerce platform in Nigeria.
The post had generated lot of reactions from people as some tagged Davido's endorsements deals as "basic" deals.
Some screenshots of reactions below: