Ric Hassani said he quit lecturing job for music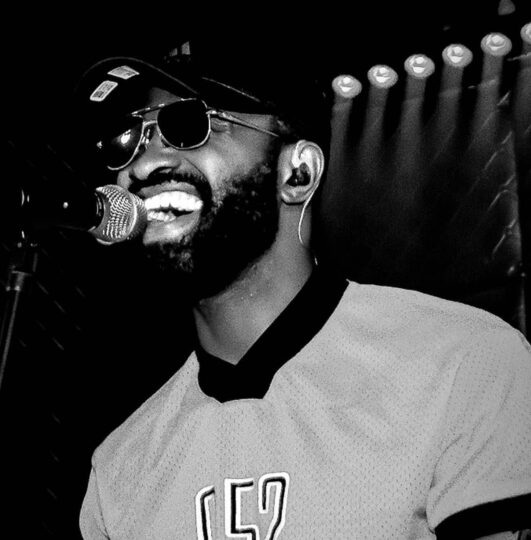 Ric Hassani
Nigerian pop singer Ikechukwu Eric Ahiauzu, popularly known as Ric Hassani has opened up about quitting his job as an assistant lecturer for music because of his love for the craft.
The 32-year-old musician revealed this while speaking about his career when he featured on Sunrise Daily, a Channels Television programme, on Saturday.
The 'Thunder Fire You' crooner said before his journey into the music scene, he used to teach in a higher institution.
"I used to be an assistant lecturer. If I wasn't a musician, I'd be a lecturer for sure. I genuinely love teaching, I love explaining stuff but I so much love entertainment, I love [singing] as my job," he said.
The songwriter disclosed that his family members weren't in support of his career choice at the start, but had to compromise their stance a few years ago after his songs began to gain popularity.
He said, although his family members are great singers, he's the only one that has summoned the courage to make a career out of it.
"Everybody in my house sings, Nobody was doing it professionally, and I had to summon the courage to do it," he said.
"I come from a very academic family, both my parents are professors. My parents and family are now great supporters of what I'm doing now, although they really didn't like it at first because they didn't understand it."
Since he released 'African Gentleman', his debut album in 2016, Hassani has continued to pull the strings in the country's music industry.