Shina Peller finished as honorary doctorate in Dubai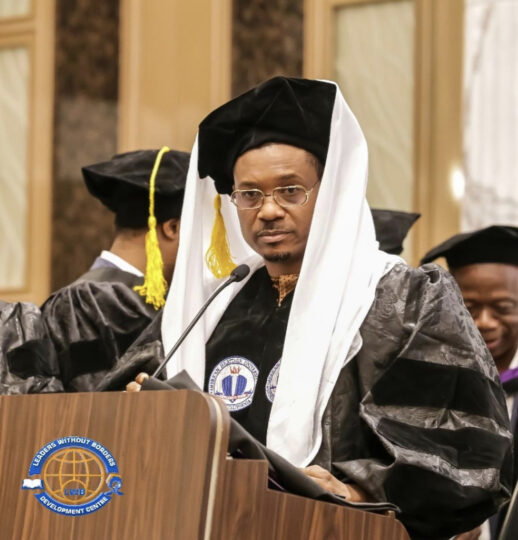 shina peller
Shina Peller, a member of the House of Representatives from Oyo State has been presented an honorary Doctorate degree in Business Administration by the American Heritage Southern California University in Dubai.
The lawmaker representing as Iseyin, Itesiwaju, Kajola and Iwajowa federal constituency was honoured during the Africa-Dubai Investment Business Summit held at Habtoor Palace, Dubai, United Arab Emirates.
The entrepreneur said although Nigeria is blessed with resources, the resources are not properly tapped.
He added that the country needs to explore the potential of the Nigerian people with a population of about 240 million, 75% of which are youths.
"There cannot be lasting socio-economic progress in Africa without peace, and there cannot be peace without the youth as the promoter, driver and sustainer of peace," he said.