Twitter CEO, Jack Creates 'E Choke' Emoji For Davido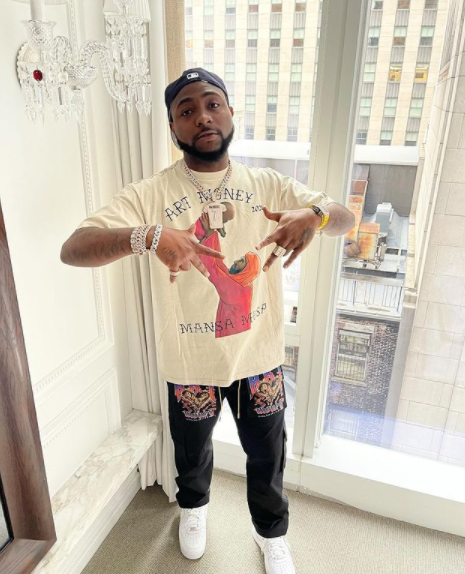 Davido is living up to the title bestowed on him by Forbes Africa, as the 'Most Influential African Artist'.
The Megastar found himself trending when Jack Dorsey, CEO of the popular microblogging site, Twitter created an emoji for his trendy slang 'E Choke'.
Twitter users went into a frenzy when they discovered the E choke slang now had a visual representation. The Emoji which is a cartoon-like picture of Davido shows O.B.O with his hands around his neck, obviously trying to restrict his airflow #Echoke.
Davido took to Twitter to celebrate this milestone in his influential journey. He appreciated and thanked Jack for recognizing his best slang. In his words, he wrote:
"Even @jack know say #echoke