When A Yahoo Boy Forgets His Incantation- See Other Funny Photos And Memes
Laughter they say is the medicine for the mind and soul. It is a pill that is needed if you truly want to pursue worries, desperation and any other form of frustrations far away from you. You don't need to look far away in this country called Nigeria if you want to be angry or discouraged. Almost everything happening in this country is enough to make you angry and despondent. But you don't need to let the whole happenings around you gets to you. That's why I have decided to come to your doorstep with these funny photos and memes to help lighten up your mood and give that desired smile that you have always wanted.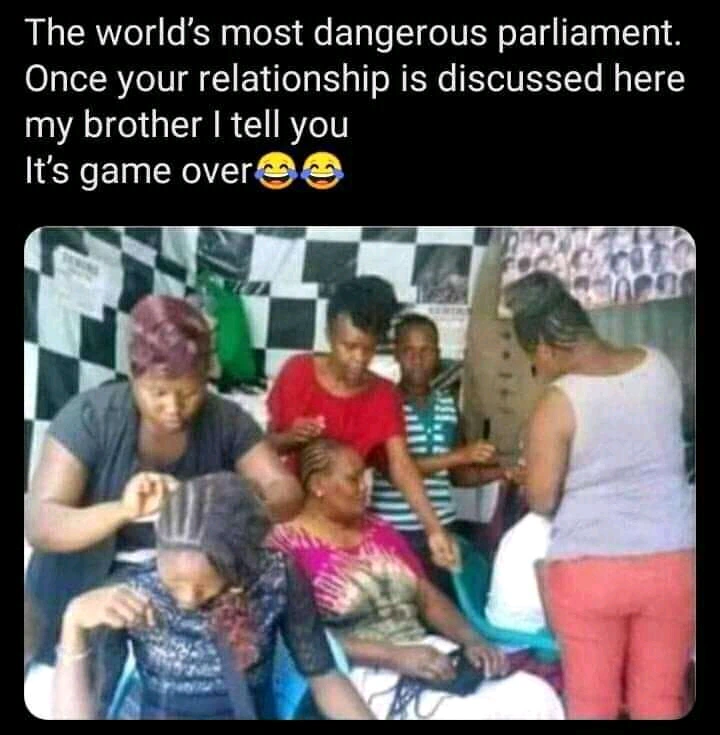 The above photo is showing a female salon where ladies make their hair. But this same place has turned into another thing if you understand what I meant (only ladies can relate except you have visited one before as a man). I am not trying to exaggerate, but if your matter is being discussed here, you are seriously in trouble especially your relationship issues. An average female salon is a place of gossips, and exposure of secrets in the highest order. Never pray that your relationship be discussed in a place called female salon. See other funny photos and memes.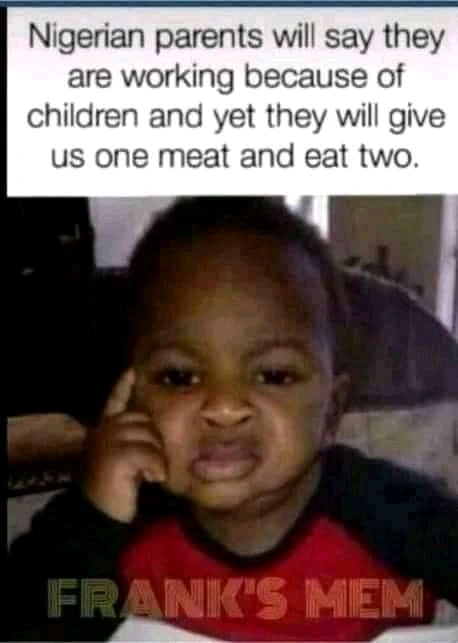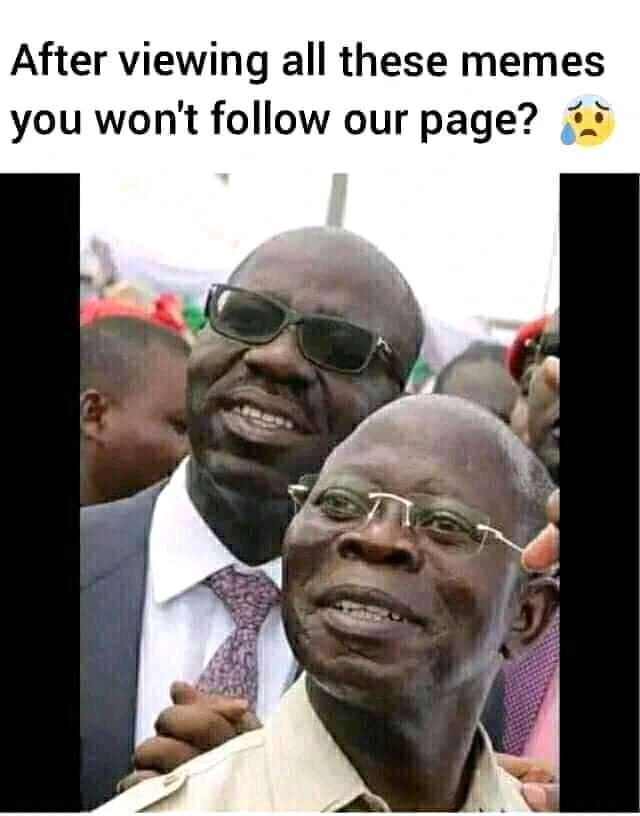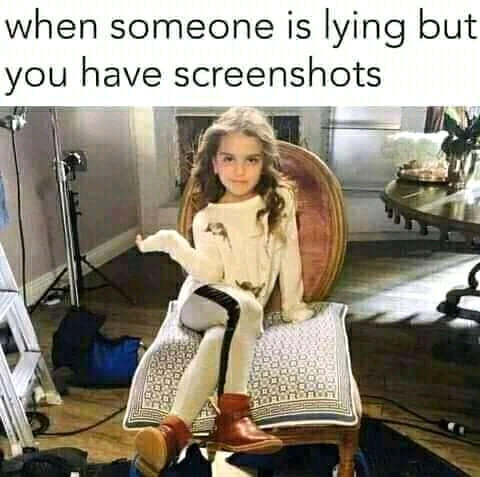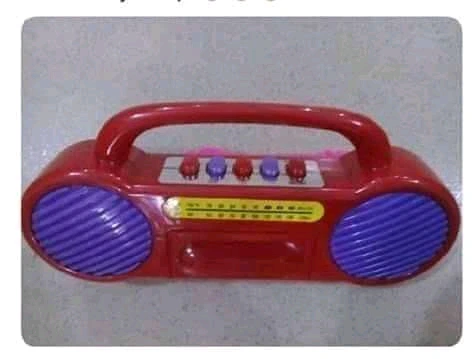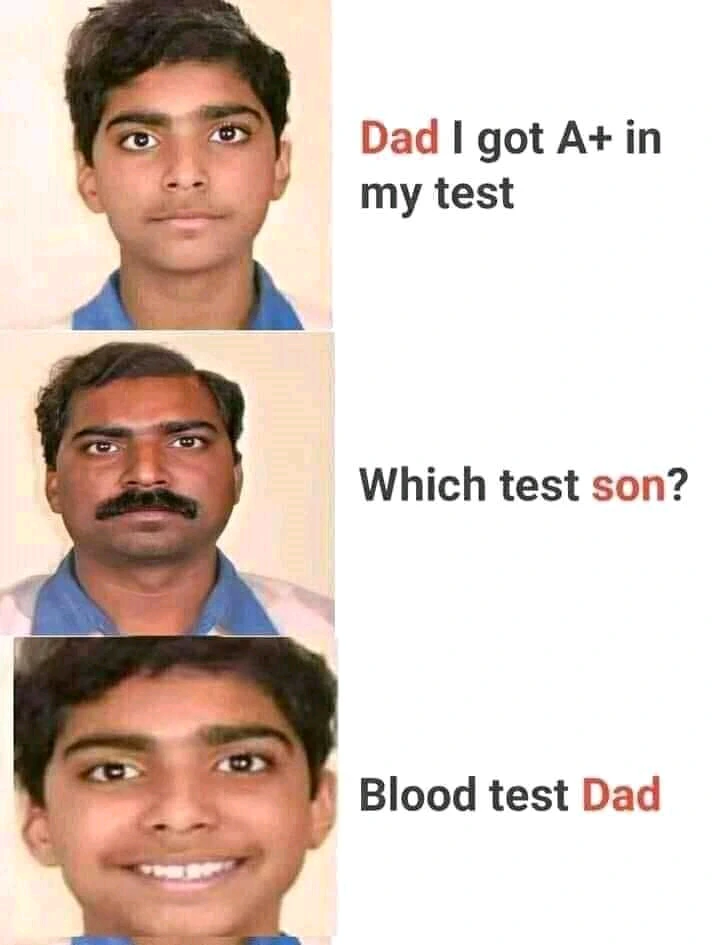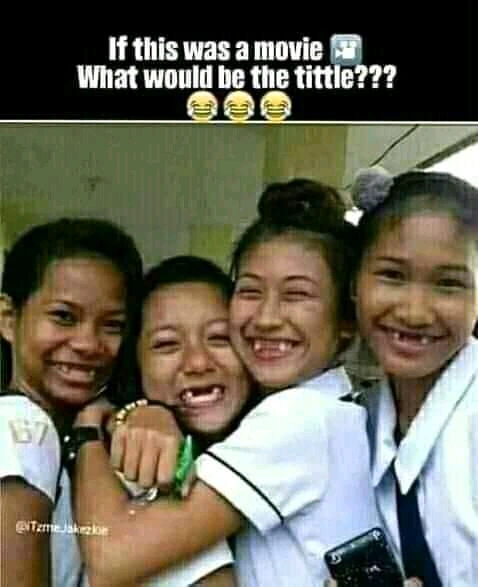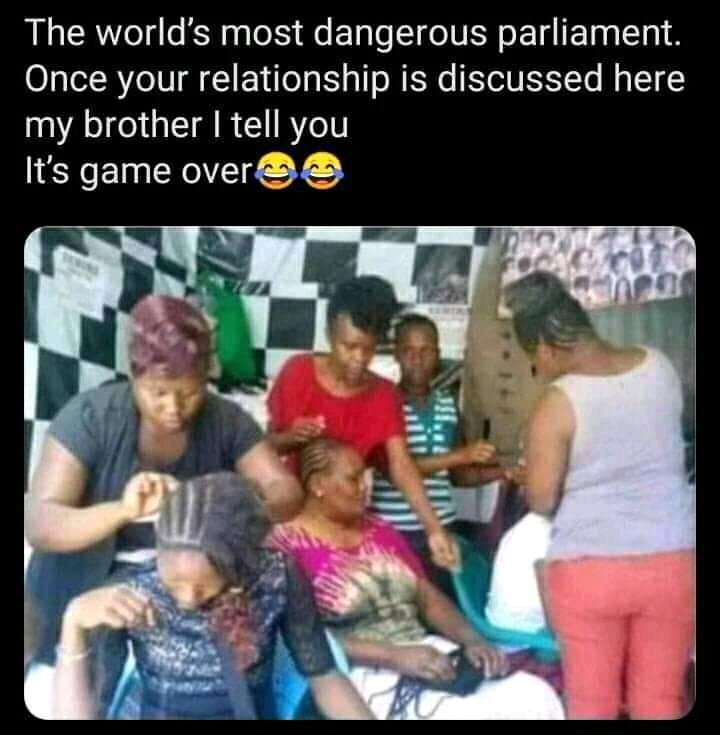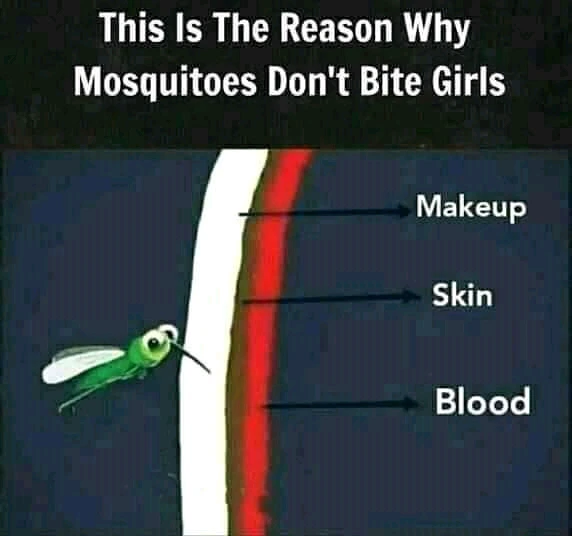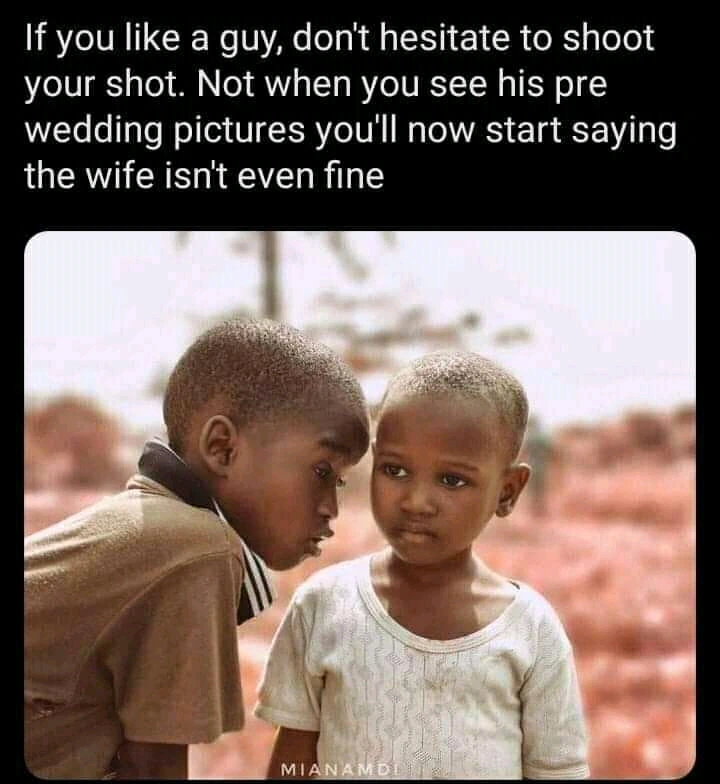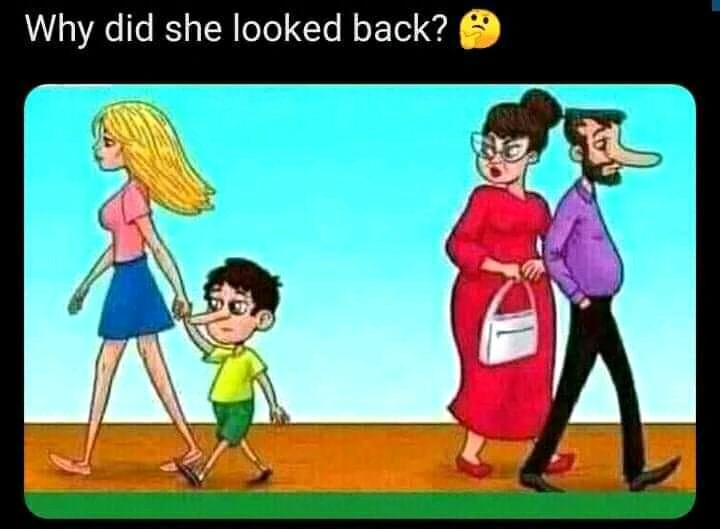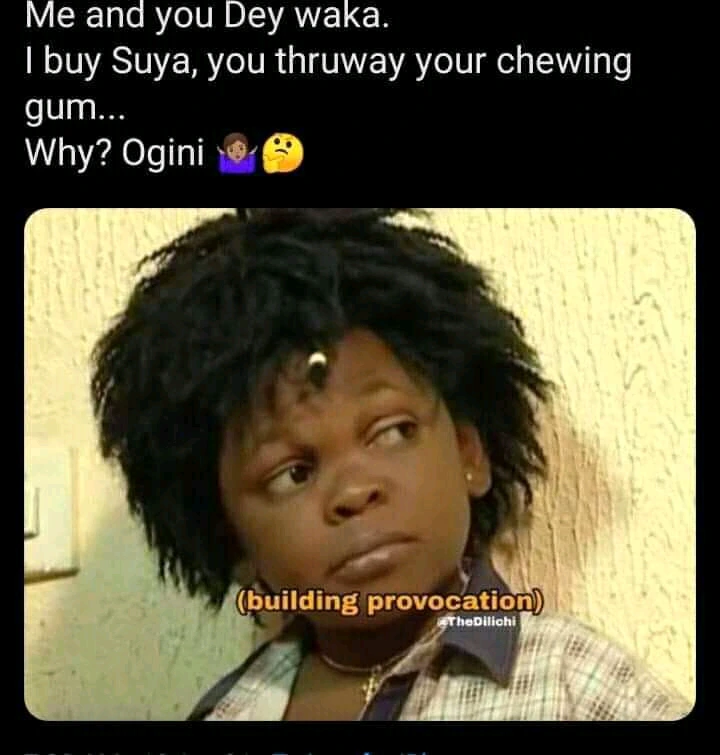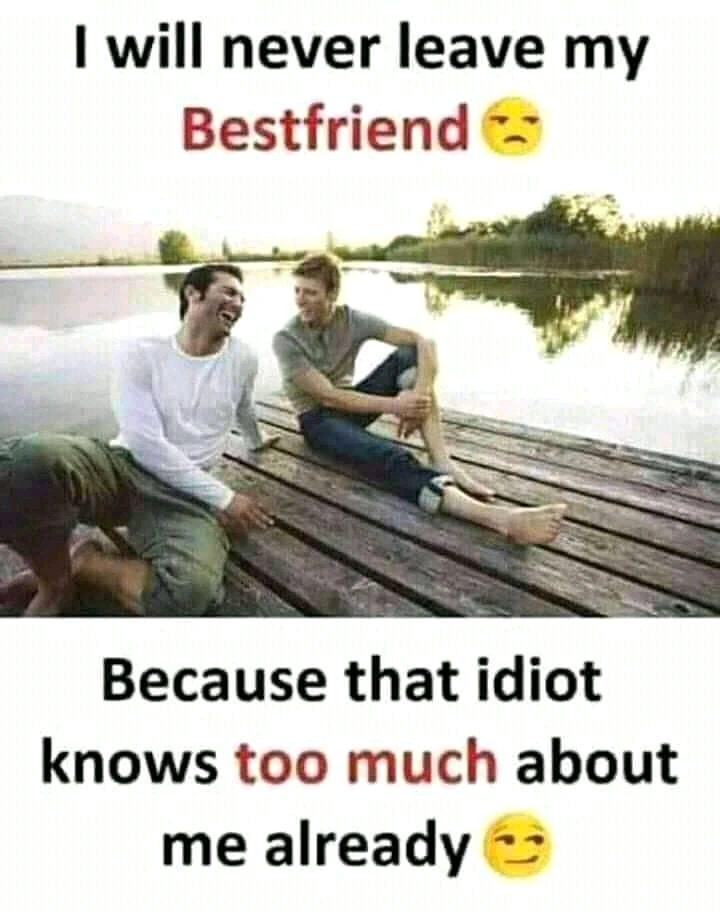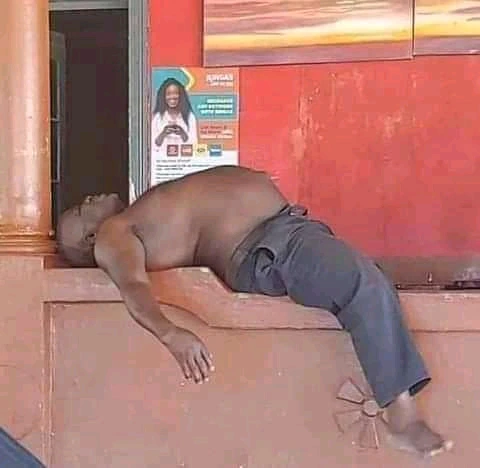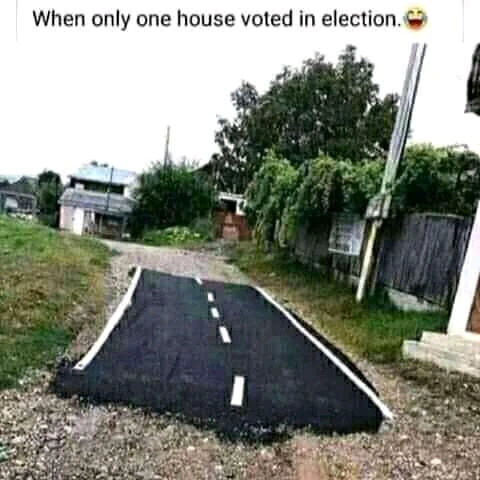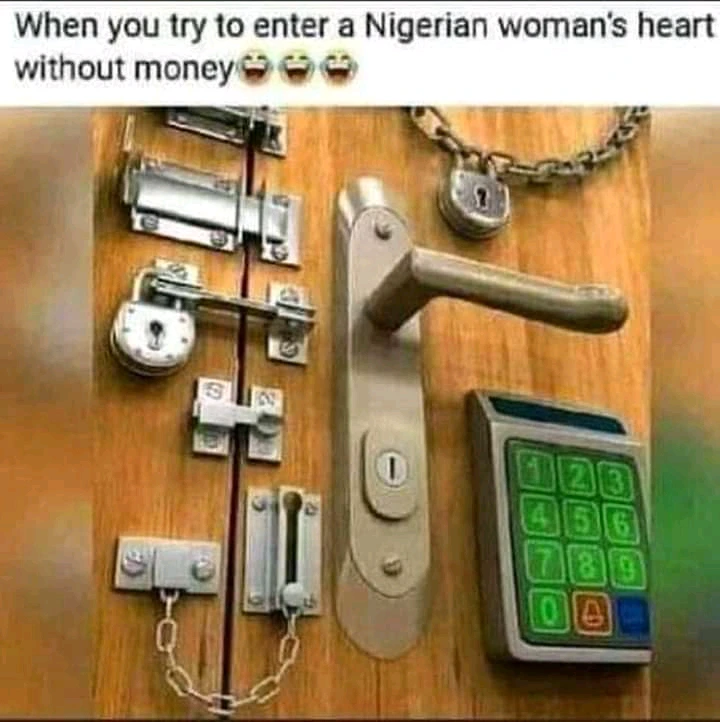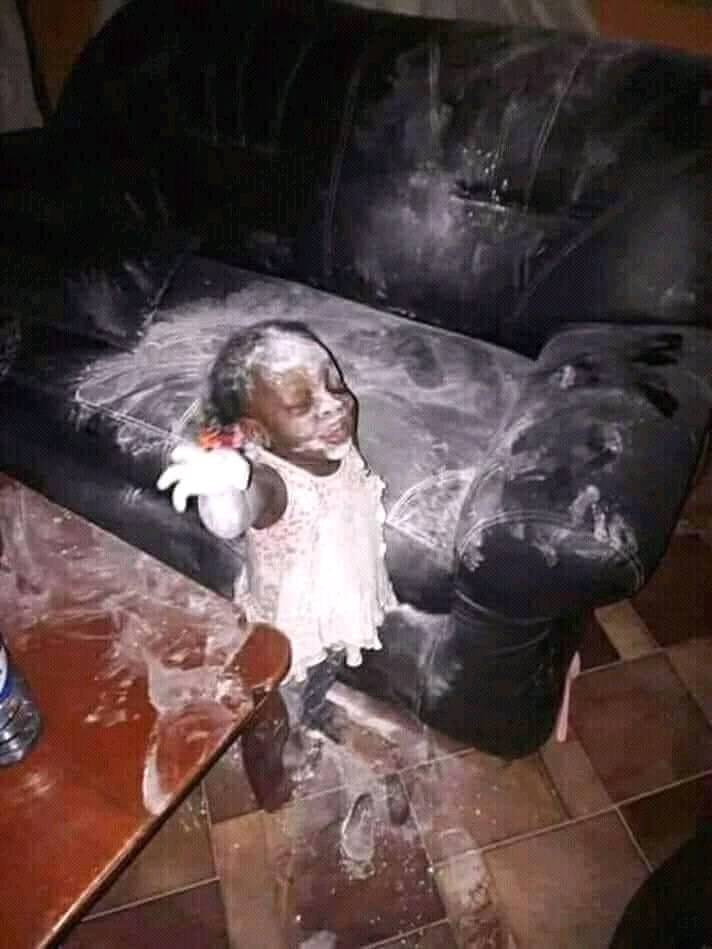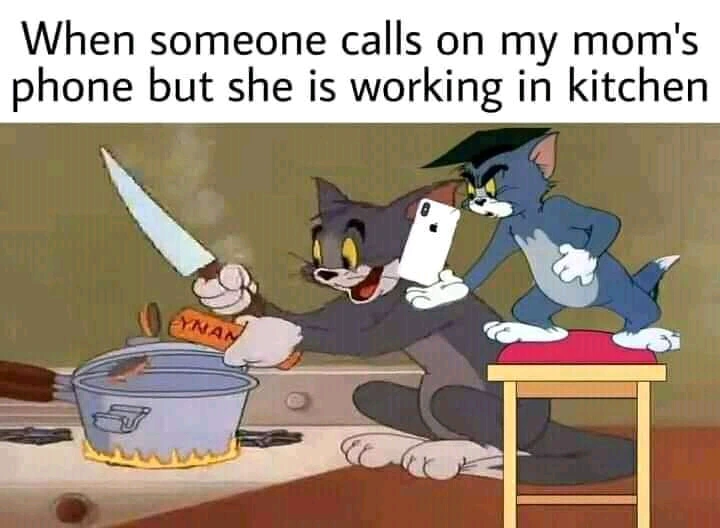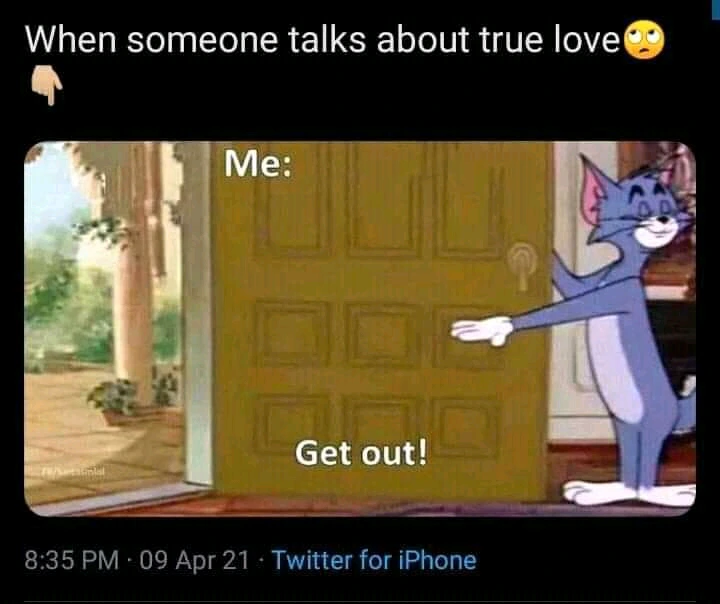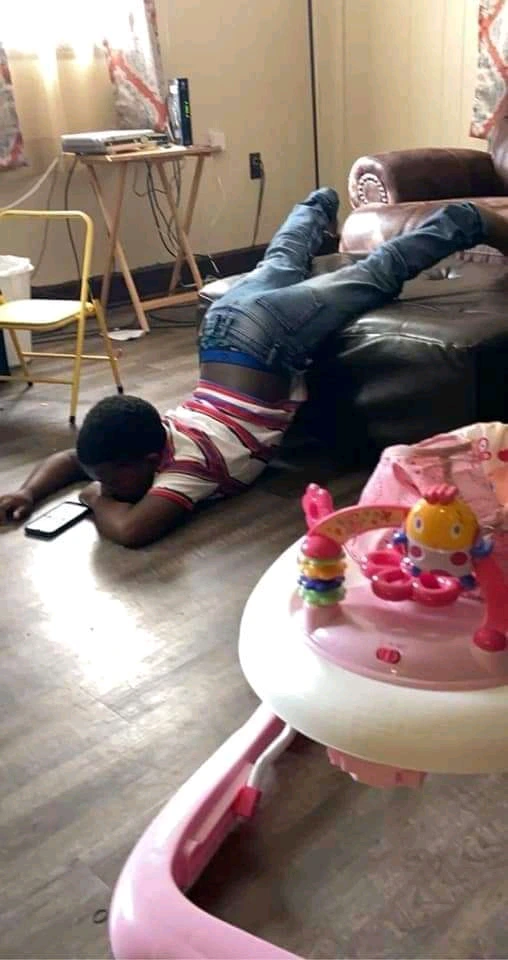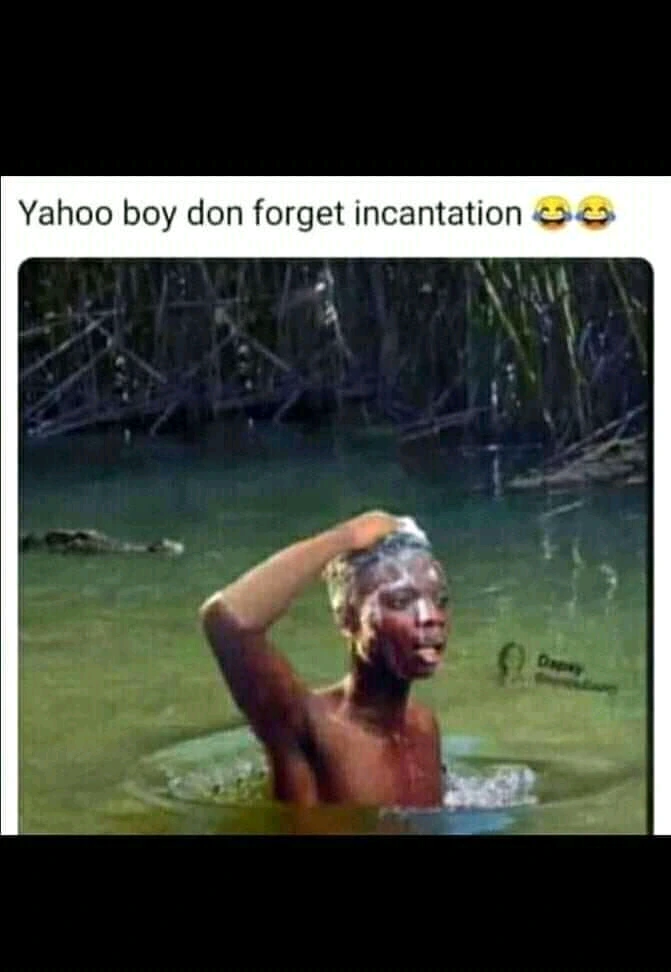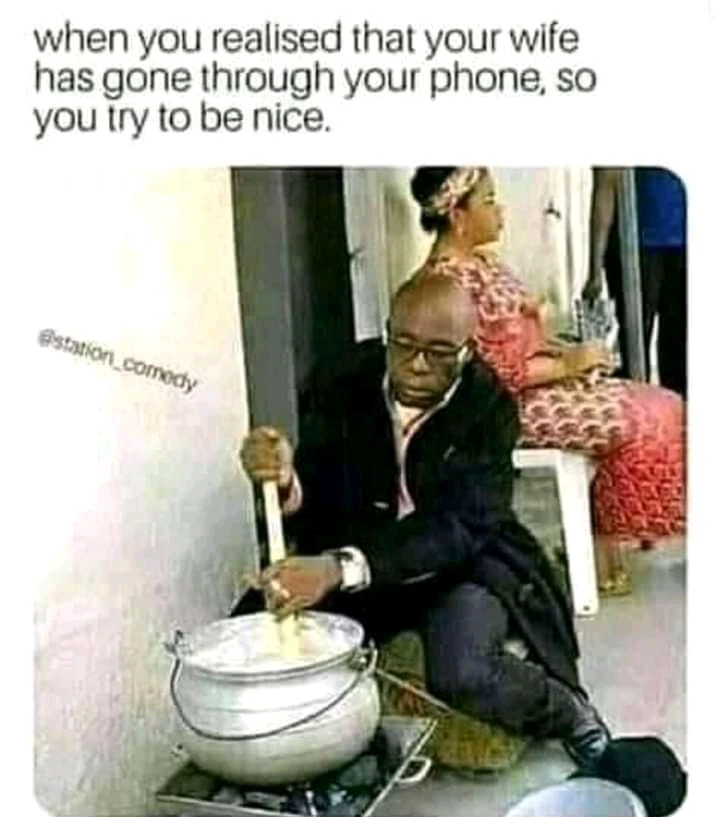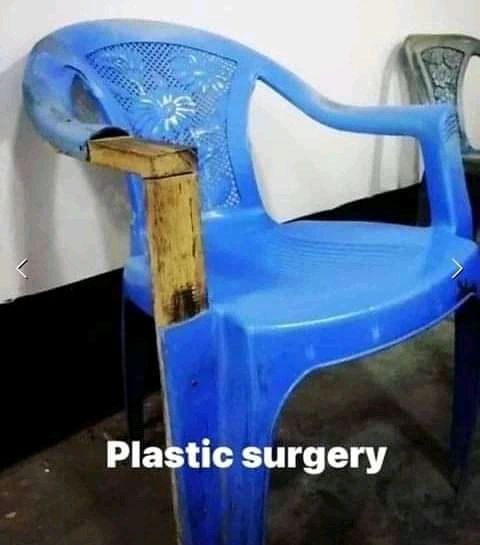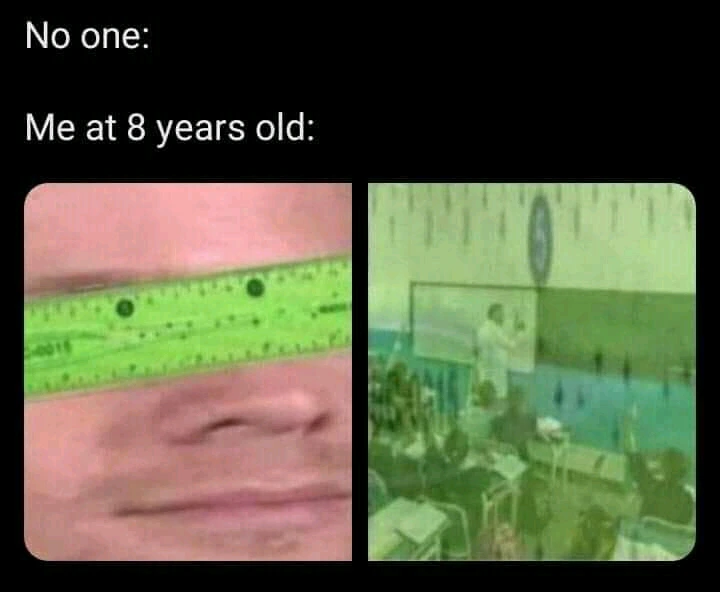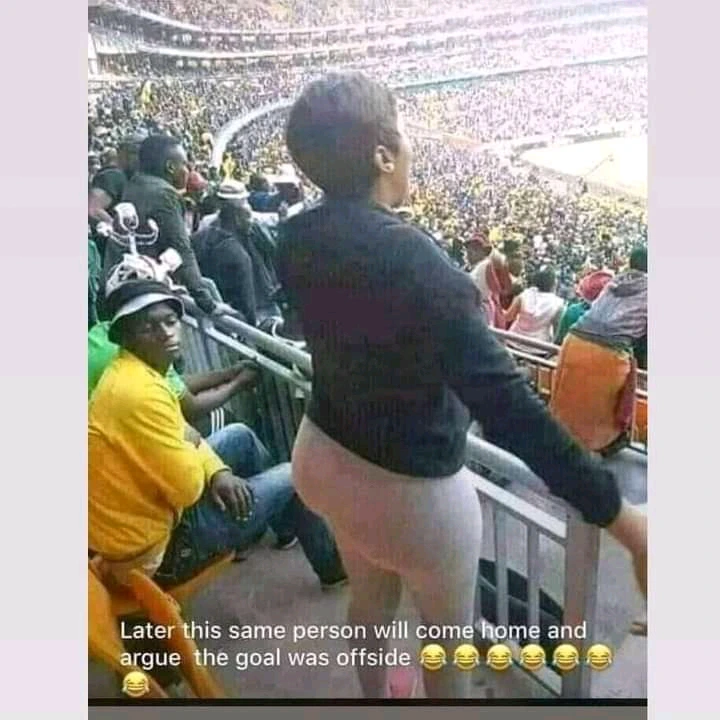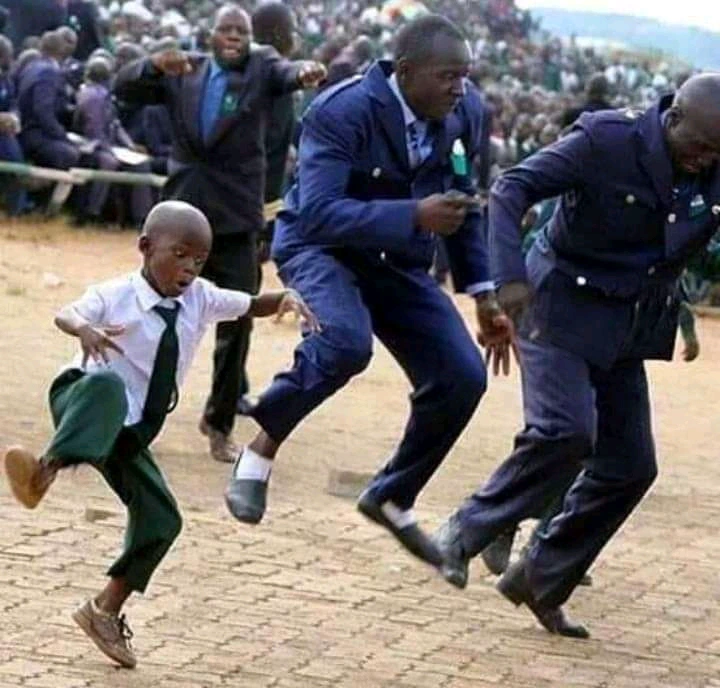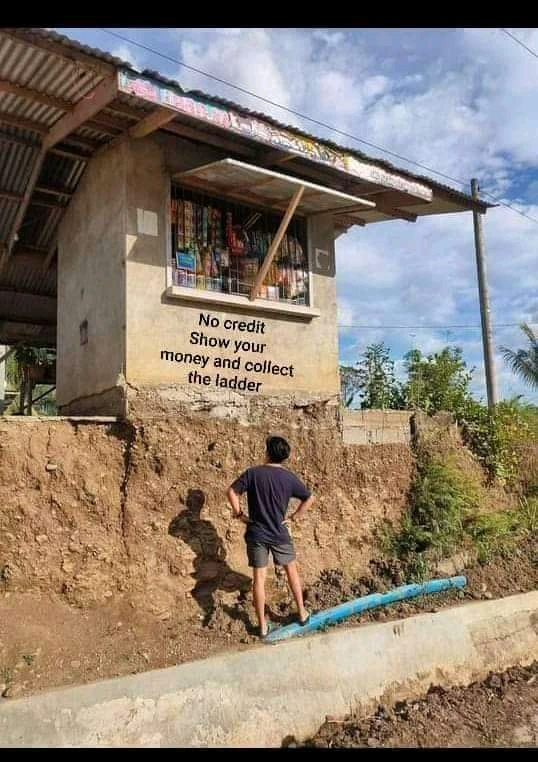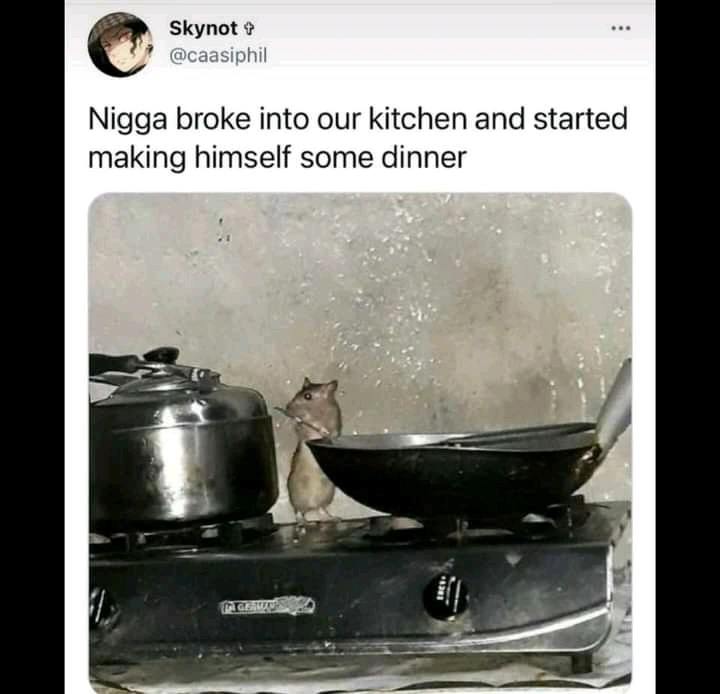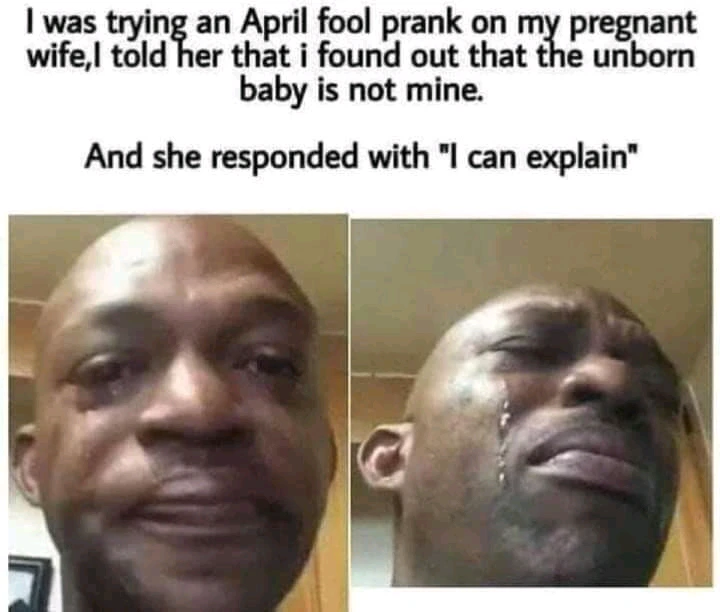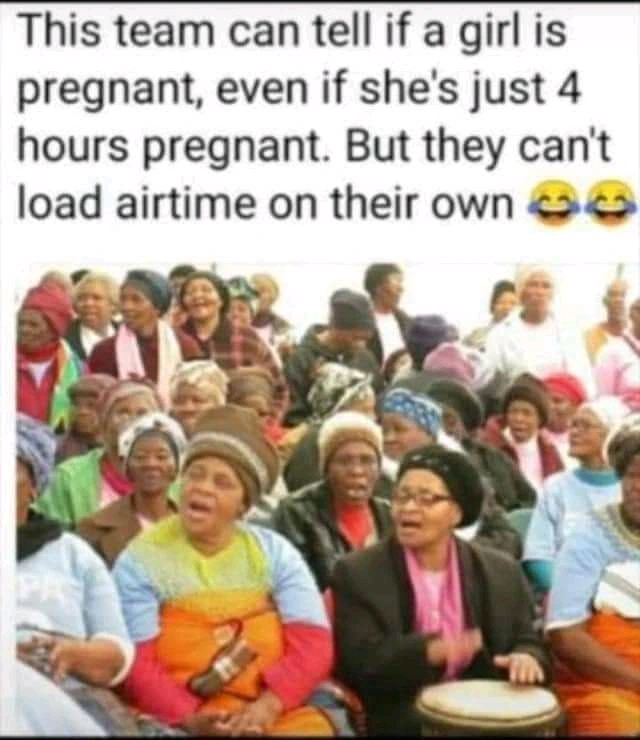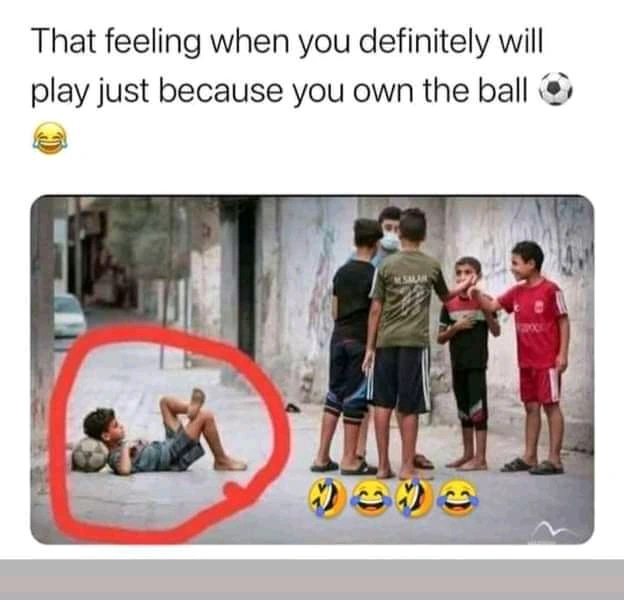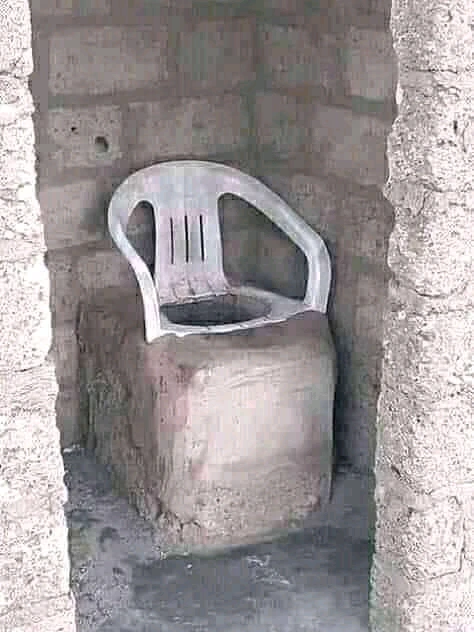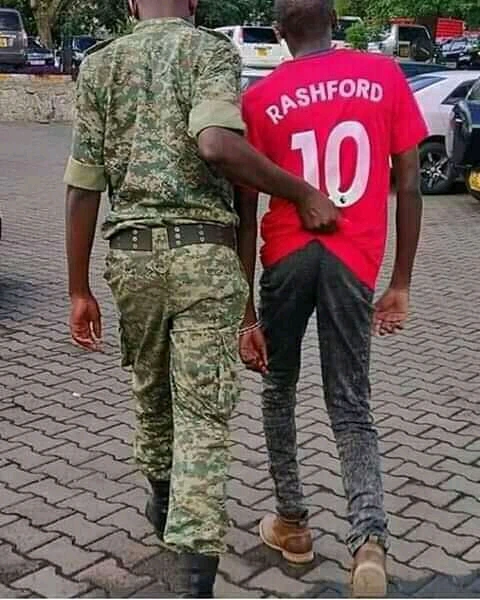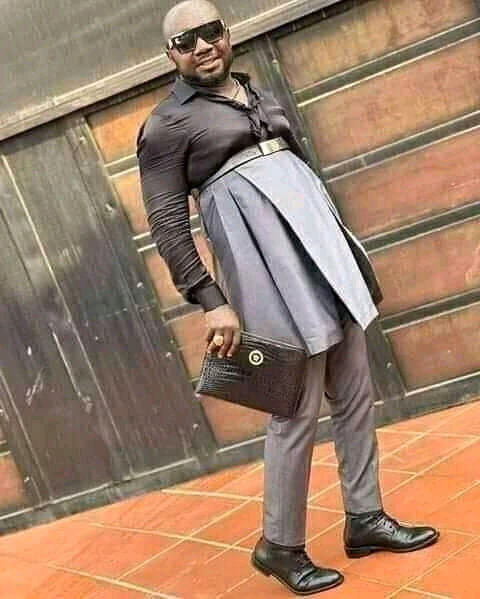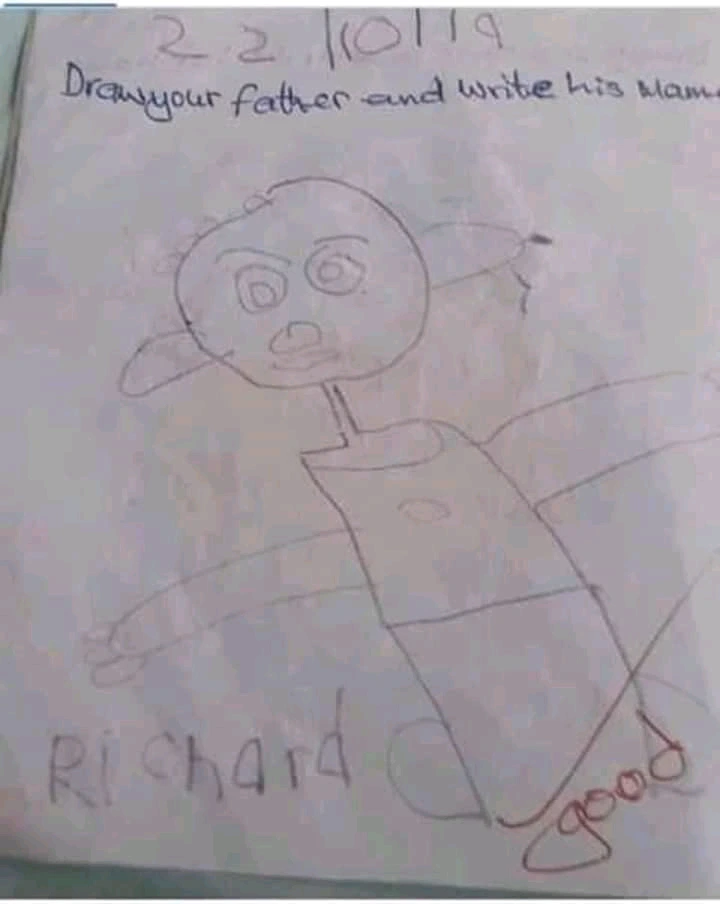 Hope you had a good laugh by viewing the above funny photos and memes?