You can not control your laughter, if you open these 27 funny photos
Laughing is the best medicine to cure stress, sadness and sorrow.
Wow! What a kind of pressure is this? I visited a place with my motorcycle but I forgot it there and went home on my foot.
Just take a look on this funny photos and don't forget to share with family and friends.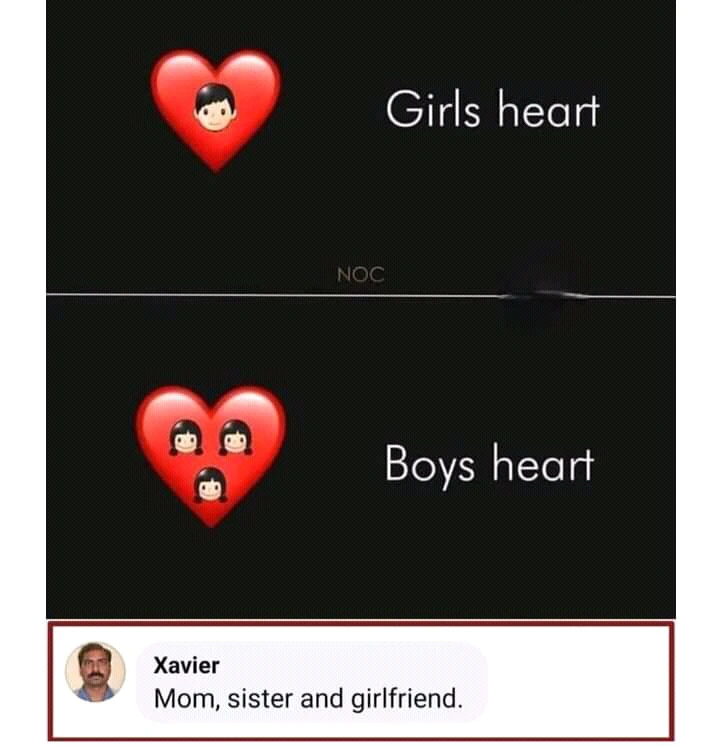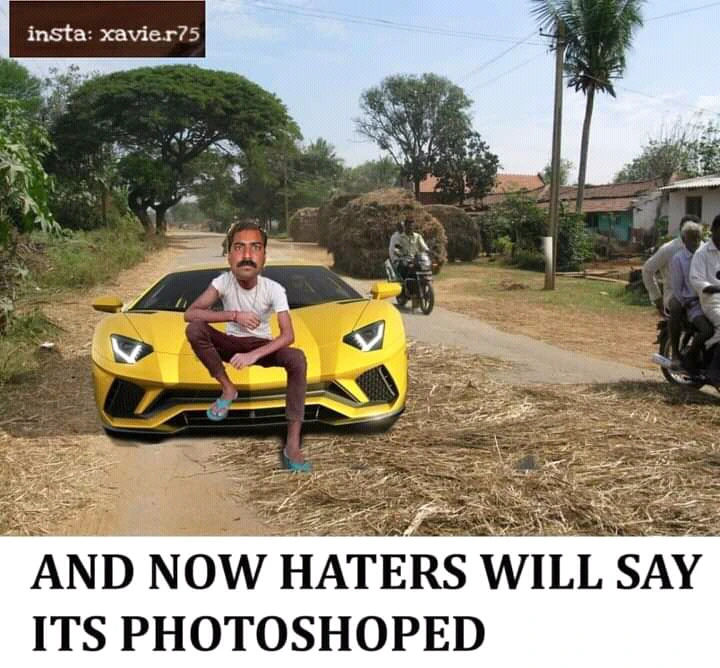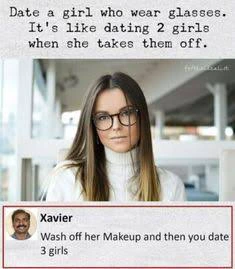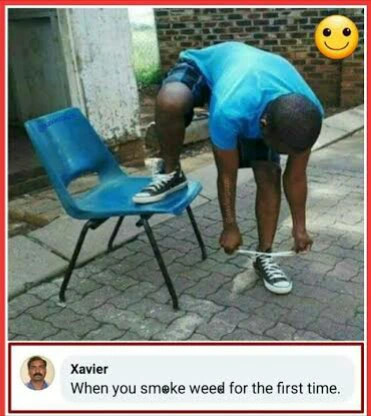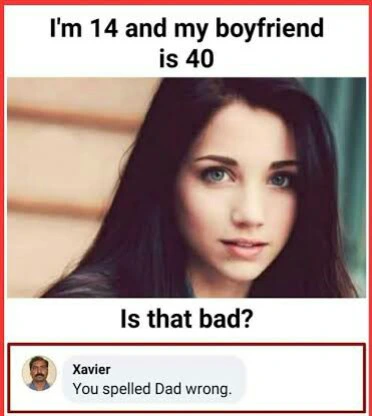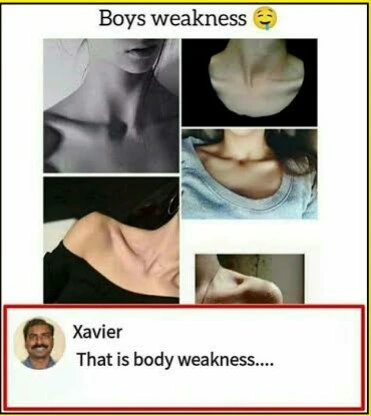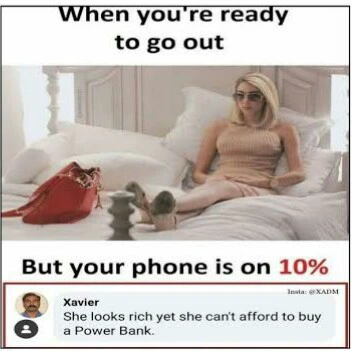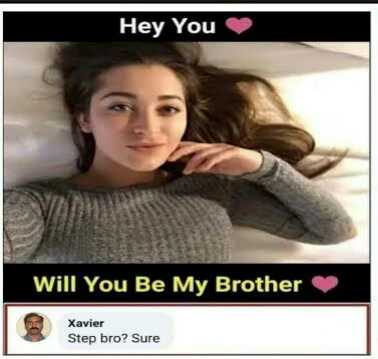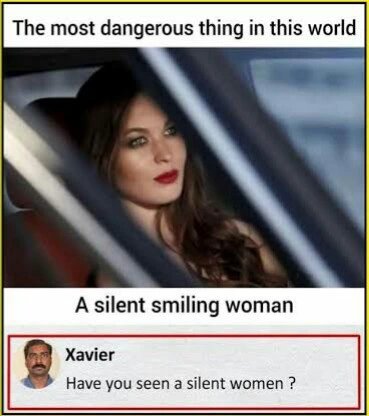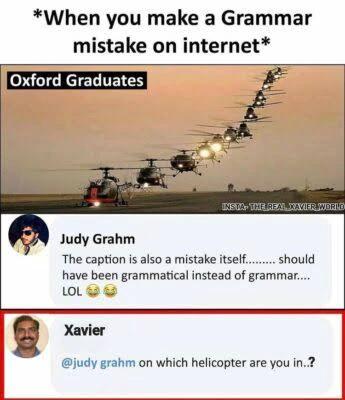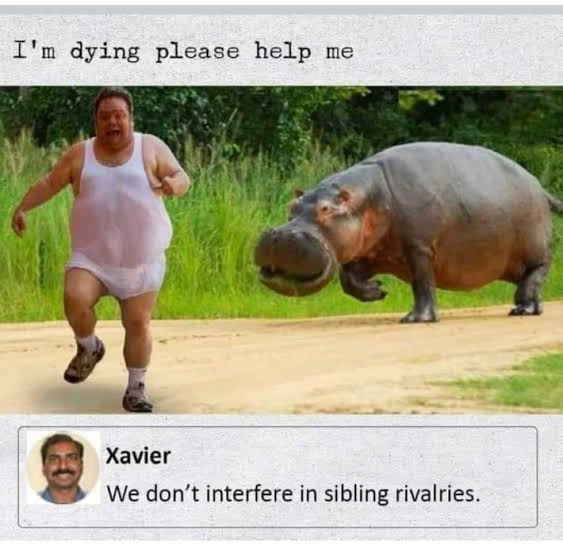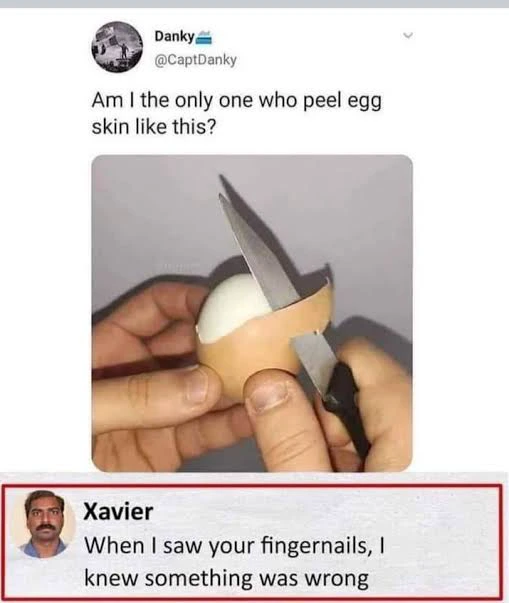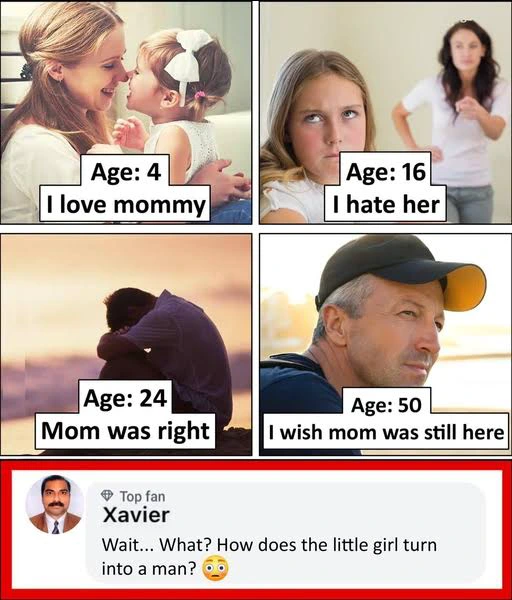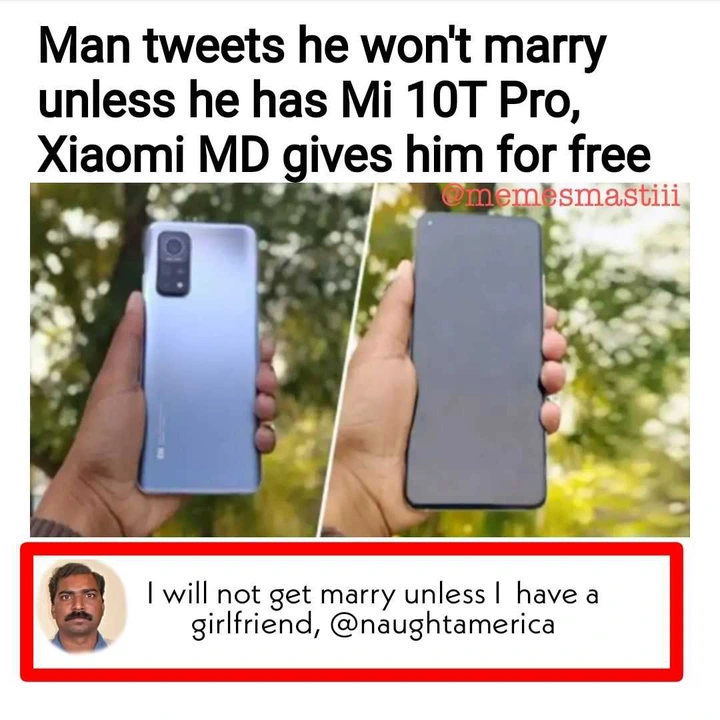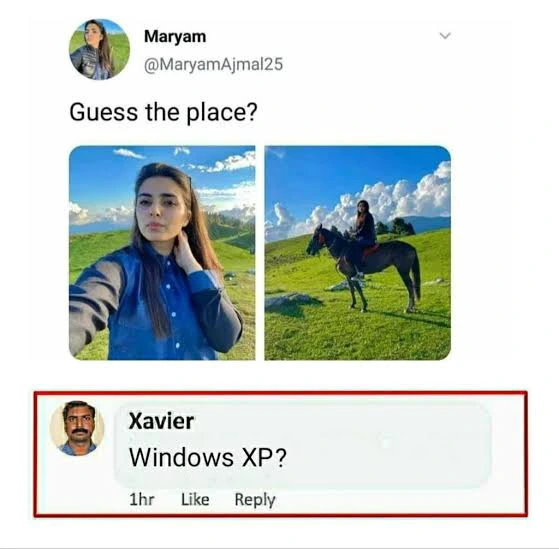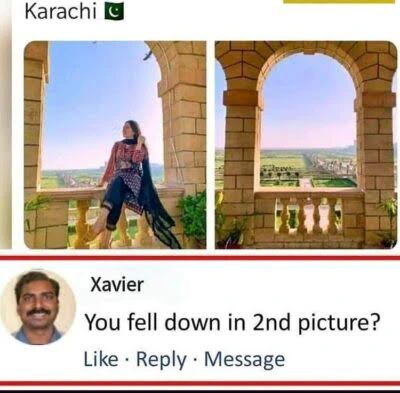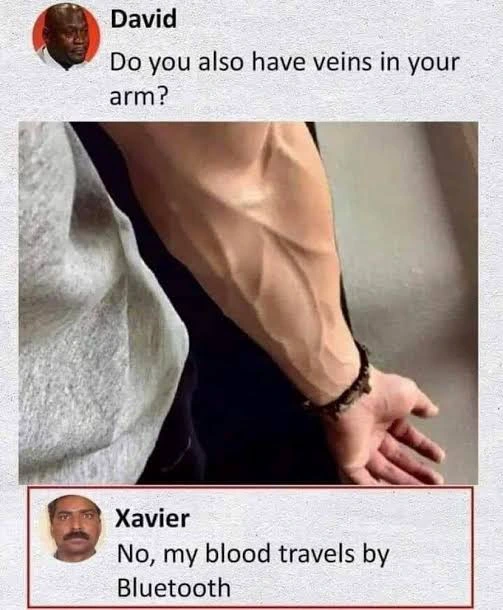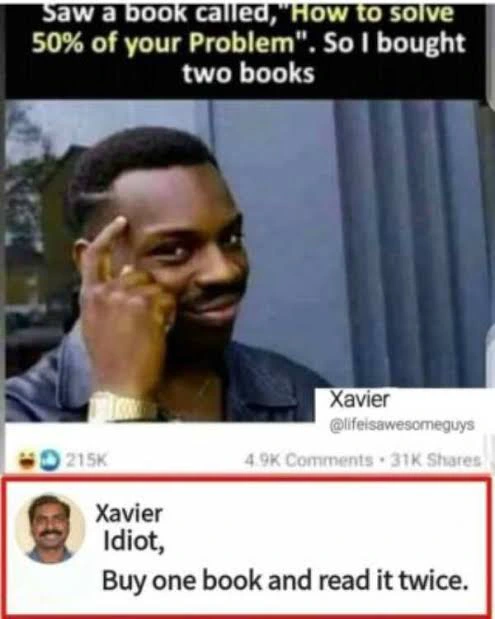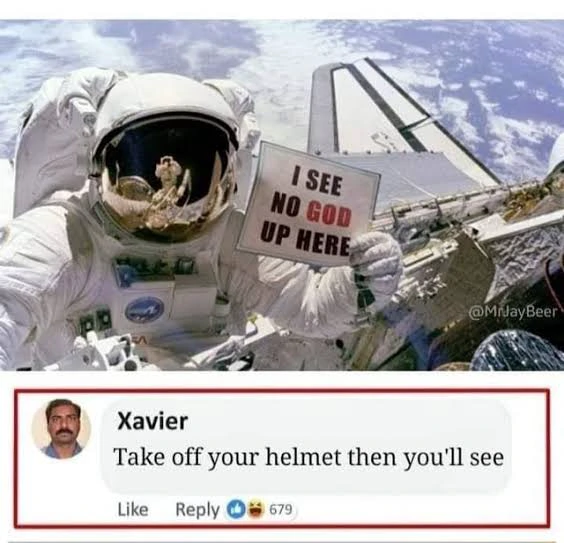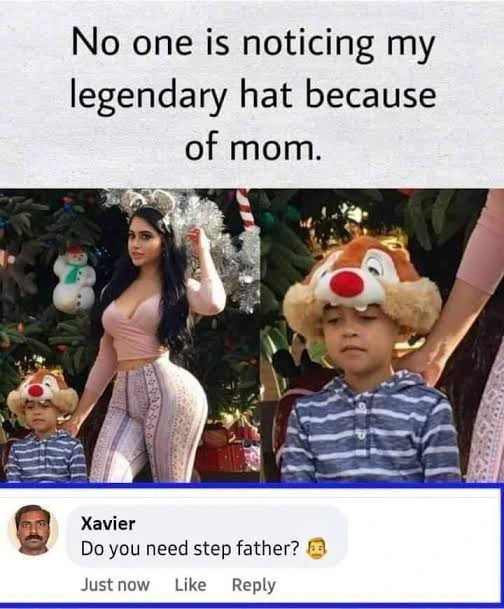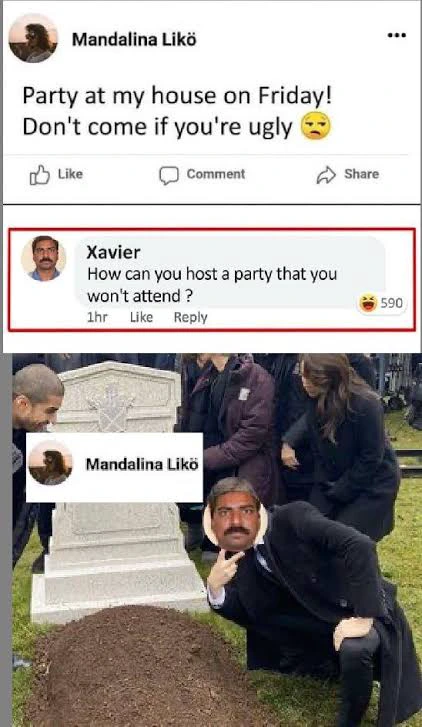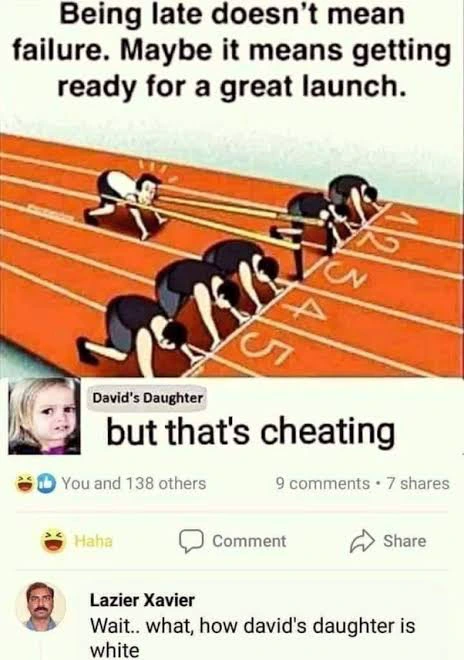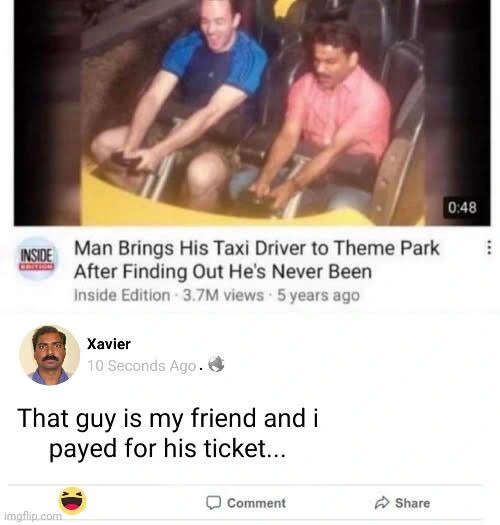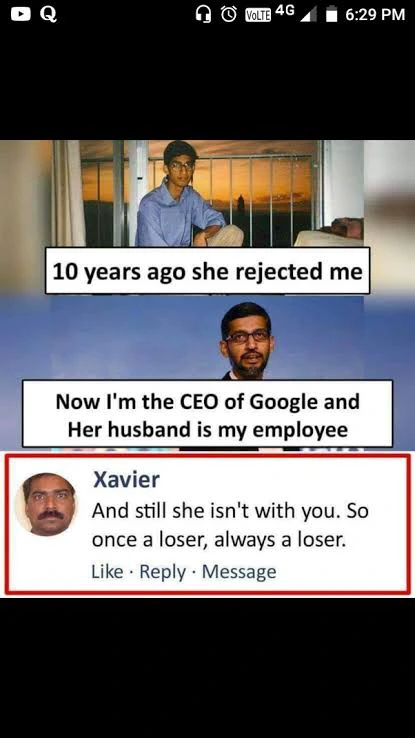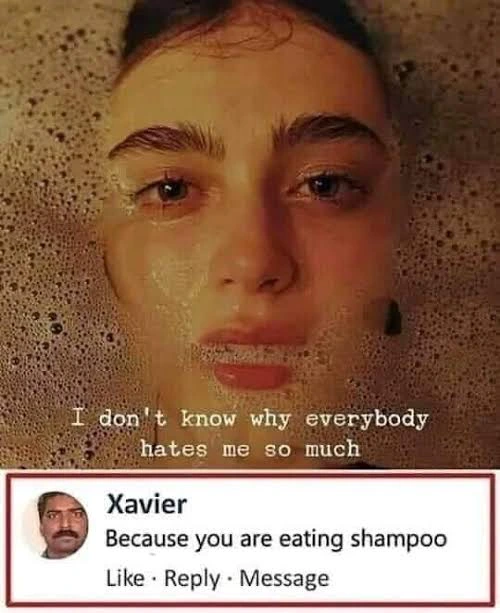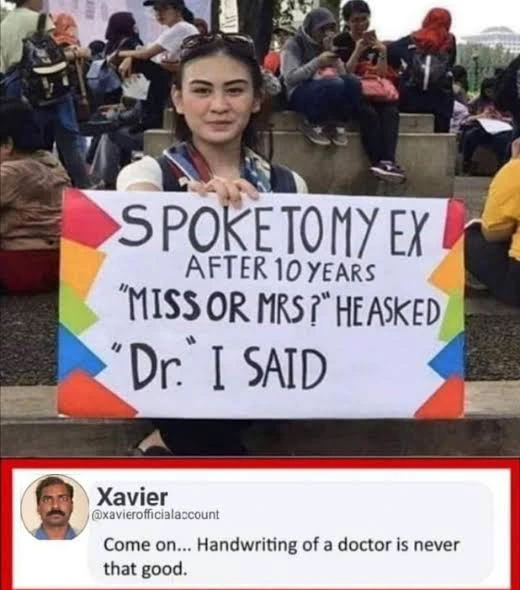 Meet the conversation between professor and Dan Fulani
Professor : I will be asking you a question if you don't know the answer you will give me N5000, and you will also ask me a question, if I don't know the answer I will give you N20000.
Dan Fulani : OK I agree with this agreement.
Dan Fulani: I don't know the answer and gave N5000 to Professor.
Professor: Ask your question
Dan Fulani: Thank you (trying to leave the place)
Professor: So, what is the name of that animal?
Dan Fulani: Collect your N5000 because I don't know the answer. Hhhhhh.
This Xavier guy isn't a creature 😂😂
If this photos and conversation captivate you, please share your thoughts in the comment section below.