Yousef – I performed my five daily prayers while in BBnaija house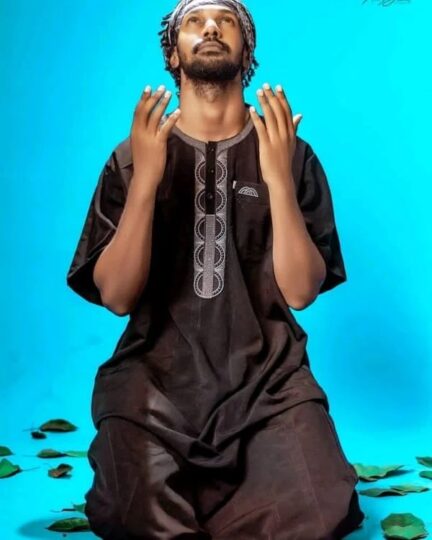 Evicted Big brother Naija housemate, Yusuf Garba aka Yousef has said that while he was on the reality show, as a Muslim he prayed five times daily.
He said as a Muslim, he sees wrong with participating in the show as it is for everyone.
When asked if he ever prayed during his stint in the house, he said: "I prayed five times a day.
"…I don't see anything wrong with the show, I just want to say that BBNaija is a place for everyone.
"It doesn't matter where you are from or what religion you practice, or the colour of your skin or what tribe you are, this is a place where you can showcase your talent.
"I was going for my dreams, it is a home for everyone, it depends on what you want to do.
Yousef also revealed that his main reason for going to the Big Brother Nigeria show was to represent the northern region of the country.
The reality TV star said people from the north were heavily under represented during the show and as an indigene of Plateau, he decided to utilise the opportunity.
"What pushed me was that a lot of people from the North haven't really been represented in the show. So, I just wanted to make history in the entertainment industry.
"I wanted it as much as possible. I just wanted to make history. I just wanted to go to BBNaija as it's the biggest platform for any youth out there.
"It was going to change my life and at that moment, things were not going well at home".
However Yousef was not the first person from the geographic North in the show.
There was Aisha Umaru, aka Kaisha from Sokoto in Season Five.
Saskay, real name, Tsakute Jonah who was ejected along with Yousef is from Adamawa state.