2 Things A Nigerian Lady Did Before She Was Murdered That Would Help The Police With Their Investigation
A Nigerian lady identified as Iniobong Umoren was missing for four days and her friend recently confirmed on her twitter account that Inionbong Umoren's body was found but she was killed and abandoned.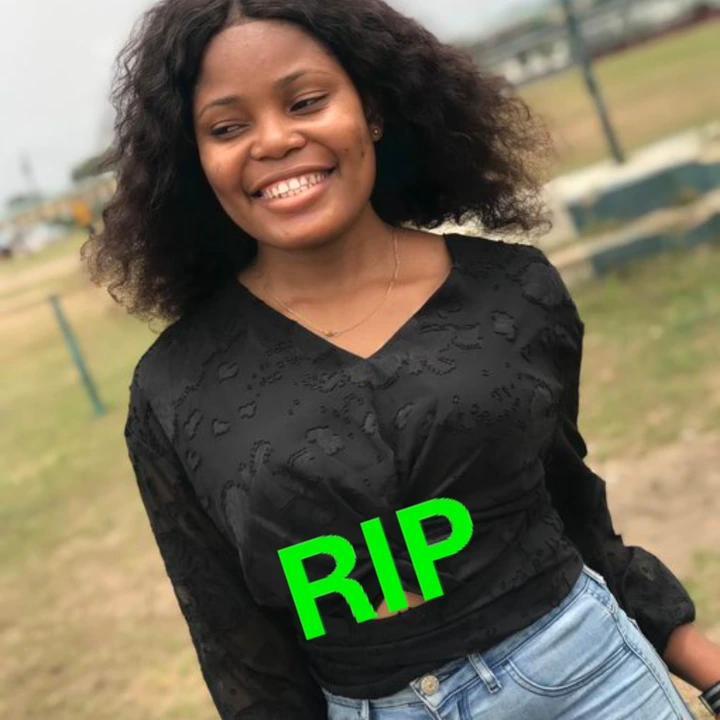 Before Iniobong Umoren got missing and her body was found dead, she did some things that would help the police in the investigation of who is responsible for murdering Iniobong Umoren.
Iniobong Umoren told people especially her friend about where she was going to in search of a job before she got missing and this would help the police a lot in their investigations because they know where she was going to.
Secondly it was seen in a WhatsApp conversation between Iniobong Umoren and her friend that her friend advised her to turn on her phone's location then she replied her friend "it is always". Since the location of the phone is on, Police should be able to track down her phone.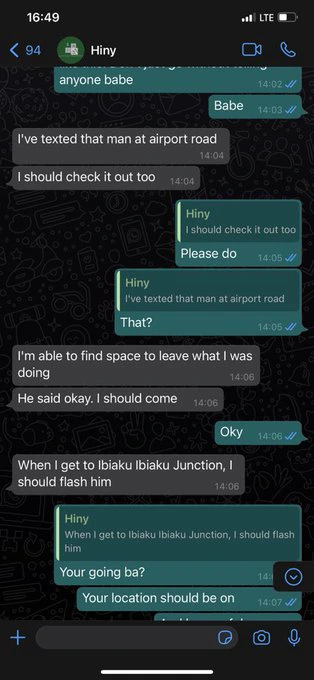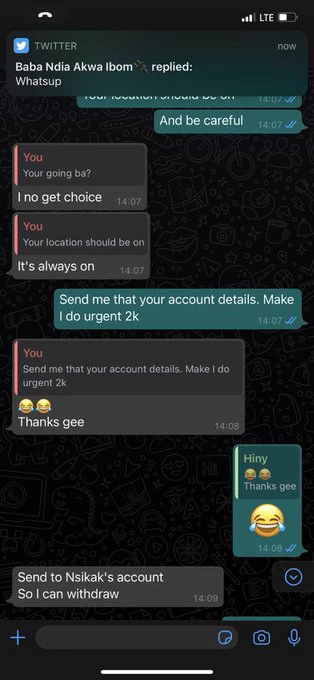 In the WhatsApp chat, Iniobong Umoren also revealed that she would send the details (phone number) of the person she is going to meet for job to her sister and this would aid the police investigation.