Ada Jesus has died: Nigerian Comedian, Ada Jesus has die after battle with Kidney disease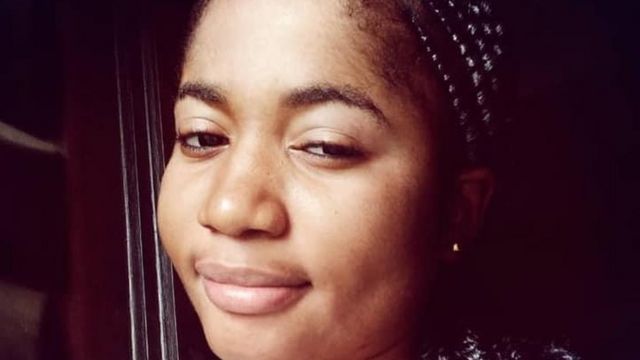 Popular Nigerian Comedian, Ada Jesus has die.
Harrison Gwamnishu that be the man that lead the group of Nigerians that carry Ada Jesus to the hospital confirm the news of her death.
"She has gone", .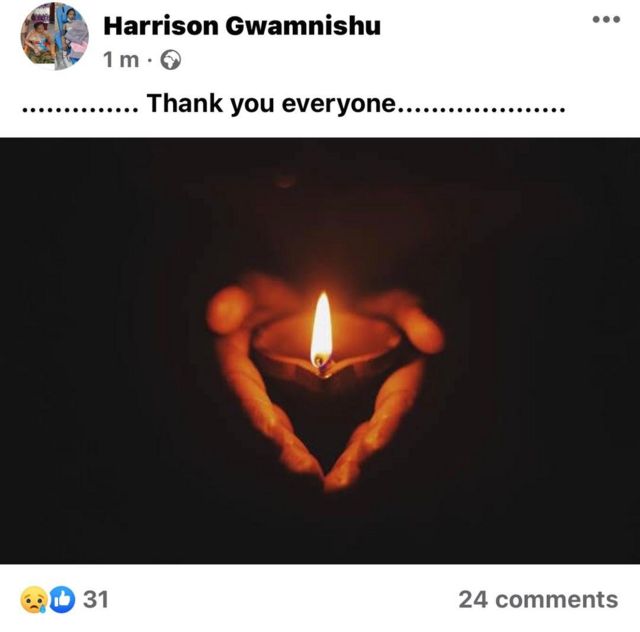 The Nigerian comedian Ada Jesus that her real name is Mmesoma Mercy Obi for interview with BBC Igbo bin talk that she has sick with kidney problem.
For interview that she did for February 2021, the Instagram sensation keep saying she has reach almost one year that she has been battled the illness.
"Since December, my body is swelling up especially my stomach and my face. I could'nt go anywhere because I have no strength to stand up.
"When I went to hospital they told me that what is going on kidney problem that if there is money , they suppose to carry me to India for transplant."
Ada Jesus reveal say a lot of people has donate and time goes on, it remain little make the money reaches for her to travel for the transplant.
On April 19, Video been surface on social media as a group of people gather for hospital where them treat Ada Jesus to celebrate her birthday.
Before then, the reports is she is getting better