Buhari's aide Femi Adesina sinks to new low, calls Nigeria ram's testicles, woman's breasts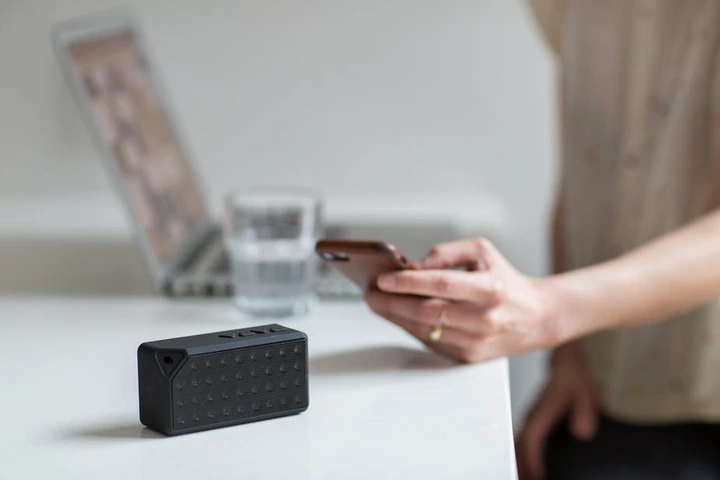 In one of the most demeaning manners and language, President Muhammadu Buhari's media aide, Femi Adesina Adesina, has described the world's most populous black nation Nigeria as the dangling testicles of a ram or a pair of breasts of a running woman.
"As I often say, this country is like the testicles of a ram, which gyrates from side to side, as the animal runs," he analysed.
Arguing further, he asserted, "However fast the speed of the ram, have you ever seen the testicles fall off? Or, when a woman runs, holds her breasts, is it for fear that those tender parts will fall off? It never happens."
Mr Adesina's discourteous comparison of a dangling pair of the sexual organs of an animal and a woman may be seen by many people as a display of the Presidency's flagrant disregard for Nigerians' suffering.
According to the Collins' dictionary, the testicles are male reproductive glands, in most mammals enclosed within the scrotum, that produce spermatozoa and the hormone testosterone.
In his use of the imageries, Mr Adesina attempted to browbeat his principal, Mr Buhari's critics, which he said included religious and political leaders.
"These political, religious and ethnic leaders should please get their knees off the necks of Nigerians, and they should let us breathe," said Mr Adesina.
He added, "Nigeria is bigger than them, and the country will survive.
In his weekly article posted on Facebook on Thursday, the media aide claimed that politicians and other Nigerians who lost in the 2019 presidential election were bent on tarnishing Mr Buhari's image.
"Incidentally, while combating insecurity, and myriads of other challenges, President Buhari is making conquests on other fronts, particularly infrastructure. Roads, bridges, rail network, airports, gas pipelines, other massive projects are ongoing. 
"And they are telling themselves: unless we stop this man, he will still become the authentic Nigerian hero. So they are throwing everything against him, including the kitchen sink," Mr Adesina claimed. 
To him, the nationwide insecurity mattered little, insisting that those against Mr Buhari are using the chaos just to "bad-mouth" his boss.
"What they lost through the ballot box, they have been plotting to get through the back door. Bad-mouth the man, paint him black, portray him as incompetent, and turn the people against him.
"And they have found a smokescreen in the security challenges the country is facing. They have crept under it, to show their hidden, hostile hands," he wrote.