OPINION: The Warships That Arrived Nigeria Yesterday, See The Possible Reasons Why They Were Brought
A video showing the arrival of two warships to Nigeria through the Apapa sea port went viral yesterday. The video sparked mixed reactions online and many wondered what significance it could bring. Warships are ships specially designed for combat and used by security agencies. It is mainly used to convey weapons and all kinds of ammunitions during a military operation.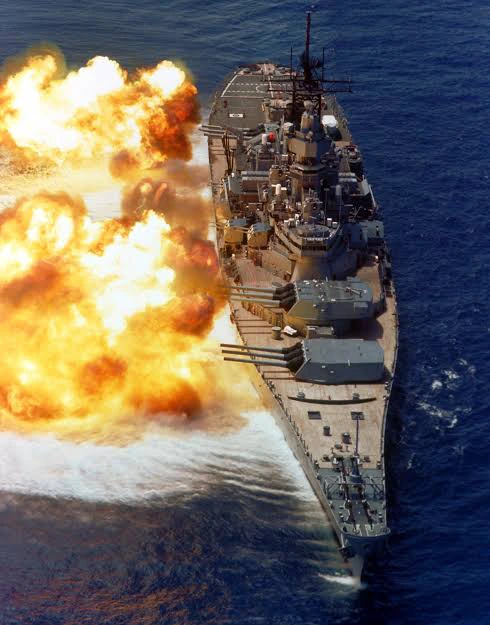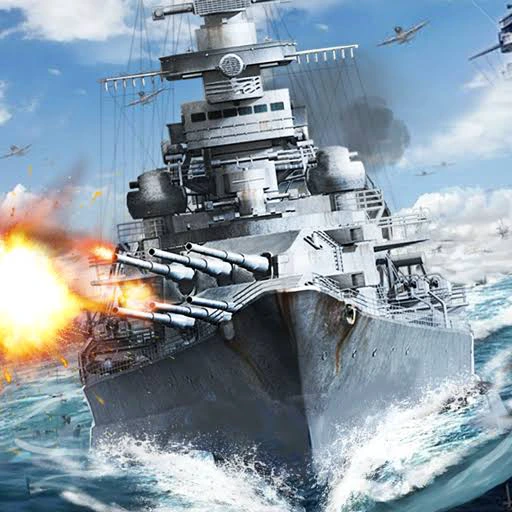 We don't need a soothsayer to tell us that our country is currently faced with security challenges.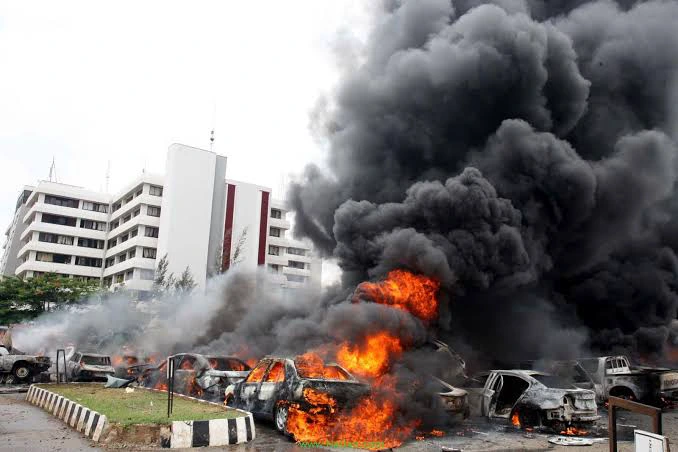 Many people have lost their loved ones, many have been rendered homeless in their hometown.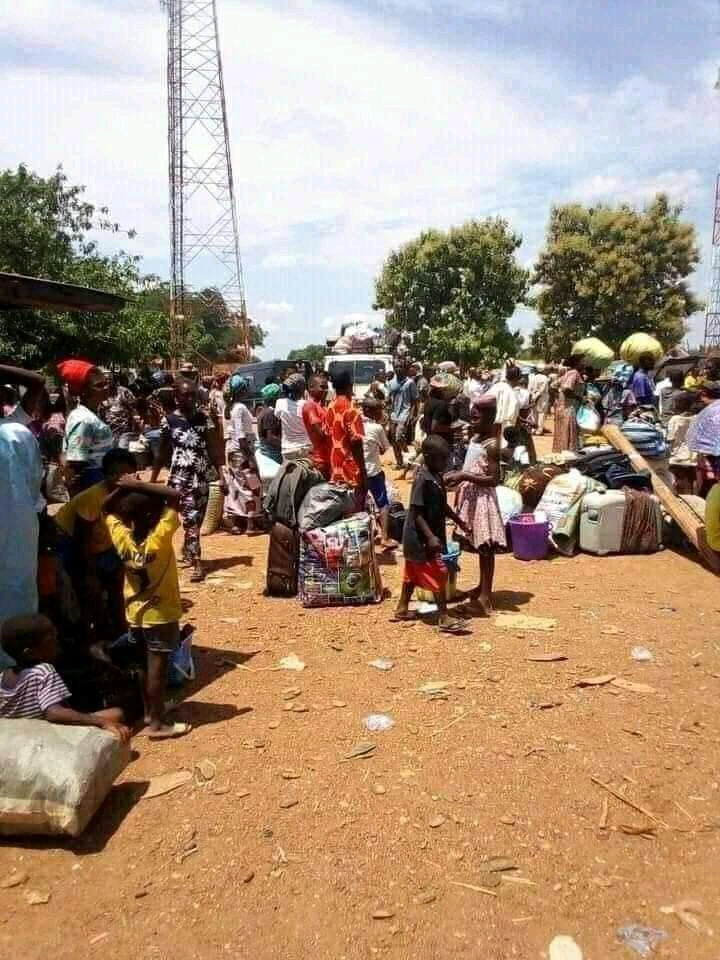 School children, both young and old are held captive by unknown gunmen, and I begin to wonder, what is happening and how on earth did we get here?
However, after some moments of deliberation, I drafted out five possible reasons why these warships were brought to Nigeria.
1) To combat Boko Haram: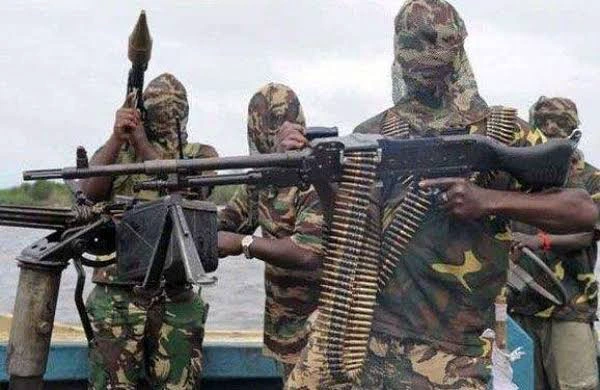 For more than a decade, Nigeria has been faced with the menace of Boko Haram, the faceless enemies of peace. It all started with a campaign against western education and escalated to ceaseless bombing, destruction of lives and properties. Boko Haram have stated on several occasions that they would do all they can to take siege of more communities and I believe that the arrival of warships coupled with aircrafts which are already put in place, would create more fears for Boko Haram and force them to surrender.
2) To deal with pipeline vandalisers:
The vandalisation of oil pipelines in is something that has been common in some places in the country. People do go about bursting pipelines because they want to steal crude oil and other petroleum products. These pipeline vandalisers in most cases aren't concerned about the risk they are taken and the possible hazards their actions would yield to. The stealing of crude oil and other petroleum products might be due to insufficient security in regions where pipelines are laid, and probably the arrival of warships, could signal the end of pipeline vandalisation.
3) To protect sea borders from intruders:
Aside paying attention to land borders, another thing that seriously needs an urgent attention is the sea borders. Many people do come in illegally with illegal items and possibly those perpetrating evil do get supplied weapons from borders which are less secured. With the arrival of these warships, these bad guys and intruders would surely be on the run.
4) To tackle the menace of unknown gunmen In the South:
The Southern region for some time now has been faced with security challenges following the prison break and attacks on security agencies. Lives have been lost and properties destroy as a result of the growing tension and the arrival of these warships would surely help in curtailing the menace of these unknown gunmen.
5) To put an end to banditry in the North: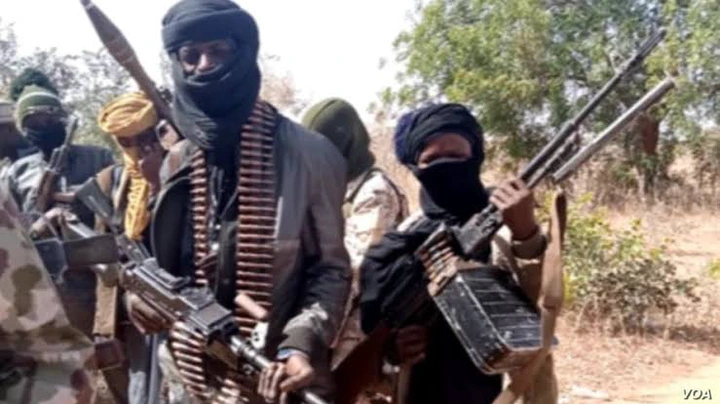 Another challenge the country is facing in the Northern region is banditry, kidnapping is on the increase, people are now afraid to go to their own farms for fear of being abducted by bandits. The menace of these bandits is getting residents worried. It's been a period of incessant bloodshed by unknown gunmen and probably the arrival of these warships would help in putting an end to this.
Note: Photos Used In This Article Were Solely For Illustration Purpose
I know you would have a word or two to say regarding this development because your opinion may differ to mine, and nobody is an iota of knowledge. So feel free to share your thoughts if you think their is any other reason aside from the ones I listed.