Places That Eid Prayer Took Place In Nigeria (Photos)
As everyone knows, Muslims across the world are gearing up to sight the crescent moon on Tuesday to celebrate their Eid, but unfortunately, it was revealed that the crescent moon was not sighted.
Many newspapers published that Eid prayers will be celebrated on Thursday, 13th of May, 2021 which will mark the end of Ramadan 2021.
After the Sultan of Sokoto, Muhammadu Saad announced that the moon was not sighted, some people insists that they have sighted the crescent moon in their states. I hereby brings you the places that Eid prayers that took place.
1. Bauchi State.
Some people performed their Eid prayer led by Sheikh Dahiru Bauchi. Below are the pictures.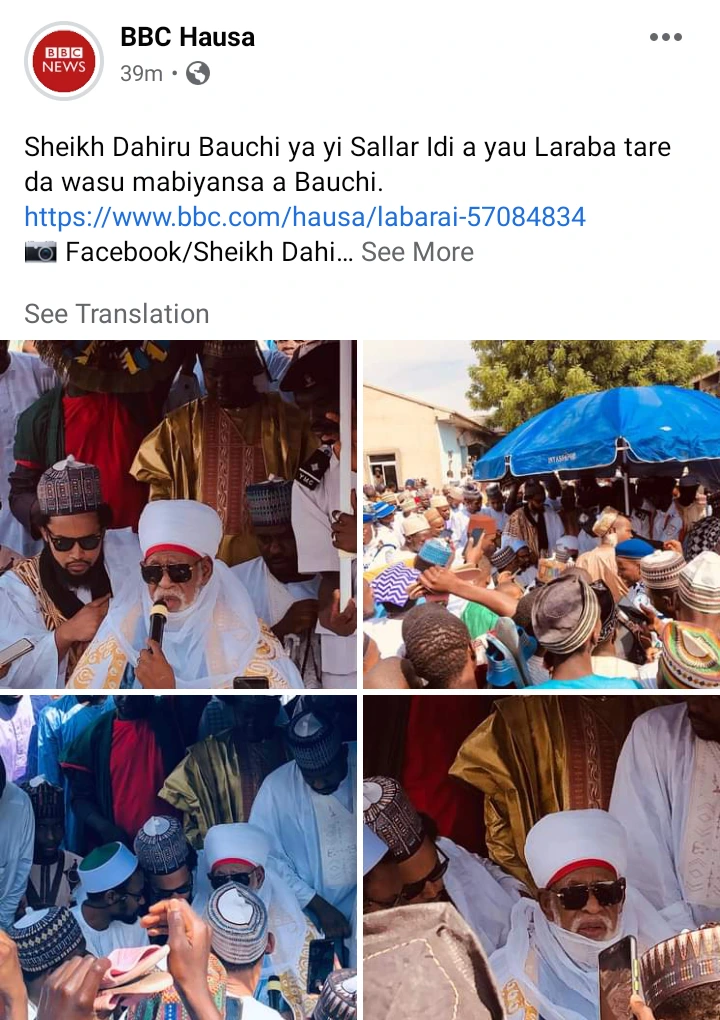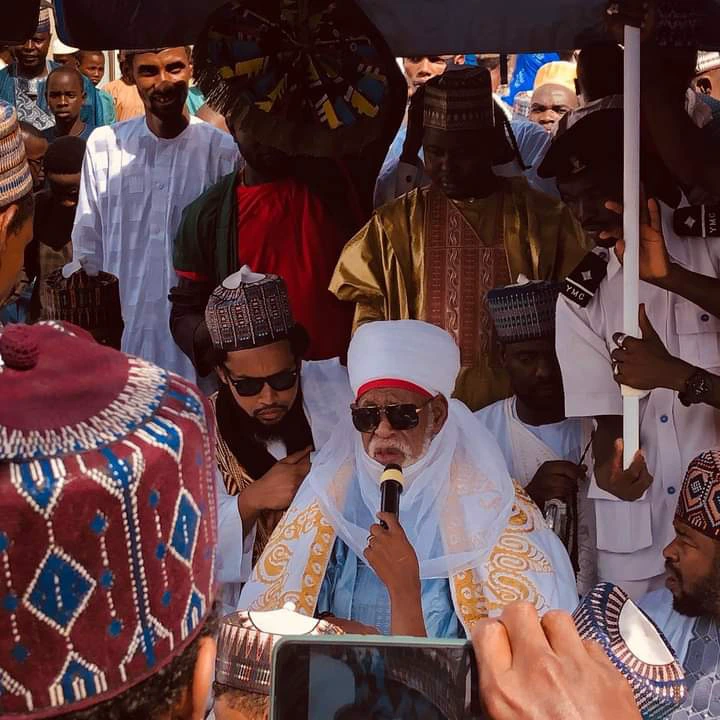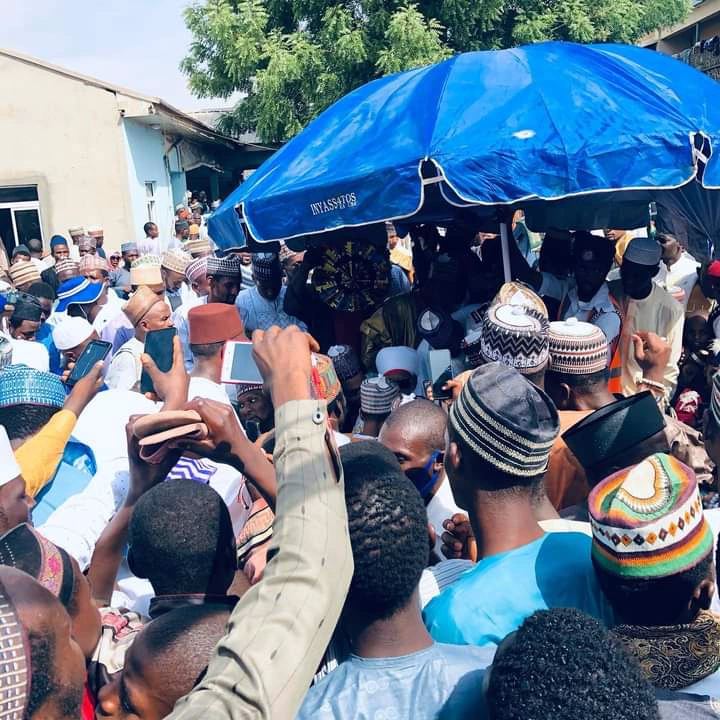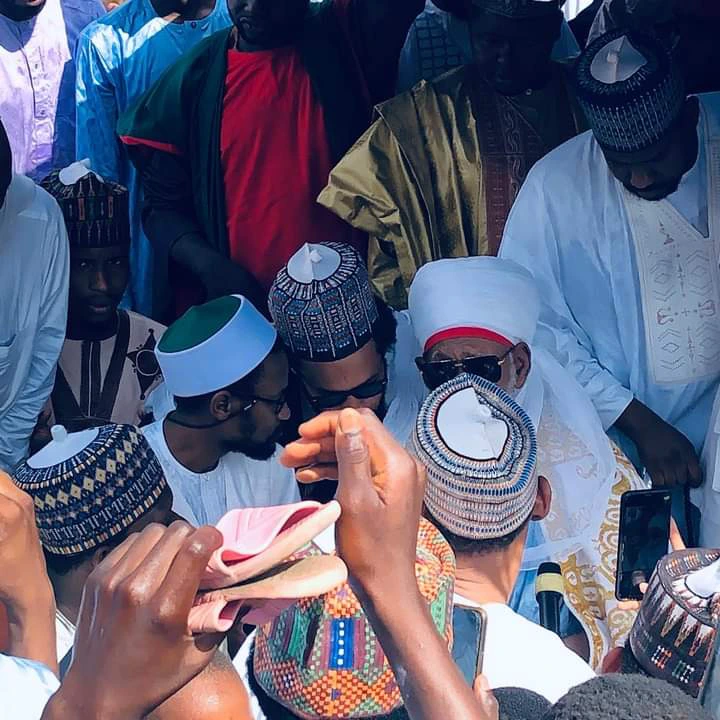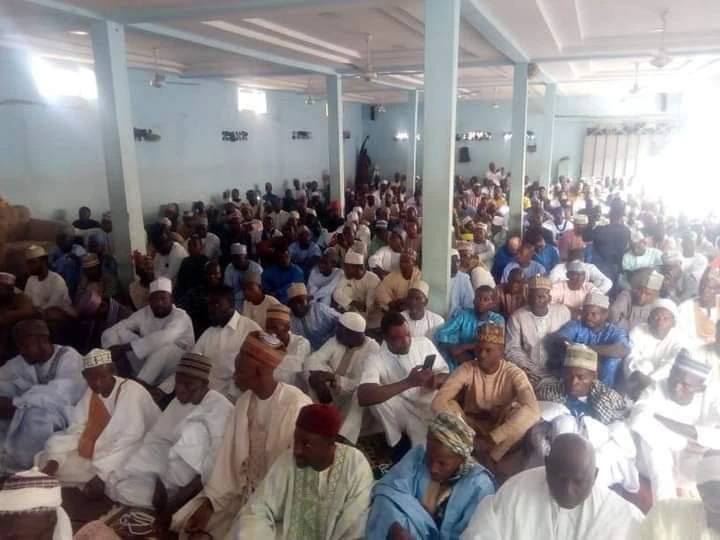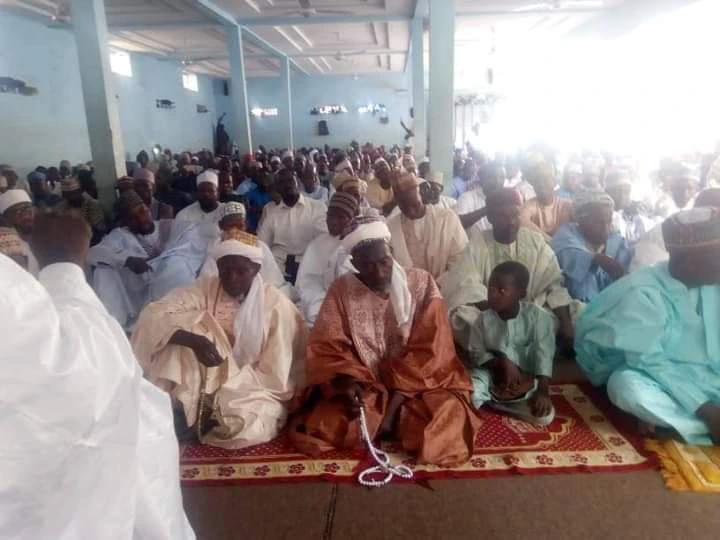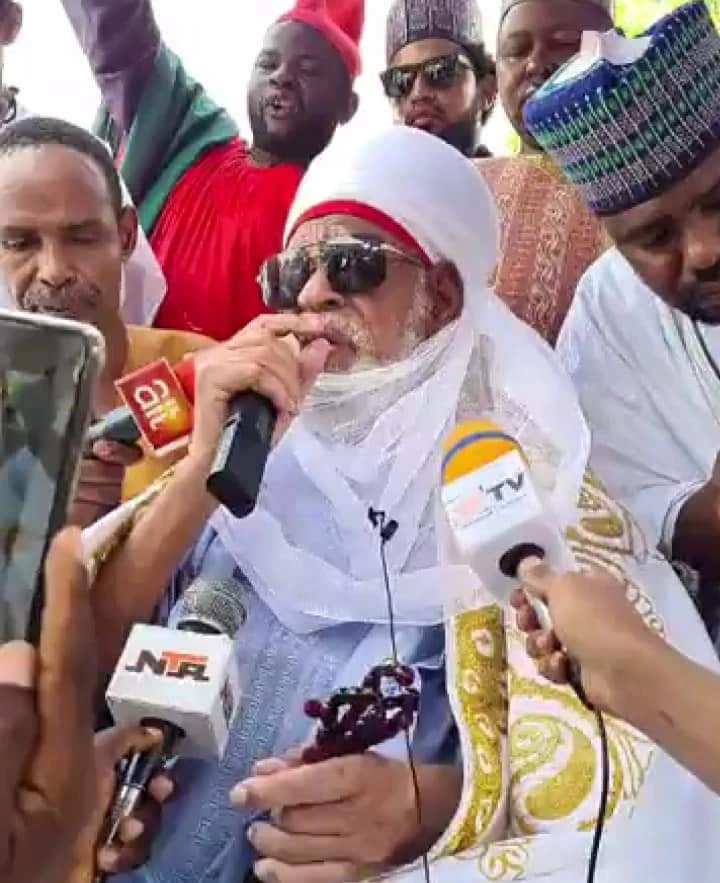 2. Gombe State.
Many people also performed their Eid prayers in Gombe State. The places includes 'Fatimul Zahra Mosque' in Bye pass area, Gombe State. The prayer was led by Sheikh Muhammadu Naziru. Eid prayer also took place at 'Sheikh Modibbo Jobbo Mosque' in Gombe State.
Check out the pictures below.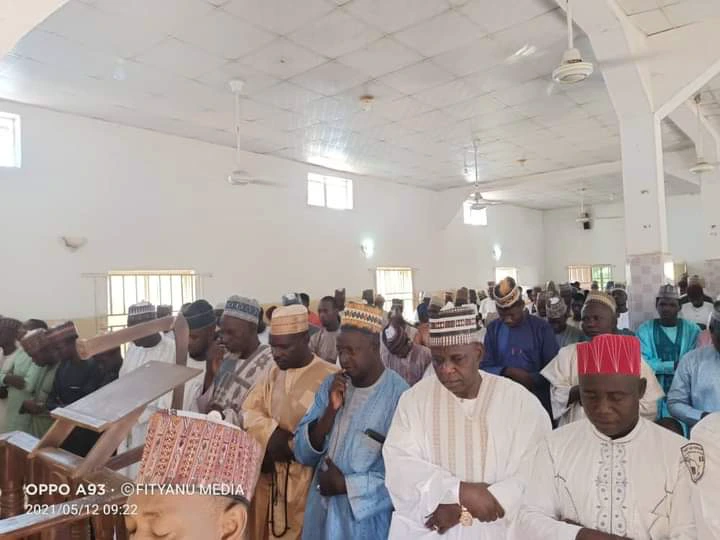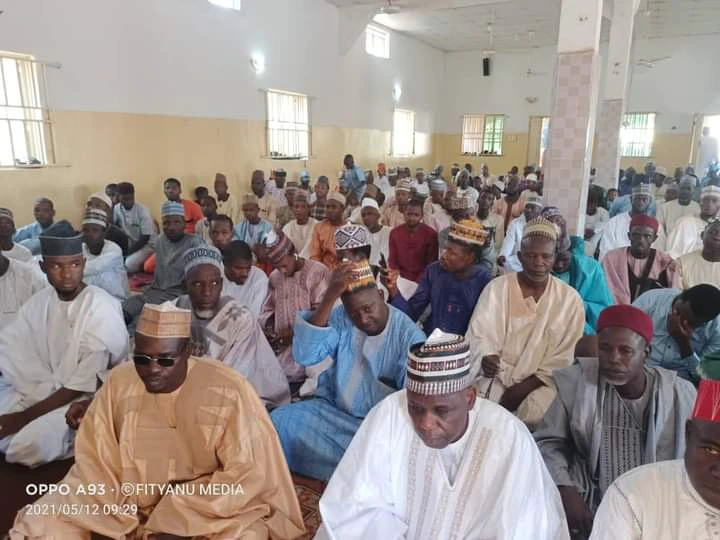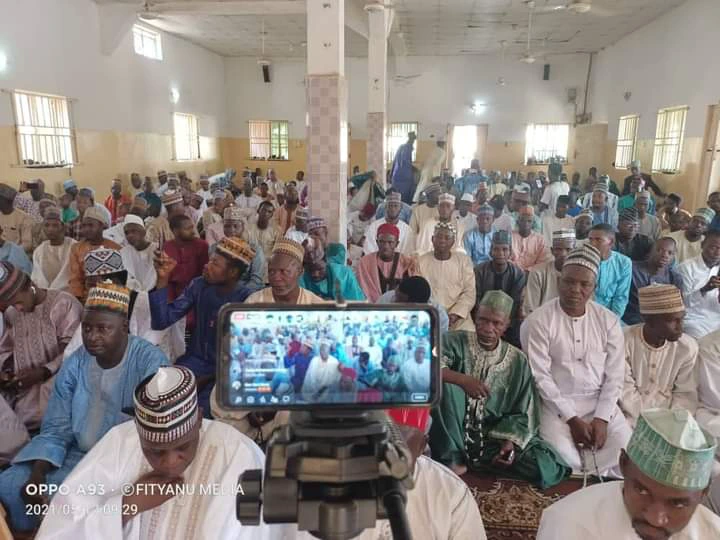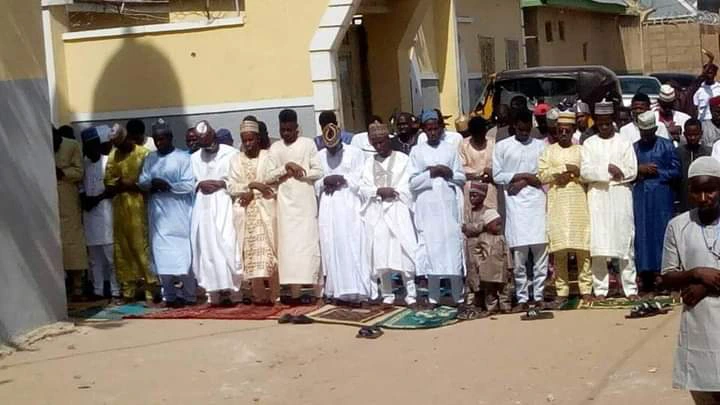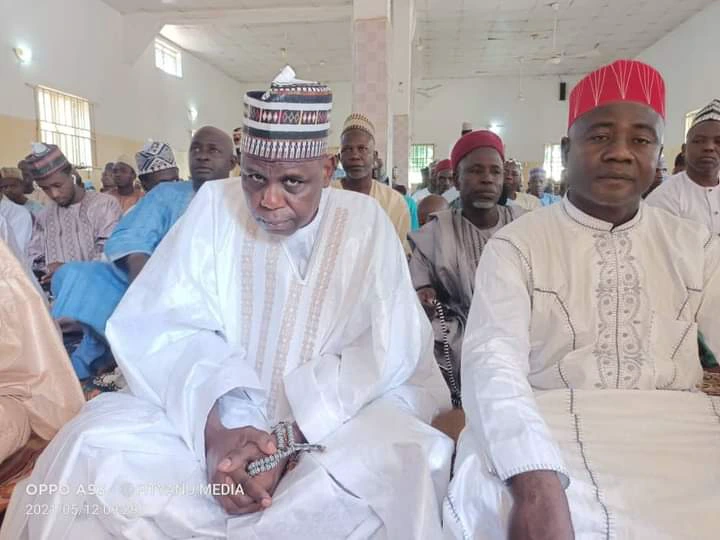 The above-mentioned states are the places that Eid prayer took place in Nigeria so far.
Actually, Eid prayers is the special prayers offered to celebrate the two Islamic festivals traditionally in an open space allocated or field available for prayer.
What is your opinion about this? Add your comment below.