Eid-El-Fitri: See Photos Of Some Astronomers Searching For The Crescent
Photos of some astronomers have emerged while they were searching the crescent of the month of Shawwal on Tuesday to ascertain if fasting will continue on Wednesday. But unfortunately the moon wasn't sighted and Muslims have informed that fasting continues to make it 30 days.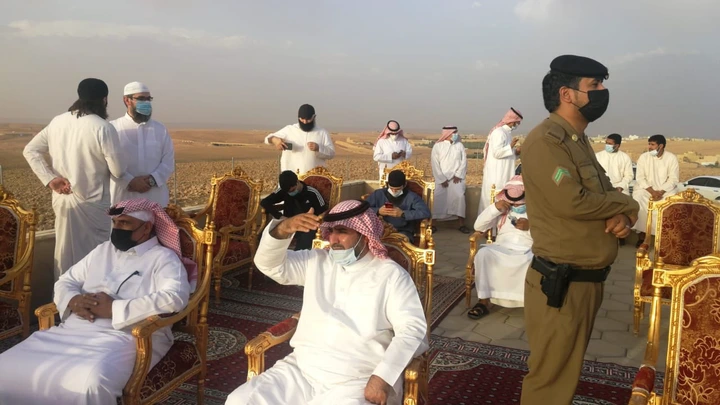 Sumair and Tumair are locations situated somewhere in Saudi Arabia where astronomers conduct a search if they'll see the crescent of the moon of Shawwal. And often times if peradventure the sighting is confirmed, the announcement is mostly for the kingdom of Saudi Arabia and all countries which follows the kingdom which Nigeria as a country is among.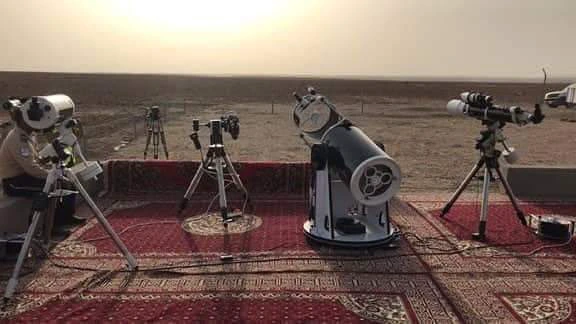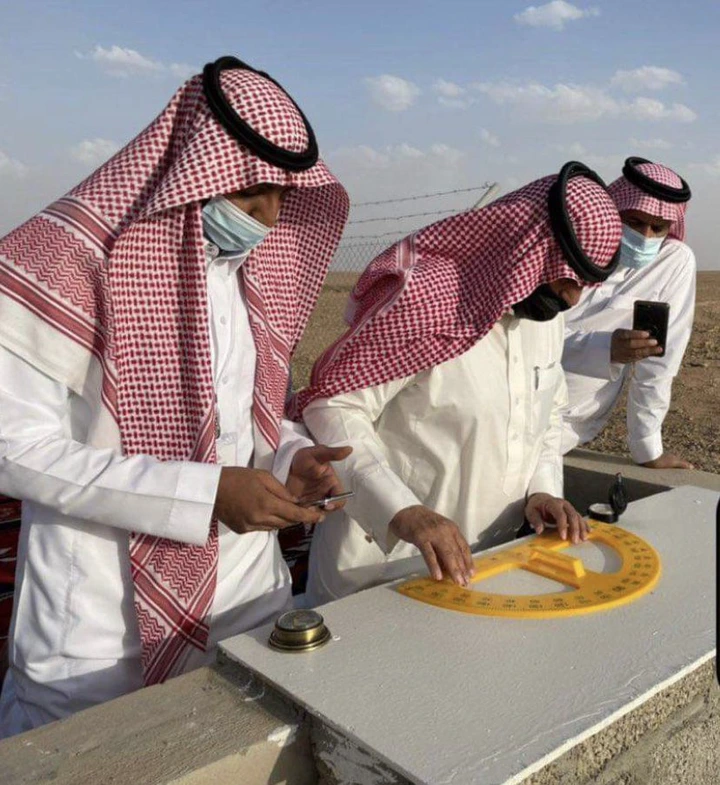 These photos shows scenes from Tumair observatory as people gather to begin the attempt on Tuesday to search the crescent of Shawwal on Tuesday. All of these later proofed abortive, as chief Astronomers Abdullahi AI Khudairi disclosed that the moon wasn't sighted nor seen.
Some of the tweets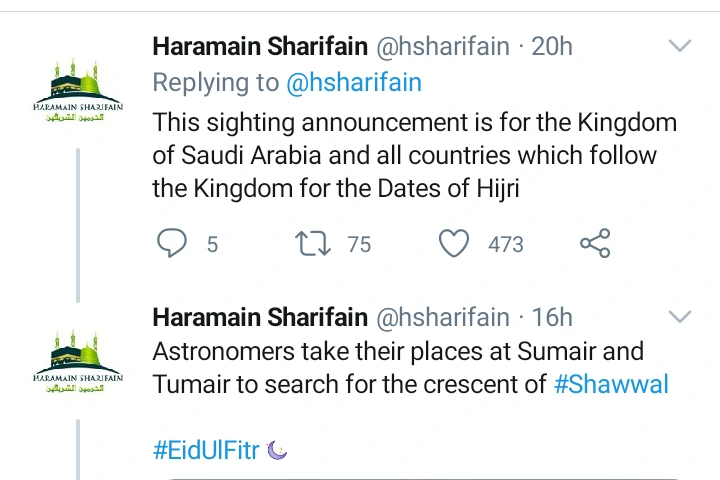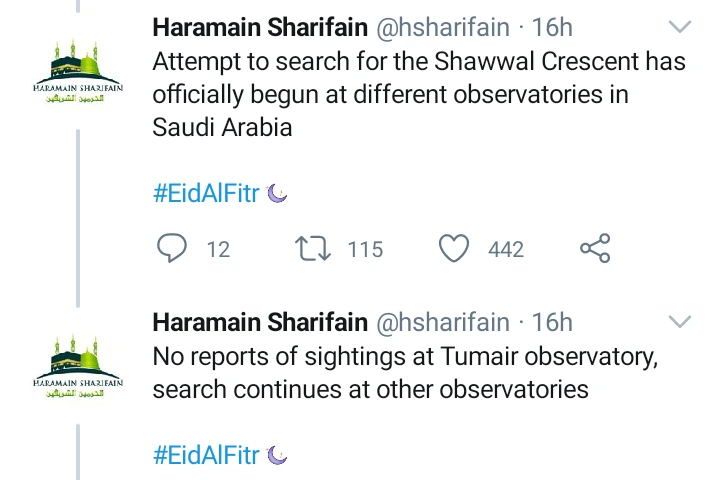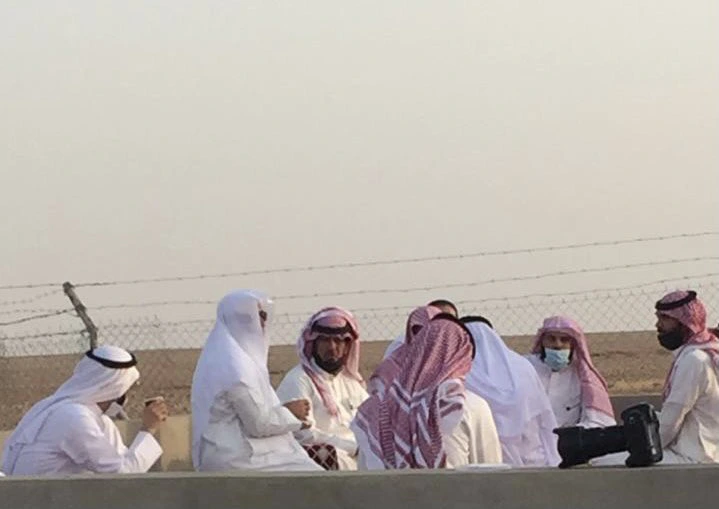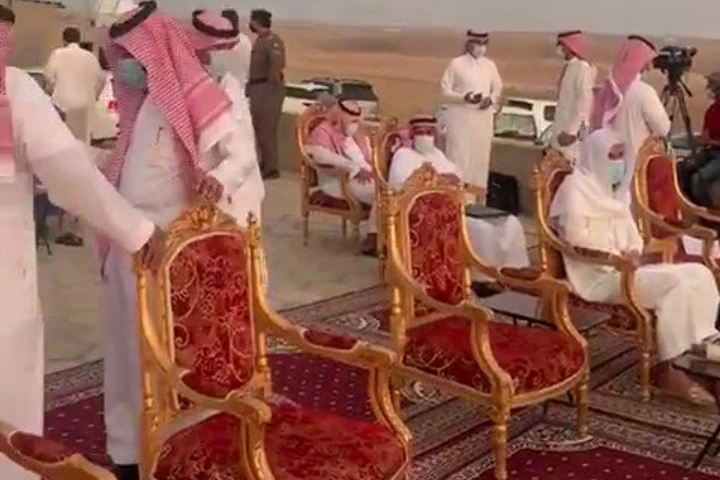 We wish all our Muslim brothers and sisters a wonderful Eid-El Fitri celebration.