The Comedian Who Was Recently Arrested By EFCC, See Photos Of Him Enjoying His Riches
Nothing last forever, that is why you should always enjoy yourself when you have money and always live a good life because you definitely don't know about tomorrow. Any wealth or riches that always come through fraudulent ways, doesn't always last long because it was not earned in a pure and sincere way.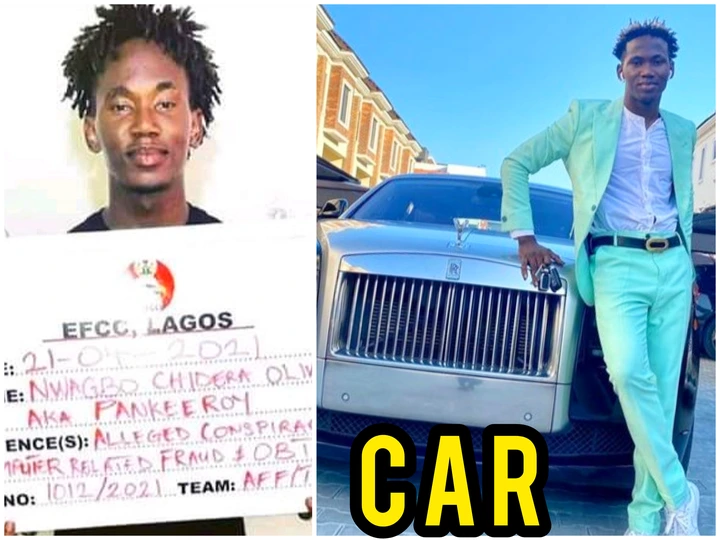 Popular comedian "Pankeeroy" was recently arrested by the EFCC after he was allegedly found guilty of internet fraud. Pankeeroy is a social media influencer and Comedian who works with other Instagram comedians and influencers.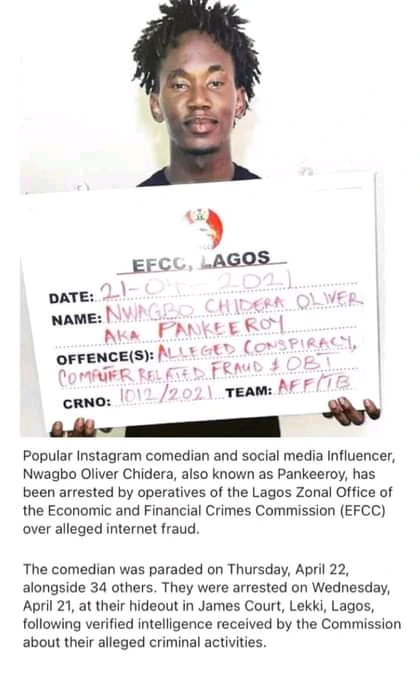 Photos of him enjoying his riches; it is also important to know that Pankeeroy was rich but some unconfirmed reports made it known that he had a car and he was living in Lekki which is one of the most expensive place to live in Lagos, Nigeria. He also enjoyed his riches before he got arrested by the EFCC, Pankeeroy has been to different countries as photos show that he really enjoyed himself.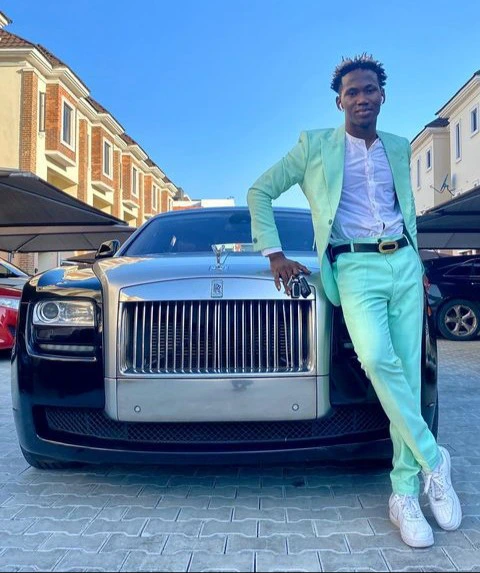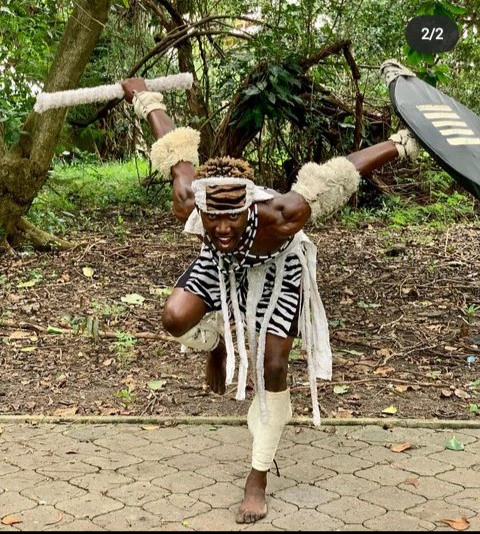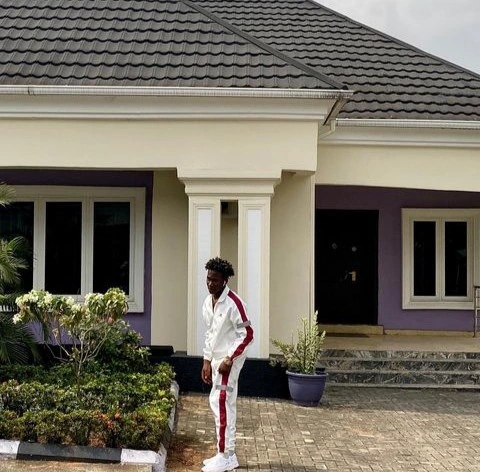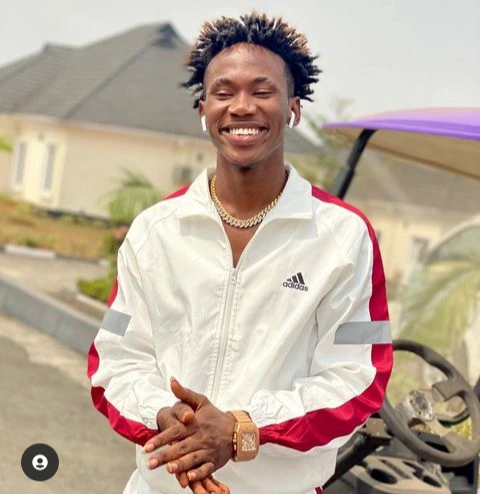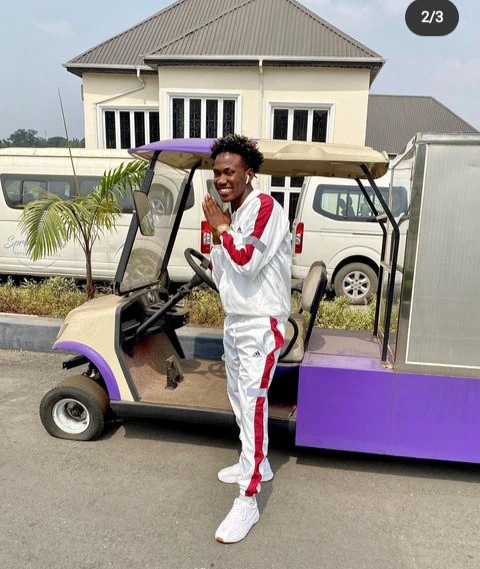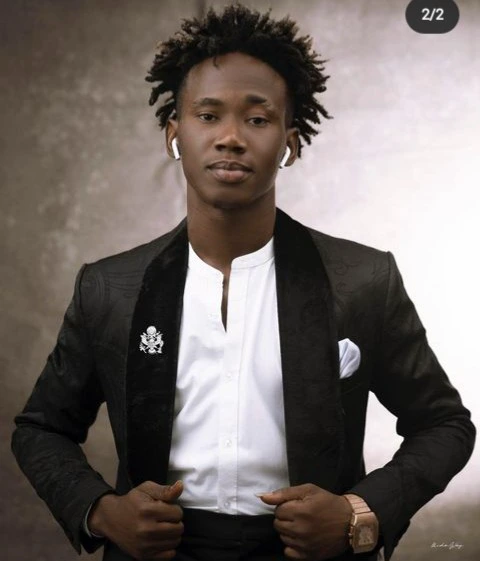 Most girls also like to be with him because he is handsome and attractive, he was always known to have earbuds on his ears, and he also used expensive items.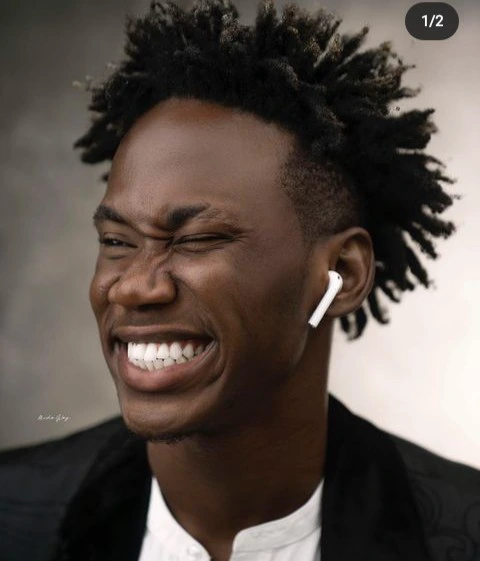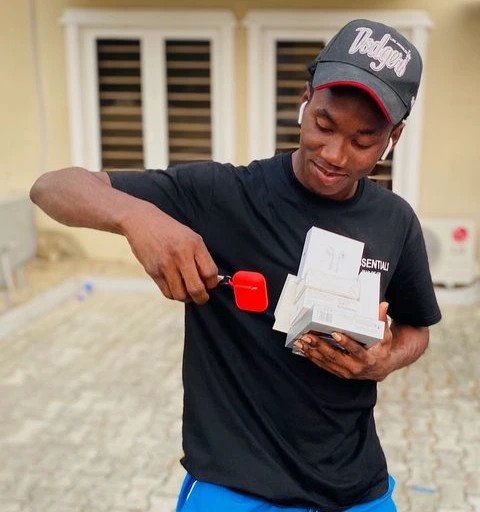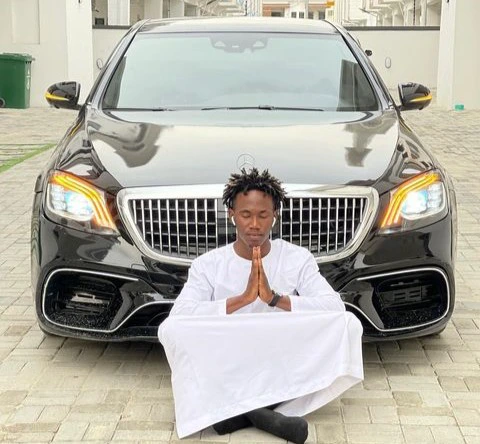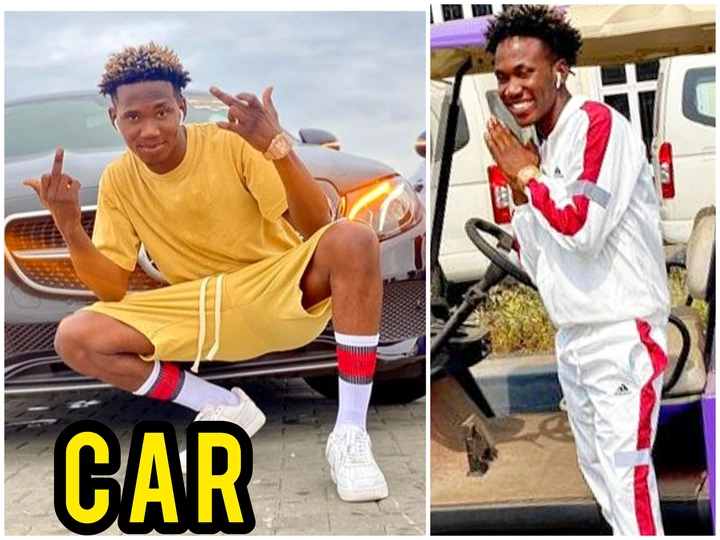 He is known to be an influencer, but this recent news about him might bring his career down. In conclusion, you might have everything in this world, but always remember that a good name is better than silver and gold.