Twitter confirms peace talks with Nigerians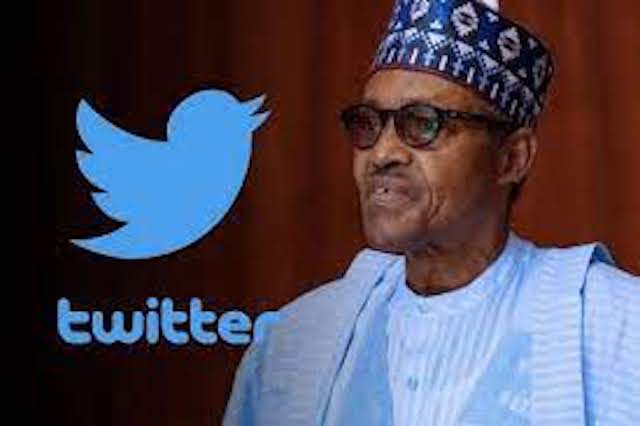 Twitter confirms peace talks with Nigerians
Social media giant Twitter has confirmed talks with the Nigerian Government, with a view to lifting its suspension.
"We recently met with the Nigerian government to discuss why Twitter has been blocked and ways to resolve the matter," a spokesperson for the microblogging site was quoted as saying by Reuters.
"Our aim is to chart a path forward to the restoration of Twitter for everyone in Nigeria. We look forward to ongoing discussions with the Nigerian government and seeing the service restored very soon."
Minister of information and Culture, Lai Mohammed, announced at the end of the Federal Executive Council meeting on Wednesday that the government would lift the ban on Twitter in a matter of days.
He said agreements had been reached in all areas, except three that needed resolution.