Two Of The Three Kaduna Students Killed Have Been Identified, Check Out Their Photos
The current issue of insecurity in the country is disheartening and alarming. Hundreds of people have lost their precious lives to these inhumane and barbaric criminals who have decided to make the lives of Nigerians miserable.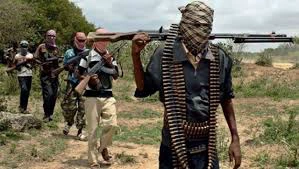 Kaduna is one state that has been affected greatly by the activities of bandits and the governor, Nasir El-Rufai has vowed not to ever pardon any bandit caught and will not negotiate with them over the payment of ransom of the captives. It also sad to hear that the residents of the village have already raised money, which was rejected by the bandits because it is not up to their demand.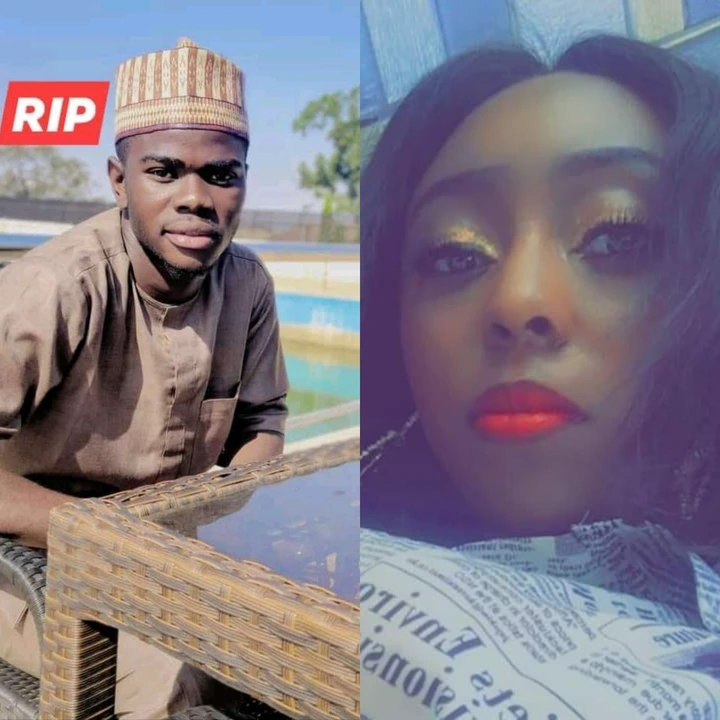 According to Leadership News, two out of the three Greenfield University students have been identified. The male student was identified as Sadiq Yusuf Muazu Santa, while the female was identified as Dorathy Tirnom Yohanna. It is indeed painful that these young persons went to school to acquire knowledge and did not know they will meet their end.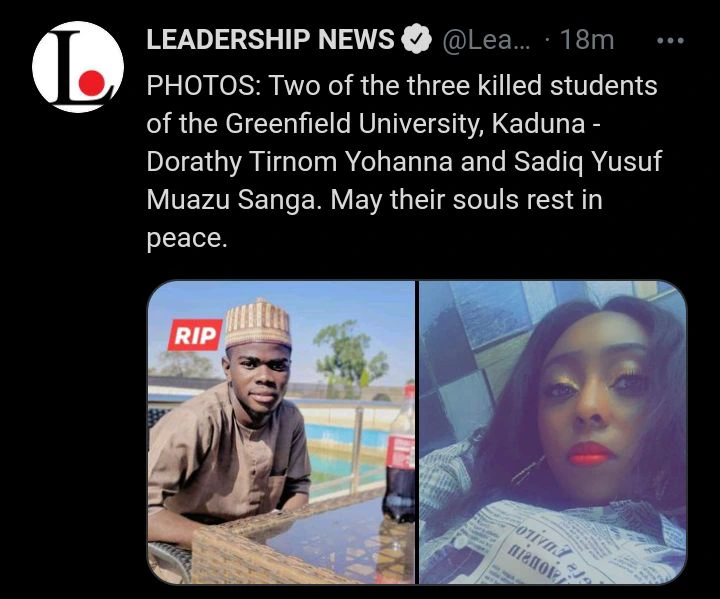 So sad how this country's security issue is, as in recent months, secondary schools, likewise universities have been attacked by bandits, Check out some of their photos.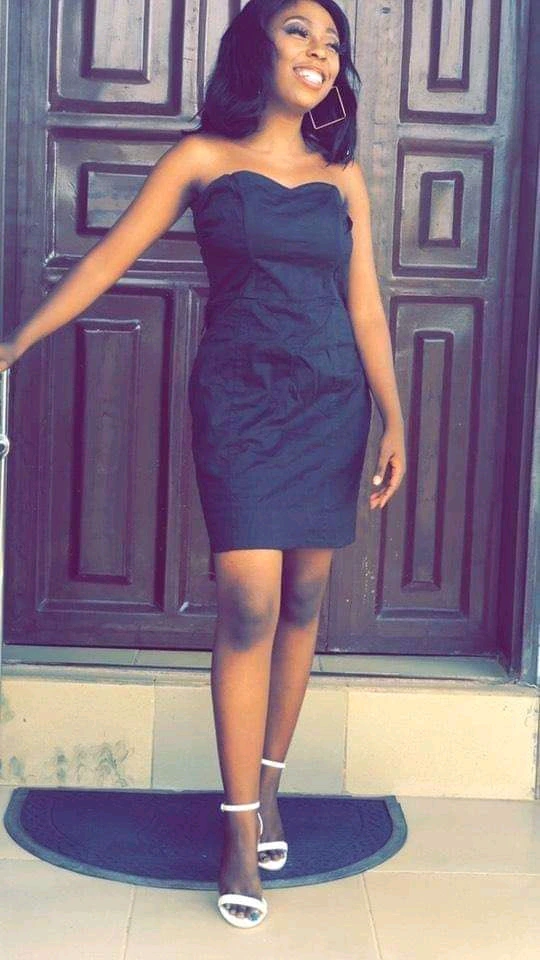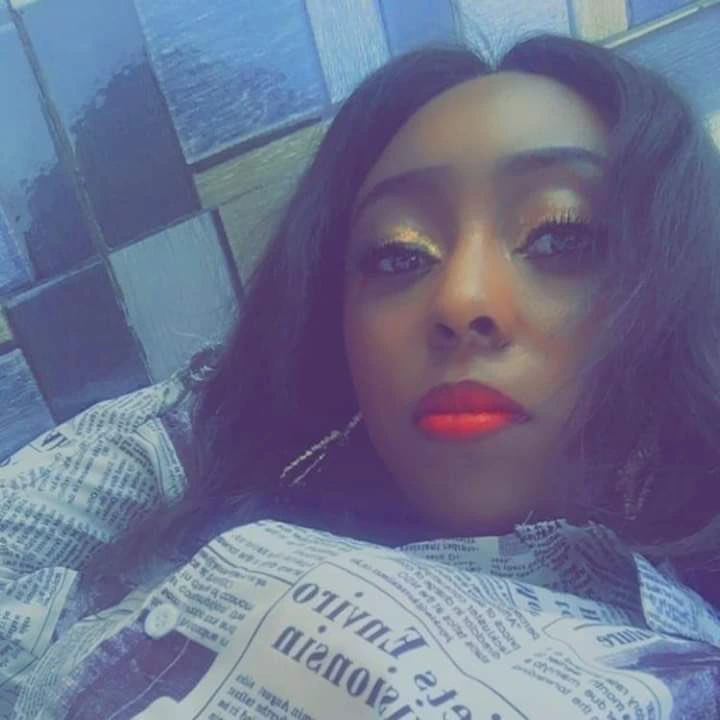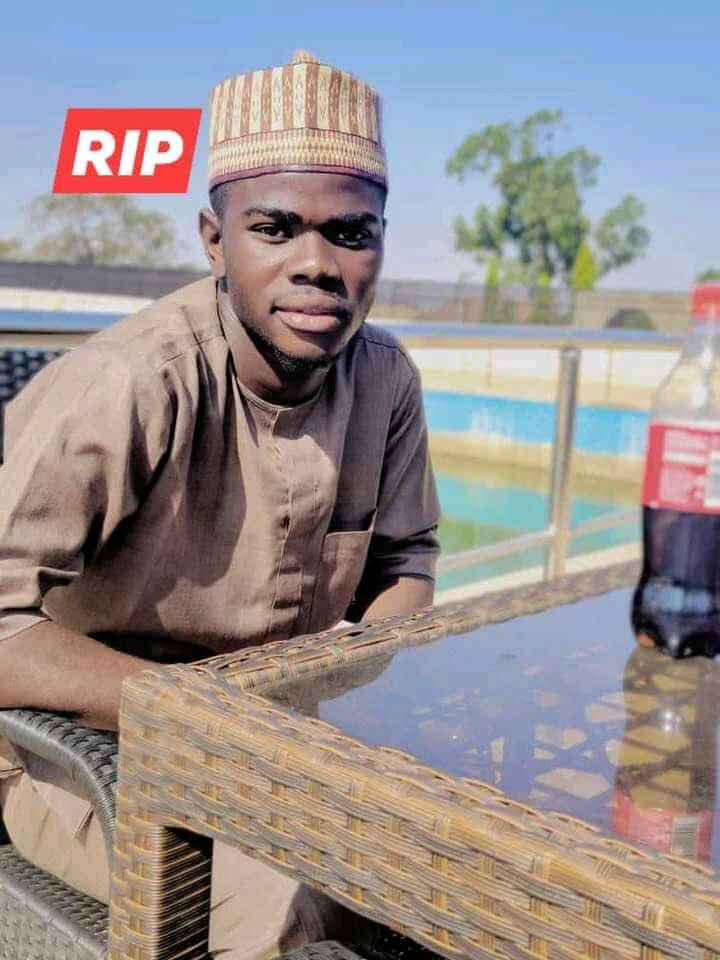 May God grant their families the fortitude to bear this huge loss.