3 Reasons Why Chelsea Will Defeat Real Madrid In Their UEFA Champions League Tie This Season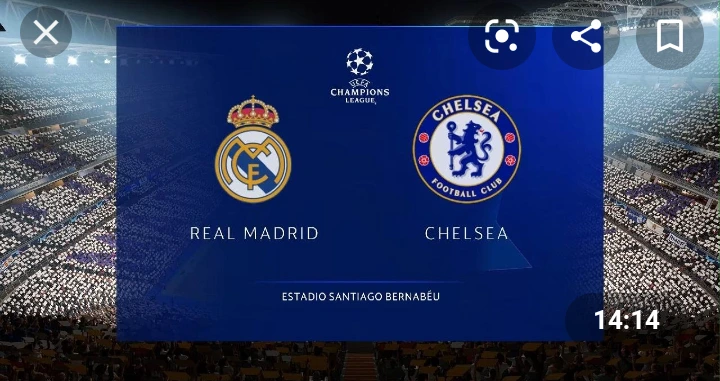 The UEFA Champions League quarter finals ended on April 14, 2021, with popular clubs like Bayern Munich, Liverpool, Borussia Dortmund and FC Porto crashing out of the competition, while Chelsea, Paris Saint-German, Real Madrid and Manchester City have successfully proceeded into the Semi-finals of the competition.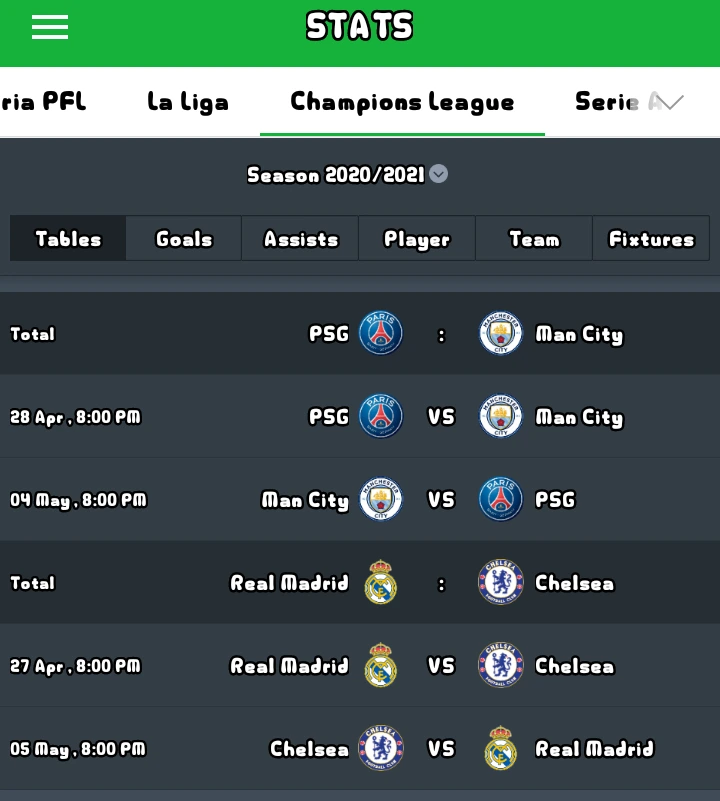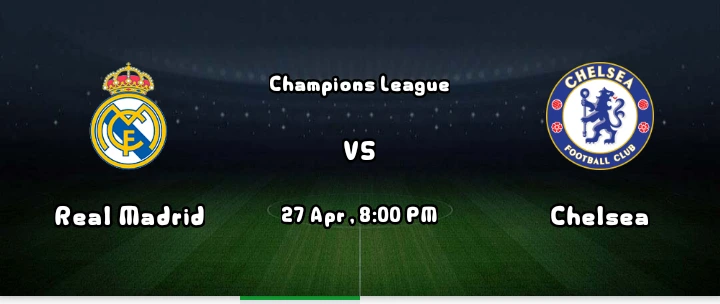 Chelsea previously displayed a spectacular show of brilliance against FC Porto in the quarter finals of their UEFA Champions League tie which took place on April 7 and 13, 2021.
After defeating FC Porto in the UEFA Champions League quarter finals, Chelsea proceeded into the Semi-finals of the competition being booked to battle Real Madrid on April 27 and May 5, 2021.
A lot of reactions and comments have been seen on social media handles and platforms concerning the club which will emerge as the winner of that great game.
Below are the three reasons why Chelsea will vanquish Real Madrid in Europe this season.
1. Chelsea's current active form: The London Blues have dominated the UEFA Champions League brilliantly this season, having defeated arc rival clubs like Atletico Madrid and FC Porto to proceed into the Semi-finals of the competition.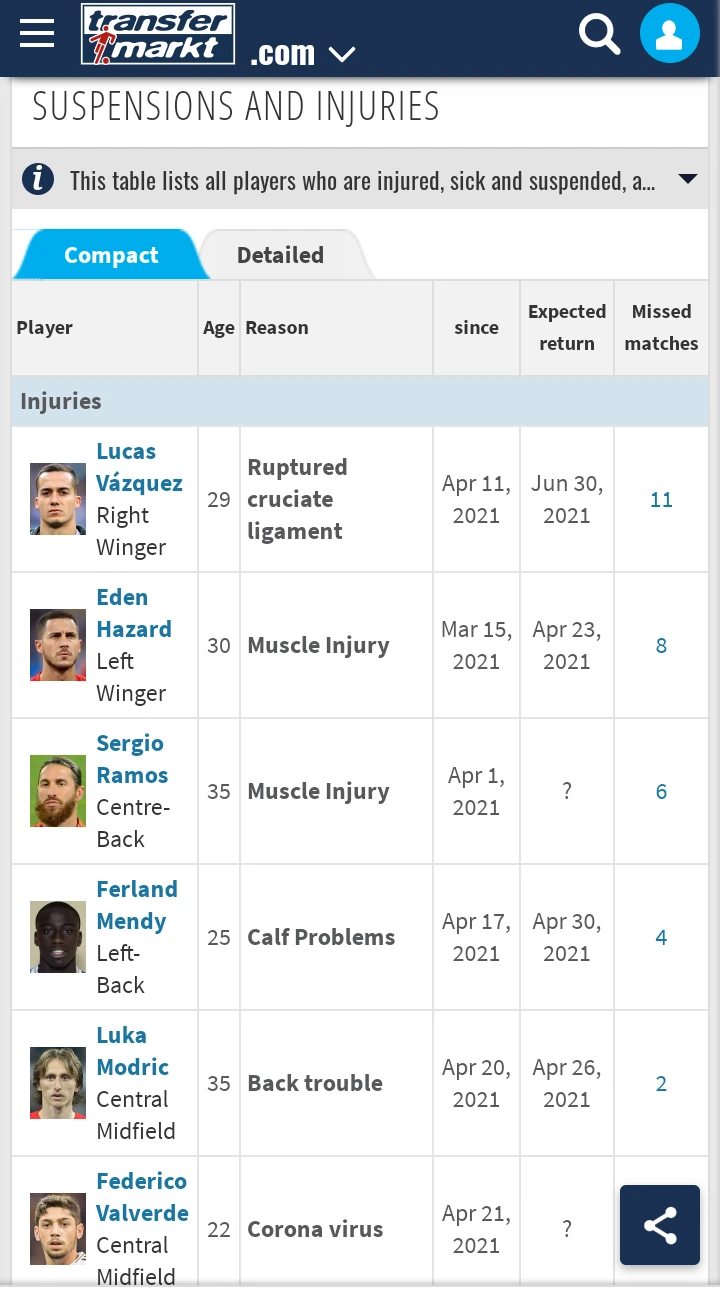 2. 6 Real Madrid's Star Players Are Down With Injury Problems: Lucas Vazquez, Hazard, Ramos, Mendy, Modric and Valverde are all down with severe injury problems which may likely rule them out of the clash against Chelsea.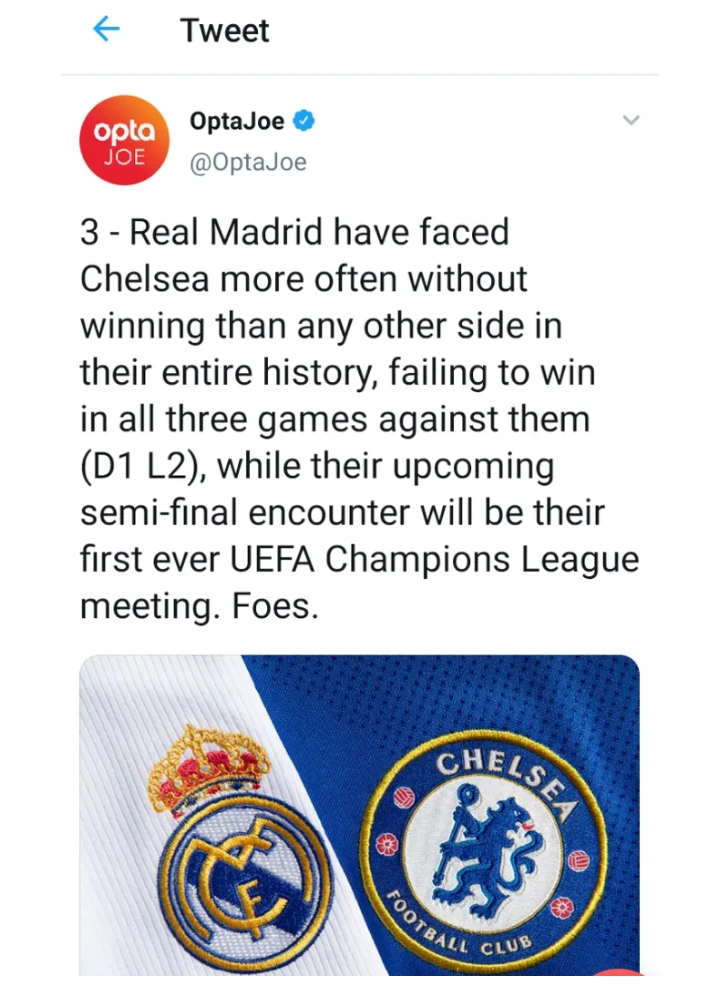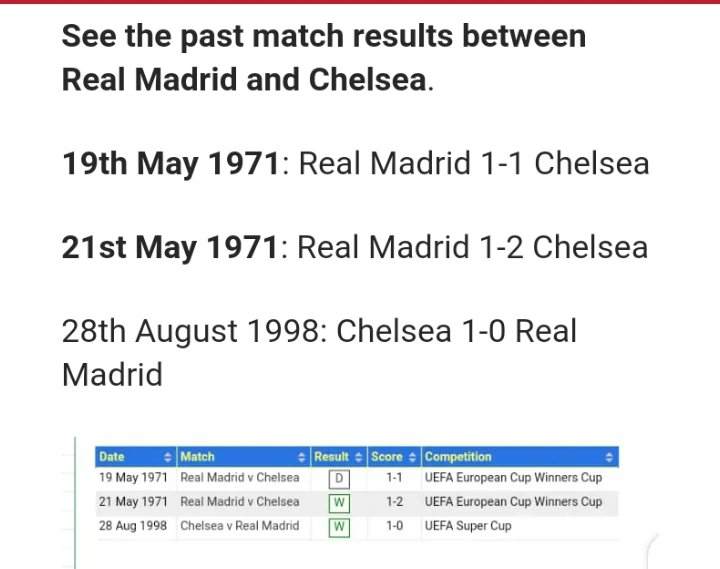 3. Chelsea Has A Record Of Never Losing To Real Madrid In Europe: Chelsea have clashed with Real Madrid three times in Europe, with Madrid failing to Win any of the three games