Check out what Toni Kroos said about the most difficult player to face at Chelsea
Real Madrid Midfielder Toni Kroos was asked in the prematch interview who is the most difficult Chelsea player to face? The German Midfielder was rather confident in his reply and claimed there was none of the present Chelsea players that has ever given him a sleepless night in 15 years.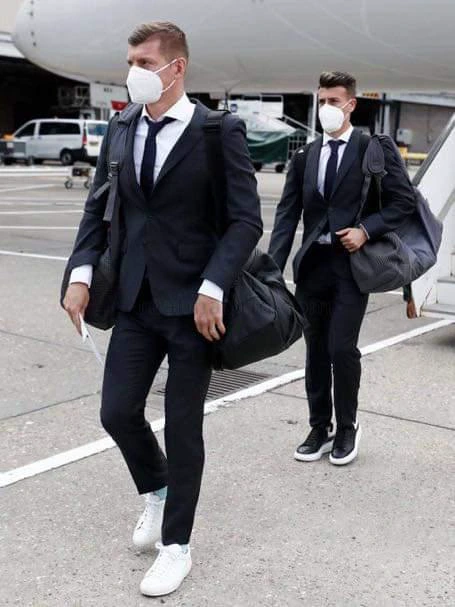 🎙| Kroos:
"The most difficult player to face at Chelsea? No player has ever taken my sleep in 15 years. They play well as a team but I can't tell you a name."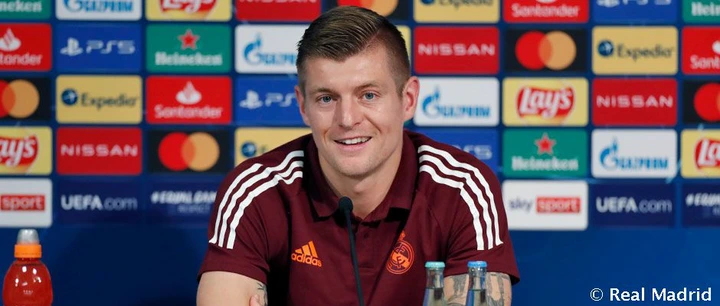 Kroos is overly confident ahead of the second leg against chelsea tomorrow night. Madrid need only a goal to advance to their 5th final in the last 8 seasons.
Chelsea need only a nil nil Scoreline at the bridge tomorrow to guarantee them a place in their first UCL final since 2012. Even though the London side dominated the entire game at the Alfredo Di Stefano last week, the tie is not over yet.
Real Madrid Manager Zinadine Zidane has never lose a UCL semi final tie since he started his managerial career in 2016. Chelsea would need to be at their best tomorrow night, if they are to break Zidane's exceptional champions league semi final record.