EPL: Three Tottenham Players Tuchel Should Focus On As Chelsea Battle Their London Rival
Chelsea are set to battle Tottenham Hotspurs in the London Derby with both teams eyeing all three points at the White Hart Lane on Sunday.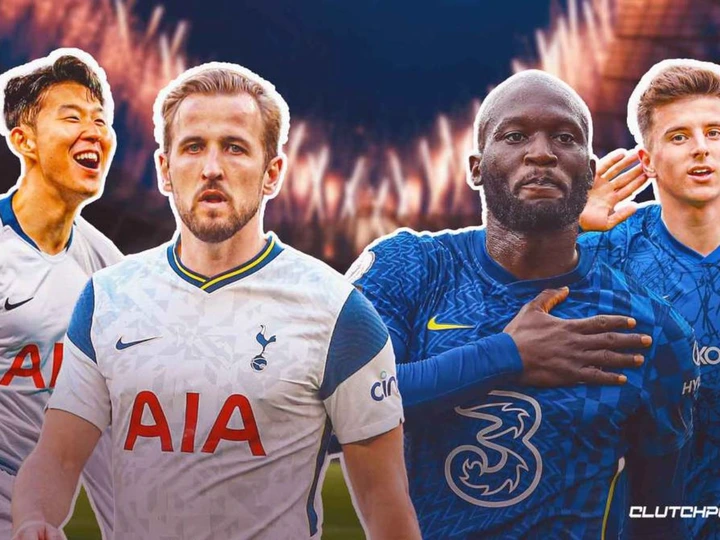 Chelsea are currently on a good run, unlike their host Tottenham who lost their last game against another London club Crystal Palace.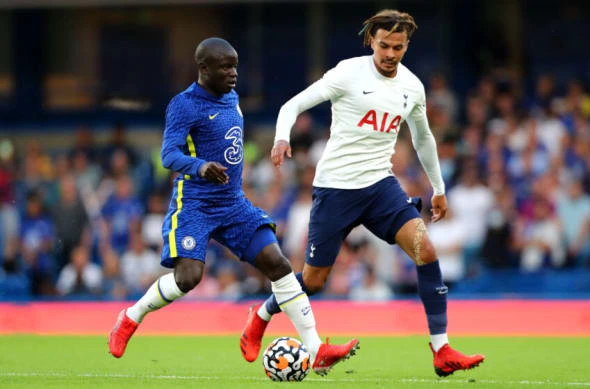 Ahead of the mouthwatering, I will like the name three Tottenham players Thomas Tuchel should focus on.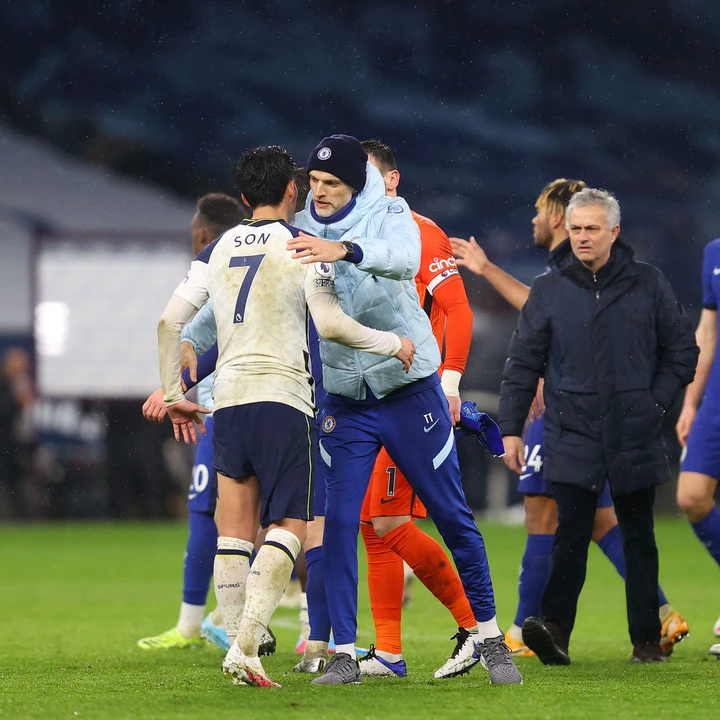 1 Harry Kane: Even though the England striker is yet to hit the ground running in the Premier League this season, he is one of the dangerous players in the Tottenham squad that the German gaffer should be wary of today.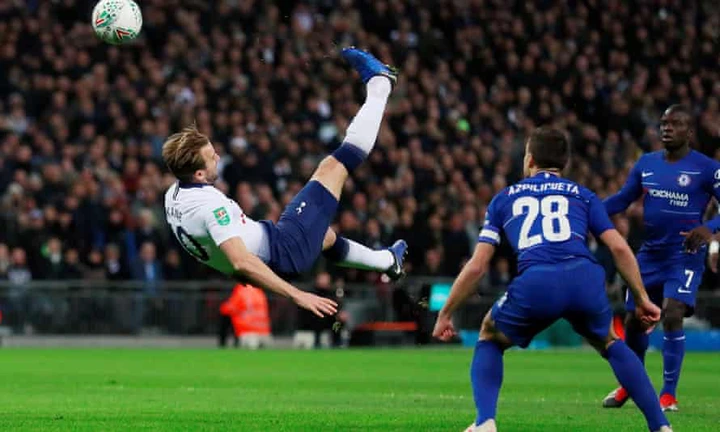 As we saw last season, he is not just a box striker anymore, he has now matured to be a good striker and a playmaker at the same time. If he is not scoring, he is creating for his teammates which can be dangerous for Chelsea defence.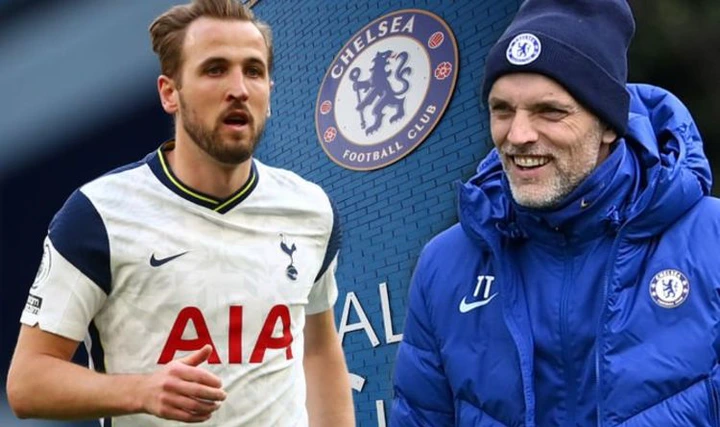 2 Son Heung-min: The South Korean winger is expected to make a return to pitch against the Blues today after missing their last game at Selhurst Park.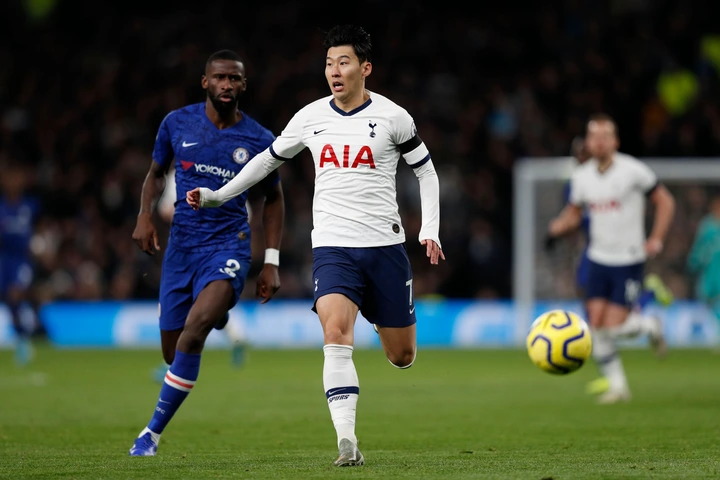 The Spurs winger has been instrumental to his club's good start and his absence was missed the last time out.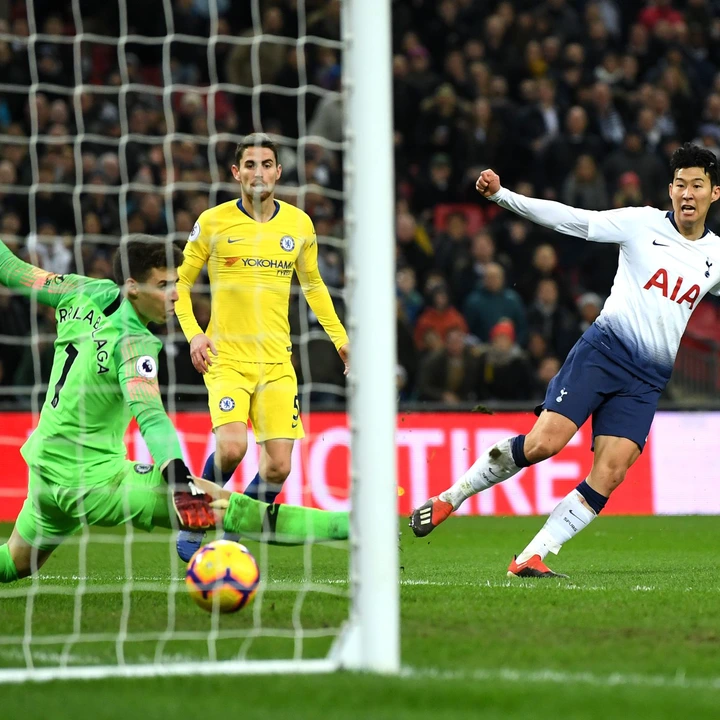 Son is pacy and also knows how to score goals a feat we saw in their first game against the defending champions Manchester City. 
Chelsea boss, Tuchel should find a way to limit Son's influence on the game.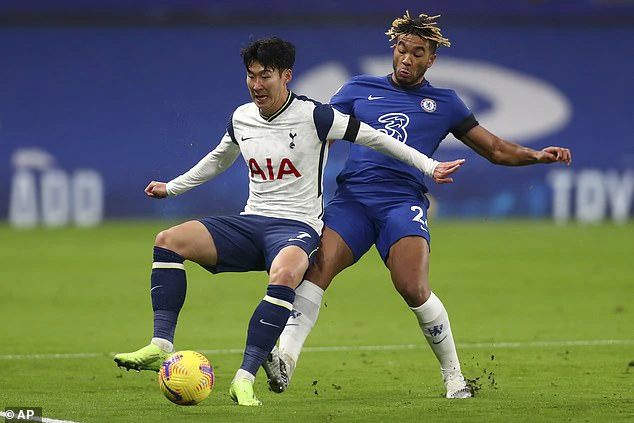 3 Dele Alli: The England international has been torn in the flesh for Chelsea over the years in the Premier League. The Spurs midfielder has scored five goals and assisted two in seven games against the Blues.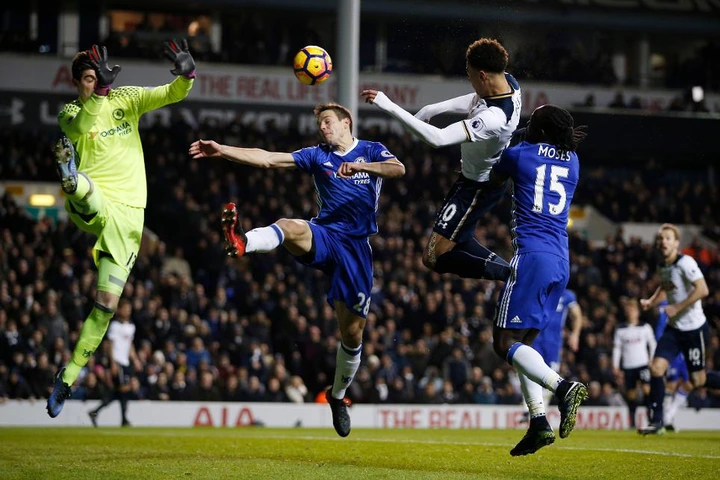 Chelsea are one of the favourite teams Dele loves playing against and Tuchel should find a way to nullify his impact in the game as he has gained back his form under their new manager Nuno Espirito Santo.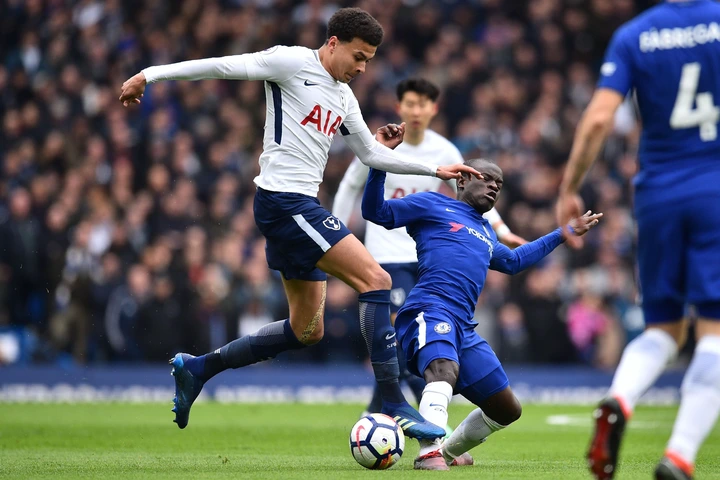 Drop your predictions for this match in the comment section below… Thanks