Mbappe switched to Madrid done deal: Reports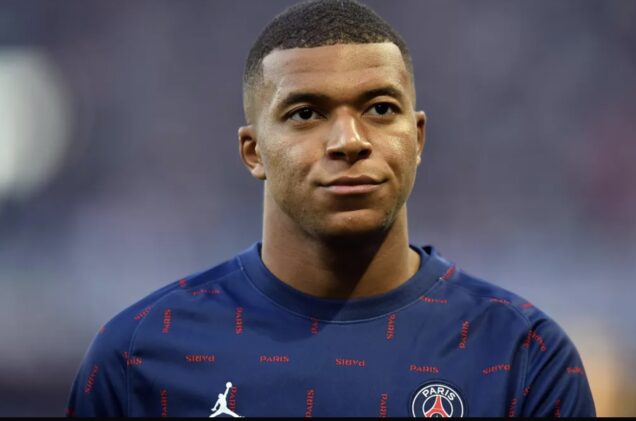 Mbappe set to join Madrid
Paris Saint Germain superstar, Kylian Mbappe will complete the move to Real Madrid, late Thursday or Friday morning reports said.
Marca reported that the move has been made possible after Madrid topped their bid for the 22 year-old player to €180 million.
PSG had bought Mbappe at Monaco for the same price four years ago.
At PSG, Mbappe's contract will run out next year and has declined to sign any new deal as he has set his eyes on Madrid.
This he could do on a free transfer next year, which was why PSG also wanted a deal with Madrid.
But not just any deal.
The Paris club had rejected earlier bids by Madrid for the player, until it was raised to €180m.
Marca reported that the announcement about the transfer will be made on Friday.
If the deal goes through it will be the second-most expensive of all-time along with the €180m PSG paid Monaco to sign Mbappe in the first place.
The only transfer deal that was more expensive was PSG's move for Neymar in 2017 for €222m.