PSG reject Madrid's €160m move for Mbappe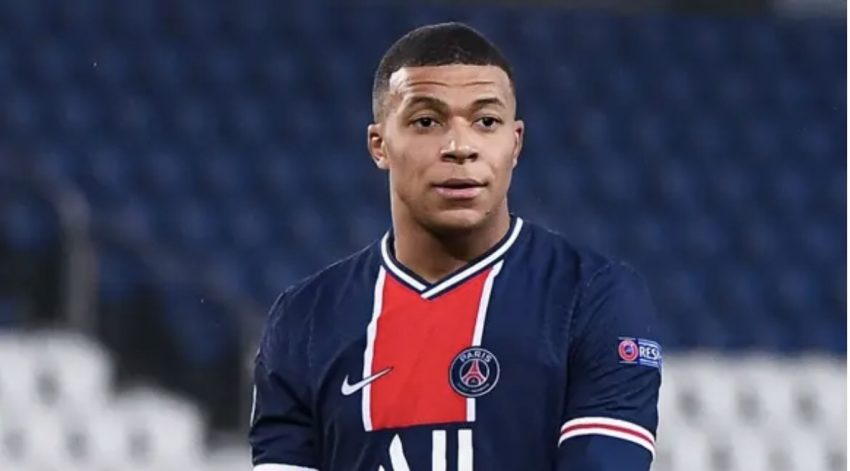 PSG reject Madrid's €160m move for Mbappe
Kylian Mbappe wanted by Madrid
Real Madrid's €160 million bid to sign Kylian Mbappe has been rejected by Paris Saint-Germain, according to ESPN.
ESPN reports that despite the rejections, negotiations are still ongoing to convince PSG to agree a deal before the transfer window ends on Aug. 31.
The Spanish club would need to raise the offer to €200m ($235m) to have a chance of completing the signing of the French star.
Background move by Real Madrid to sign the striker has been on since September 2020.
But they have been treading carefully to avoid angering PSG.
Mbappe's contract at PSG expires next summer.
The 22-year-old has made it clear that, despite repeated approaches from the club, he does not intend to renew.
Mbappe has scored 133 times and made 63 assists in 174 games for PSG in all competitions and has helped them towards 11 major domestic honours, including three Ligue 1 titles.
He arrived from Monaco on an initial season-long loan in 2017 and was signed permanently for £165.7m a year later.