We Weren't Allowed to Touch Him in Training – Lionel Messi Former Teammate Reveals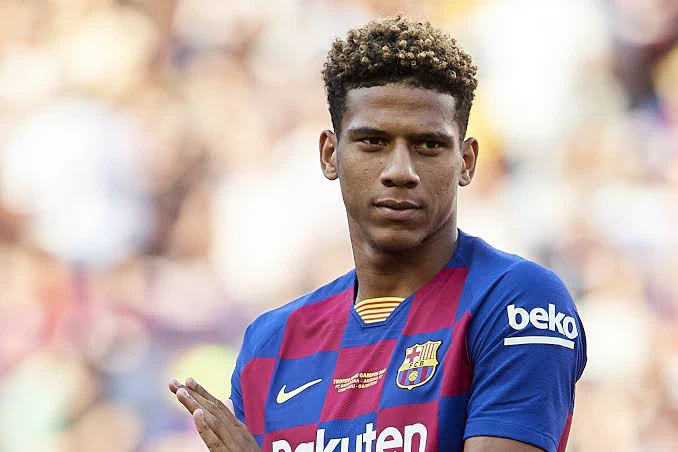 Lionel Messi former Barcelona teammate, Jean-Clair Todibo has revealed one of the perceived special treatments the Argentine international was given when he was at Camp Nou.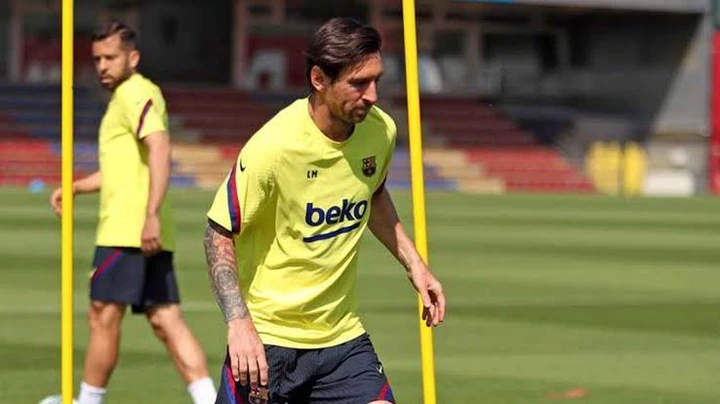 Messi is a phenomenal and iconic footballer who will always remain in the hearts of every true Barcelona fans for his pivotal contributions in the history of the club. His time at the Spanish Laliga club saw him winning many major trophies like the UEFA Champions League, Laliga titles, Copa del Rey, UEFA Super Cup, etc. 
His recent exit from the club is now seen as a considerable loss to the club, especially to his former teammates at his boyhood club. 
However, in a recent interview where his Barcelona teammate, Todibo was asked about his times with Lionel Messi, he mentioned the special treatments which the team gave him.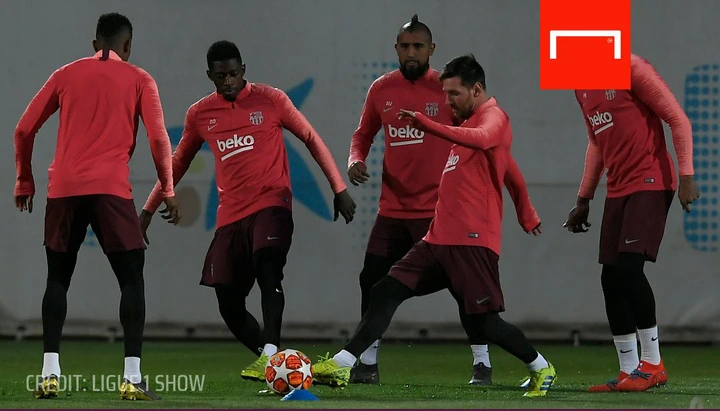 He explained that nobody is allowed to touch him during training. This is perceived to be decided by the club in order not to get him injured since he was the most pivotal players for them.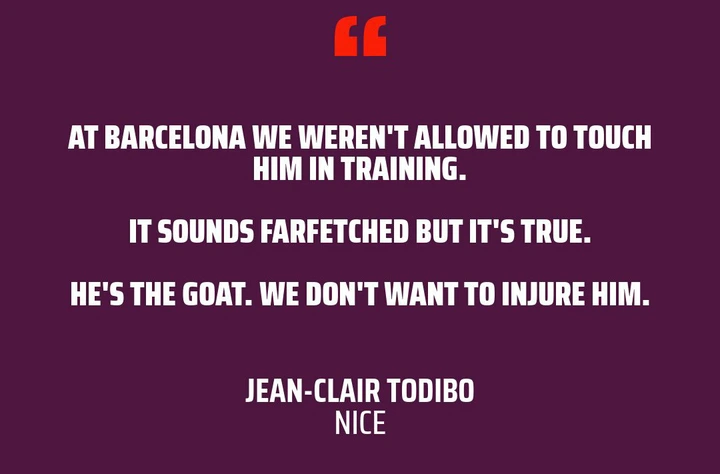 This statement may seem untrue but Todibo stressed that it was plainly true as they won't want to injure the Greatest of All Time player.