10-year-old Nigerian Actress Finally Features In Her 1st Australian Action Movie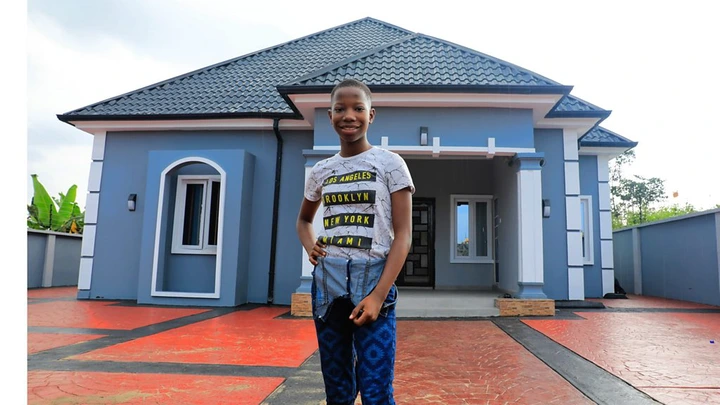 Samuel Emanuella, also recognized as Emanuella, was born on the 22nd of July, 2010. She is presently ten years old. Emanuella is a teen comic actress on YouTube. She can be found on Mark Angel's YouTube platform.
She began her career in entertainment when she was just five years old. She knew Mark Angel while on a family vacation.
Mark wanted some kids for his comic movie, so he invited a few kids he met for his rehearsal, but they could not really remember their scripts, so he switched to Emanuella.
Even after the eighteen hours video shoot, which he staged to measure the girl's stamina, Emanuella performed admirably.
Mark Angel tried to persuade Emanuella's father to allow her to join the Mark Angel Comedy group, after being chosen, she was successful.
Samuel Emanuella, popularly recognized as Emanuella, the Nigerian teen comic actress on Youtube, who is just 10 years old, has taken a role in an Australian action movie titled, 'Survive Or Die.'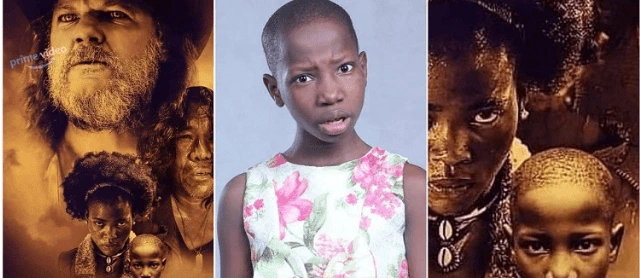 The movie is a 2018 Australian adventure movie, which was directed, and produced by Daniel Okoduwa, and Michael Kang. It was concerning a girl of 16 years old, who flees to Australia on a migrant ship piloted by the commander of a group that smuggles people.
Remember that at the recently concluded 2021 Nickelodeon Awards, Emmanuella overcame Ikorodu Bois to receive an award.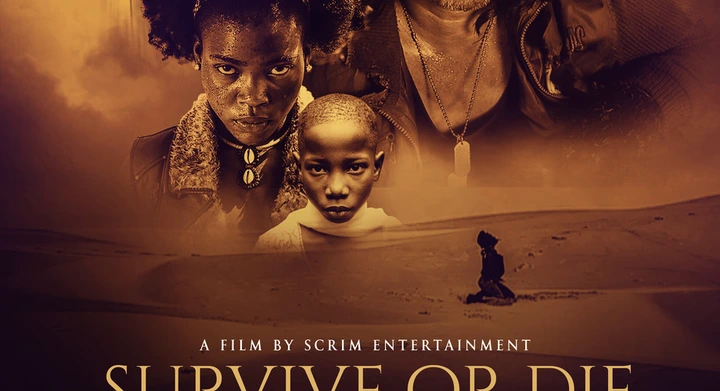 The popular teen actress starred in the movie as a celebrity guest, featuring Felino Dolloso, Bourke Craig, and Hawa Barnes, among many others.