BBN: punishes Maria, Liquorose and Peace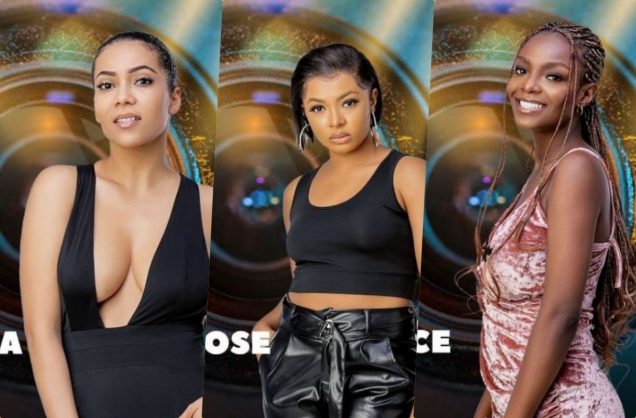 BBN sanctions Maria, Peace, Liquorose
Big Brother has sanctioned Deputy Head of House, Maria and two other housemates Liquorose and Peace for violating house rules.
They were sanctioned after Maria invited the two other housemates to the head of house lounge.
However, that didn't sit well with Big Brother.
BBN on Friday called out Maria and the other housemates and said
"It is clearly stated that the Head of House bedroom is only available for the Head of House and the Deputy Head of House.
"The privilege to invite a guest into the Head of House room hasn't been extended to you. Yet you invited Liquorose and Peace into the space.
He, however, barred her (Maria), Peace and Liquorose from the Head of House lodge for two weeks.
Big brother noted that if either Maria, Peace, or Liquorose win the next head of house game or deputy, they must stay in the common bedroom from next Monday.