Don Jazzy Credited A Guy Who Photoshopped Him And Rihanna Together
Never give up on what you are doing, whether you are a musician, an artist, or anything you wish to become. You have to be consistent and believe in your ability before anyone can believe in you.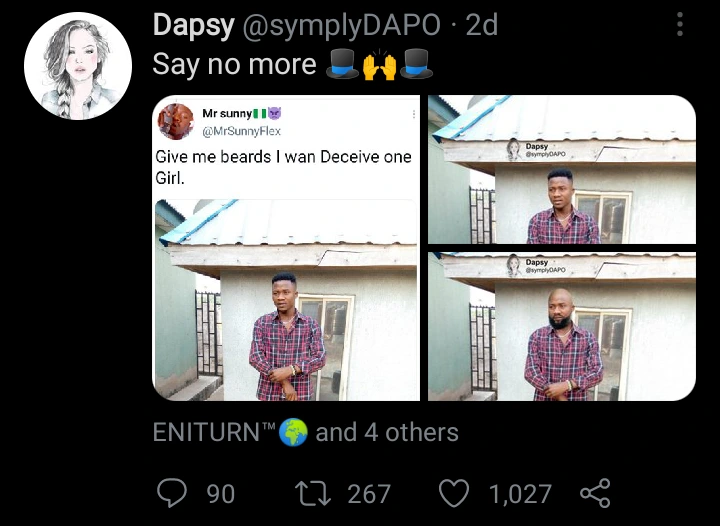 A Nigerian young man consistently used his social media to show some of his works to the public. His name is Dapsy, he is a photographer and an artist. This young man enjoys photoshopping photos of different celebrities.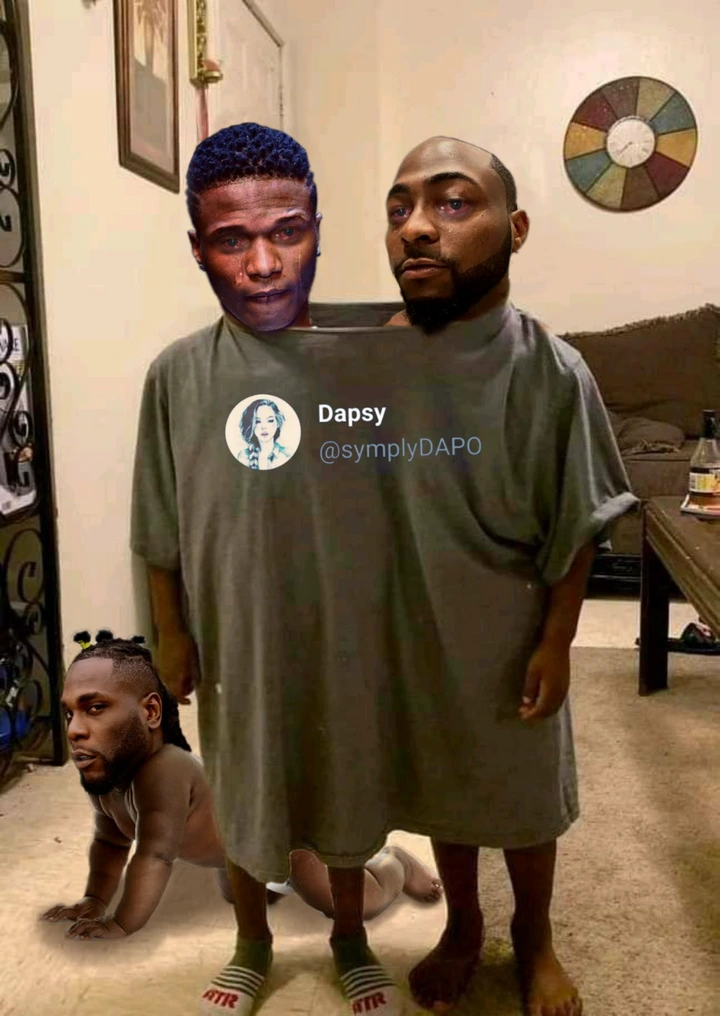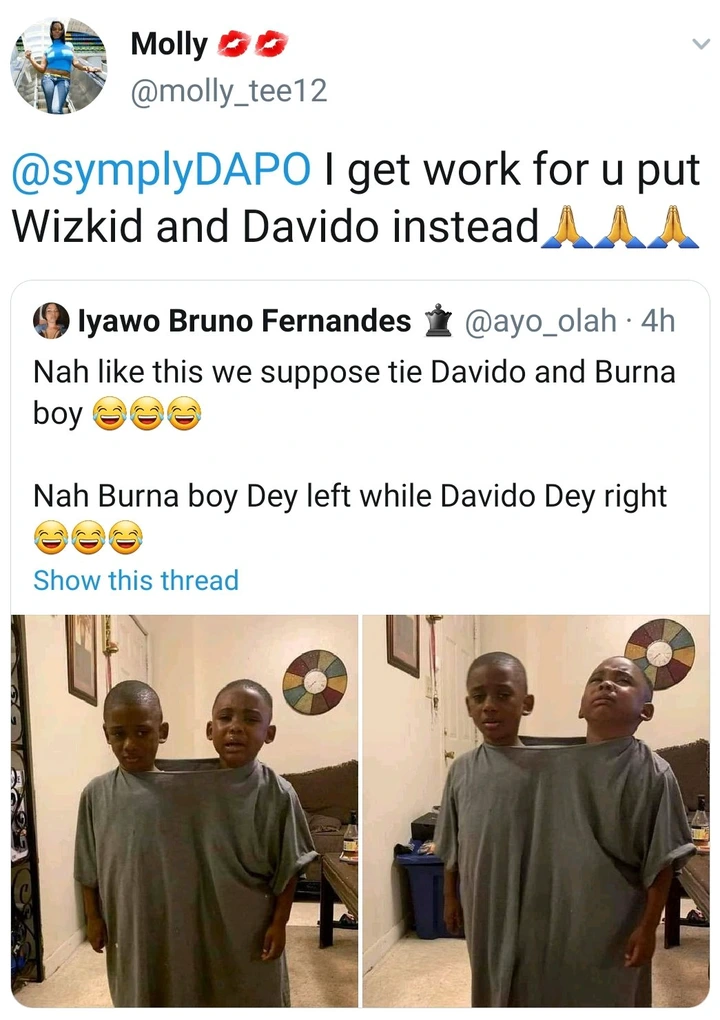 His consistency in his works was noticed by Don Jazzy who teaches out to him through his DM. Here are some of Dapsy works before Don Jazzy messaged him;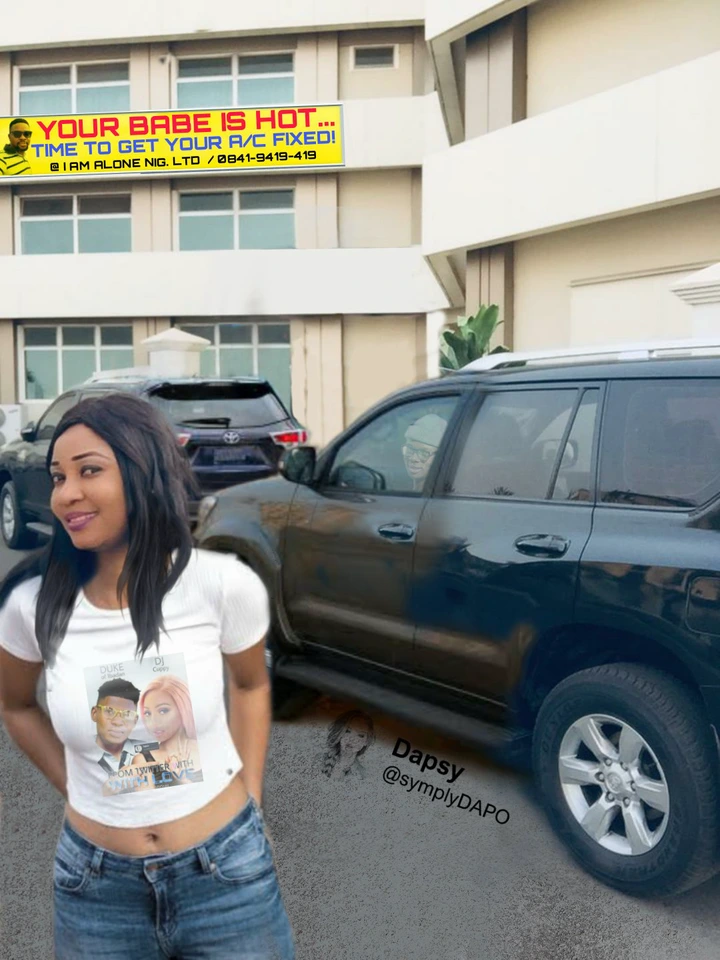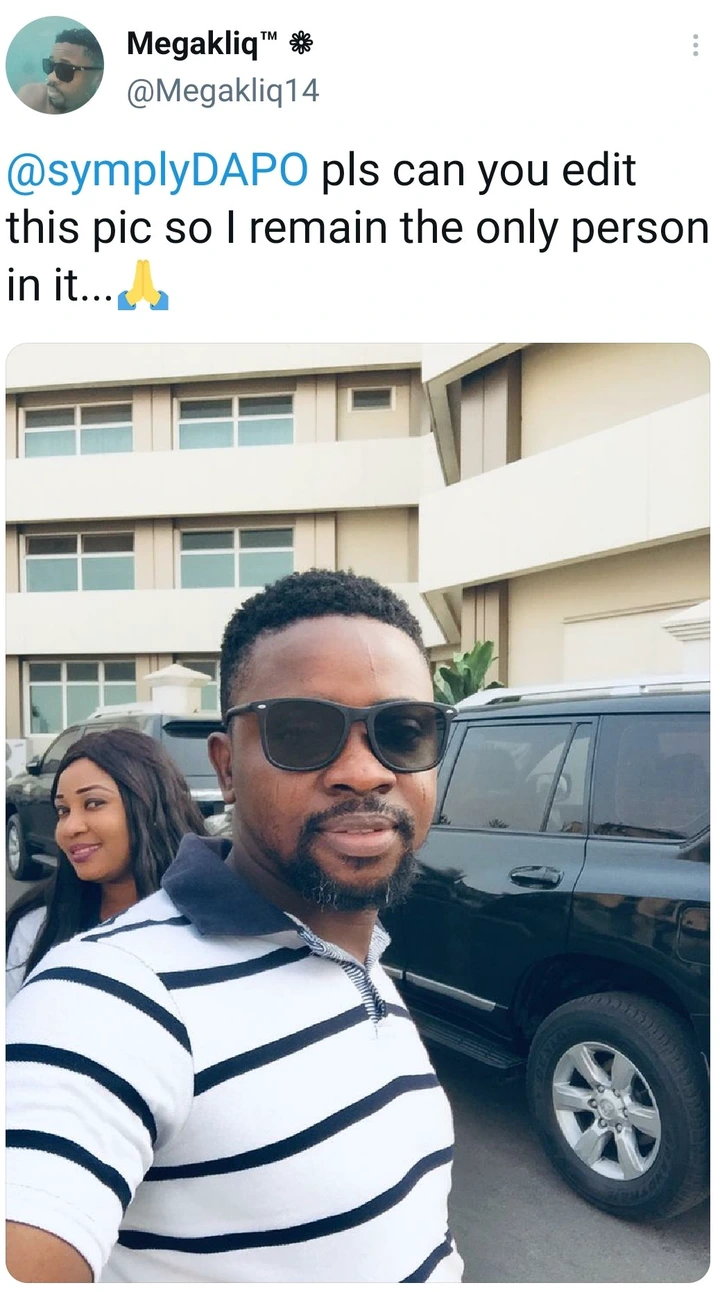 This young man is extremely talented. Don Jazzy got impressed and decided to message him and gave him a job. He told him to put Rihanna into one of the pictures he posted recently.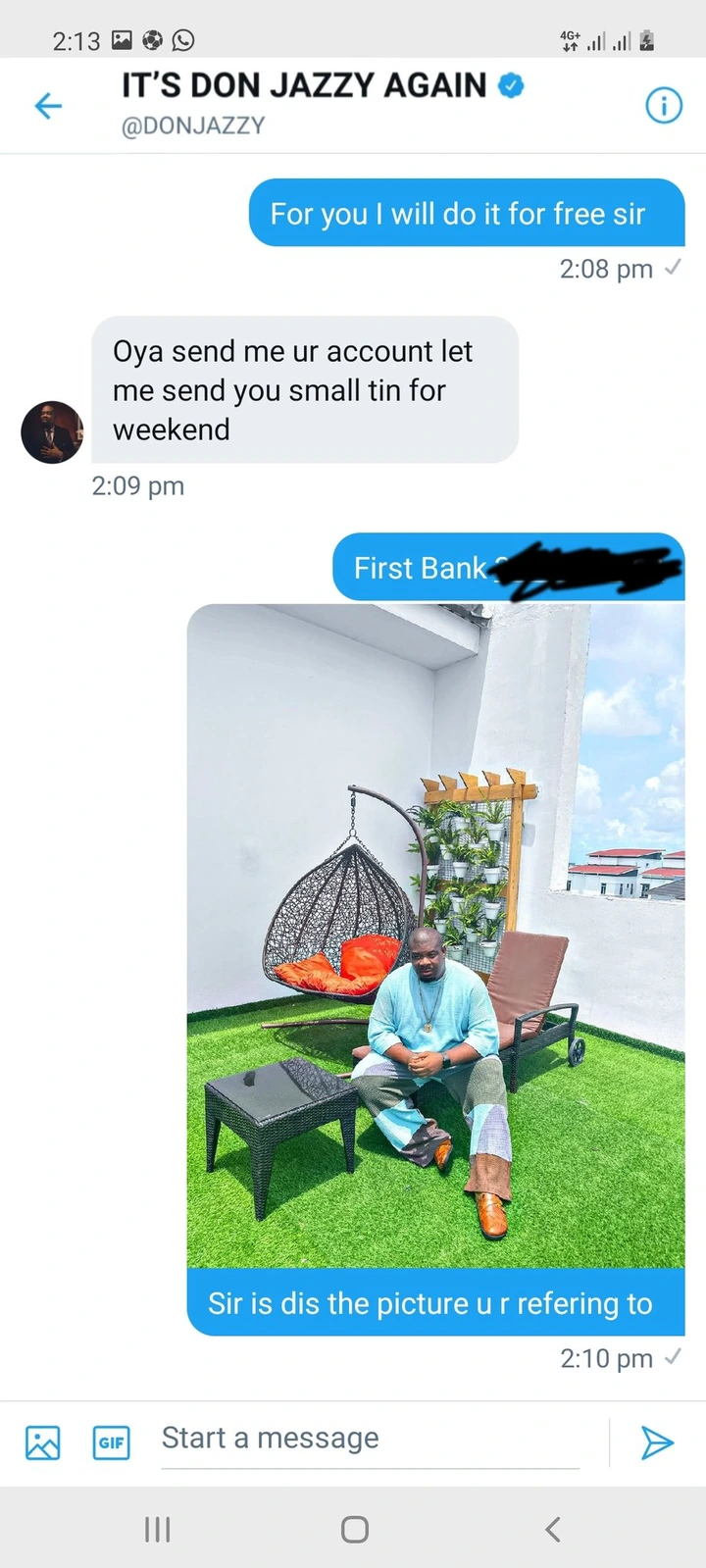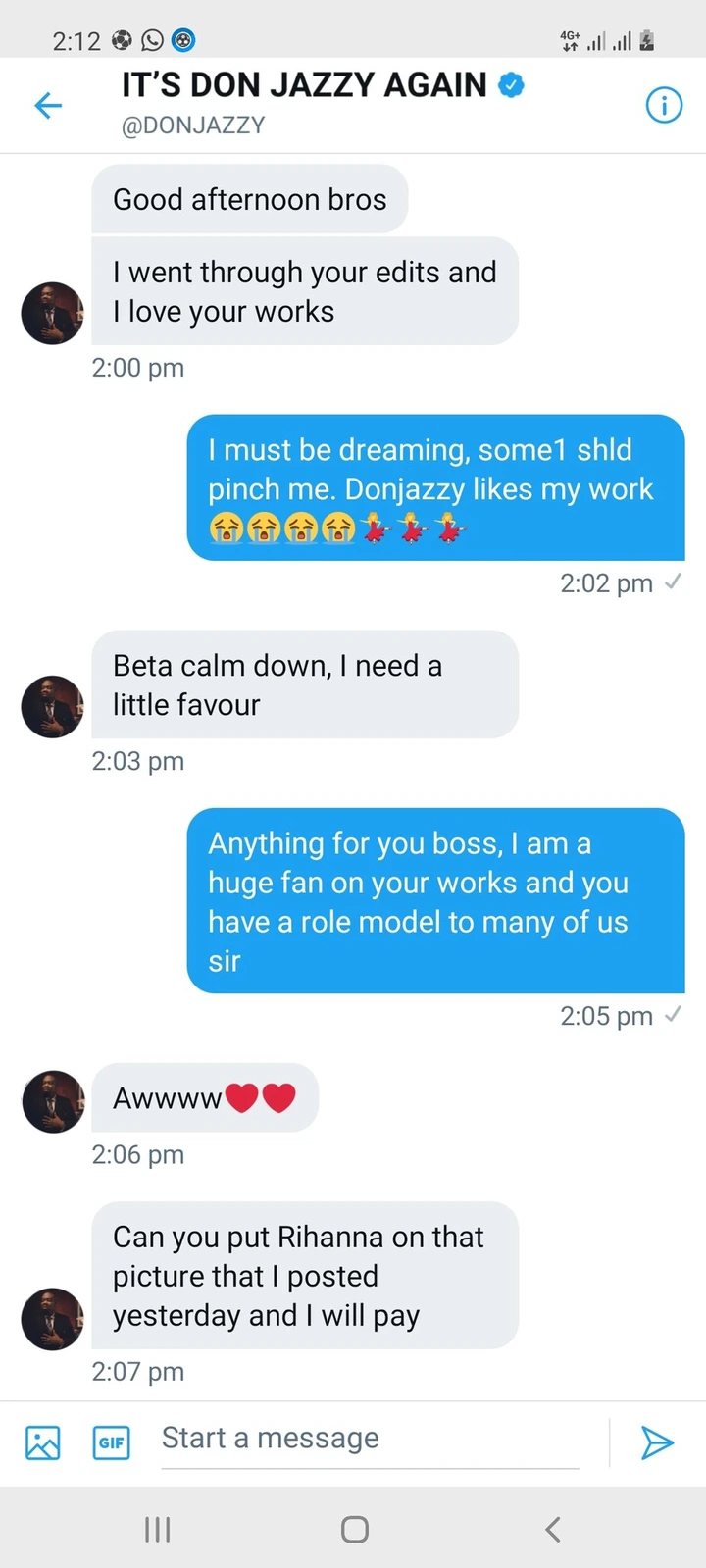 Dapsy decided to post his conversation with Don Jazzy on his social media page. He was very delighted to do the work for the Nigerian Artiste. Don Jazzy fell in love with the work and asked the young to send his account number and sent him 200,000 naira.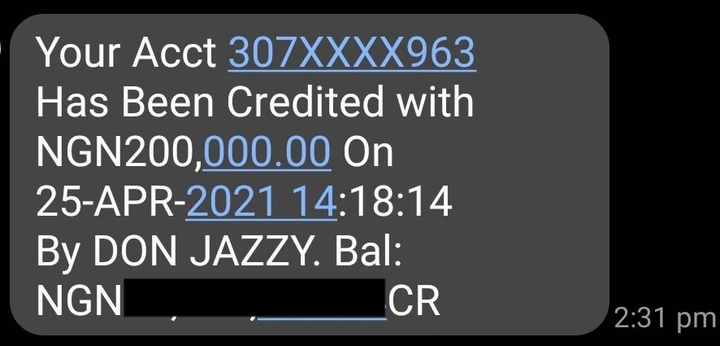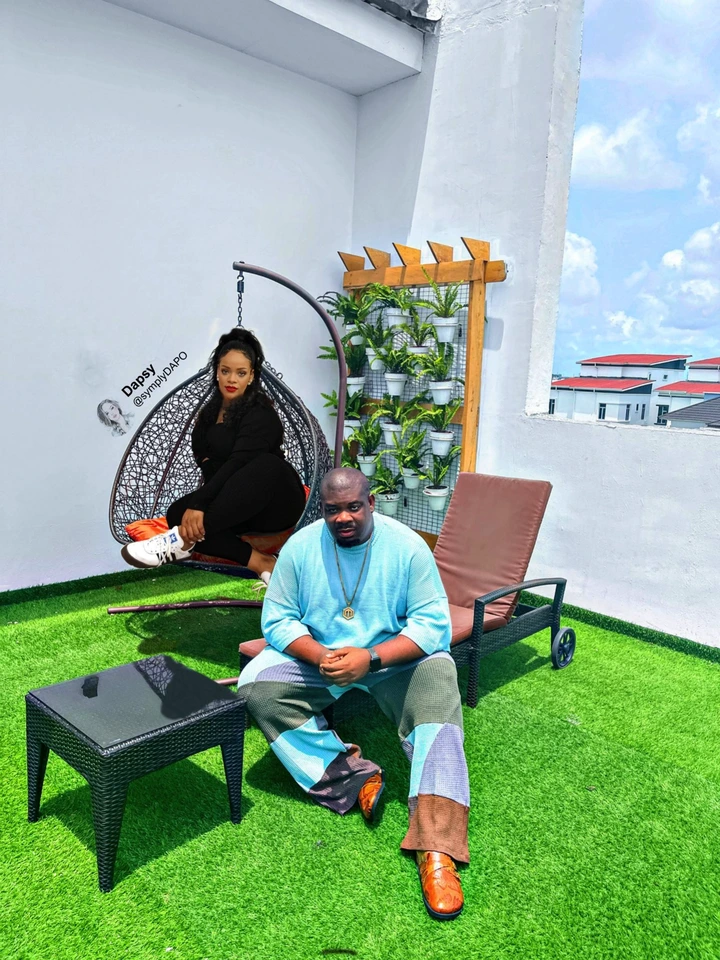 He posted a screenshot of the money he got in his account from Donjazzy. The Nigerian Superstar has once again proven that he is a generous man. Some Nigerians are following him due to the regular giveaways he does in his social media page.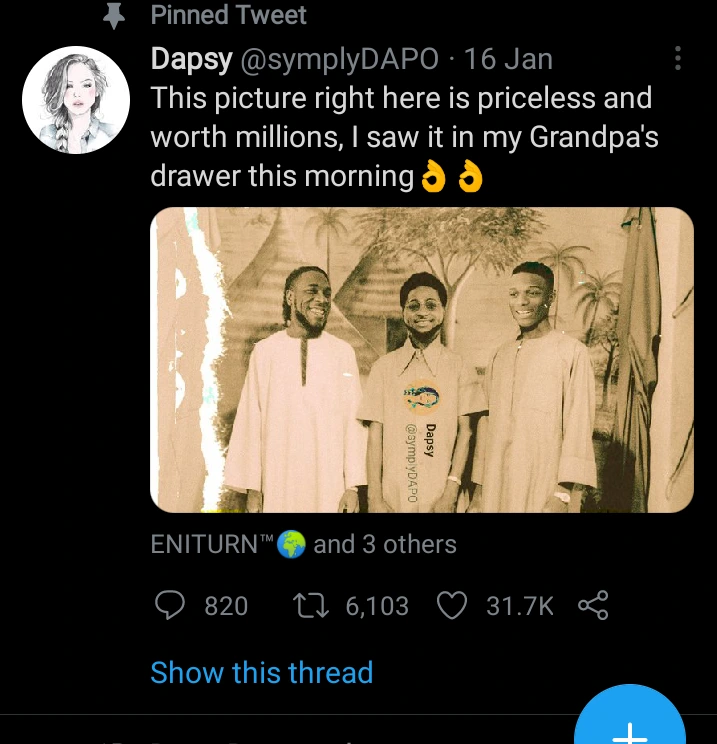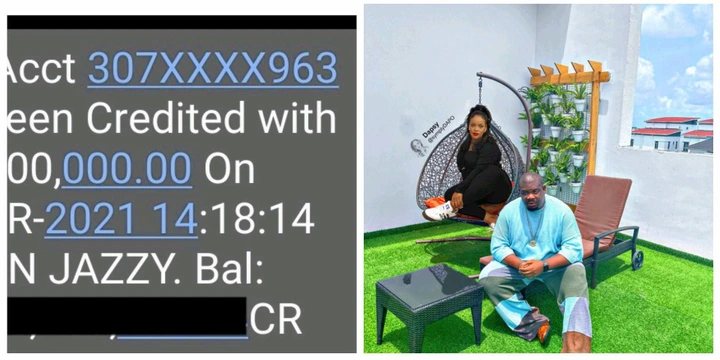 Always give your best in anything you are doing, you don't know who might be watching.