Today's Headlines: Sydney Talker Invited by EFCC, Tensions as Gunmen set Police Station Ablaze In Enugu State.
EFCC Invites Sydney Talker For Questioning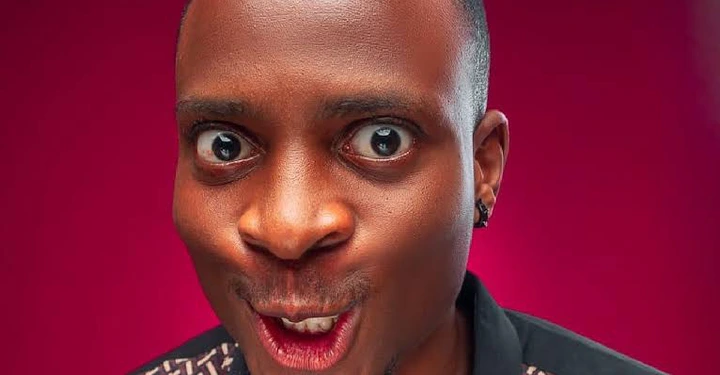 The Economic and Financial Crimes Commission EFCC has invited popular Instagram comedian and influencer Sydney Talker. Recall that a fellow actor/comedian Pankeeroy who has been seen in many of Sydney Talkers skits was arrested by the EFCC on Wednesday for internet-related crimes. Also, the EFCC seized some luxury items from the comedian Pankeeroy such as a Mercedes Benz worth more than #33,000,000 was said to have been seized.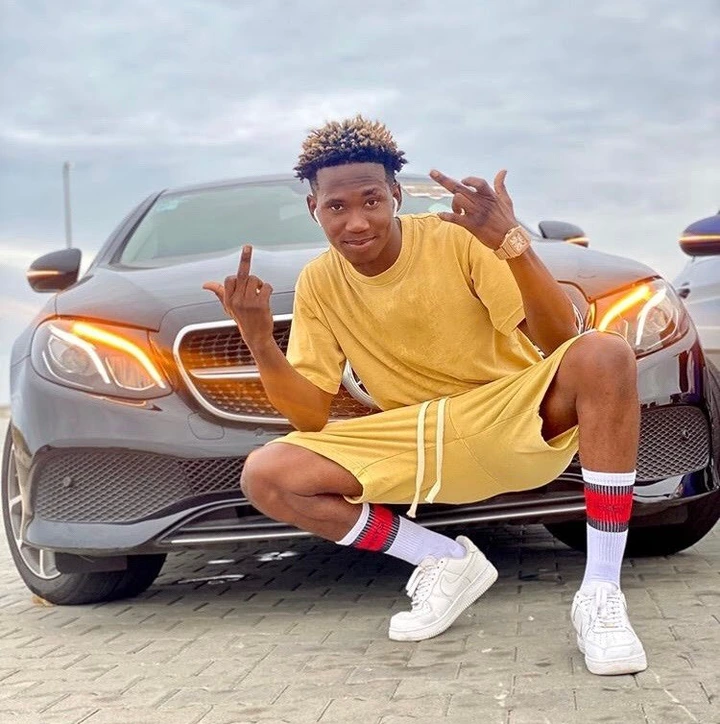 News reaching our desk today indicates that Sydney Talker has been implicated by Pankeeroy as a possible accomplice. Although Sydney Talker was allowed to leave, speculations are that he'll be brought in again for further questioning.
Hit the subscribe button to get updates on this news as it unfolds.
Another Police Station Attacked And Set Ablaze In Enugu State.
In the early hours of today, unknown gunmen attacked a police station in Enugu state. This seems to be the second time the police station was attacked today.
The gunmen invaded the Adani divisional police station in Enugu at around 2.30 am. The raid and carnage have left some officers dead and many injured while a few are still missing.
Also, the gunmen have released all the detainees and have set the entire place on fire.
The frequent attack of security forces in the state is becoming quite alarming and immediate measures need to be put in place to curtail the violence.
A recent post from the official Twitter account of BBC Pidgin can be seen below as more of the damages are shown.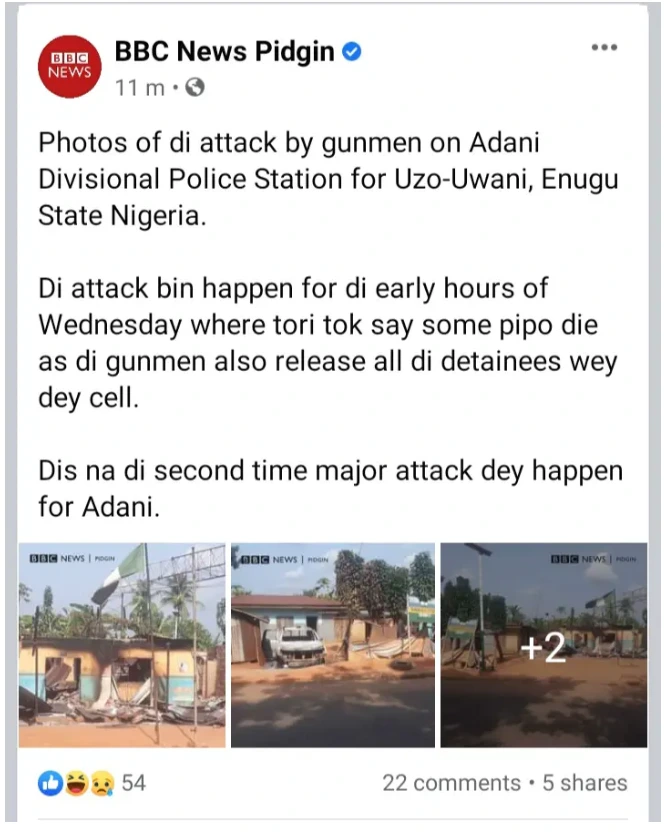 Where did it all I wrong? Southeastern Nigeria was once regarded as the most violence-free part of Nigeria but now it seems the unknown gunmen madness has gotten to them too. What a pity.
Reactions As Telegram Launches its First-Ever Crypto Loan Platform In Nigeria.
Social media has gone mainstream as youths cannot be seen nowadays without looking at their mobile devices. Yesterday, Nigerian Twitter erupted in comments as it was revealed that the first-ever Telegram-only loan platform was now going to be accessible to Nigerians.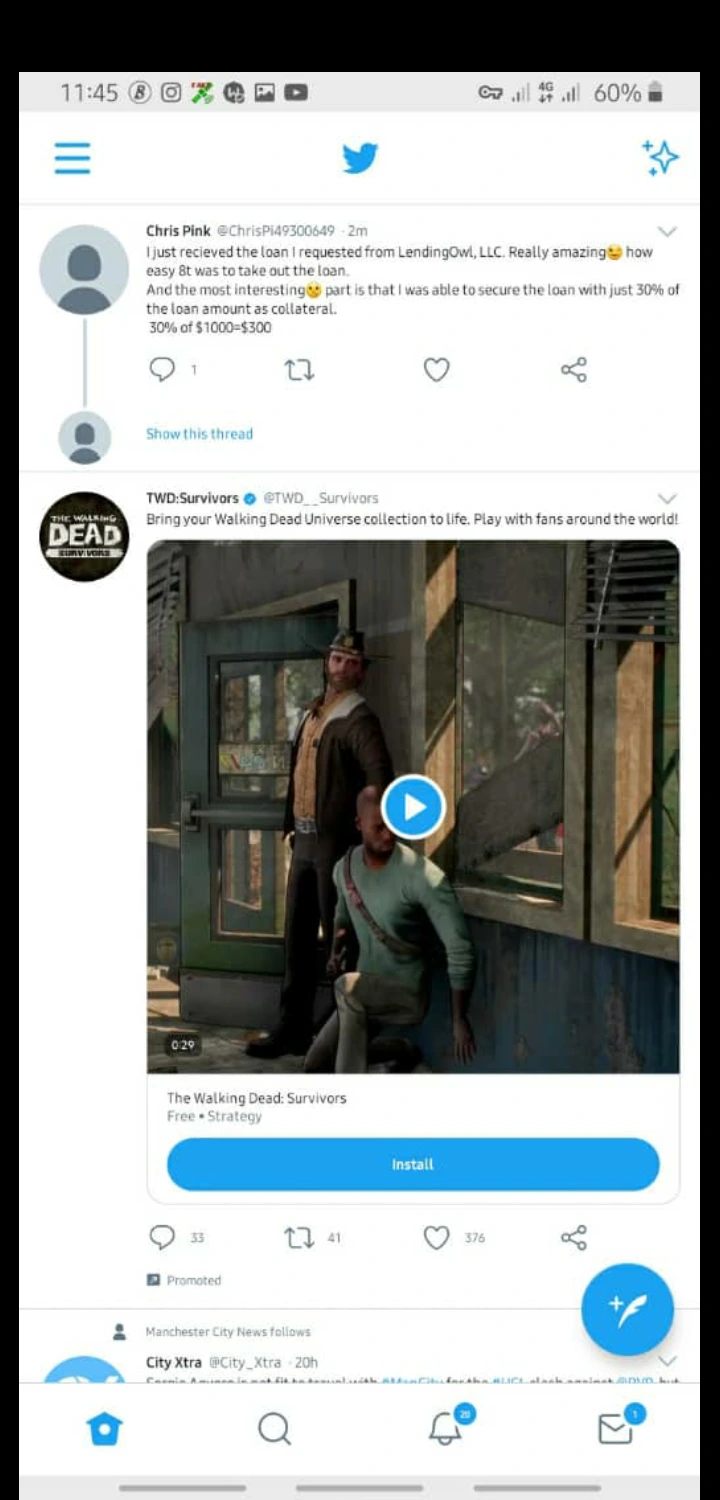 Now anybody including students, businessmen & women, teenagers can get access to quick crypto loans in a matter of minutes right from their telegram apps.
LendingOwl, LLC is a Californian-based tech startup that has made it possible for people to take out loans with just 30% of the loan amount as collateral.
For example, 30% of $1000=$300.
This might just be the best time to own a mobile device.
Telegram is a social media app that is focused on user privacy, unlike Facebook that uses its users' data to make a profit.
The telegram network works exclusively on donations or crowd sales and that is the sole way they make a profit.
Eight(8) Members Of A Family Abducted In Kaduna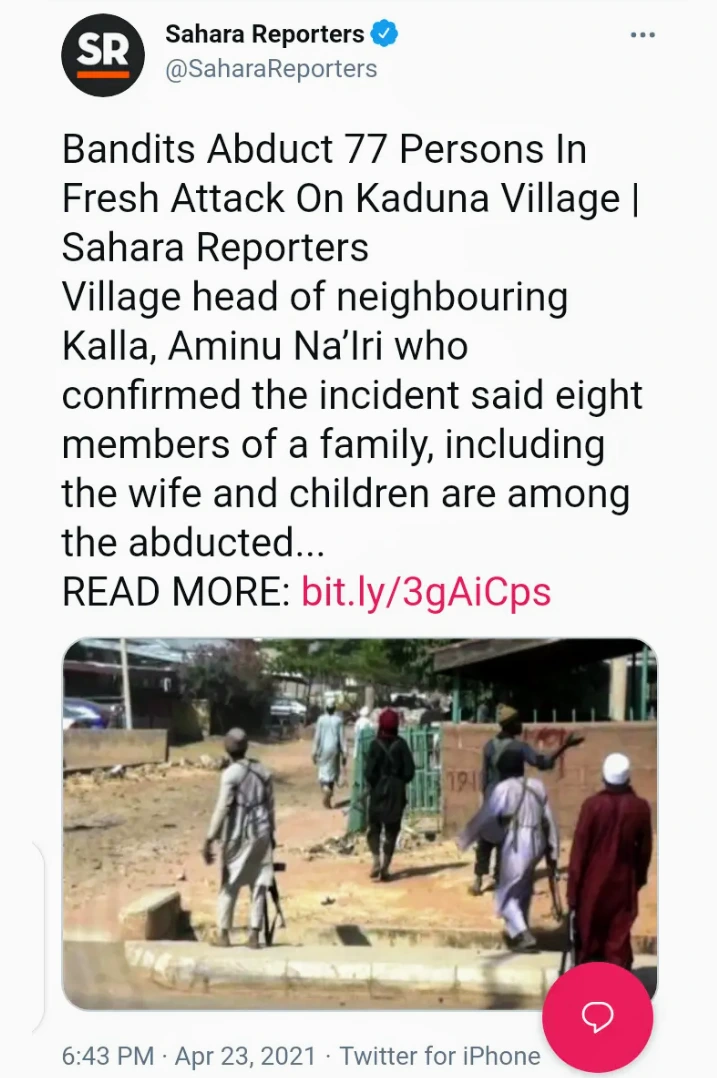 The recent attack on a Kaduna village has seen Eight(8) members of a family abducted. The surge in banditry in Nigeria has skyrocketed and Kaduna State has been hit the most as it seems the bandits are trying to send a message to the government.
The daredevil bandits have left death, destruction, and blood in their wake, and now residents of Kaduna state leave in fear as no one knows when the bandits would strike again.
Recall that bandits killed three students of Greenfield University a few days back. And uphill now no arrests have been made.
God help us in this country Nigeria.
You can send in your views through the comment section below.