"How Anambra Men Propose To Ladies" And Other Funny Photos That Will Make You Chuckle
The best way to spend a day is to be in a good mood and happy moment. As laughter is one of the factors of a good mood, viewing funny photos and hilarious memes is also one of the things that make a man chuckle. Therefore, I want to enhance your good mood today and that's why I compile some funny pictures and hilarious memes that will make you laugh and enjoy your moments. You just have to keep scrolling down this page till you find the ones that will make you giggle.
Let's go;
1. People fear to be watched by the world doing bad things on YouTube;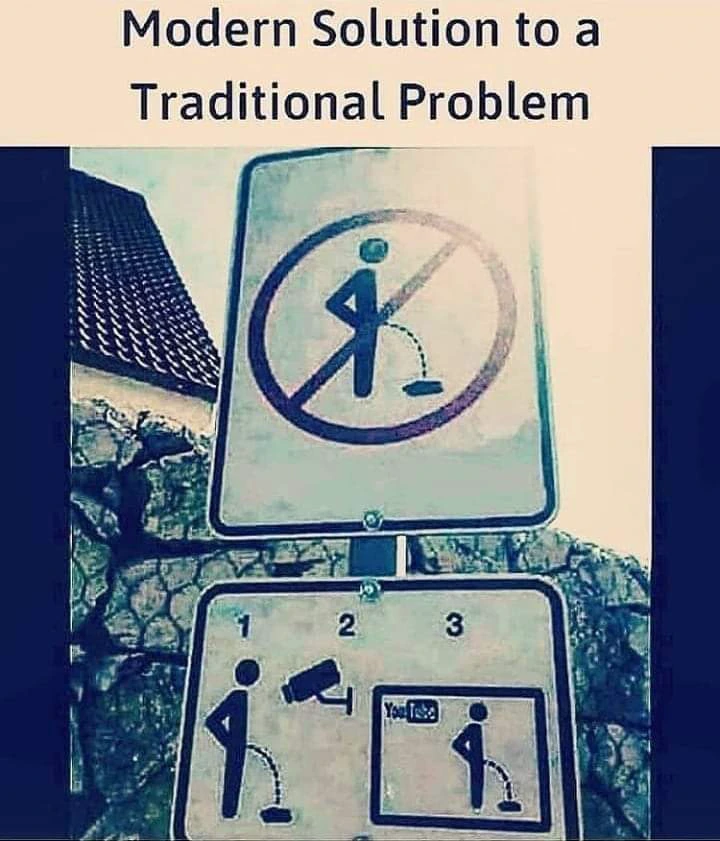 2. What's my password?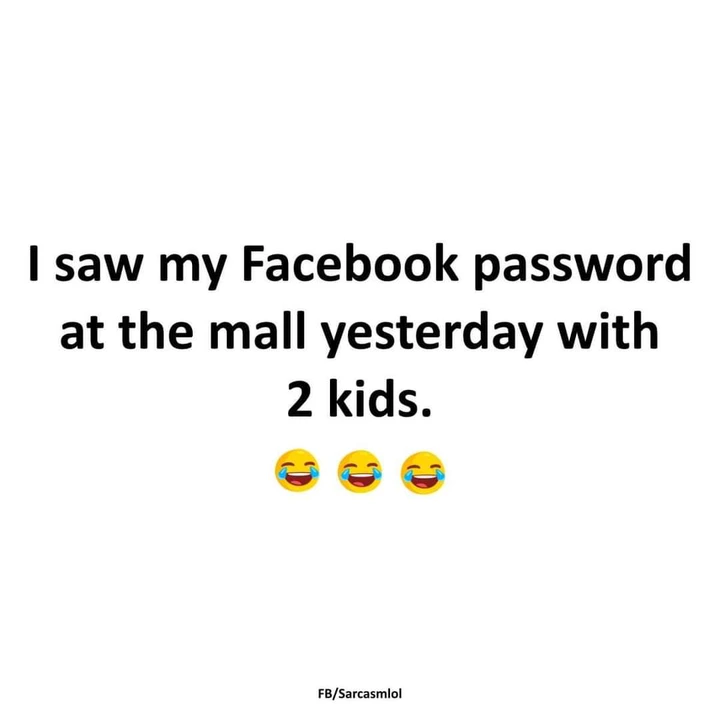 3. Thanks to Xavier's comment, you would have being thinking the meme says men cheat.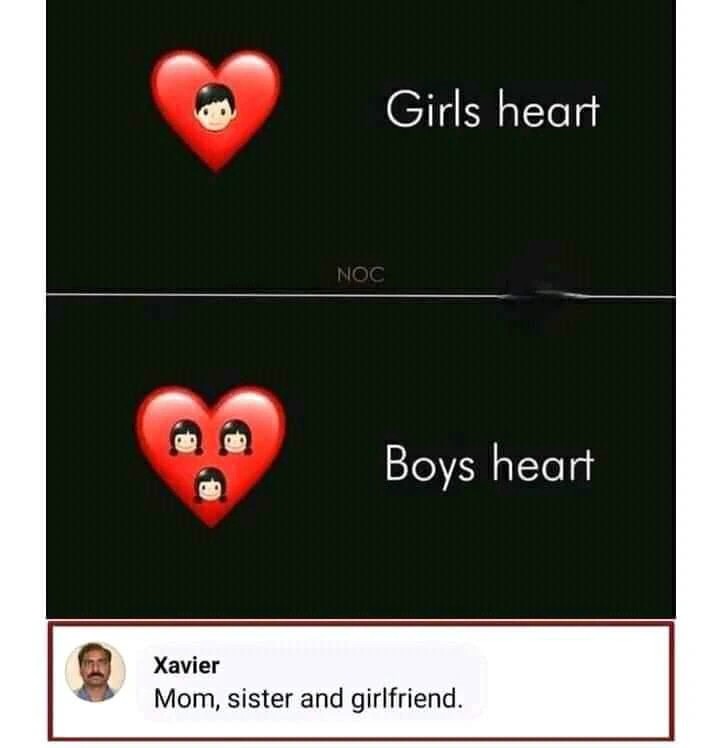 4. Xavier is here again.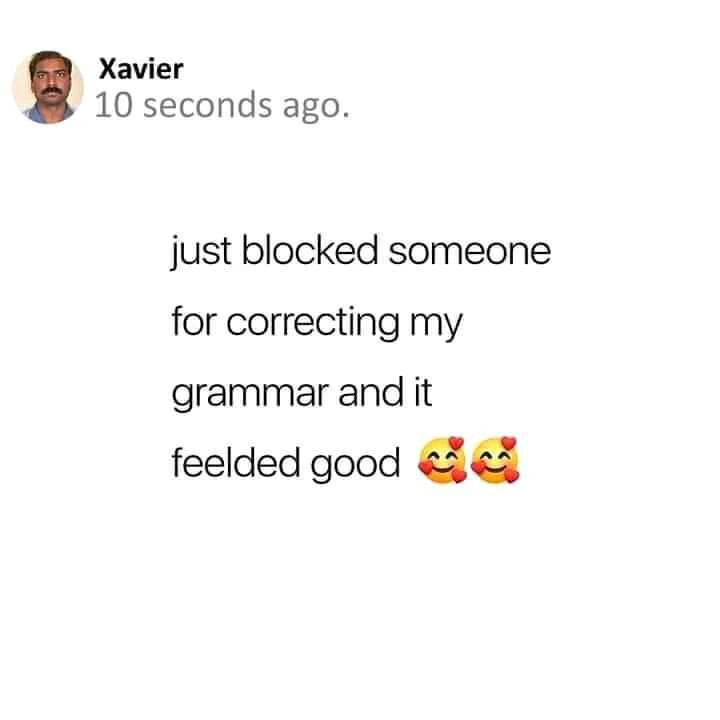 5. Xavier replied her after she said tell me something I don't know.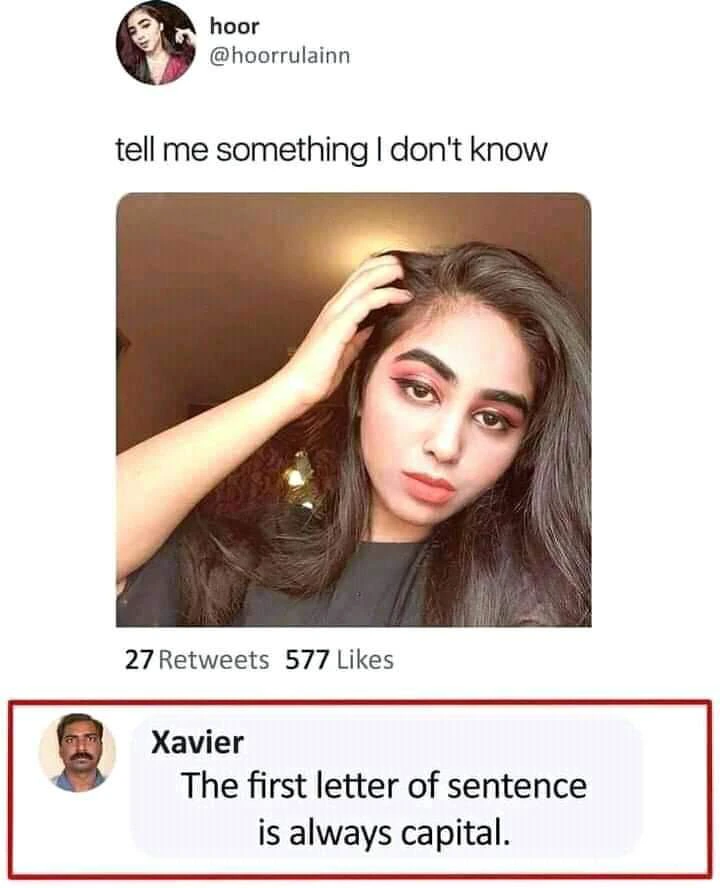 6. Xavier is standing as an online funny activist for men as I can perceive in this meme.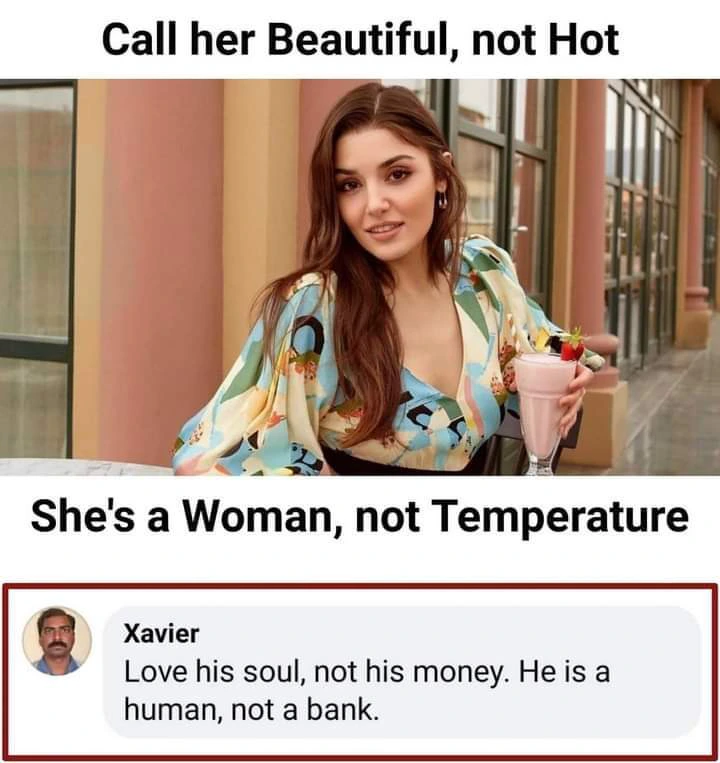 7. Foreign parents will not react awfully, but the Africans will show you pepper just because you attempt to do this.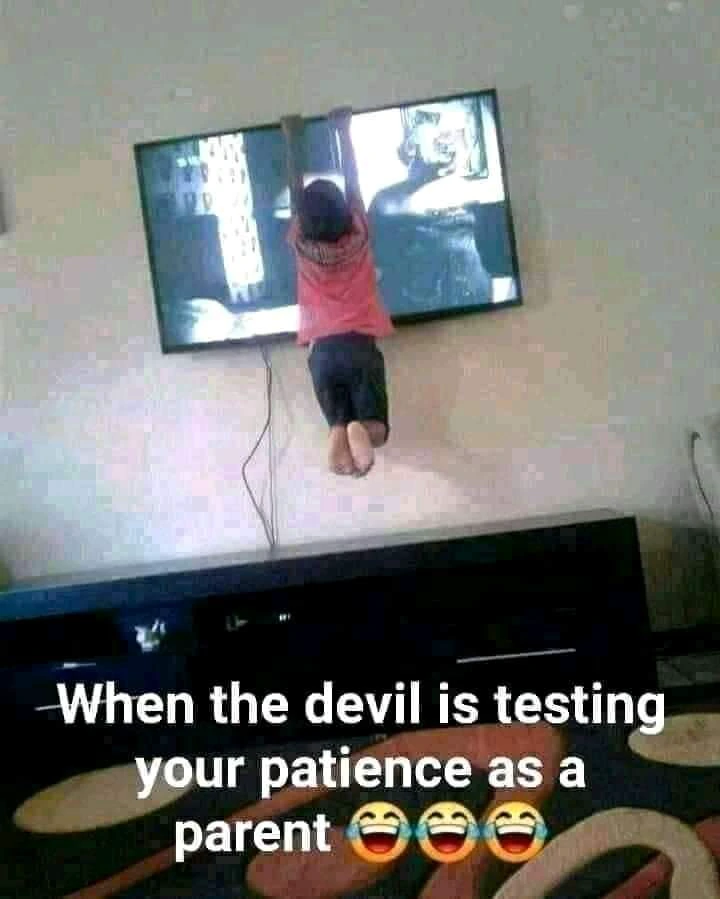 8. If you remove "s" in six, it becomes 9. Can you explain how that can happen?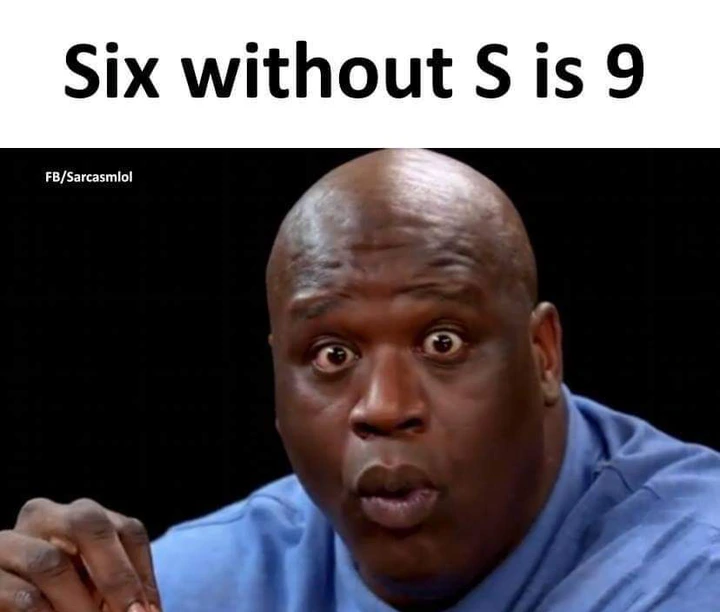 9. What if mum collects her phone and the message is not sent?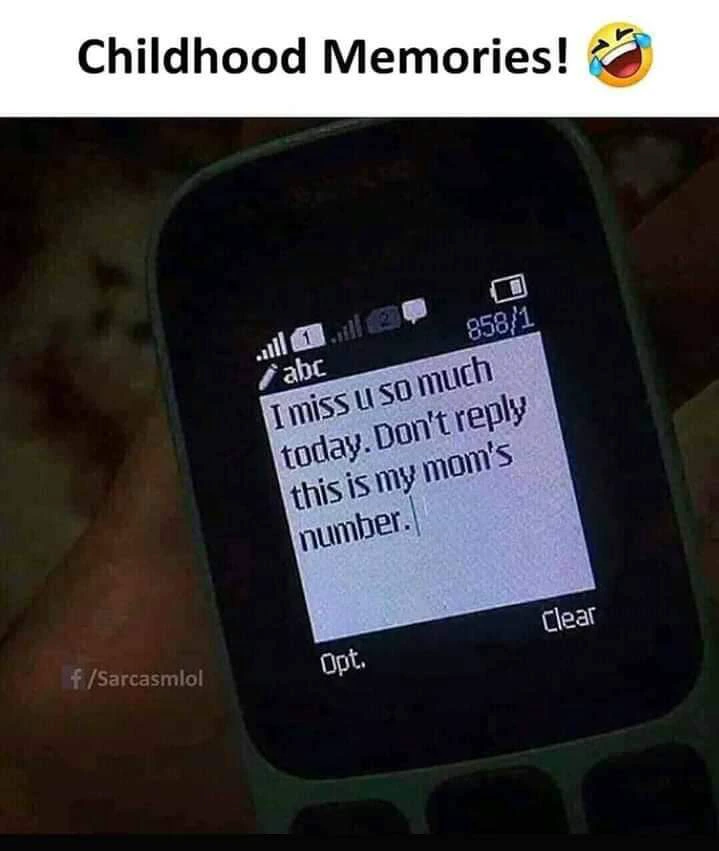 10. Do you think Xavier defined what a wife is perfectly here?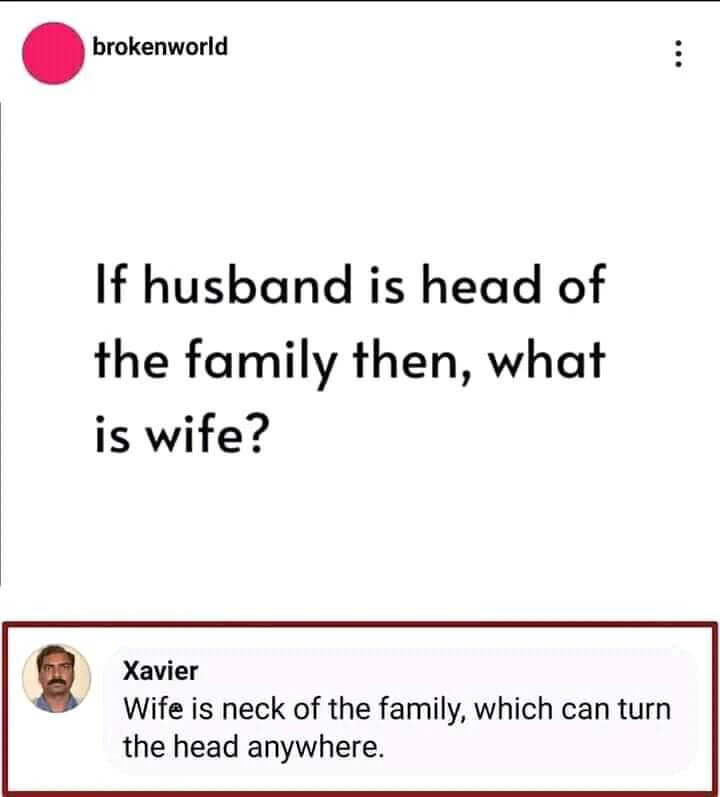 11. Buy expensive shoes that will show that you are rich and mature.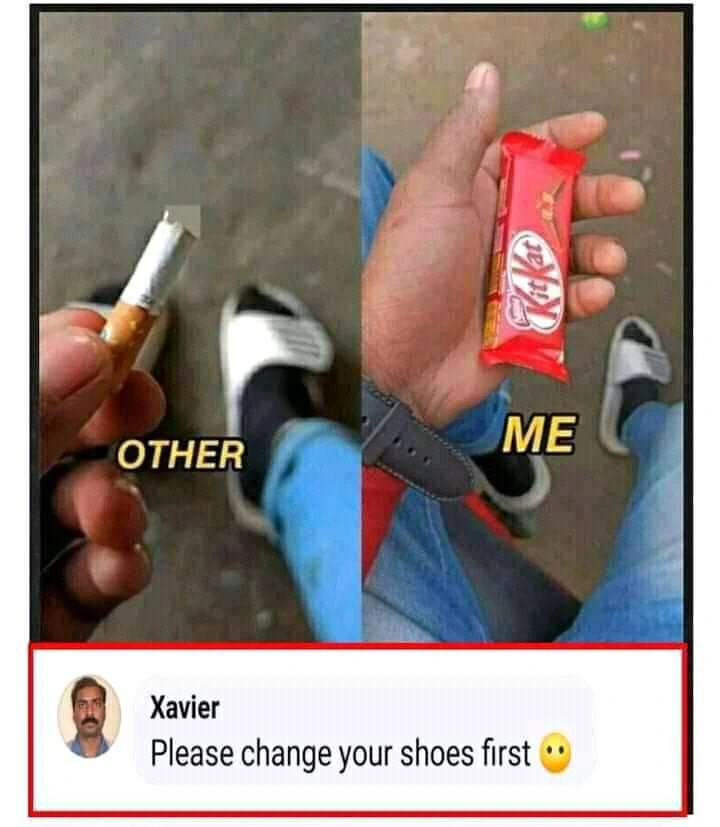 12. Meanwhile, we're still in April.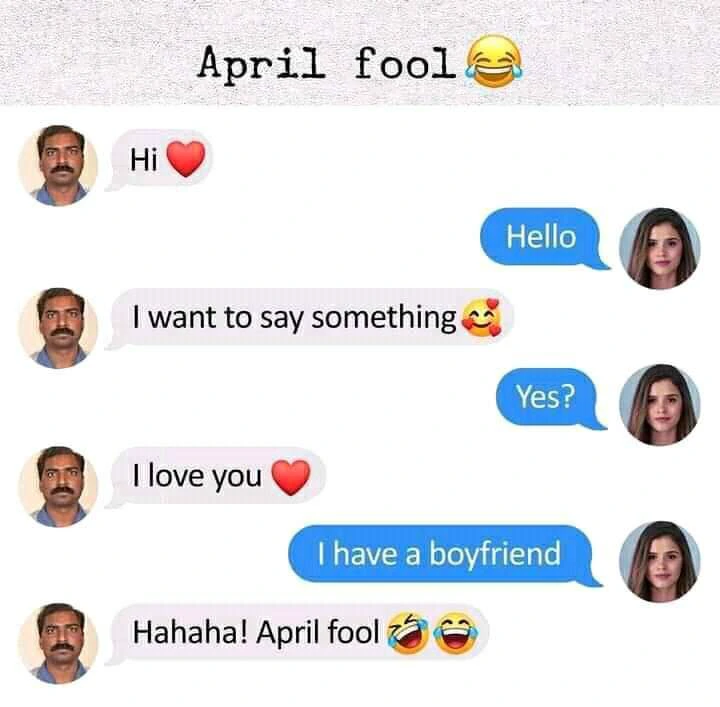 13. African children are always optimistic to become one of the actors that play heroes in movies.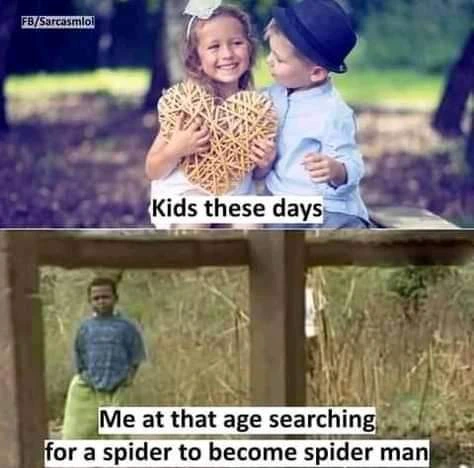 14. How Anambra men propose to ladies.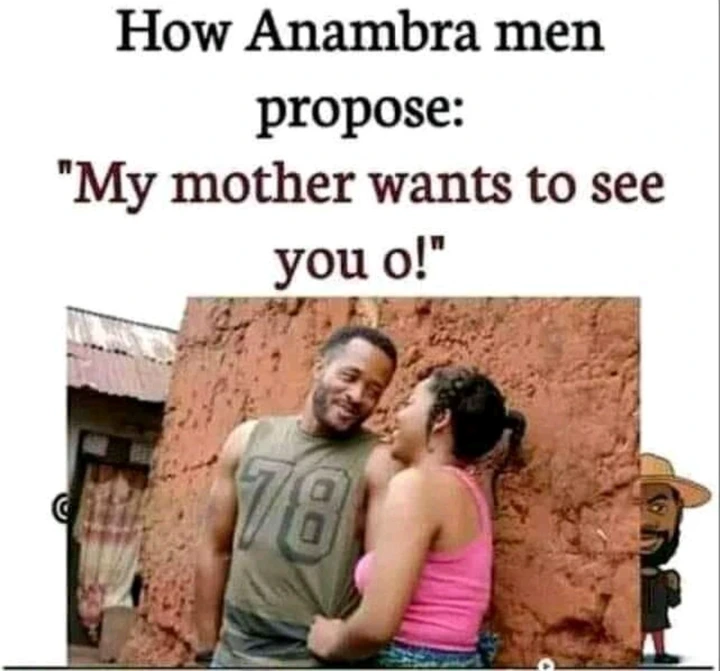 15. She will even call and ask if your hands are not dirty.