Don't Open If You Cannot Control Your Laughter
No one is responsible for your happiness" if everybody just understand this, maybe our lives would have turn out to be great. This article is for people who enjoys jokes. At least the feeling after one burst out laughing at reading or seeing what makes him/her laugh is underrated yet very important.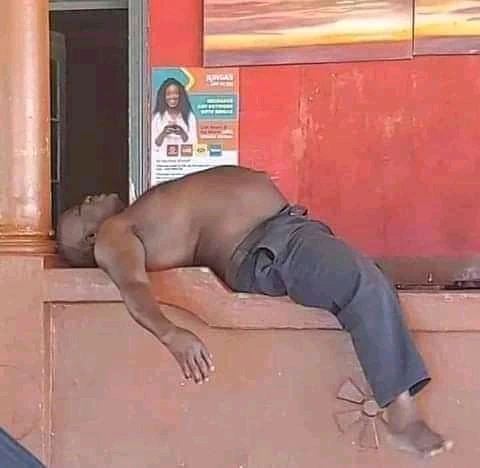 A belly man slept off at the counter after a stressful day. This is probably a father and what will he do if this was his children. So he is supposed to be beaten.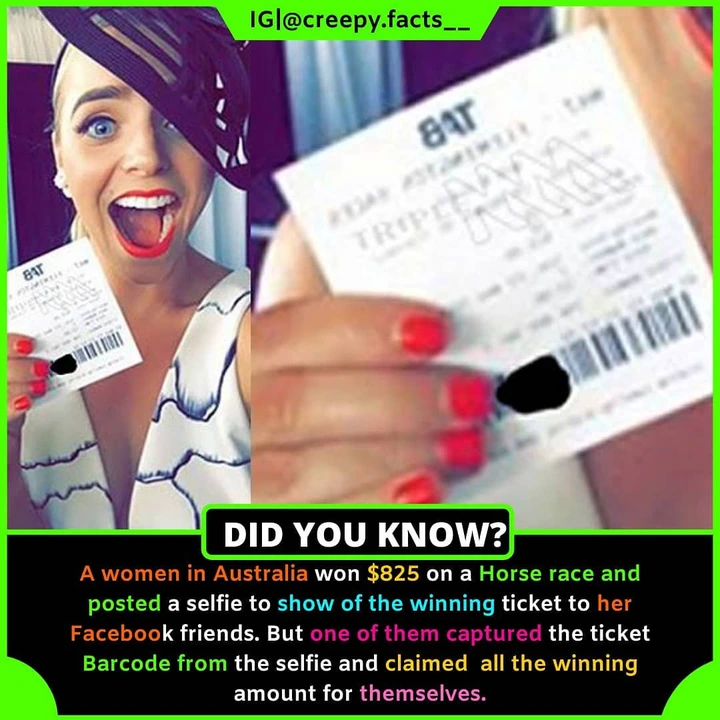 "Woman will always be woman" ladies love snapping Pictures Of everything that happen to them and unfortunately this loose $825 for his stupid mistake.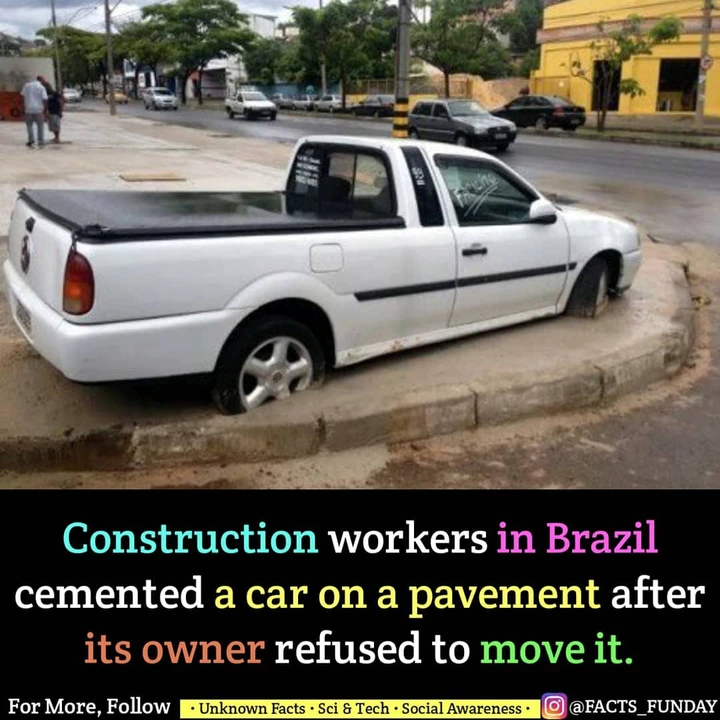 When you thought only NIGERIAN are Stubborn 😂, here is a Brazilian who refused to move his car during a construction work and they are forced to punish her stubbornness.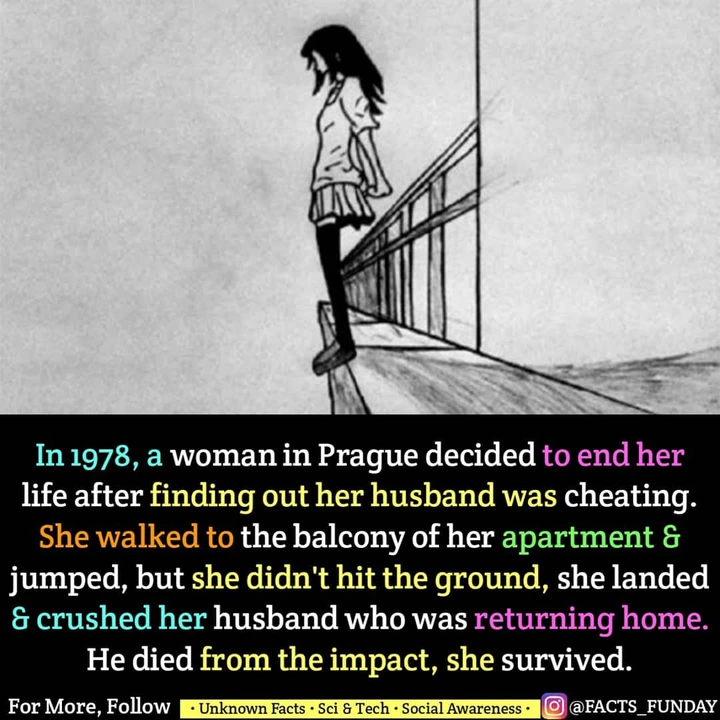 If the lady killed the man for cheating on her, she would have faced judges for it but nature intervene as her suicide turn out to be the cause of her husband death.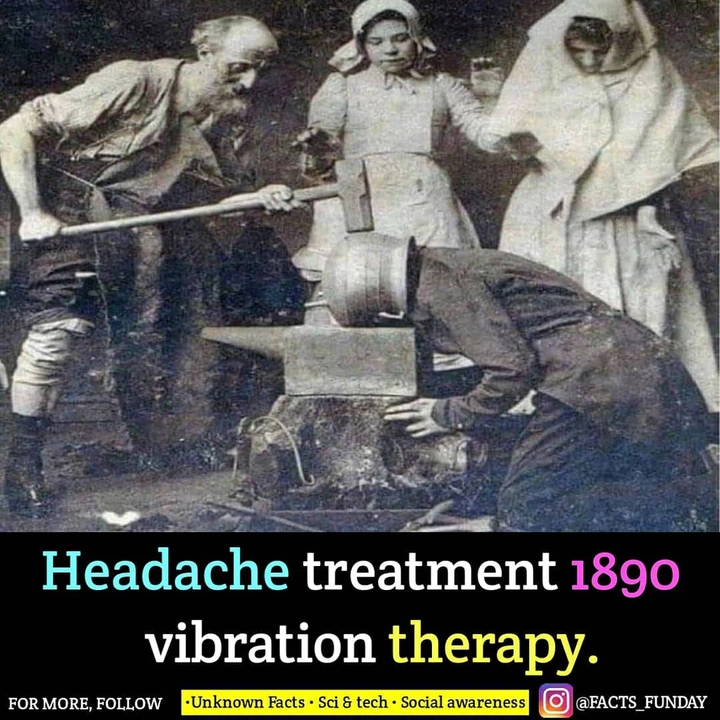 Illiteracy is surely the most deadly disease. Hitting metal on your head used to cure headache is an absolute foolishness. If you think otherwise, you can try it 🤣🤣🤣😒.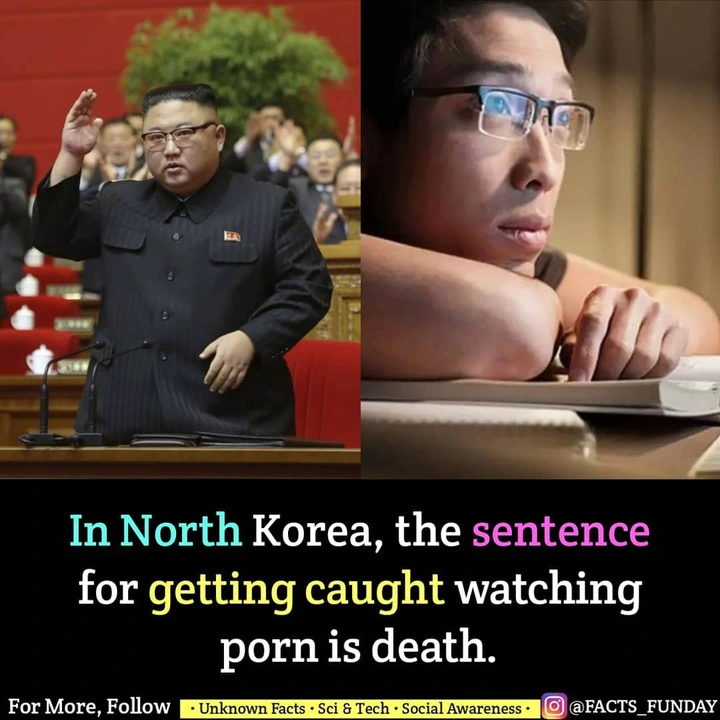 Imagine killing people caught watching porn is actually happening in Nigeria. We will lose almost half of the population. If this is used in Nigeria, are you safe.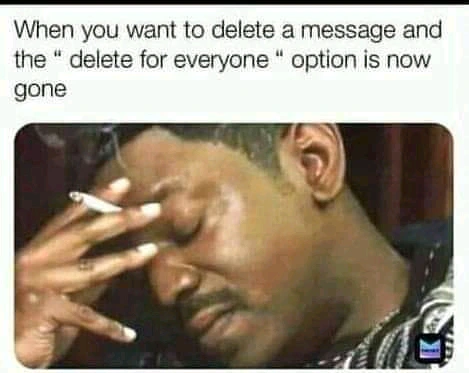 This is actually frustrating and as well funny because all the secret you are hiding will now be out for people and you will be shocked at the rate at which it goes viral.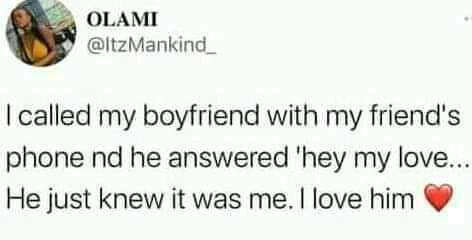 "Woman will always be women"- This is obviously a cheating boyfriend dating her friend but she couldn't detect the scope behind it.
Hope you enjoy this short and amazing article. Stick around and don't forget to click on the follow button to enjoy more.