Gbenga Adeyinka bags lifetime achievement award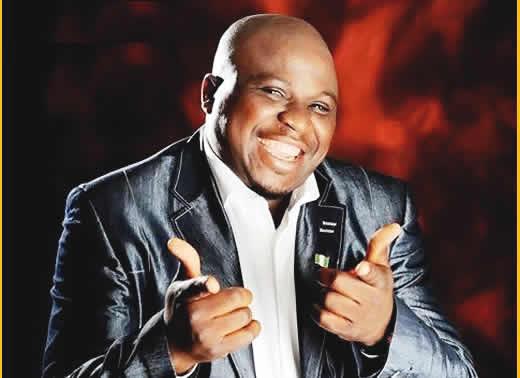 Gbenga Adeyinka
One of Nigeria's most celebrated standup comedians, Gbenga Adeyinka, has bagged a lifetime achievement award.
The multiple award-winning entertainer was recently decorated by the prestigious Brand Edge as the most Outstanding Stand-up Comedian of the Decade.
An excited Adeyinka believes that the development "is meant to make me do more and not relent on my oars."
Meanwhile, Gbenga Adeyinka's soar-away comedy and music show, Laffmattazz will hold at the city of Abeokuta, Ogun State capital on Friday, 1 October 2021.
The Independence Day show is scheduled for the Marquee Olusegun Obasanjo Presidential Library (OOPL) in Abeokuta with performances from top-notch comedians and musicians.
Laffmattazz is a leading upscale comedy event that continues to gather great momentum and win the hearts of new fans. For more than a decade, the show has been serenading Southwest states of the country.
Since its inception, Laffmattazz has been a platform where promising comedians are discovered and nurtured to stardom, a feat Adeyinka described as a "dream come true."
He said "My dream at the onset was to build a platform for Comedians in the Southwest to ride on to excellence.
" We have achieved a whole lot to that and we are looking at other regions but sponsorship is key to vision actualization.
"As far as Southwest is concerned, we have been able to actualize what we have on our front burners," he added.