Gulder Ultimate Search announces as the return of Nigerian Breweries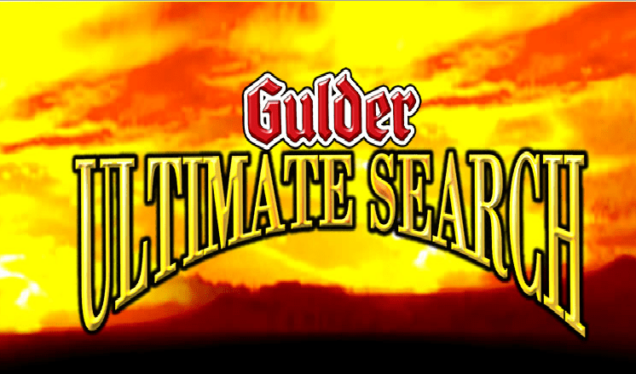 Gulder Ultimate Search
Nigerian Breweries (NB) Plc, organizer of the Gulder Ultimate Search (GUS) has announced the return of the reality TV show.
The show returns after seven years off the air with its comeback 2021 edition titled "The Age of Craftsmanship."
Sade Morgan, the Corporate Affairs Director, Nigerian Breweries Plc, who made the announcement on Wednesday said, "We are really excited to be bringing back the Gulder Ultimate Search for the viewing pleasure of Nigerians who have over the years continued to call for the return of the show.
"The planning team have put in place everything necessary to give the fans exactly what they enjoy about the show, and I am confident that everyone will be pleasantly surprised and delighted with what we have in store."
Morgan said registration for participants would kick off on September 1 and close on September 8, 2021.
Screening session for the show starts September 13 in Abuja and Enugu, while the second screening session kicks off on September 16 in Lagos.
The show will begin October 16, 2021, and will run till December 19, when the grand finale will hold.
Gulder Ultimate search premiered in 2004 with contestants camped in different parts of the country to struggle against themselves and the wild.
They searched for a hidden treasure that brings the winner to fame eventually.
The prize rose from N3 million from the first edition to N10 million and a brand new SUV in the last edition.